---
ProjectPorkchop
is all about bringing more exposure to the many talented yet under appreciated artists going unseen on deviantART daily. The artists chosen truly deserve more attention based on low counts of favorites, comments, and watchers, added to their incredible artistic talent.
---

Alexander-john is a professional digital artist from Indonesia. If you love fantasy creatures, this artist is definitely for you! Alexander puts a great deal of thought into developing his characters and provides beautifully detailed sketches and WIPs that allow us to view his process from start to finish. What is most fascinating from his gallery are his concept art pages where he goes into full detail to explain the origin and lore behind his creatures! Be sure to visit his gallery today, you will be glad you did!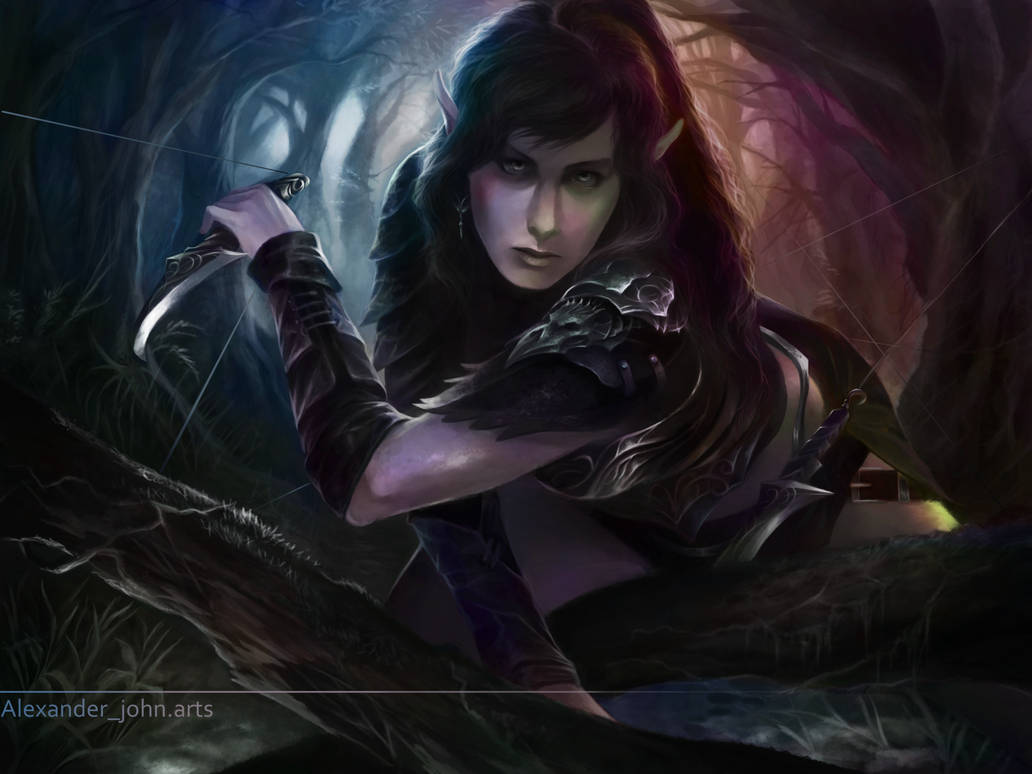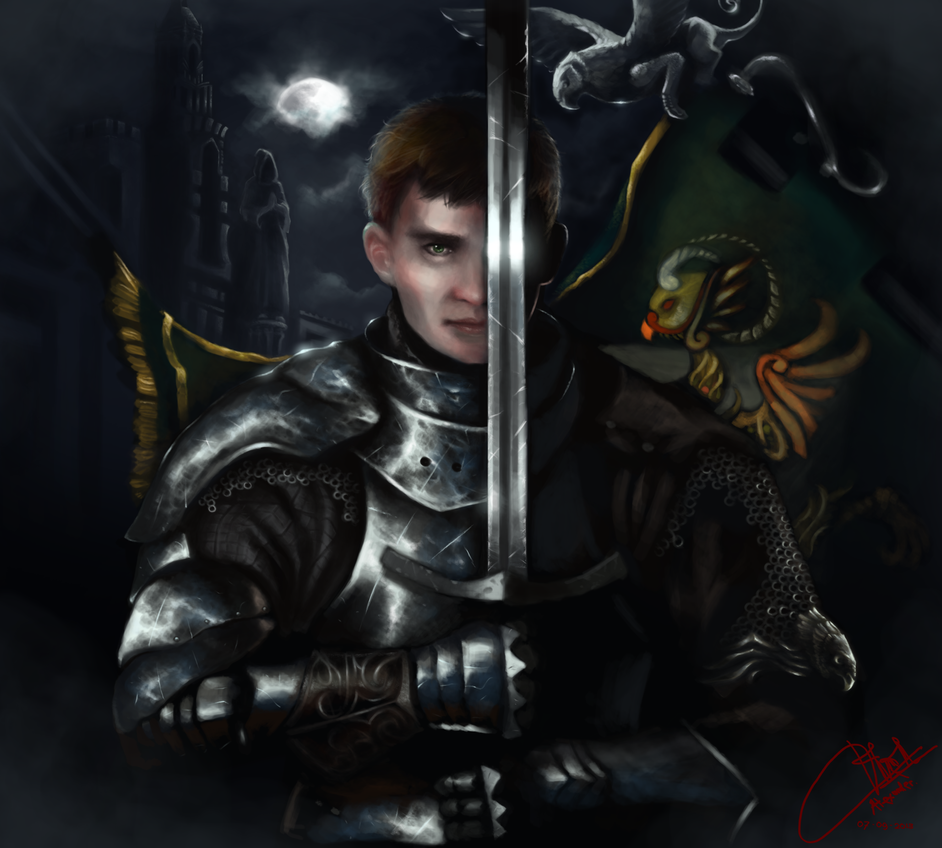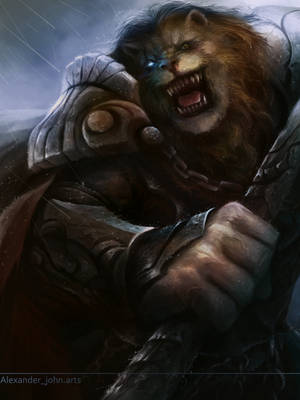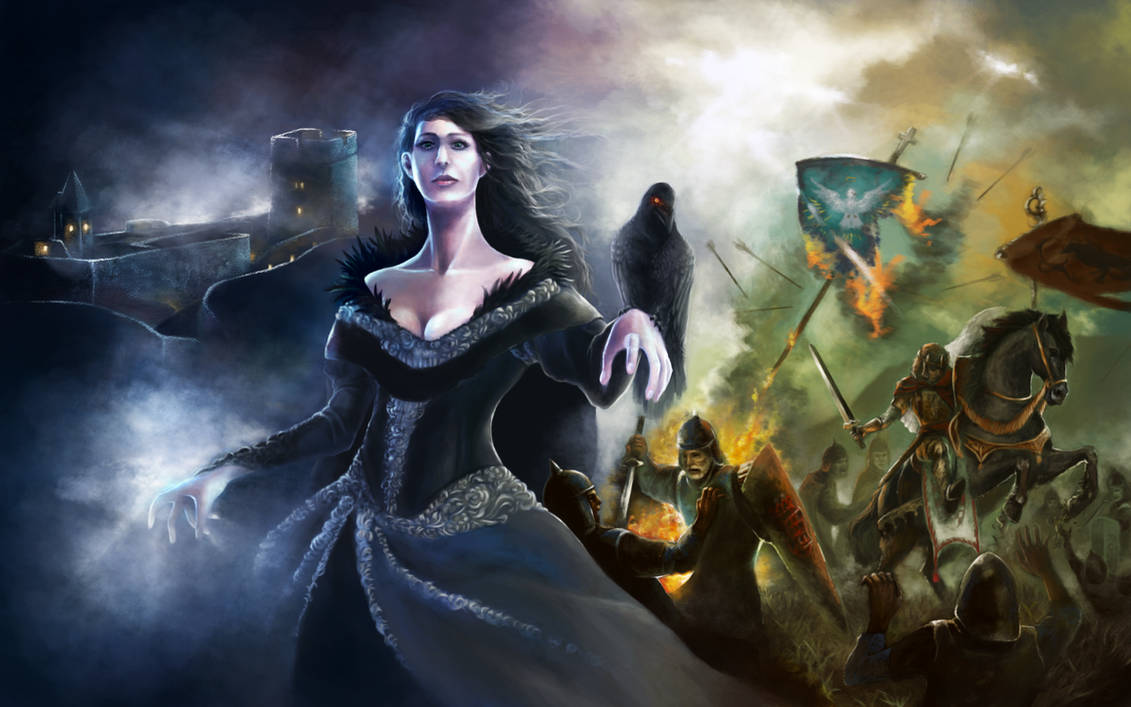 Suggested by meiyue
see more..
---

werewolfferret96 is a traditional artist from Malaysia. He is known for his dark, edgy style and he is not afraid to push boundaries to create art that is interesting and different. He is currently working on a long term term project, a comic called "The Bassist" which is already in its tenth chapter. If you are interested in learning more, then visit his page today and check out all he has to offer!
see more..
---

Egg is a hobbyist digital artist from Vietnam. She has an affinity for anime and manga and her style is very versatile. She uses color in a subtle and pleasing way and her line art is very clean. She draws fan art as well as her own original creations and her characters are very well developed and full of personality! This is one great artist who definitely deserves more attention!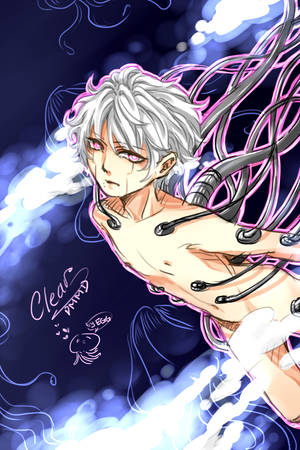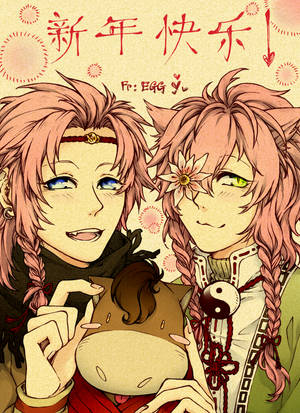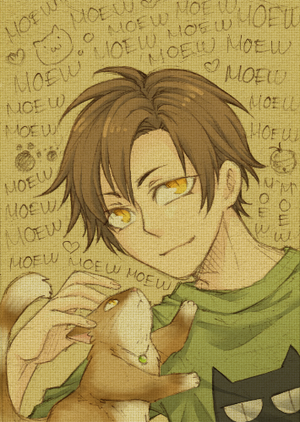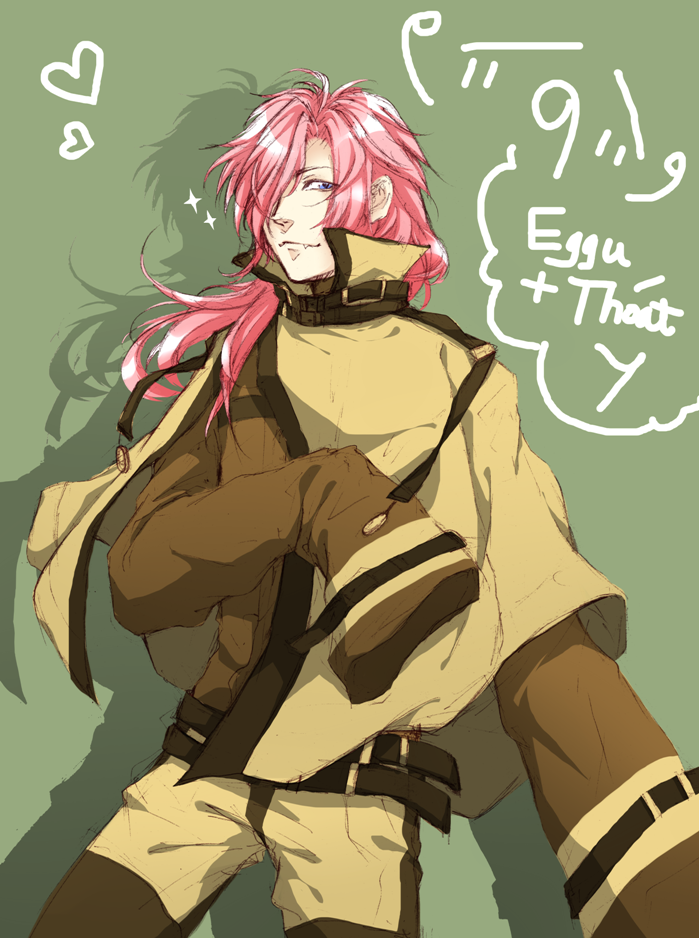 see more..
---

Joe is a digital art student from the United States. His gallery includes both 2-D illustration and 3-D work as well. His paintings are very colorful and lively and packed with action. He is great at using light and shadows to create dramatic effect and you feel as though you can step right in to the scene! Be sure to visit this very talented artist's gallery and leave some feedback!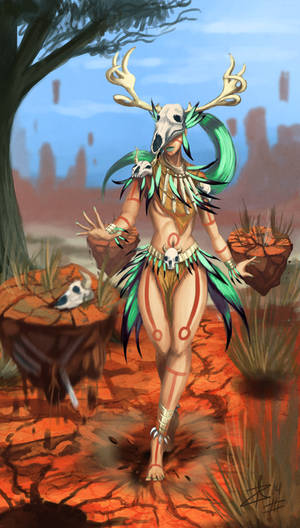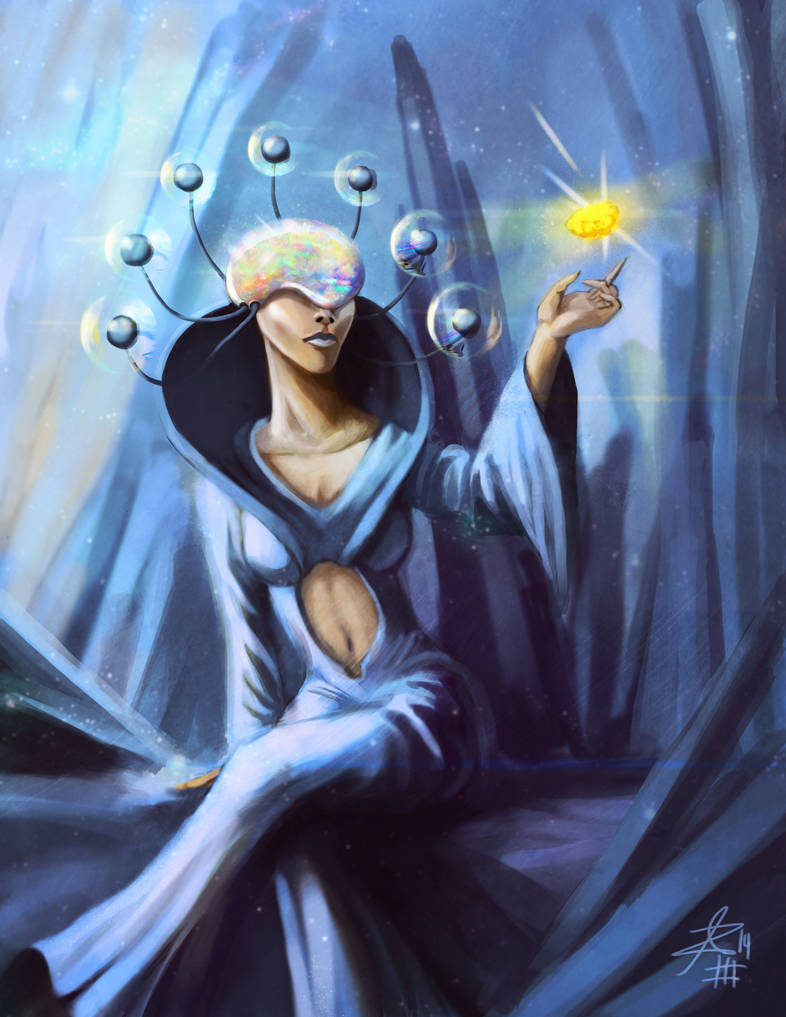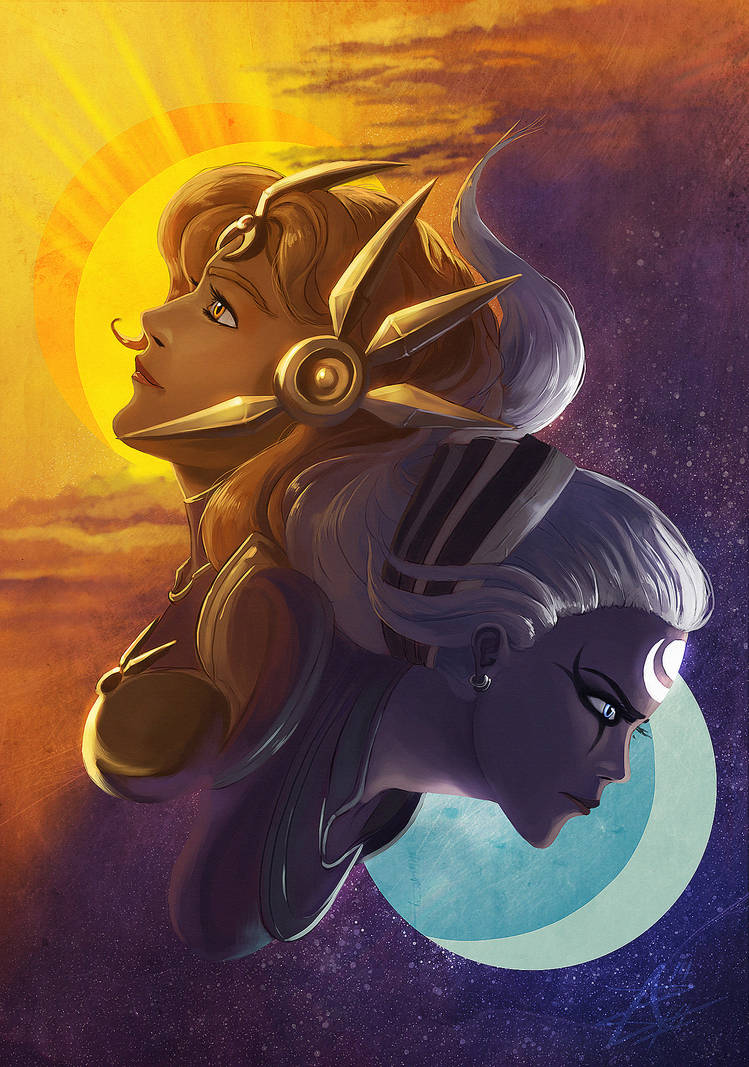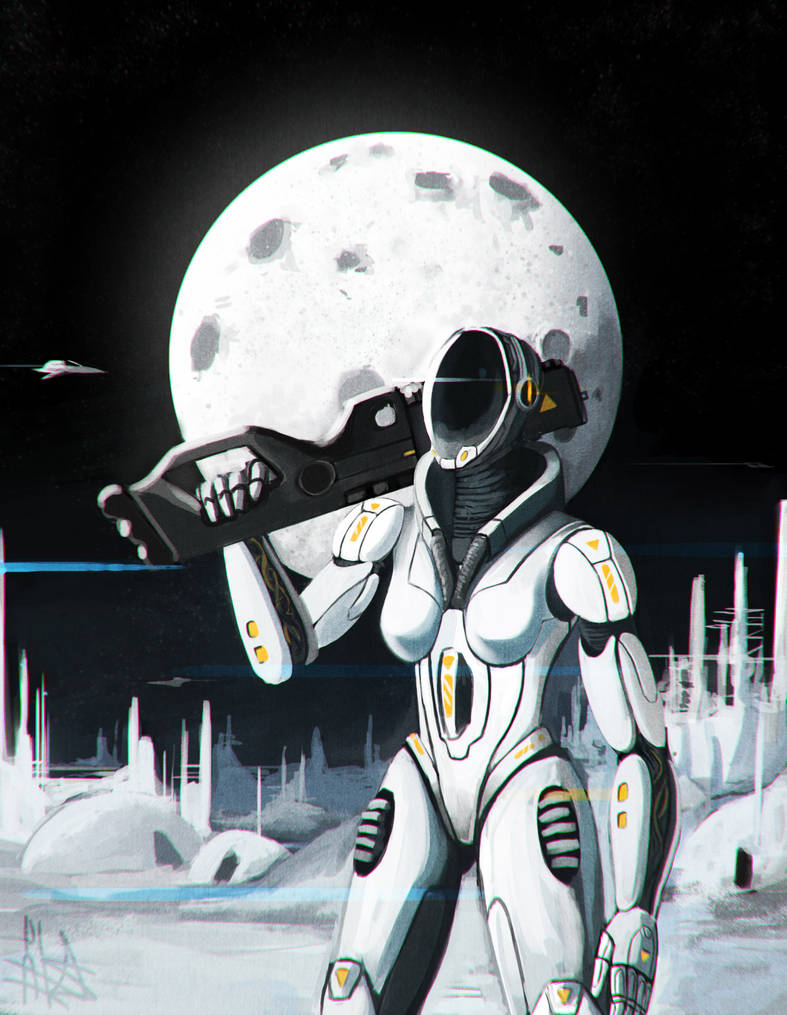 see more..
---

Yunad is a hobbyist digital artist from France. She creates very emotive and beautiful photomanipulations that show the beauty of the female form. Her images are very nicely framed and presented and she uses very interesting camera angles to help tell a story. Her gallery includes many self portraits as well as some nature photography. Yunad has been. A member of DA for 7 years, so if you haven't checked her out yet, now is your chance!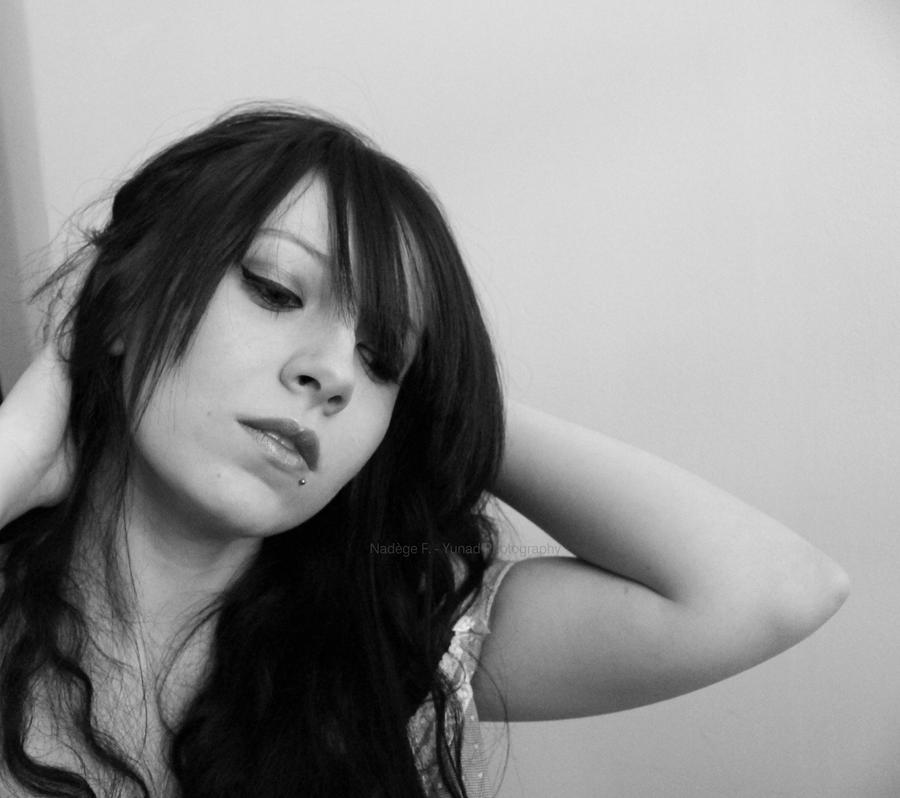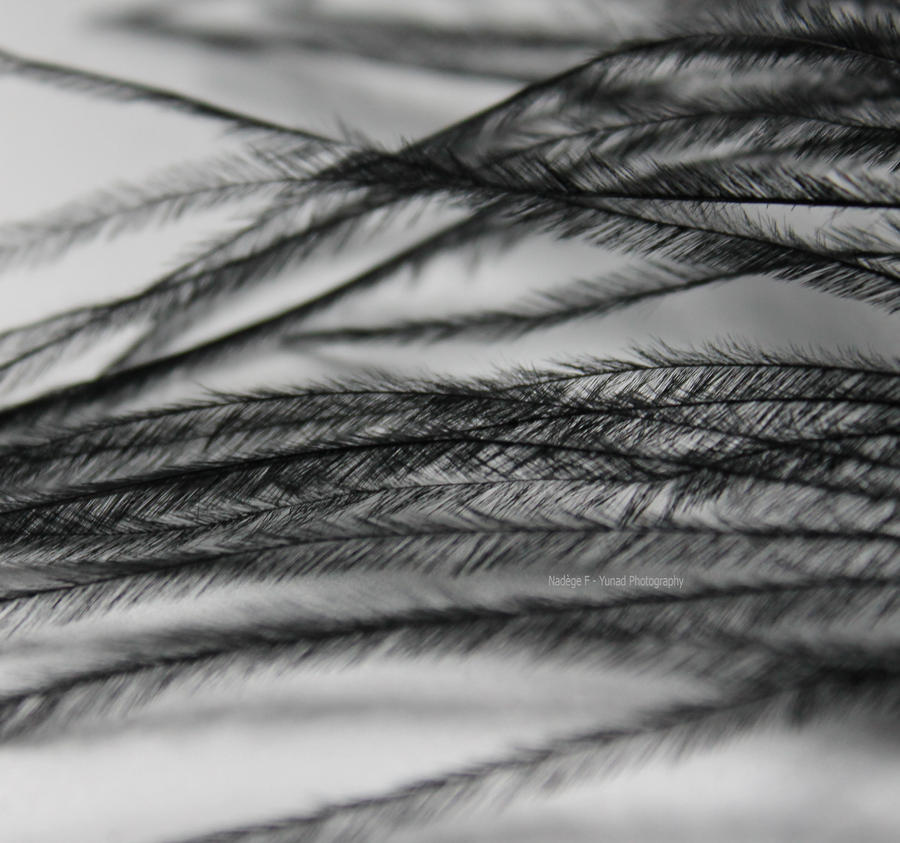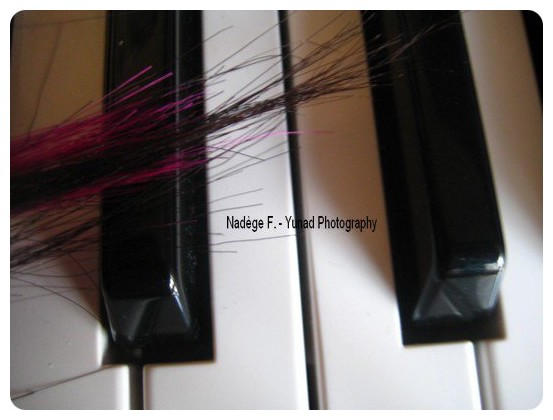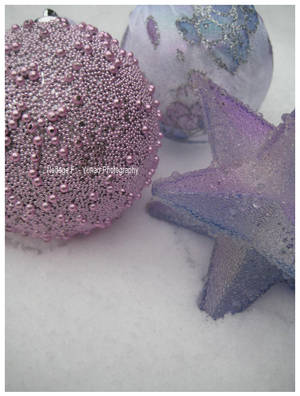 see more..
---
If you enjoyed this article please be sure to

it, as this helps these artists get even more exposure.
If you would like to suggest someone for a future
ProjectPorkchop
article please
send a note
to our group: