---
ProjectPorkchop
is all about bringing more exposure to the many talented yet under appreciated artists going unseen on deviantART daily. The artists chosen truly deserve more attention based on low counts of favorites, comments, and watchers, added to their incredible artistic talent.
---

Mmastriani is a fractal artist from Brazil. He masterfully combines complex geometric patterns with brilliant colors to create beautiful imagery that is sure to move you. He incorporates spiritual themes into his work and the titles of his works each have a deep meaning behind them. His works are very inspiring and you can appreciate the thought behind each one. If you like fractal art, then be sure to visit his amazing gallery!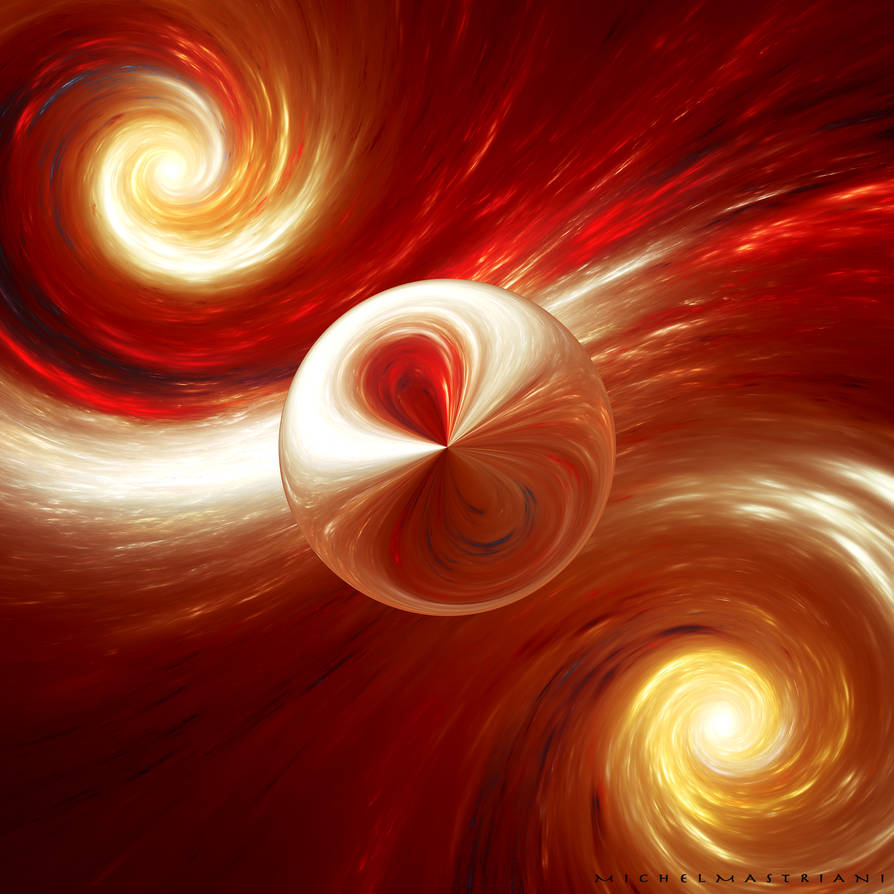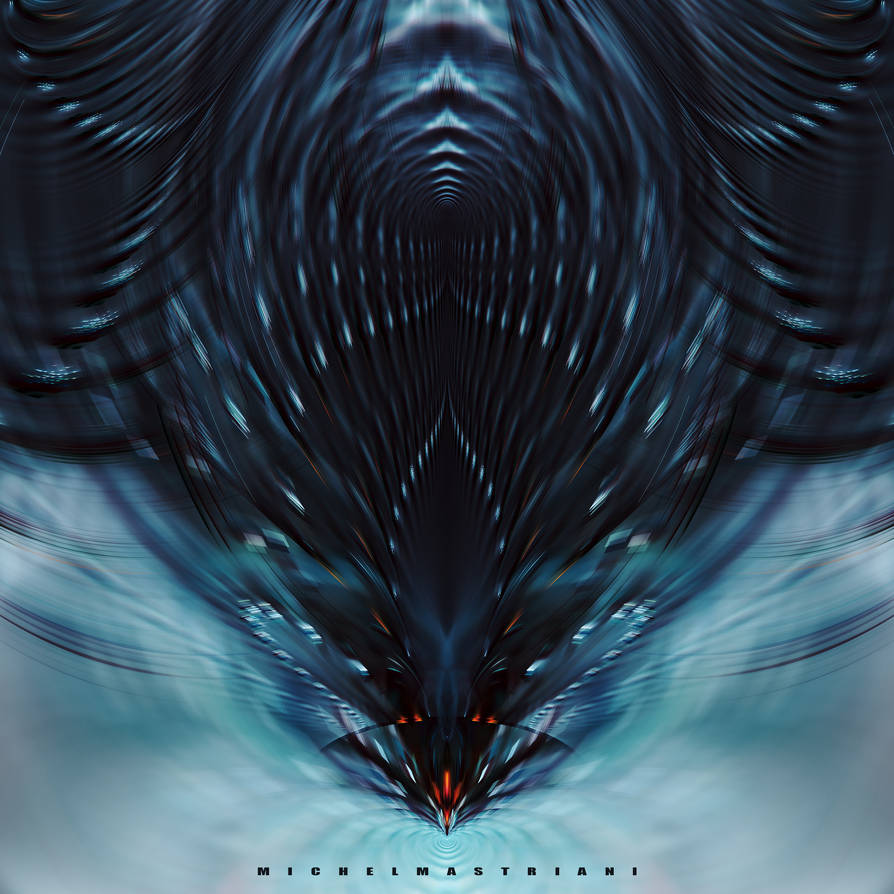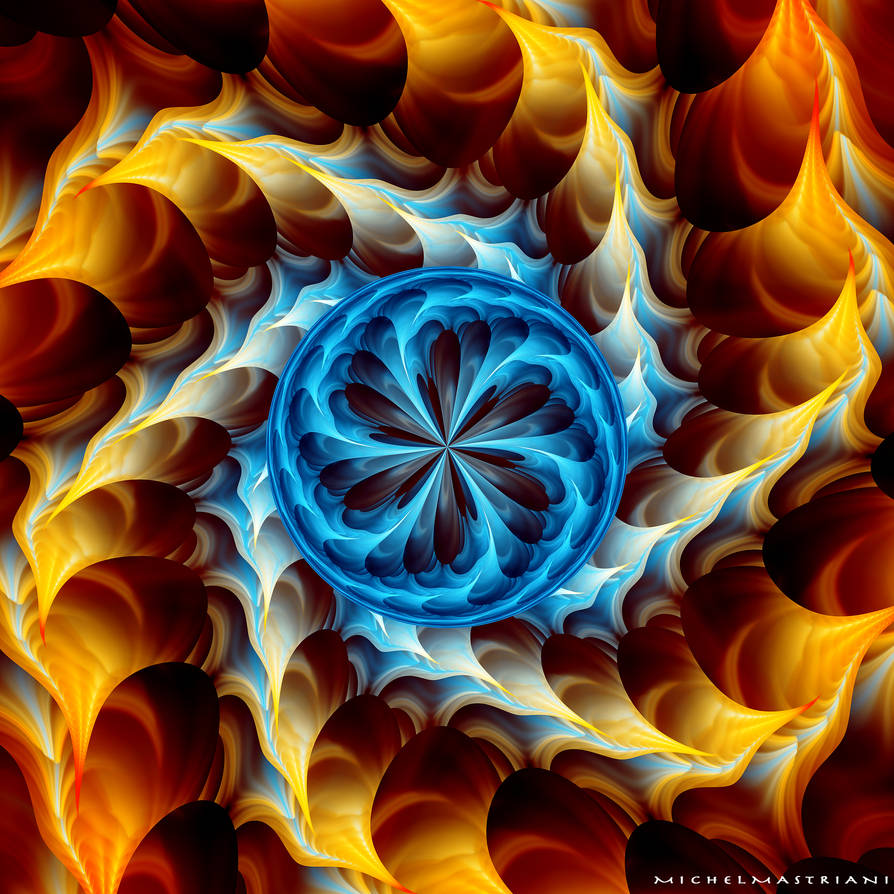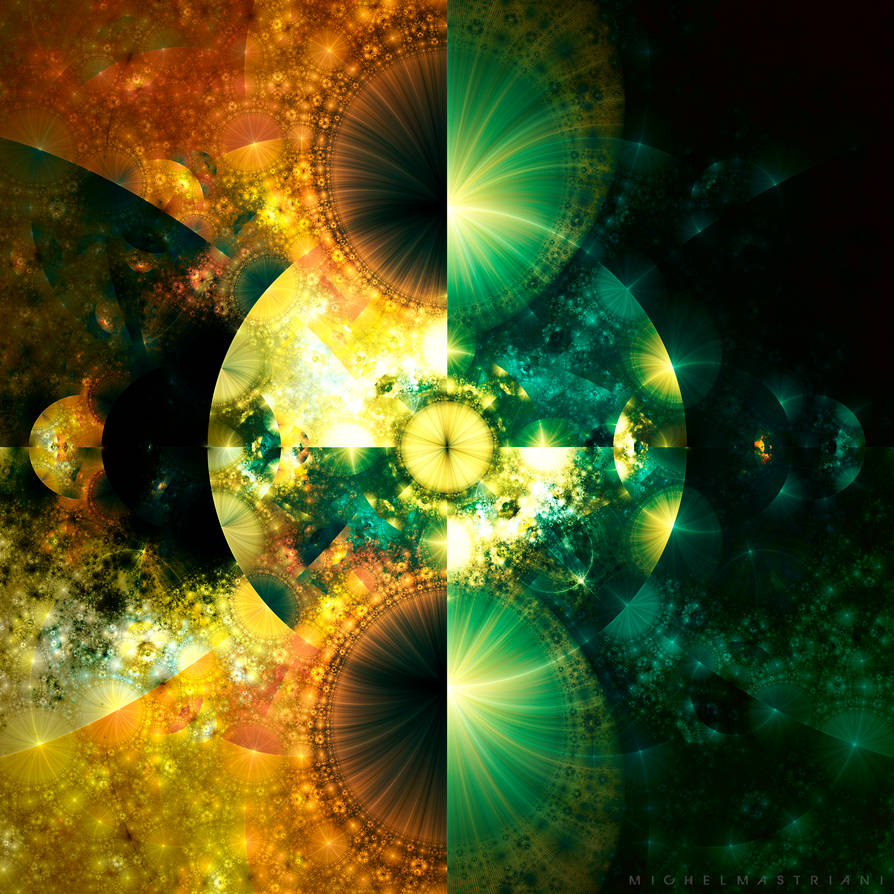 Suggested by tatasz
see more..
---

Lena is a hobbyist traditional artist from Germany. Her beautiful drawings are inspired by the literary works of Ian Fleming, John LeCarré, and Edgar Allen Poe, to name a few. She works predominantly in black pencil with watercolor and oil color pencils. Her addition of color is very subtle and minimal which makes for a very powerful finished product. Her works are romantic, dark and mysterious and you are sure to fall in love with her entire collection!
see more..
---
Hamish is a varied artist and engineer from New Zealand. He works with a variety of media including ceramics, sculpture, digital artwork, traditional 2D artwork, and engineering. He has a wonderful way of taking materials like papier-mâché and clay and creating pieces that look look like they were made of cast iron or wood. He even goes the extra mile to add rust and wear to make the piece look authentic. Hamish's work is something you need to see to believe!
see more..
---

Dorothea is a varied artist from Switzerland. Her works are abstract in nature and deeply spiritual. She has a large collection of mandalas which are geometric patterns that represent the cosmos metaphysically or symbolically. Each piece is colorful and engaging and has a greater meaning behind it. She even creates mandalas with living objects such as leaves and flowers. Be sure to stop by her wonderful gallery and don't forget to leave a comment!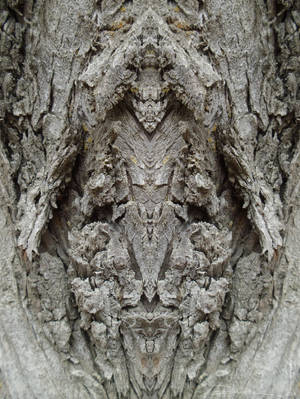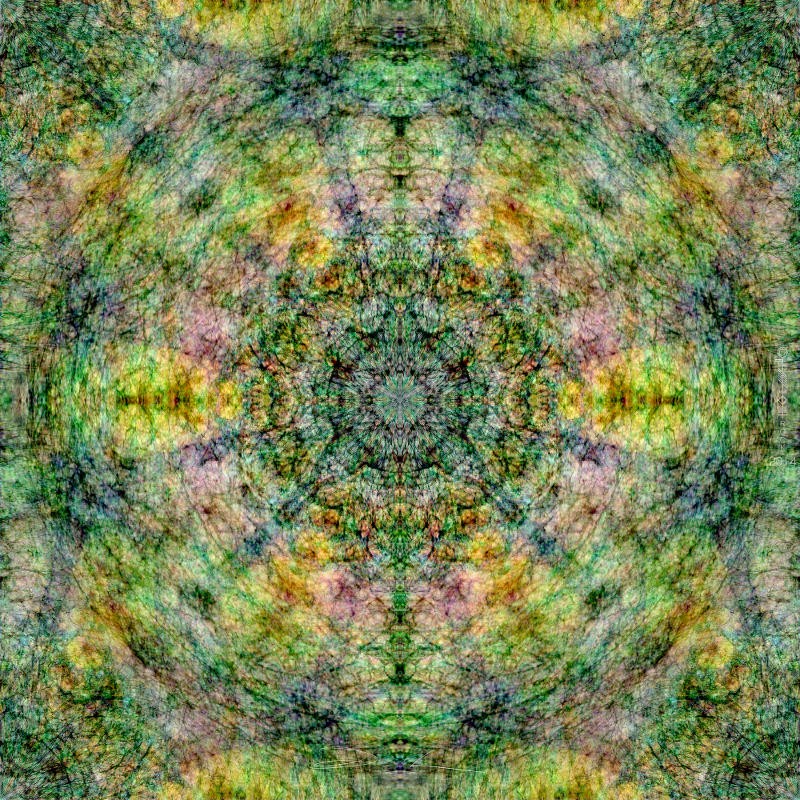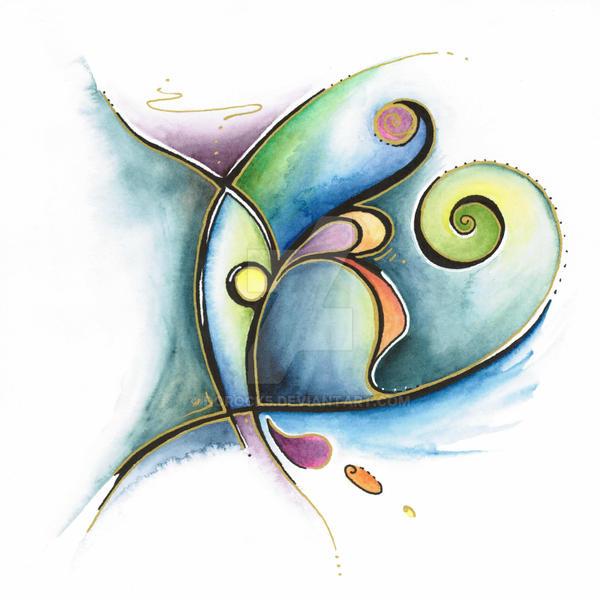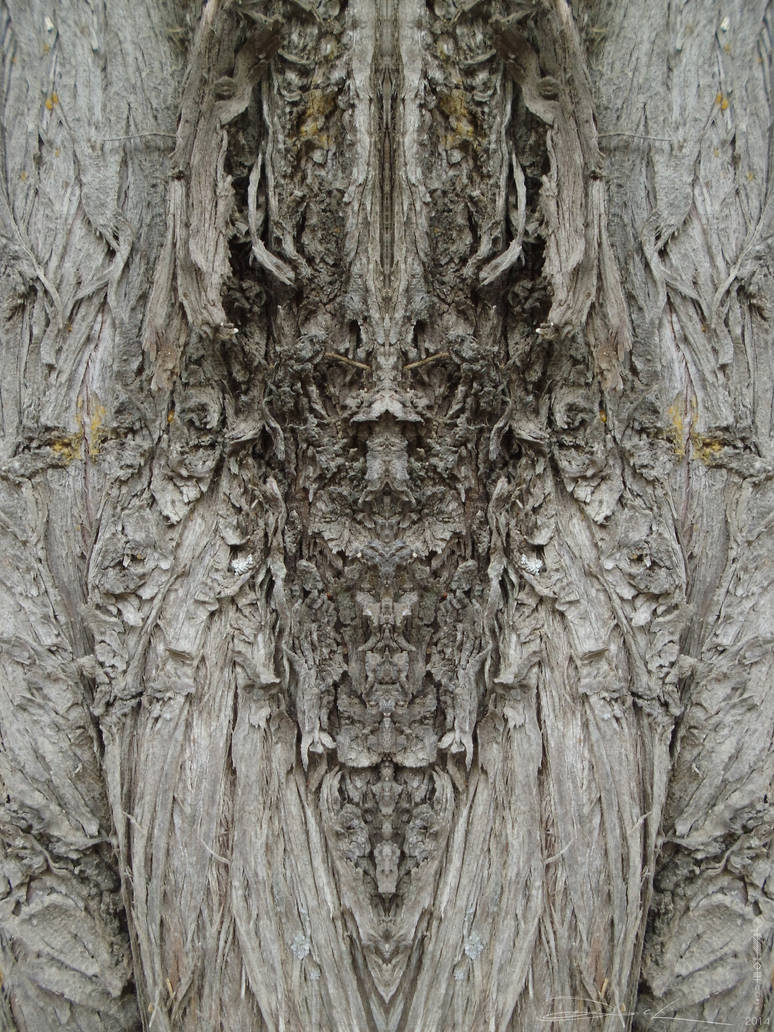 see more..
---

Coreyartus is a professional costume designer and artisan crafter from the United States. He draws a great deal of influence from fairy tales and has created a line of costumes based on fairy tale princesses and heroines. His garments and accessories are very intricate and beautifully hand crafted from fine materials. His work truly is "wearable art" as he calls it and i highly recommend taking a look at his extraordinary body of work!
see more..
---
If you enjoyed this article please be sure to

it, as this helps these artists get even more exposure.
If you would like to suggest someone for a future
ProjectPorkchop
article please
send a note
to our group: