---
ProjectPorkchop
is all about bringing more exposure to the many talented yet under appreciated artists going unseen on deviantART daily. The artists chosen truly deserve more attention based on low counts of favorites, comments, and watchers, added to their incredible artistic talent.
---

Mike is a hobbyist photographer from the United States. He loves nature and is currently working on obtaining a degree in Biology. A few years ago, a friend introduced him to photography and now he takes beautiful nature photographs. His gallery reflects the beauty of all four seasons from delightful autumn orchard scenes to picturesque mountain streams blanketed with snow. Mike has a lot to offer so be sure to stop by his amazing gallery today!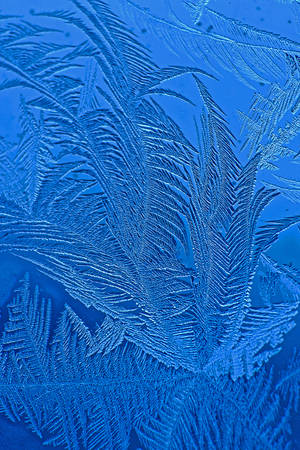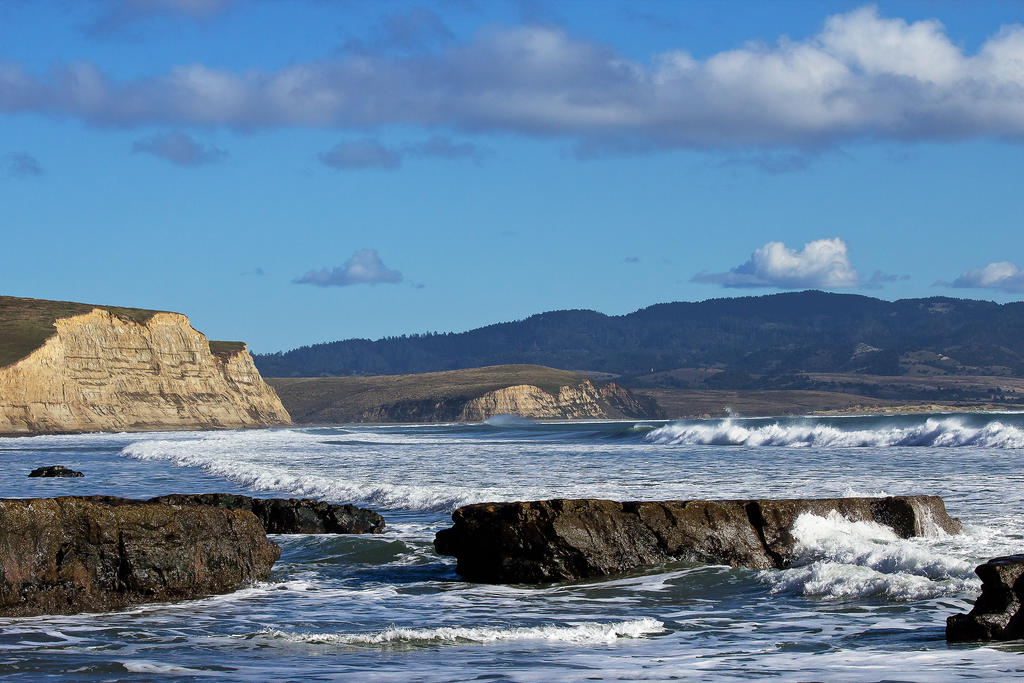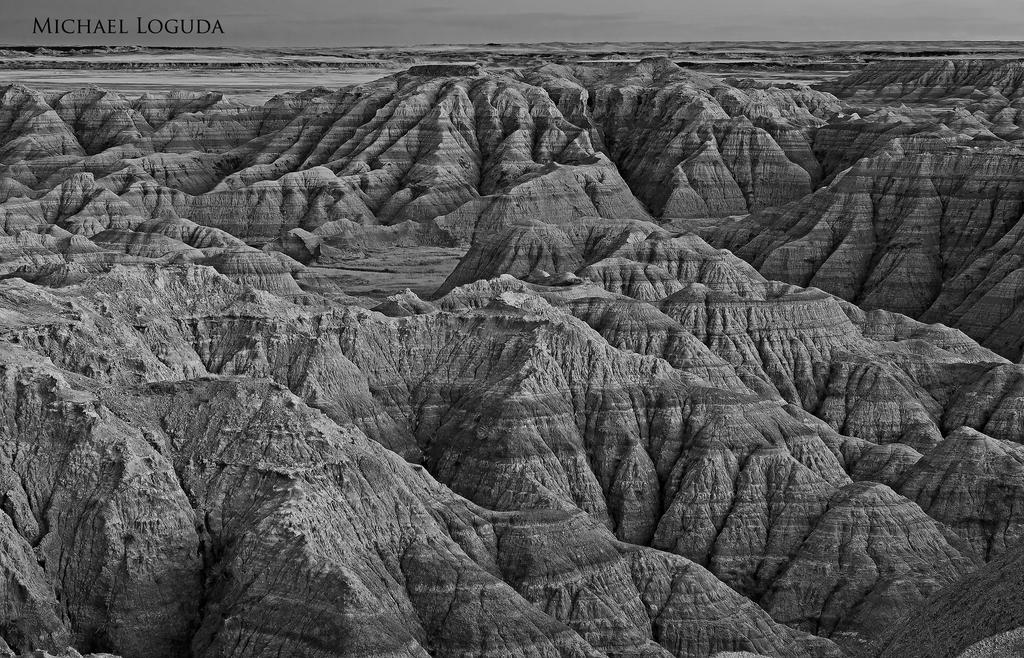 Suggested by ihamo
see more..
---
Stephanie is a traditional art student from the United States. She works predominantly in pencils and is constantly practicing her figure studies which she has been so kind as to share with us. Her work is macabre but carries with it very important messages regarding real life issues. She has quite a unique drawing style and puts a great deal of detail into each drawing. Be sure to check out this talented young artist and show some support!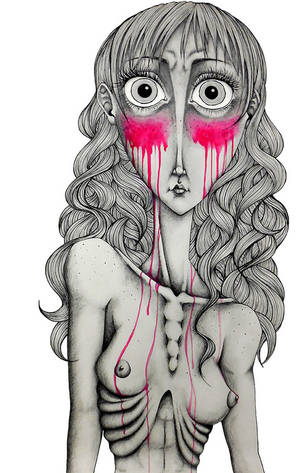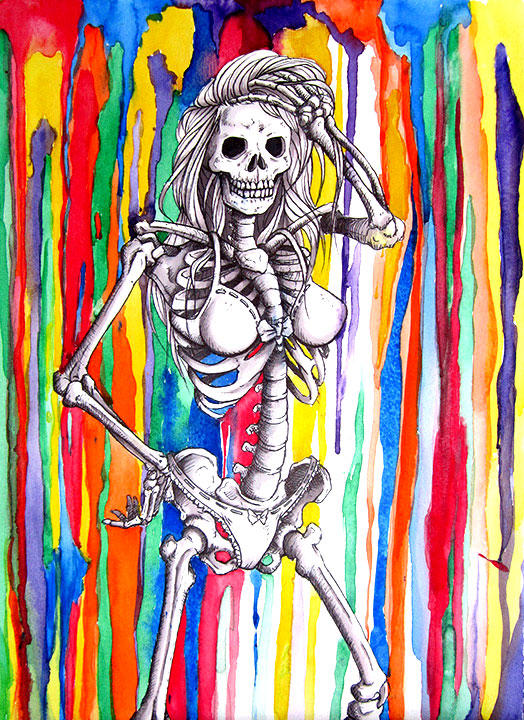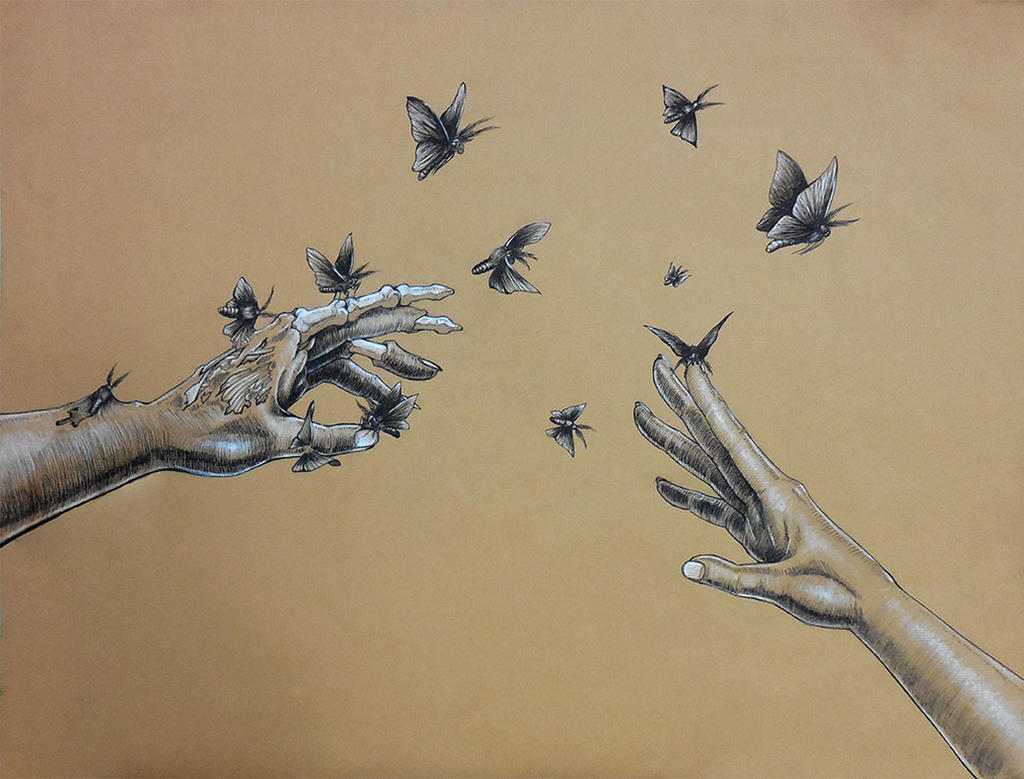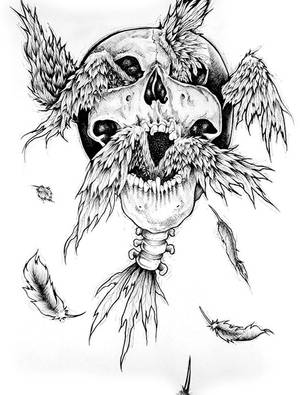 Suggested by meiyue
see more..
---

Victoria and Alexander are a pair of hobbyist photographers from Russia. They enjoy traveling and taking pictures of the beautiful natural landscapes, buildings and architecture they encounter on their journeys. In particular, they like to capture mysterious places with a fascinating and dark history such as old abandoned buildings and graveyards. Their favorite genres include candid shot, still-life and macro as well as some portraiture. Come check out their fascinating body of work! You wont be disappointed!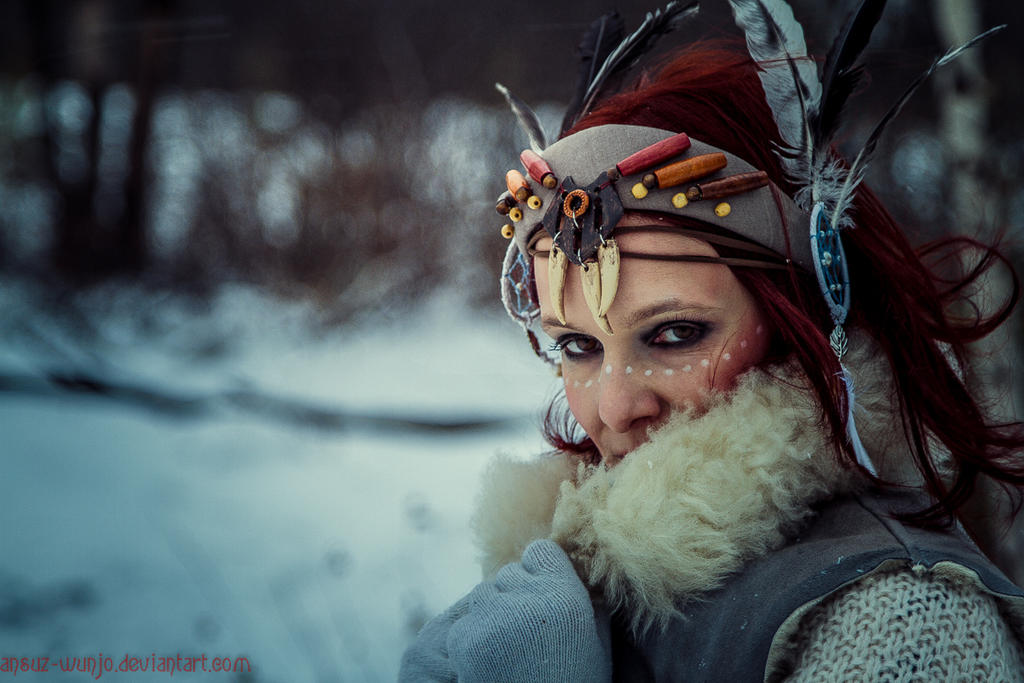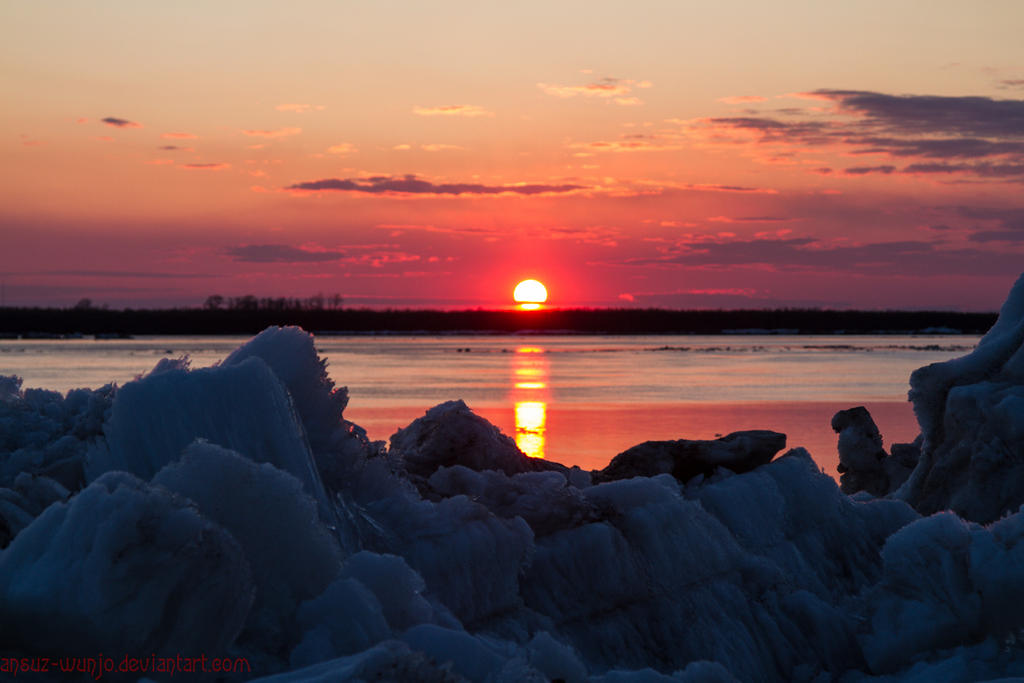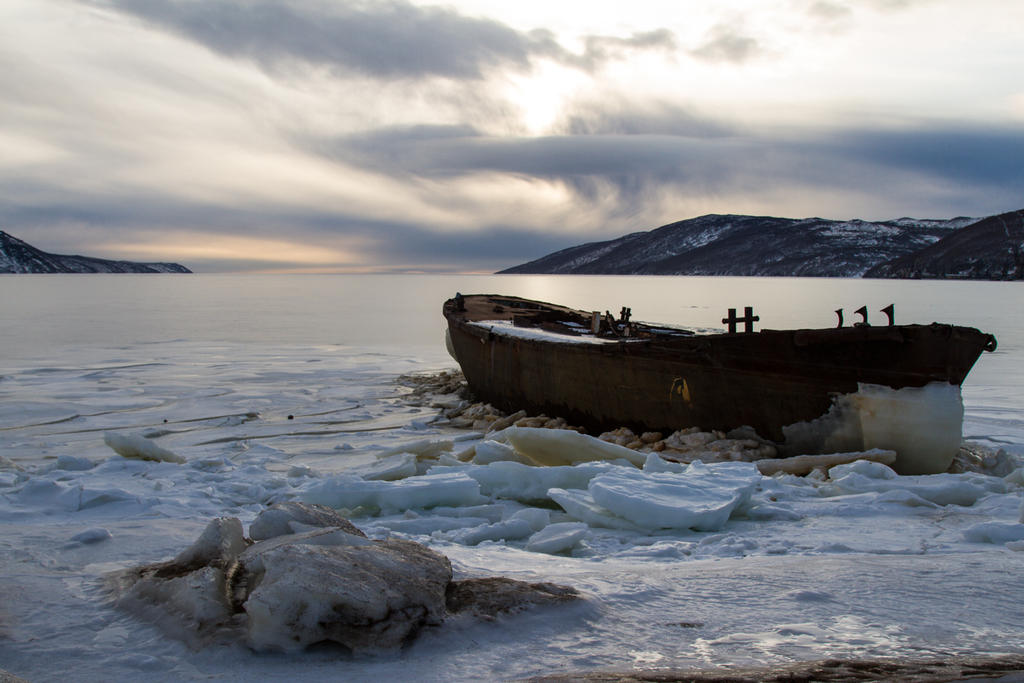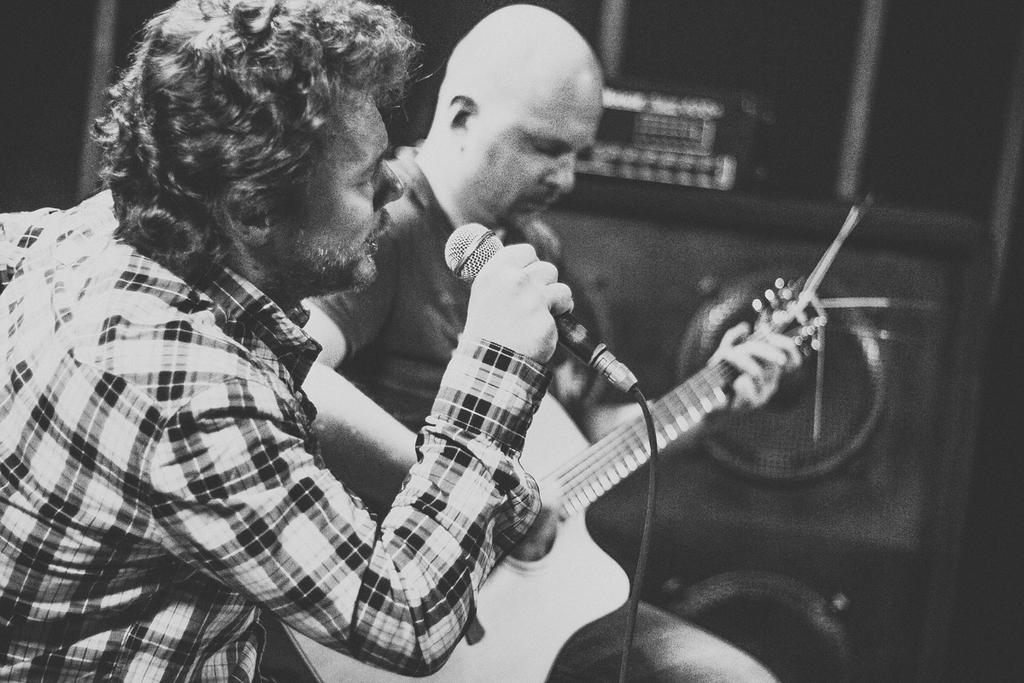 Suggested by ihamo
see more..
---

Abel is an artist and writer from the United States. His art is somewhat dark and very expressive. He creates a great sense of drama from his use of black and white and his line work is quite nice. His drawings are full of little hidden details and one can really get lost in them. His writing is also quite good and is filled with raw emotion. He really creates some vivid imagery with his words and his works are definitely a good read!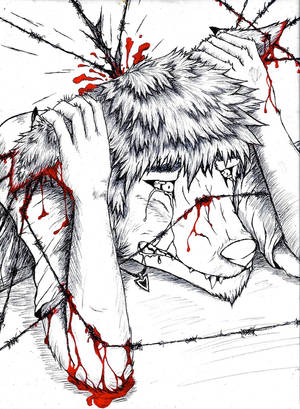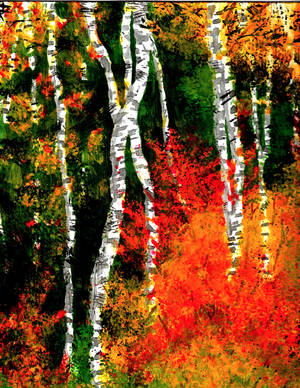 EscapeThere are times when my little sister wails, like the siren of a daily emergency. Her pink world isn't as perfect as her innocent curls. Meanwhile, my bear of a dad gruffs loud commands, clattering and rummaging through the house. Mother has the grace and scrutinous eye of an eagle, but she squawks with my other "too-old-to-bicker" sisters. And outside this animal house, the concrete city laughs at me, revving noise and exhaust into my room.
Shouted words are banged, and hammered and nailed into the back of my neck. If only I could stop plastic wrappers from crumpling my thoughts, or screaks from forcing me to painfully curl my fingers against the desk. This wooden surface has been scarred with scratch marks, they are indentations of constant, silent torture. My hands cover and pull on my ears, but sound pierces, like a hunting rifle. I'm being shot every day. Sanity is bled. Wounds fester with anger. I want to yell at my family, at the world for making so much
History 371July doesn't get a vacation,
not when there's a failure to fix
in my course of human events.
Laziness would rather
waste
precious time,
on a mouse that clicks the day away.
So I sigh and whine
until I see the sign,
that says Welcome to 1869.
History is a white male,
because it is his story.
He is real,
loud,
and makes you work hard.
His glasses are new,
so he can better read
about the women, children, and minorities
who were forgotten like me.
Mr. History is on caffeine.
His work is never done,
reading and rewriting,
decades of love,
hate
and fate.
We listen for details,
But I hear his story.
Mr. History grew up in the south,
In an antique moe-bye-ul home,
without an air conditioner
smart phone or Tumblr.
Expectation wanted farm work,
but he rode books
to the city of angels
and made it.
This skinny boy was different
because he learned from the past:
All it takes is a little courage
and the right state of mind.
see more..
---

Faust is a hobbyist artist from the United States and a member of DA for only one week! He creates fan art but with a delightfully dark twist! What is amusing is the way he takes popular cartoon figures and crosses them with villains from horror movies, for example, Donald Duck as Hannibal Lector. His works are wonderfully well shaded and his color choices are very effective. This is one unique artist you must add to your watch list!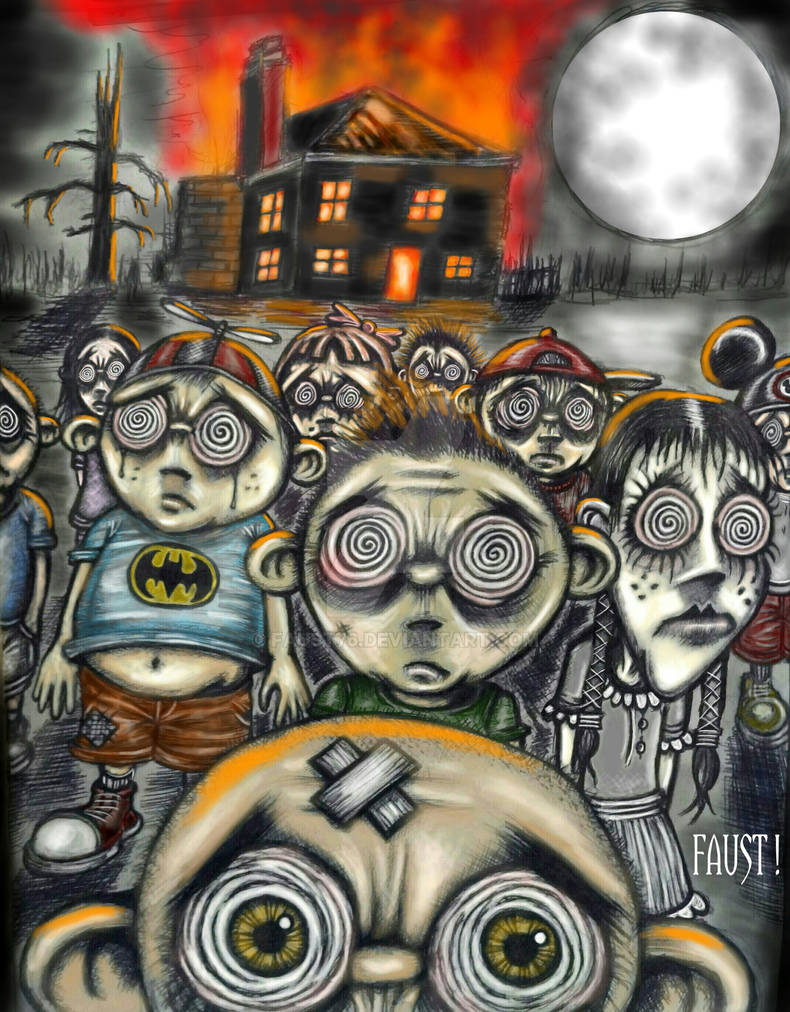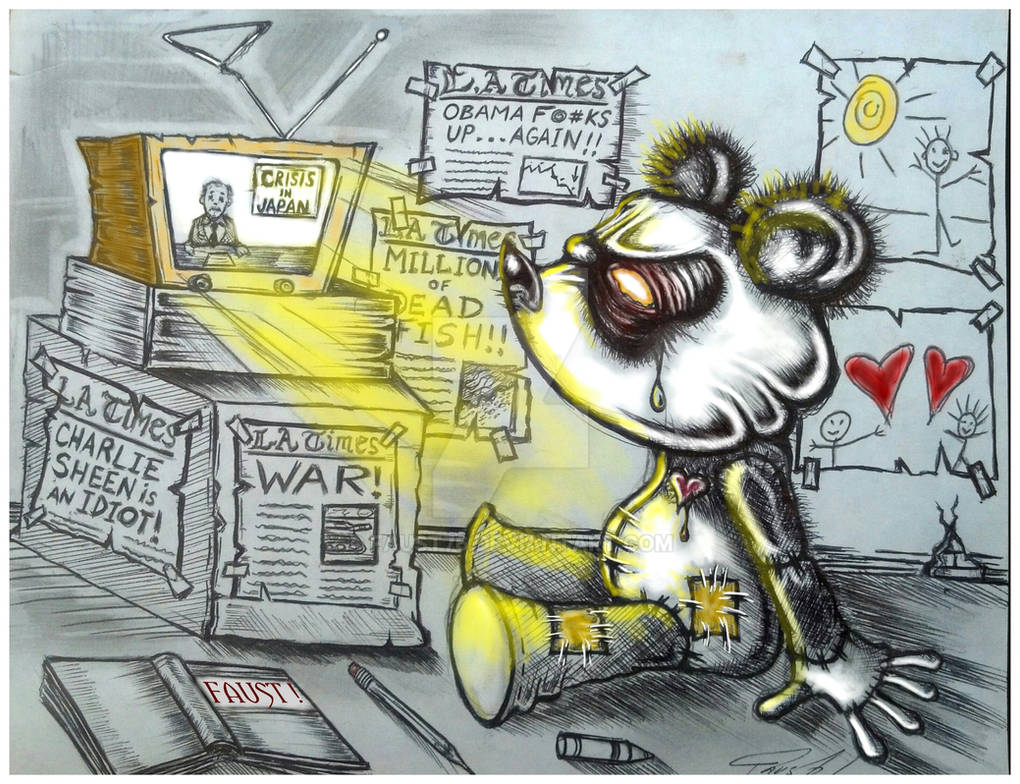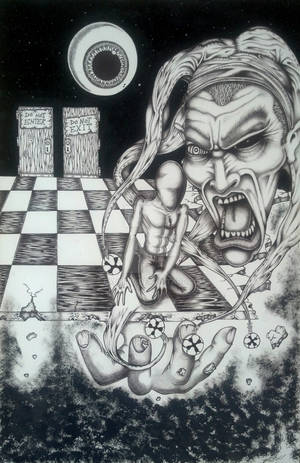 see more..
---
If you enjoyed this article please be sure to

it, as this helps these artists get even more exposure.
If you would like to suggest someone for a future
ProjectPorkchop
article please
send a note
to our group: