---
ProjectPorkchop
is all about bringing more exposure to the many talented yet under appreciated artists going unseen on deviantART daily. The artists chosen truly deserve more attention based on low counts of favorites, comments, and watchers, added to their incredible artistic talent.
---

Thomas is a varied professional artist from Norway. He has a passion for cartoons and comics and enjoys telling a story through his artwork. He is incredibly talented in the the areas of both digital and traditional and is always experimenting with the hopes of improving his technique. His pieces are beautifully composed with great movement and are chock full of action! This is one artist that is definitely worth watching!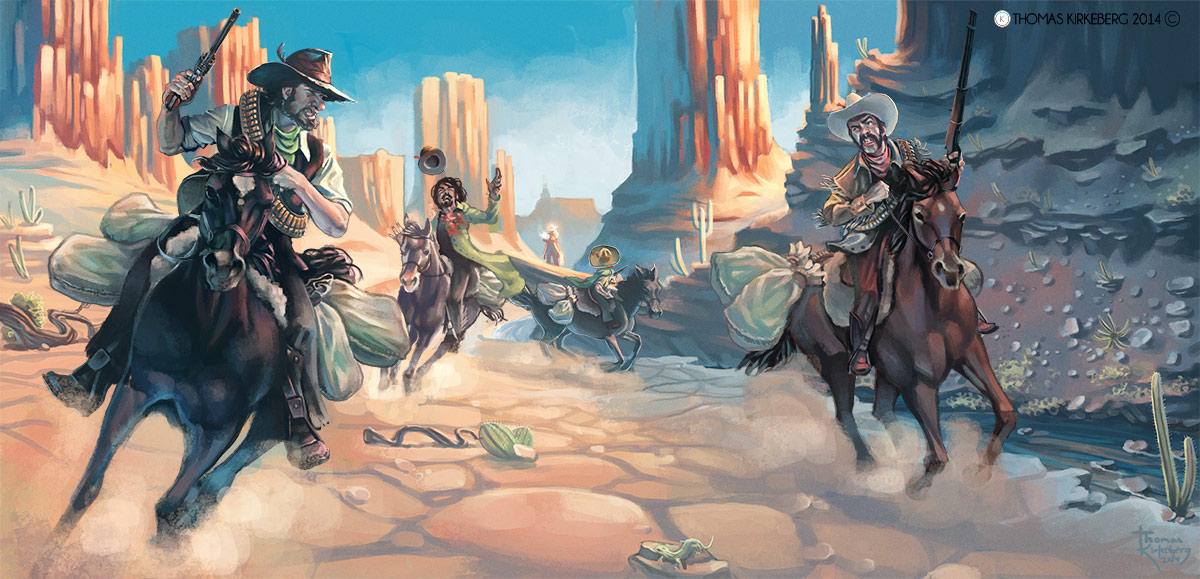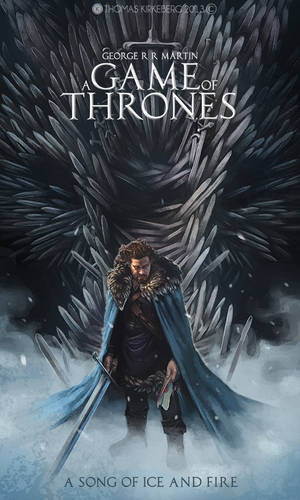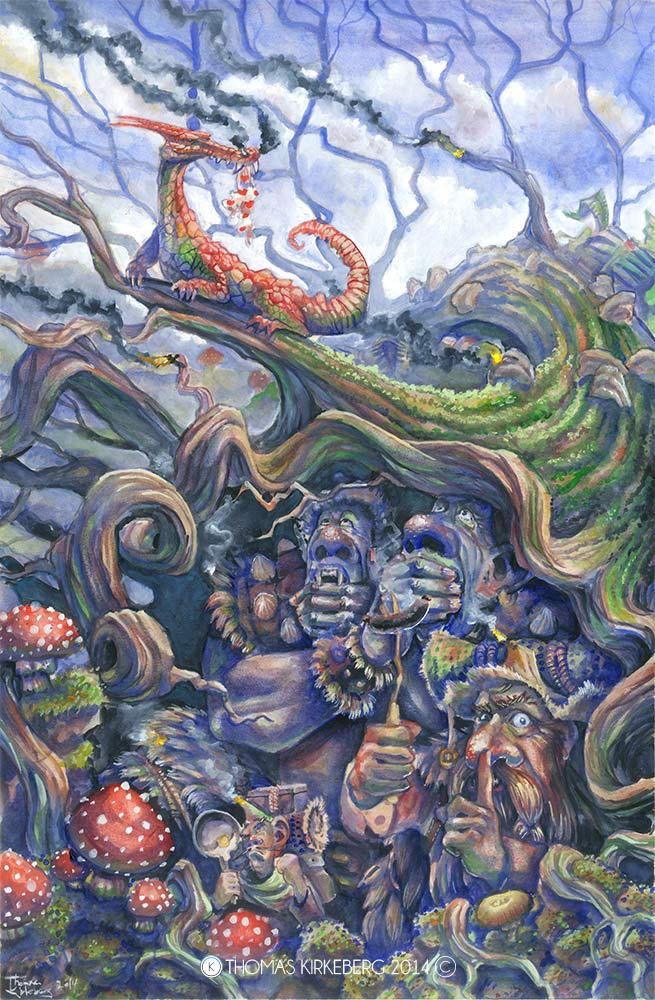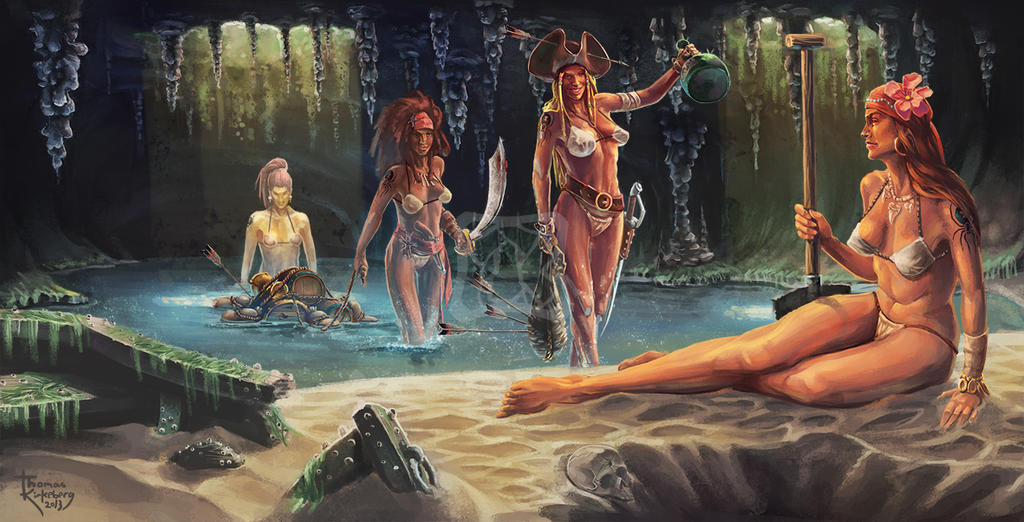 see more..
---

Keith is a professional traditional artist from Ireland. He predominantly paints landscapes and scenery and his work is almost abstract in nature. He utilizes bright colors and heavy brush strokes to create his environments and his paintings have a lot of great textures throughout. His works allow the viewer to imagine what it would be like to visit those places without being too literal. If you love emotive oil painting, I suggest you give Keith's gallery a look.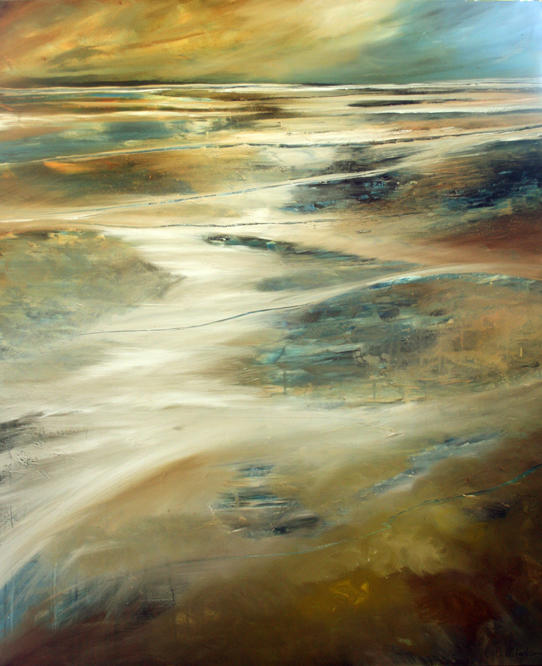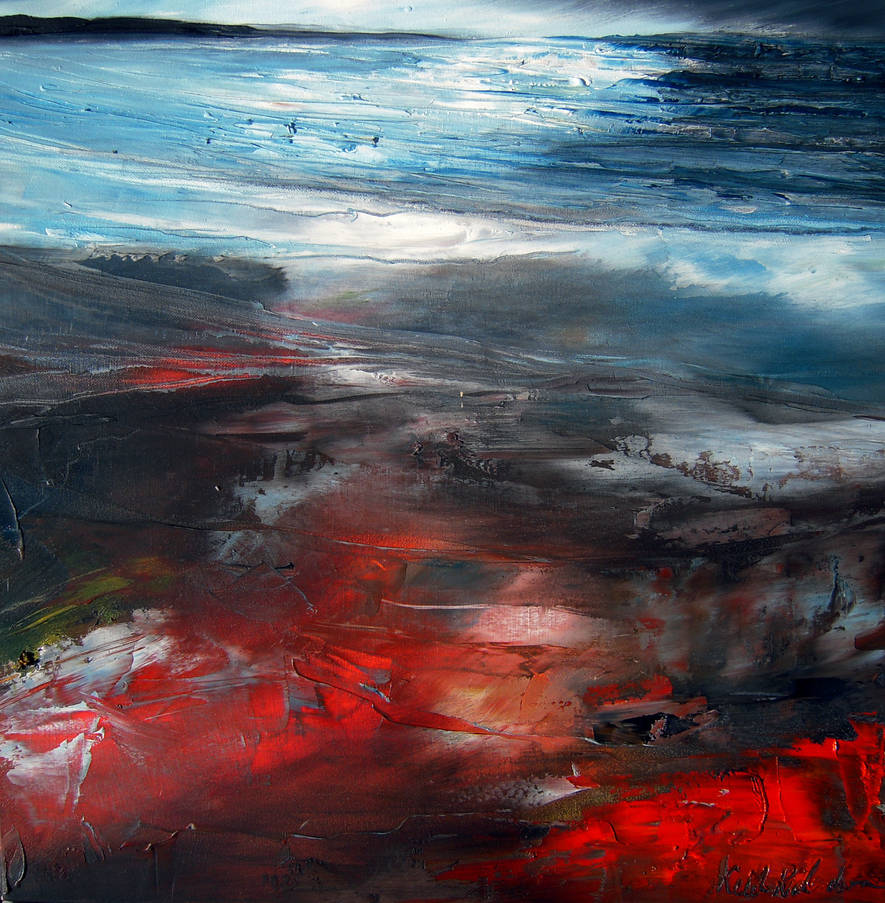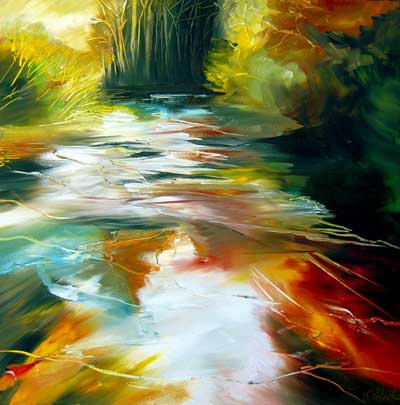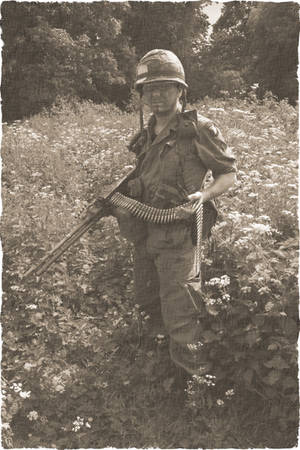 Suggested by tatasz
see more..
---

Indigotip is a varied hobbyist from the United States. She enjoys experimenting with different media and techniques and provides us with art in different stages to better display his process. She likes drawing animals and people mostly, and has a cartoonish style. Indigotip is always practicing and striving to improve so drop by her gallery today and leave some feedback!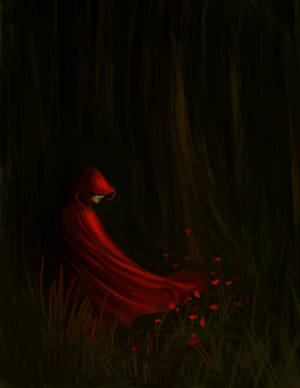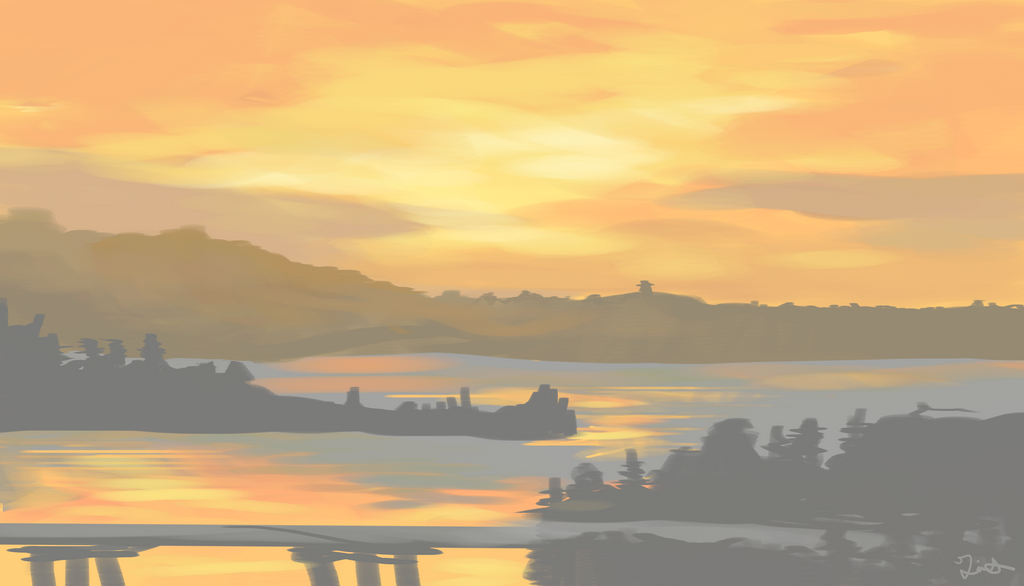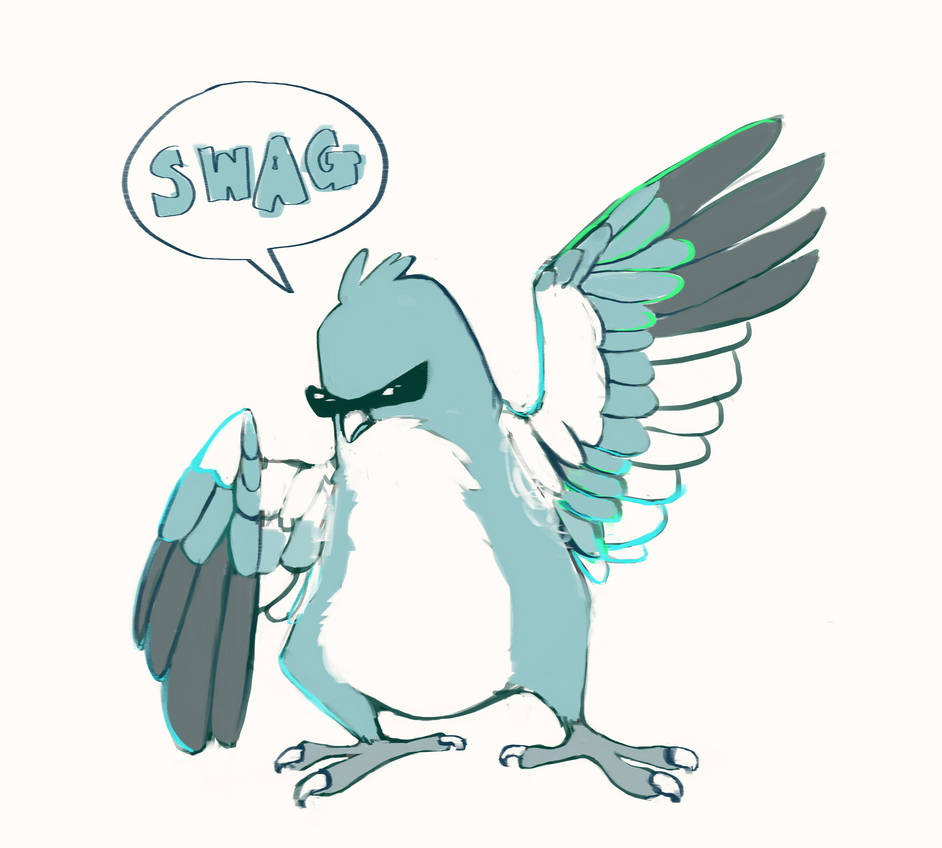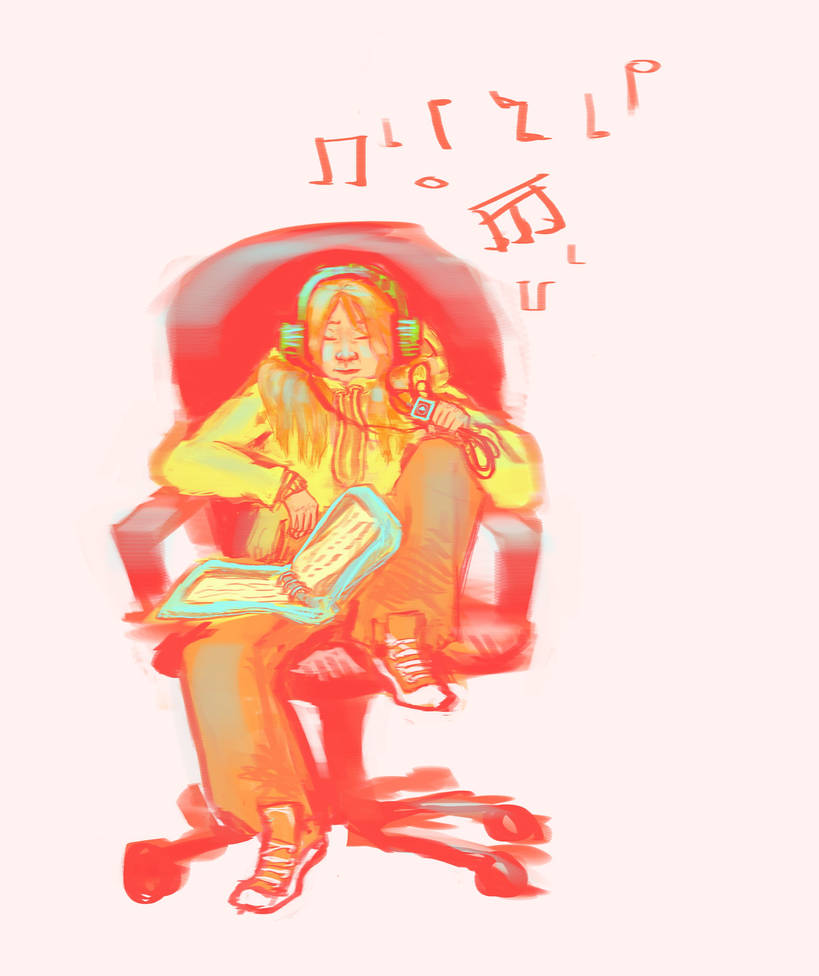 Suggested by meiyue
see more..
---

Kiara is a varied art student from the United States. She dapples in portraiture mostly, and her gallery reflects her journey as she discovers her personal style and practices her technique. There are some very lovely pencil sketches that are particularly strong and show her a ability to capture the intricate angles and nuances of the human form. This young artist shows a lot of promise, so let's encourage her and show some support!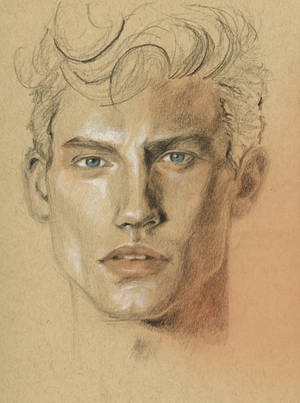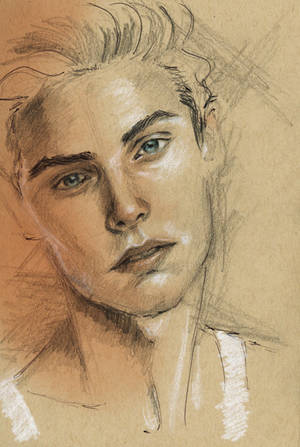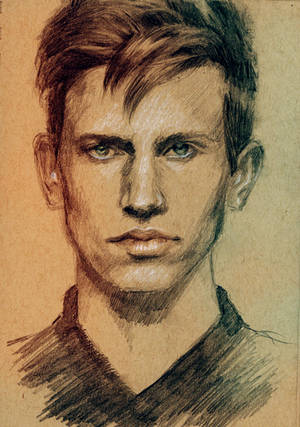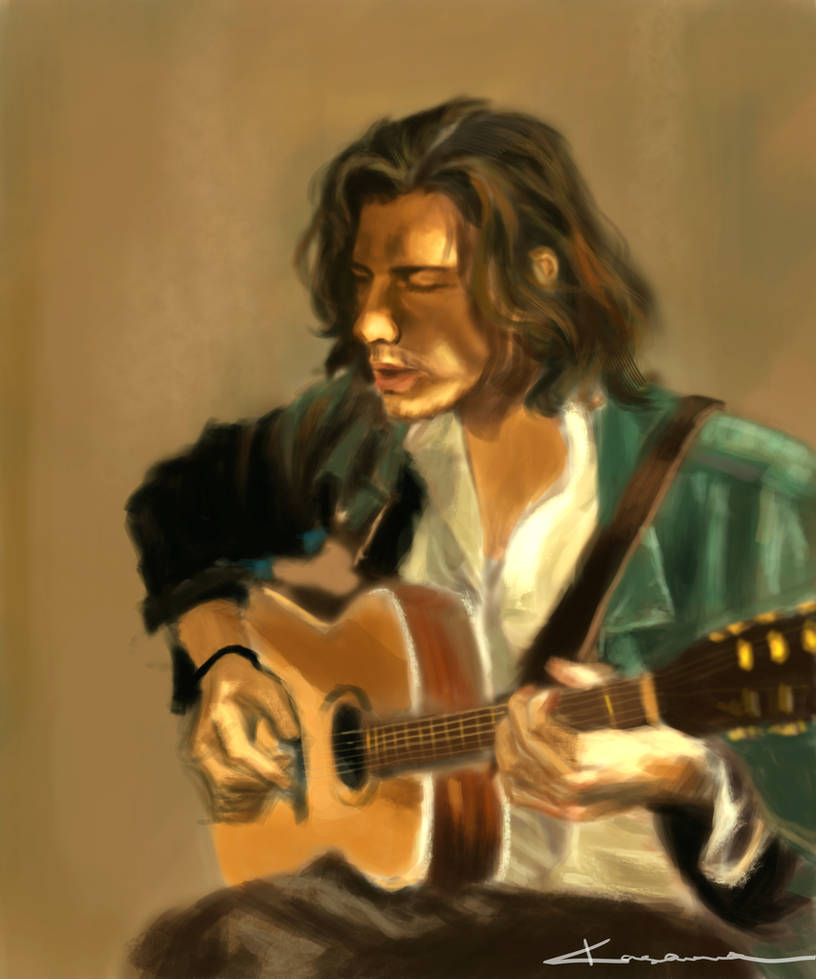 see more..
---

Nepharus is a hobbyist digital artist from Canada. She is a lover of fantasy and paints quite a bit of fan art from cartoons and video games. She has a wonderful style and her works are very detailed and full of action. She is very skilled with using light and shadows to create drama and her backgrounds are very nicely rendered. If you love fan art, especially Pokemon, this artist is for you!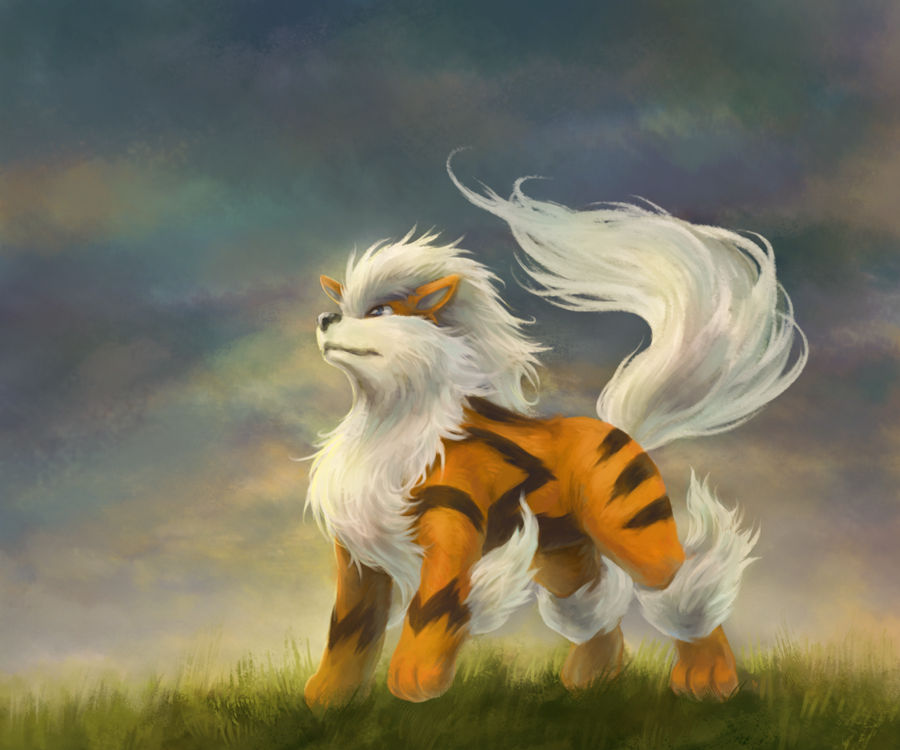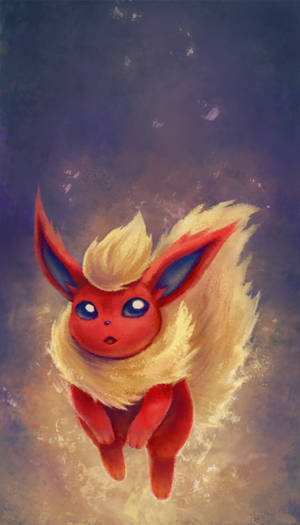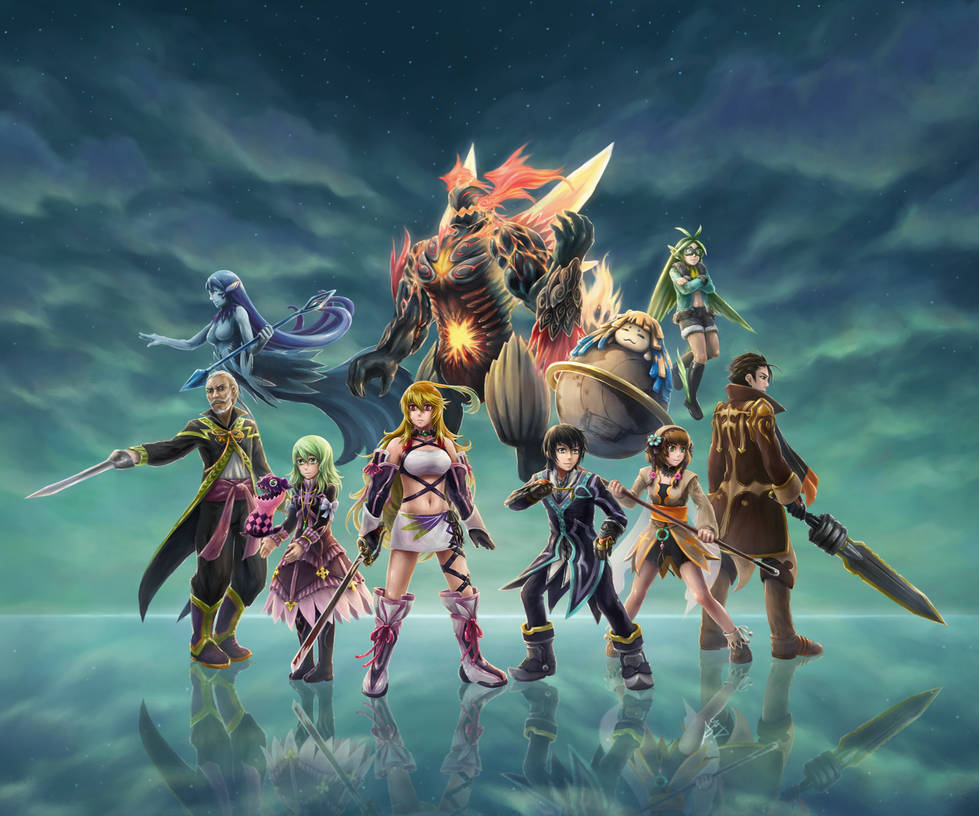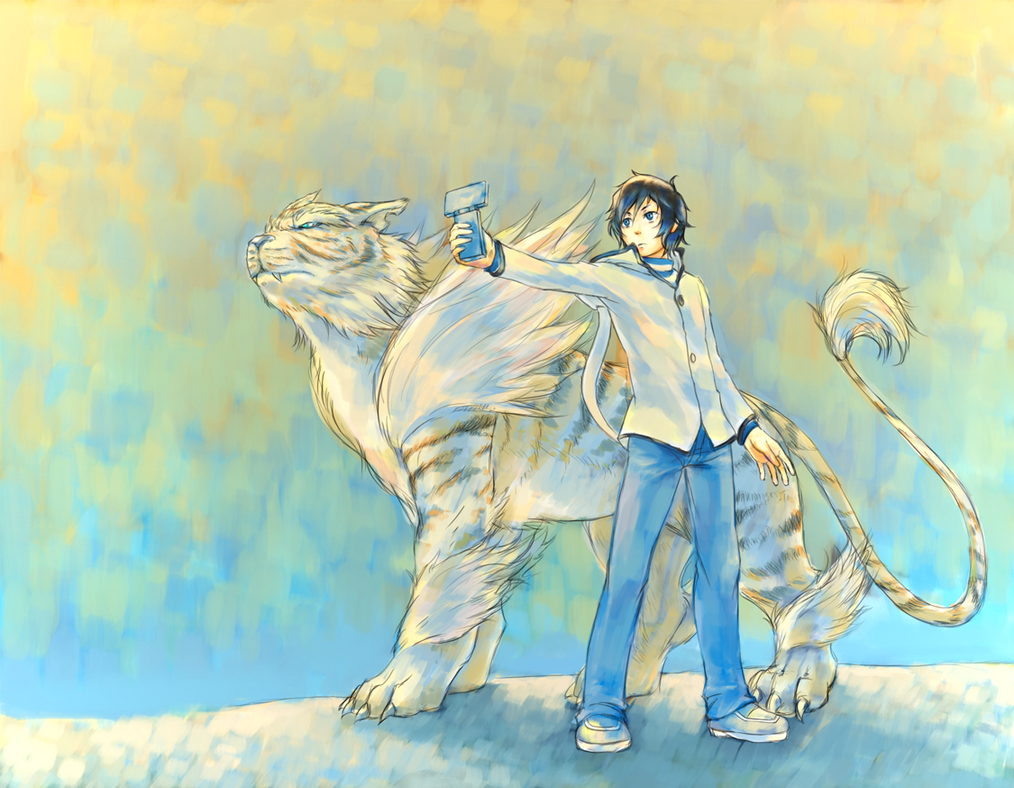 Suggested by Clamdiggy
see more..
---
If you enjoyed this article please be sure to

it, as this helps these artists get even more exposure.
If you would like to suggest someone for a future
ProjectPorkchop
article please
send a note
to our group: