---
ProjectPorkchop
is all about bringing more exposure to the many talented yet under appreciated artists going unseen on deviantART daily. The artists chosen truly deserve more attention based on low counts of favorites, comments, and watchers, added to their incredible artistic talent.
---

Chernobryvets is a digital artist from Ukraine. She enjoys painting animals both realistic and in caricature form. Her works are very humorous and largely portray animals acting as humans. She puts a lot of thought into costumes and special details and her painting technique resembles that of oil painting. I guarantee that you will find her gallery very entertaining!
Suggested by :dev:
see more..
---

Xyril is a varied artist from the Philippines. He focuses predominantly on digital but his traditional pencil work is also quite impressive! His pixel art is some of the most impressive I've ever seen and extremely detailed complete with shading! His digital paintings consist of solid shapes filled with a gradient for a bold, graphic signature look. Xyril's gallery is definitely worth a look!
<da:thumb id="466476920"/>
Suggested by skittlefuck
see more..
---

CraftyPixel is a digital artist from the United States with a very unique take on fan art. She recreates characters from video games but instead of making them look traditional, she implements different themes like a character drawn in a candy motif, for example. Her work is cute, colorful and makes her stand out among the rest. You must check out her wonderful gallery today and see for yourself!
Suggested by skittlefuck
see more..
---

Mangonaid is a varied hobbyist from the United States. She enjoys creating fan art and drawing her own original characters. She works in both digital and traditional media and her gallery includes some comic pages as well! She is really good at using dramatic angles and her poses are very dynamic and interesting. Be sure to visit her gallery today and explore her diverse body of work!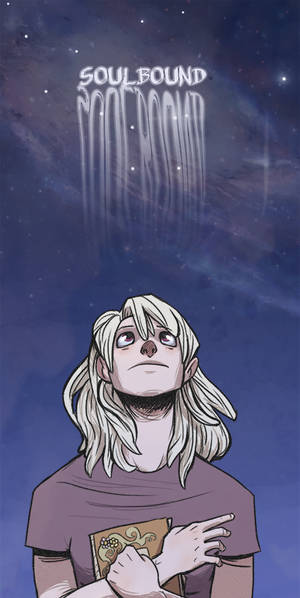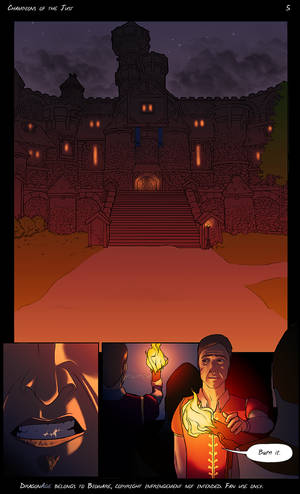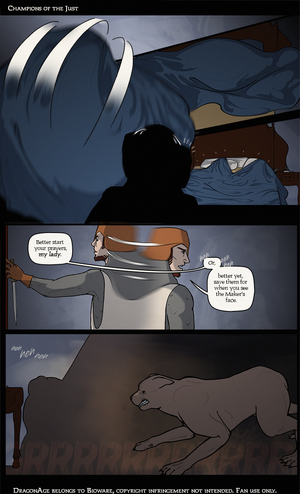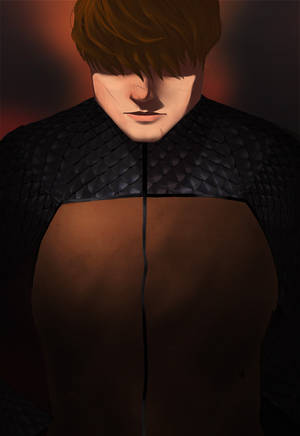 see more..
---

Amelia is a traditional art student from the United States. Her work is rooted in fantasy and has an air of mystery that draws the viewer in. Her female characters portray a sense of strength and have an attitude about them that you can't help but love. Her works are very emotional and expressive and display her vivid imagination. Be sure to stop by her gallery today and show this young artist some support!
see more..
---
If you enjoyed this article please be sure to

it, as this helps these artists get even more exposure.
If you would like to suggest someone for a future
ProjectPorkchop
article please
send a note
to our group: