---
ProjectPorkchop
is all about bringing more exposure to the many talented yet under appreciated artists going unseen on deviantART daily. The artists chosen truly deserve more attention based on low counts of favorites, comments, and watchers, added to their incredible artistic talent.
---

Berlikete is a hobbyist traditional artist from Italy. He works primarily in ink and pencil and his drawings resemble the old fashioned storybook style which is quite charming! He has created his very own little universe with a very amusing cast of characters combining elements of horror with all the whimsicality of children's book illustration. If you yearn to get reacquainted with the fairy tale monsters from your childhood, Berlikete's gallery is the place to go!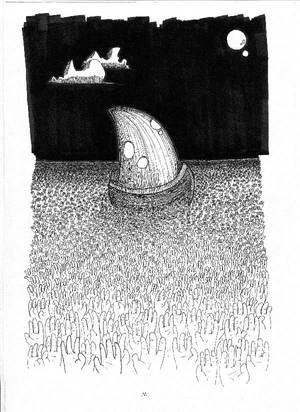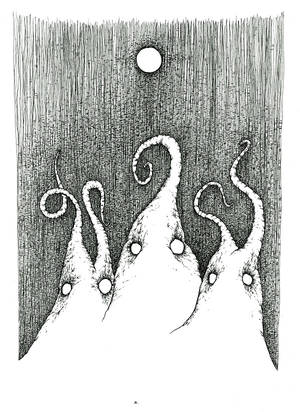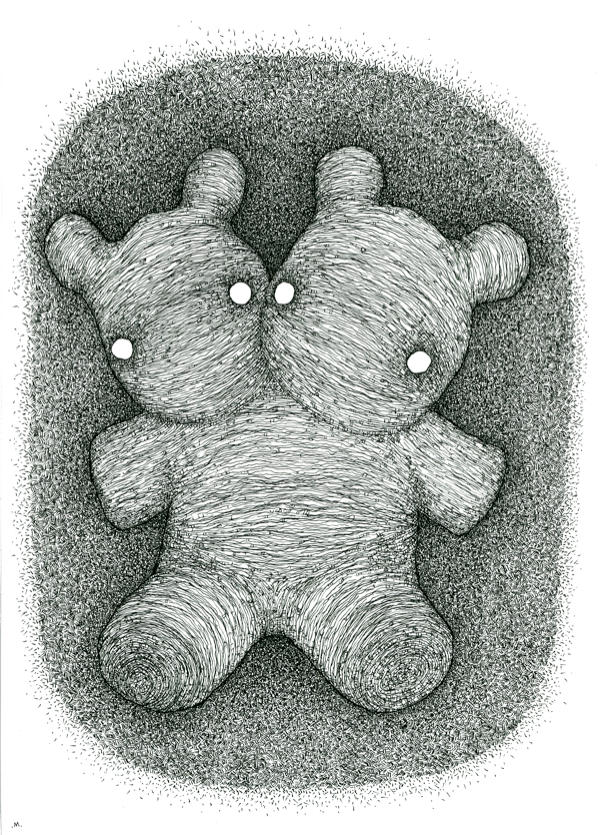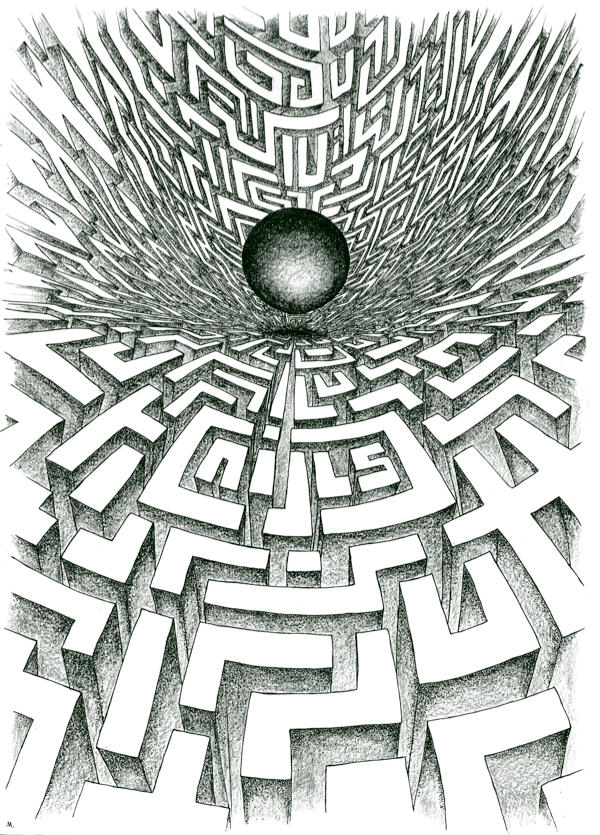 Suggested by TinyWild
see more..
---

Starkey is a varied artist from the United States. She is a lover of cartoons and creates adorable fan art of popular video game characters. She uses digital airbrushing techniques to color her drawings, so the blending is very soft and the colors are appealing and work well together. She retains her own signature style making her fan art unique among the rest. If you are a gamer, then you will certainly appreciate what she has to offer!
Suggested by Snovve
see more..
---

Ladyoz is a hobbyist artisan crafter from the United States. She has a very unique and lovely signature style which involves filling shapes with intricate, contrasting patterns. She works in a pen and ink style and the black and white motif is very striking and dramatic. The level of detail in her work is very impressive and you will surely enjoy her collection. Be sure to stop by her gallery today...it's worth the trip!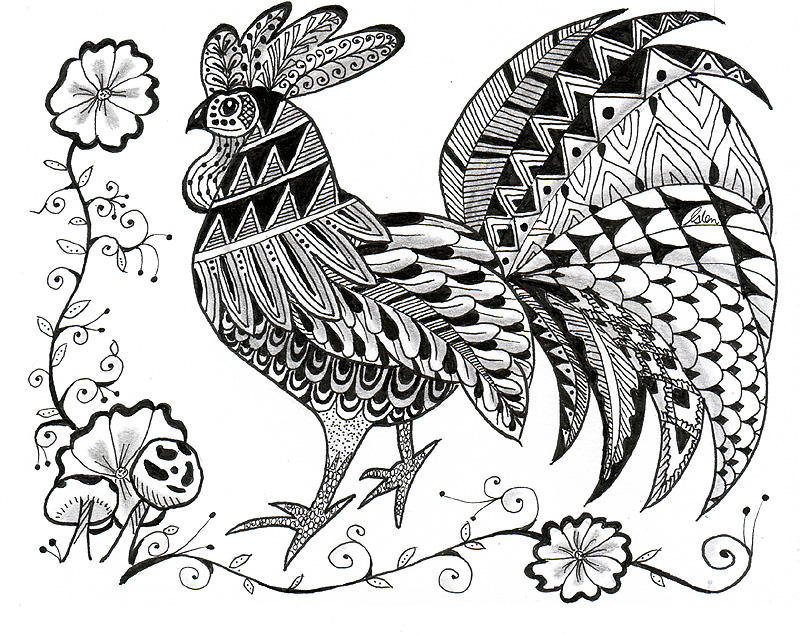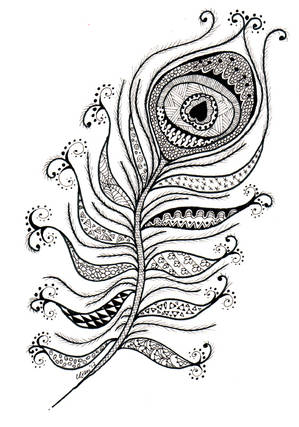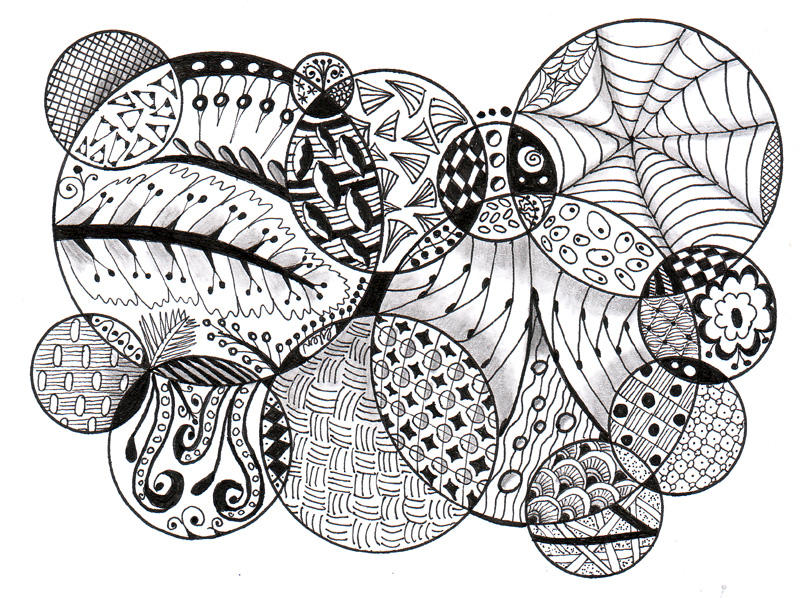 Suggested by TinyWild
see more..
---

Choclatrix is a hobbyist traditional artist of unknown origin. They enjoy creating primarily in the manga/anime style but also draw animals and other elements of nature as well. Choclatrix is a beginner artist but already is showing great promise! They are very skilled with textures, especially hair and their shading techniques are quite good as well. Let's show this budding artist some support and be sure to leave feedback!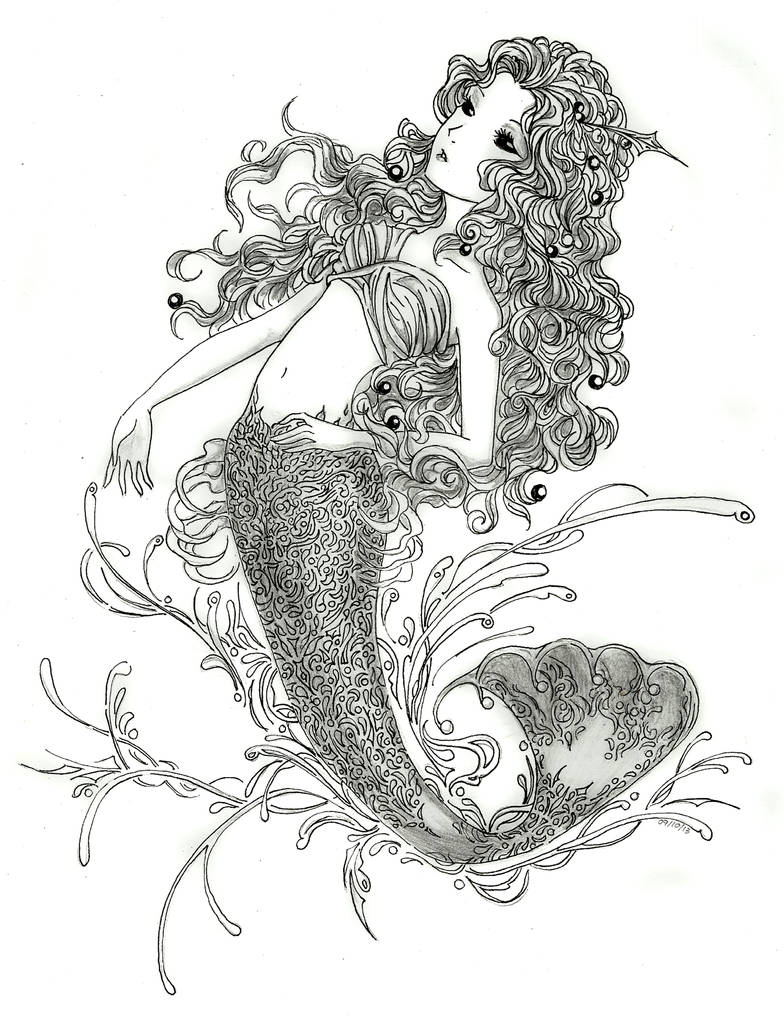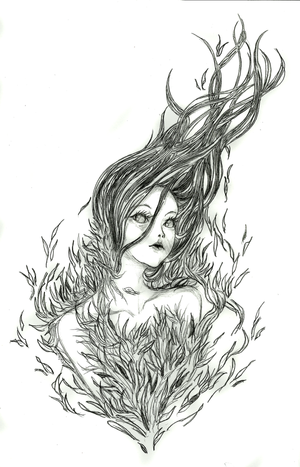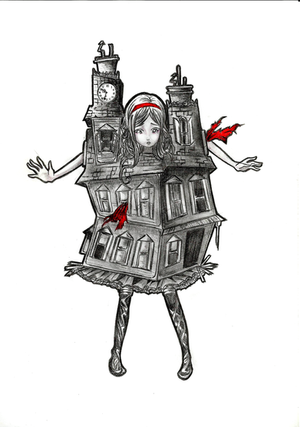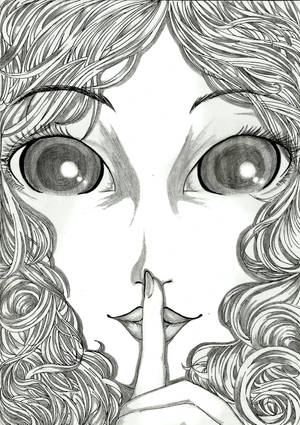 see more..
---

Nick is a varied artist from the UK. He primarily focuses on artisan crafts and makes sculptures, pendants and other works made from clay. His pieces are very vibrant and colorful and the character poses are playful and dynamic. Also in his gallery, you will find some humorous photographs using Lego figures to act out scenes which will definitely make you laugh! His gallery is definitely worth visiting and is sure to put a smile on your face!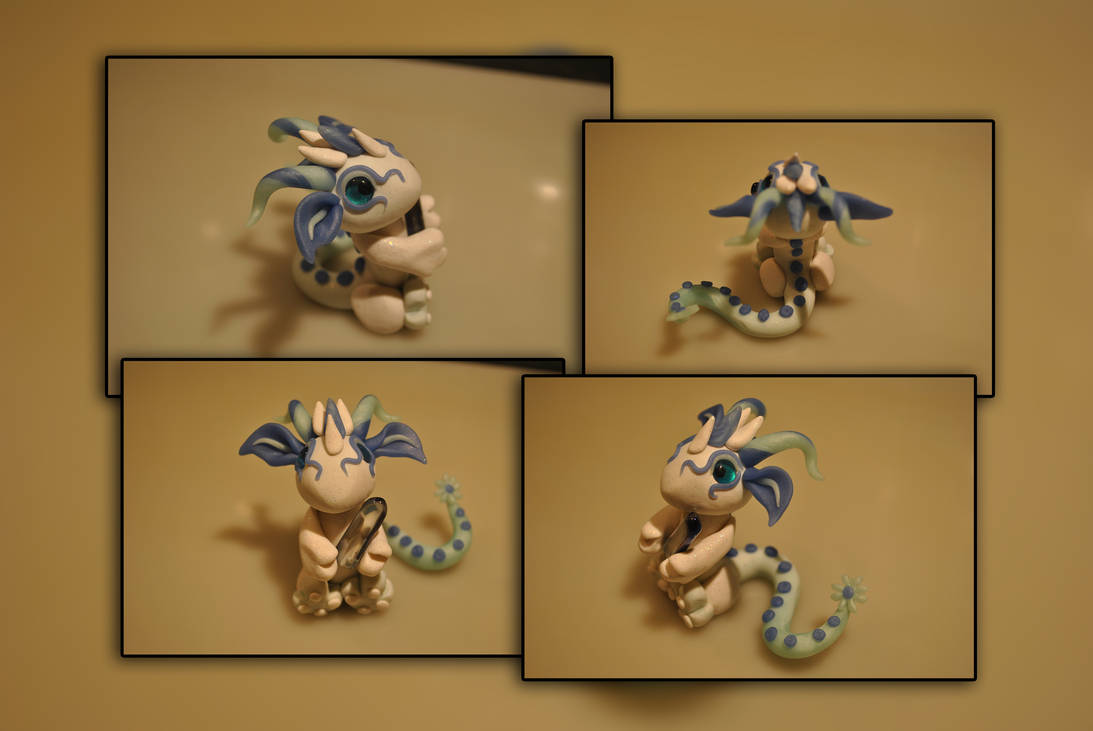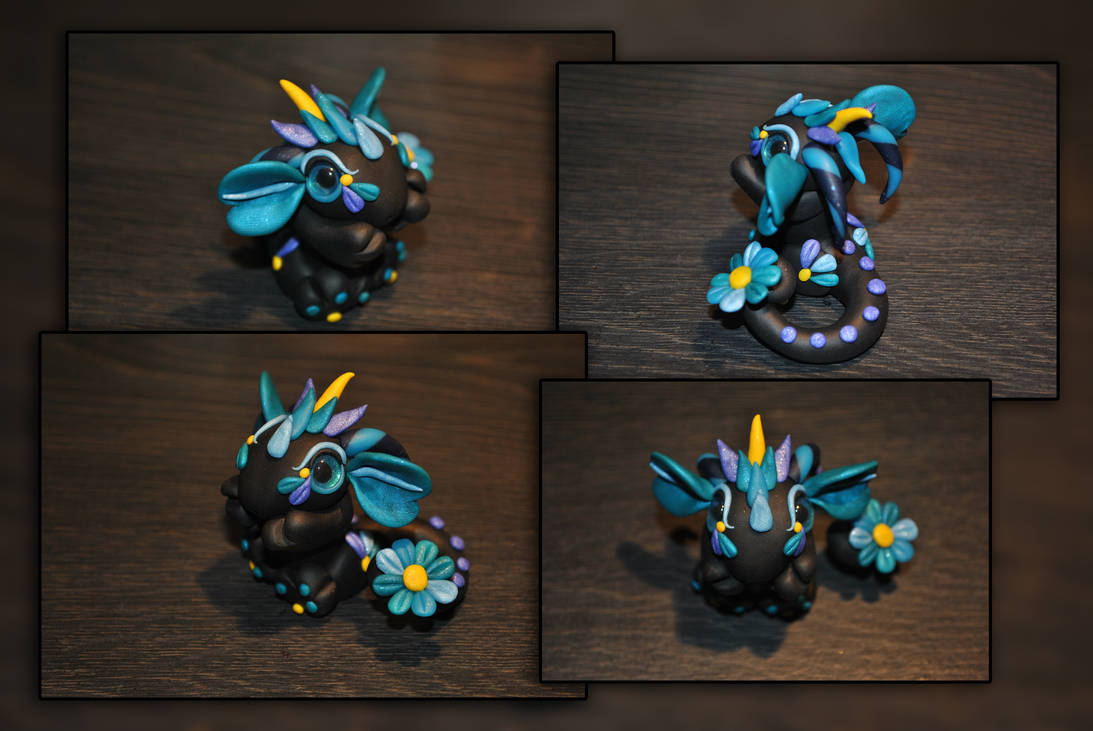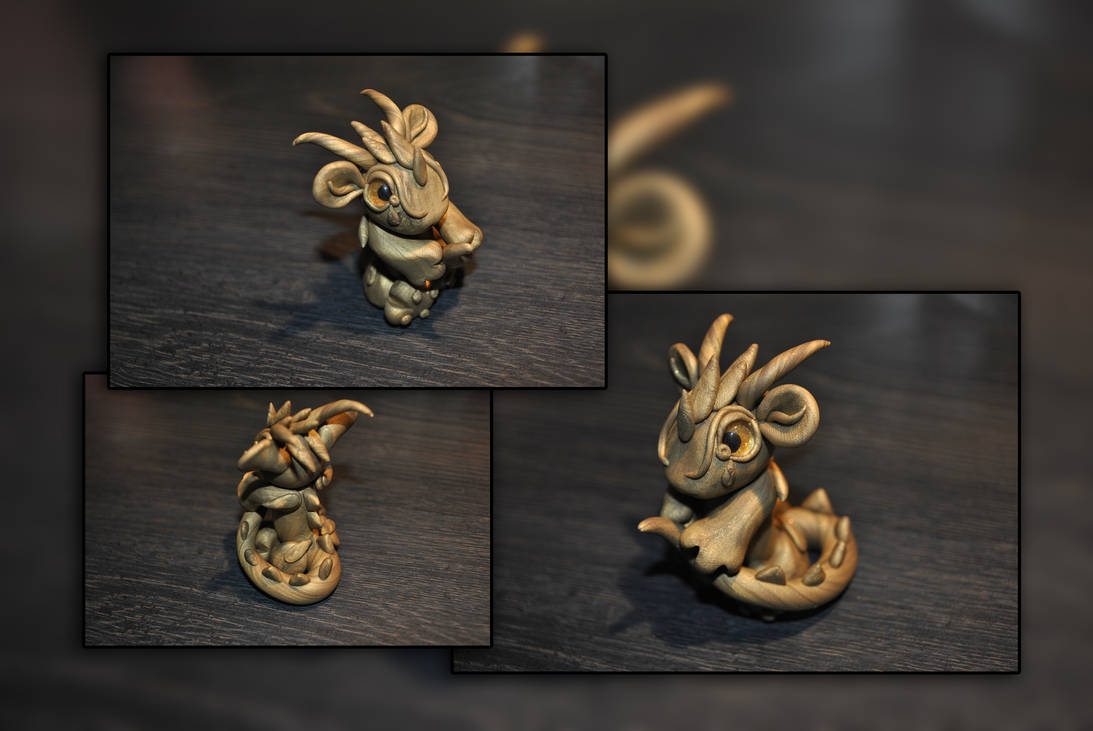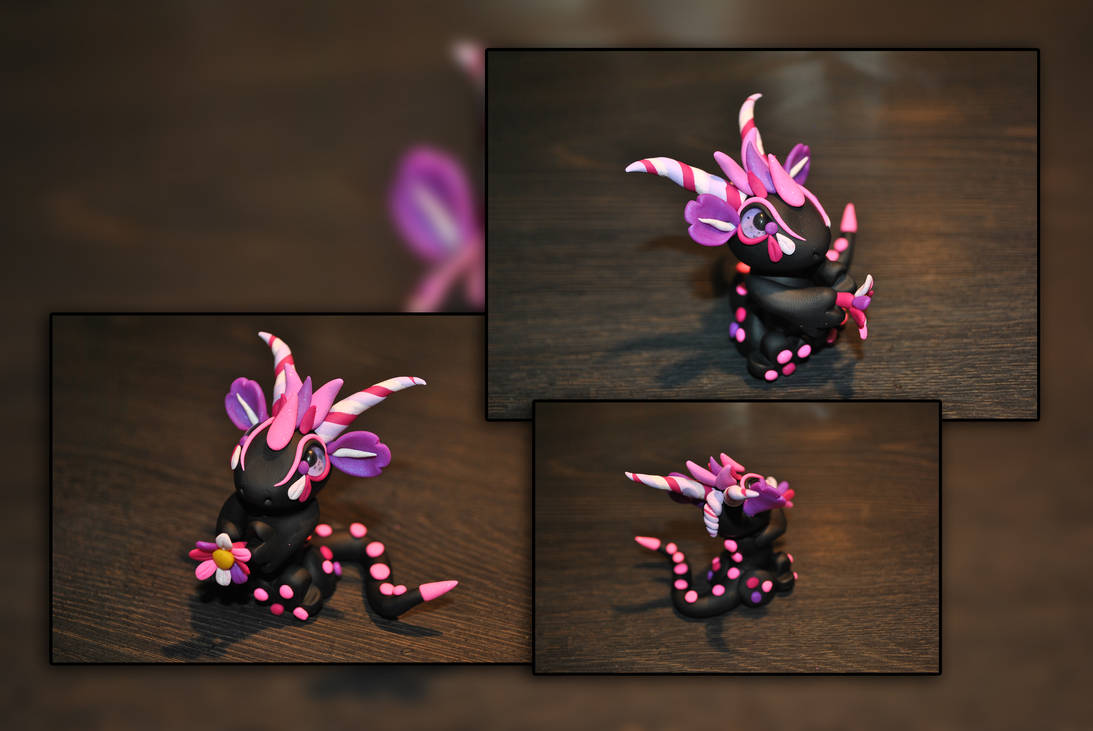 Suggested by Erzsabet
see more..
---
If you enjoyed this article please be sure to

it, as this helps these artists get even more exposure.
If you would like to suggest someone for a future
ProjectPorkchop
article please
send a note
to our group: