---
ProjectPorkchop
is all about bringing more exposure to the many talented yet under appreciated artists going unseen on deviantART daily. The artists chosen truly deserve more attention based on low counts of favorites, comments, and watchers, added to their incredible artistic talent.
---

Ludovic is a photographer from France who has a passion for the outdoors. In his artist bio he states " I love spending time in nature, walking through the valleys and mountains to find the best light to bring the most beautiful images." He captures some rare and beautiful landscapes and uses light and shadow to create interesting and dynamic shapes. Be sure to visit his wonderful gallery today!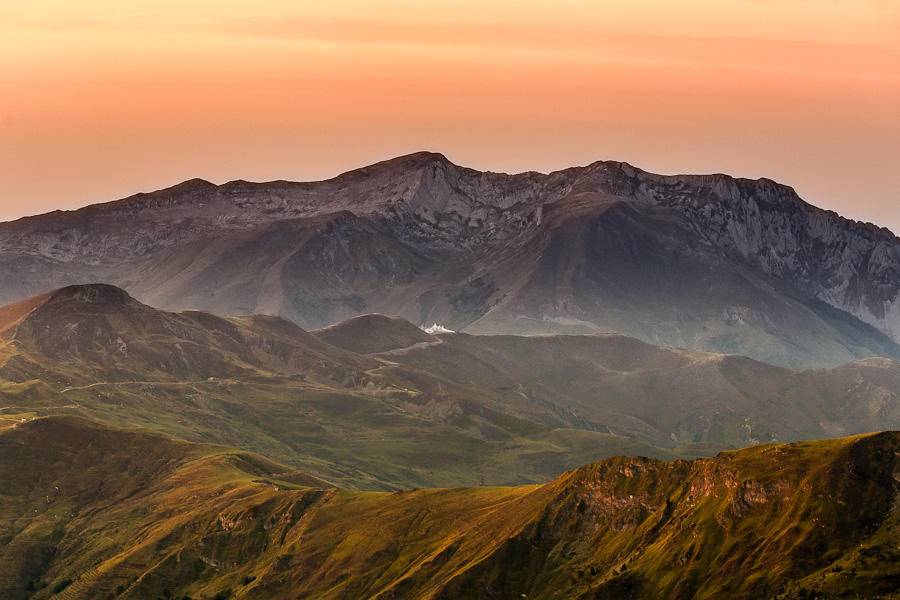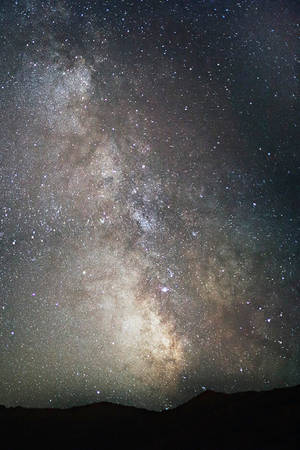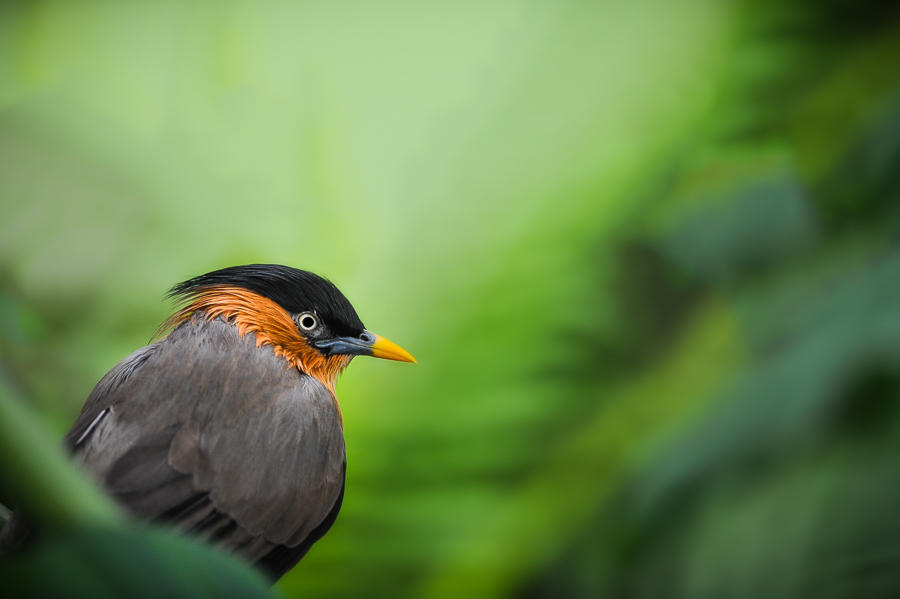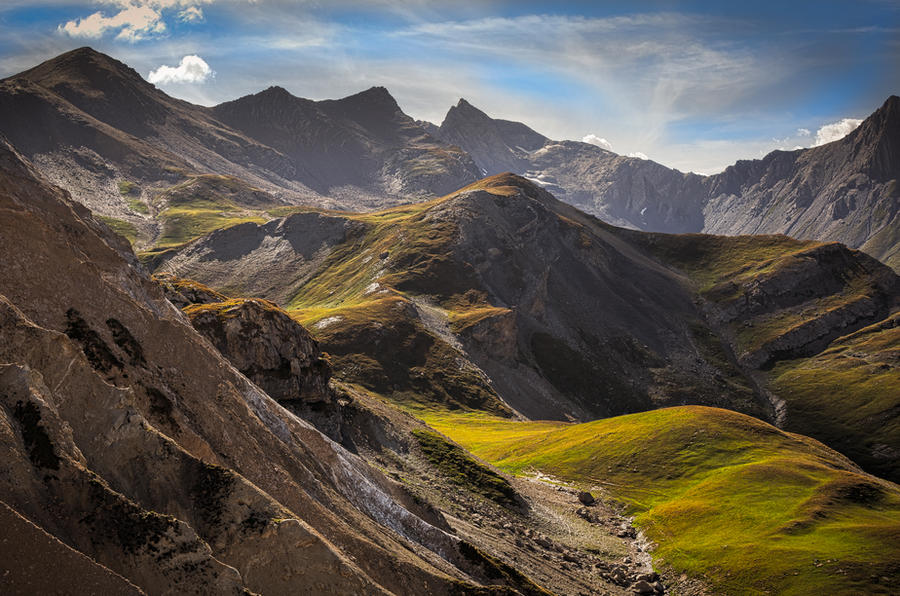 Suggested by ihamo
see more..
---

Nikolai is a hobbyist photographer from Poland. His photos capture some of the most beautiful landscapes in the polish countryside and you cant help but be in awe of them! Nikolai is a multi-faceted, multi-talented artist and his gallery also includes some vector and photo-manipulation work as well. He also offers some custom wallpapers, so if you are a car enthusiast, you may want to check his gallery out!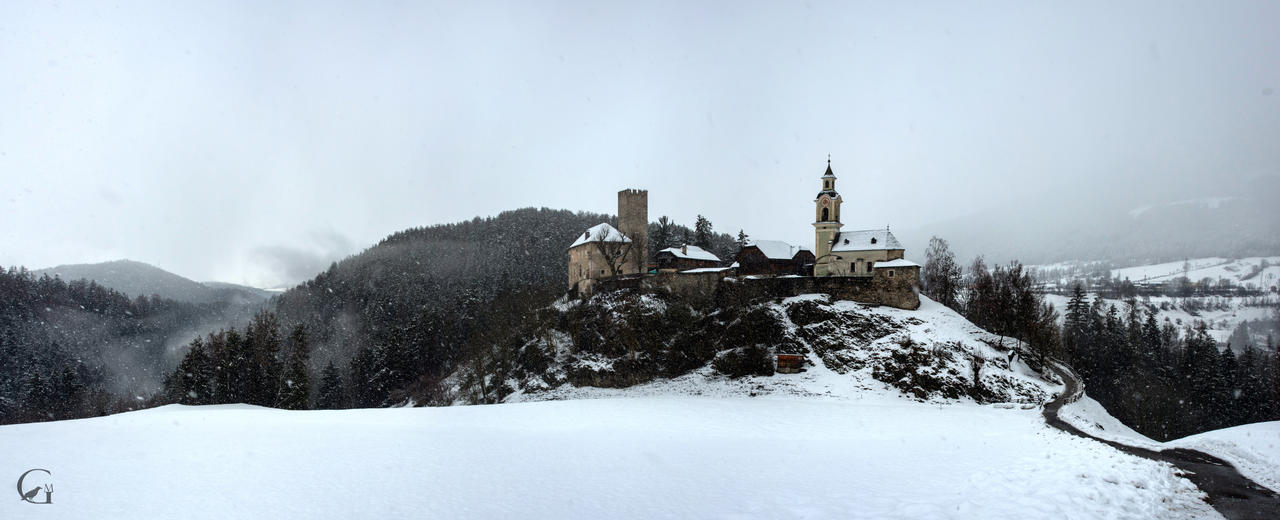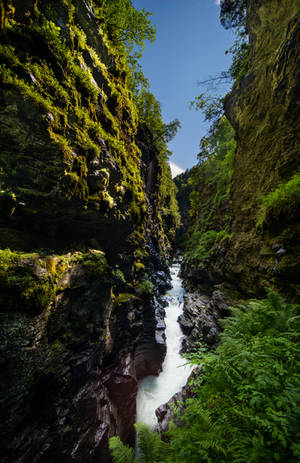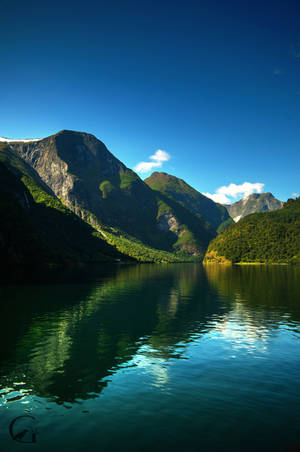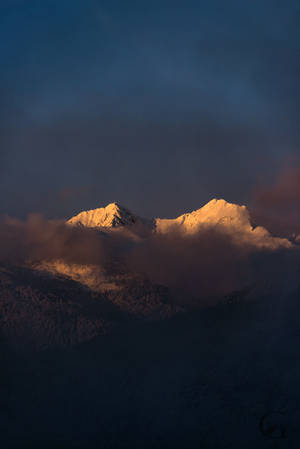 Suggested by ihamo
see more..
---

Alyssa is a hobbyist digital artist from the United States. She enjoys animals and creates some very interesting and imaginative hybrid characters. Alyssa is only 17 years old, but already shows great promise as an artist! She has a good understanding of animal anatomy and her figures look very natural. If you enjoy fantasy, you are sure to enjoy her fascinating body of work!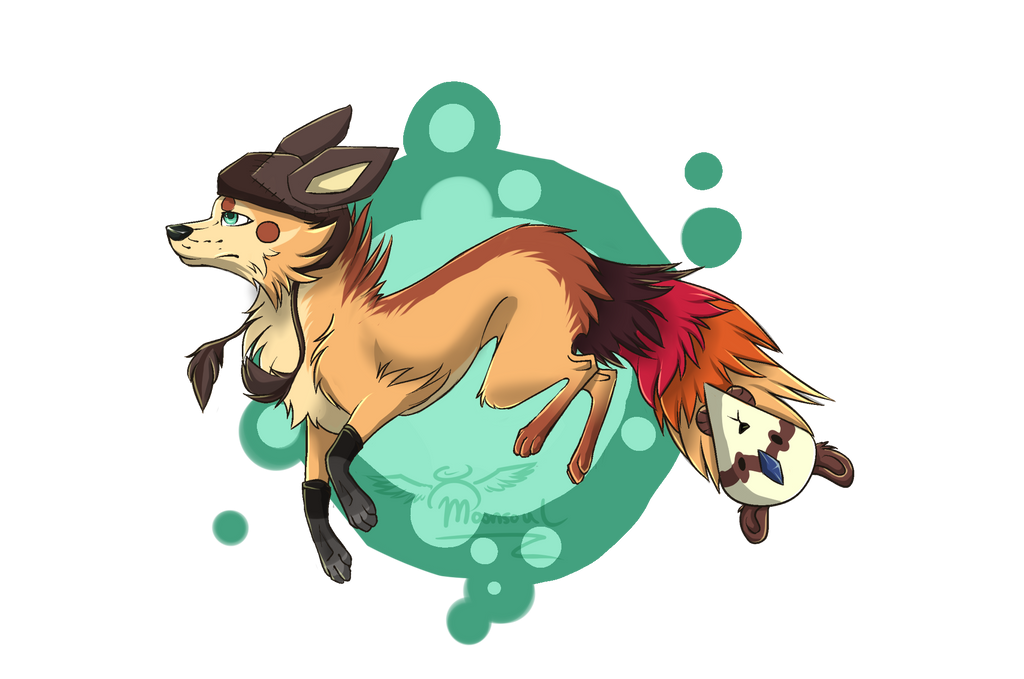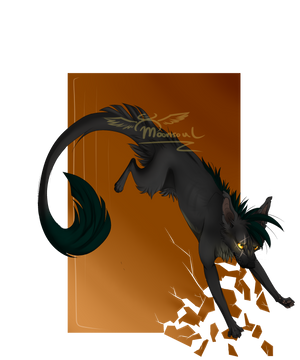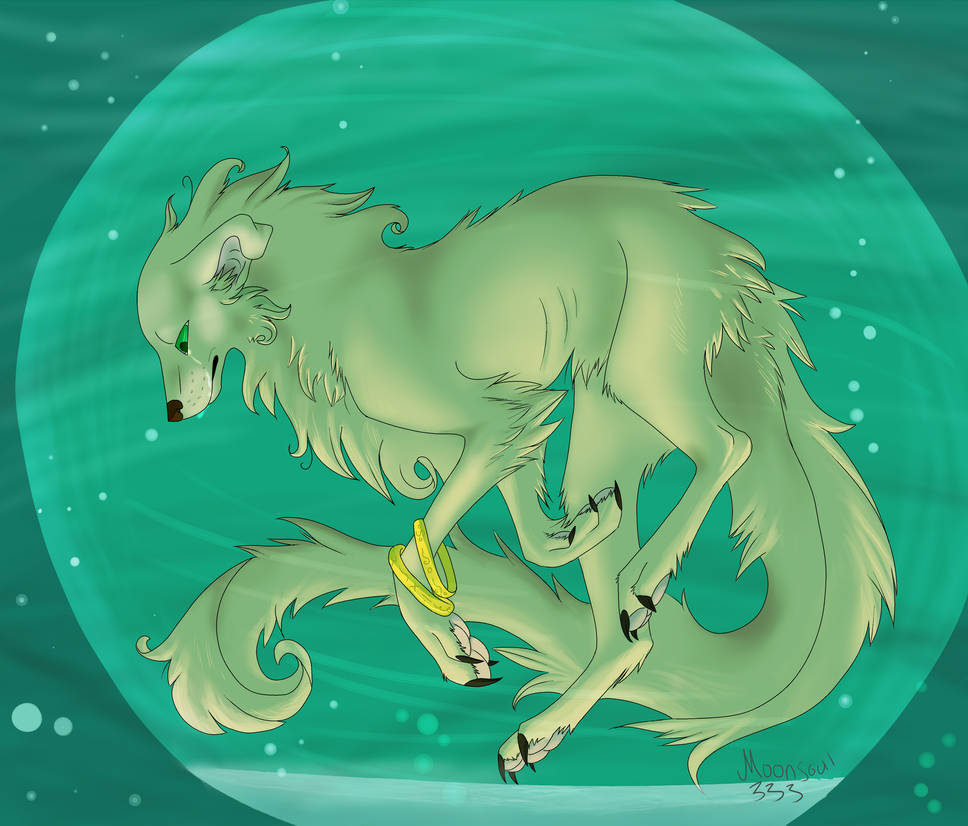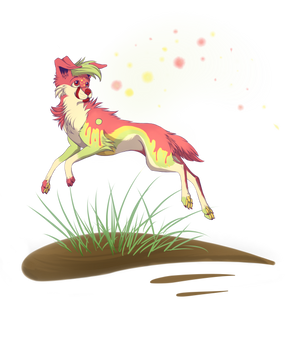 Suggested by Snowlynx46
see more..
---

Tinyyang is a hobbyist digital artist from China and a has been a member of DA for a little over two months. If you are a lover of fan art, especially Tolkien inspired works, then you will surely enjoy her paintings! She is really skilled with using light sources to create drama and mood and her compositions are nicely arranged with interesting angles and viewpoints. Be sure to visit her profile and welcome this talented new artist to the DA community!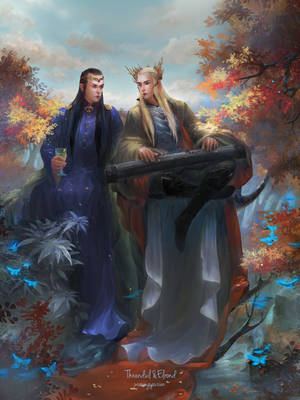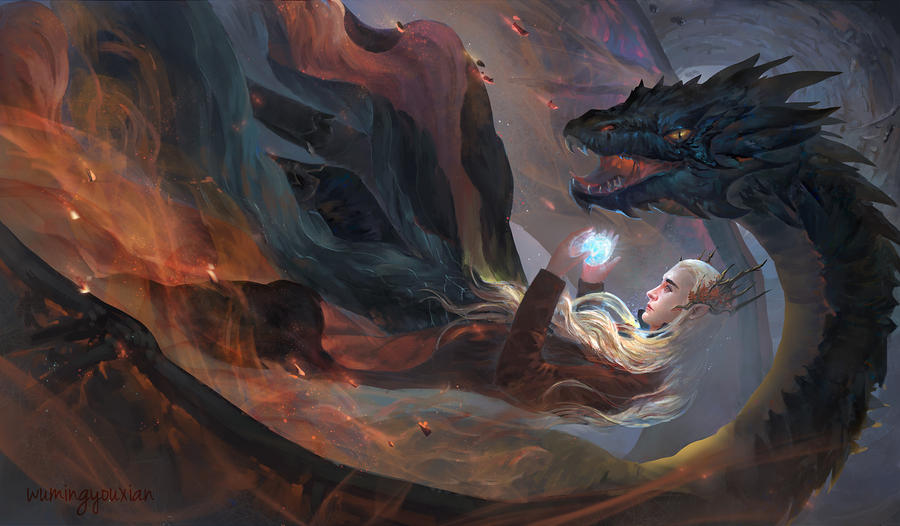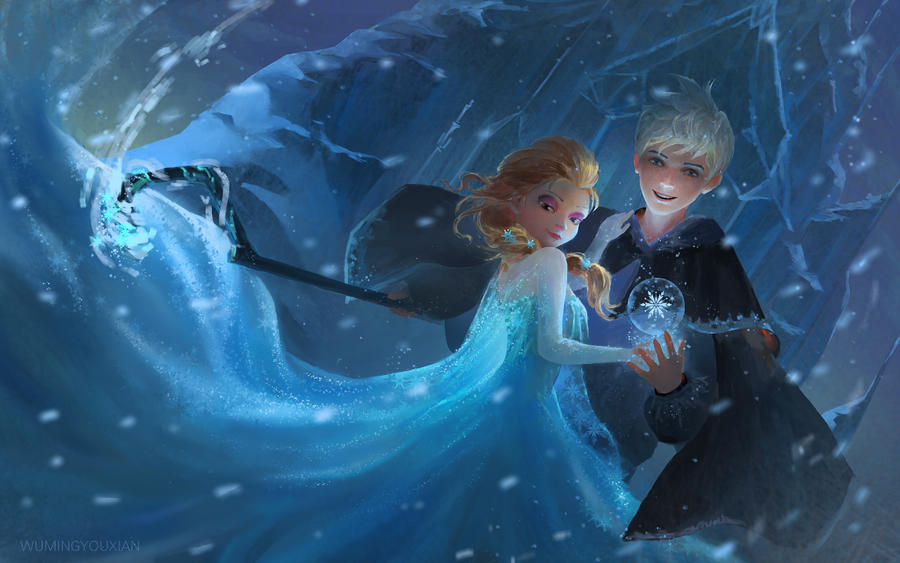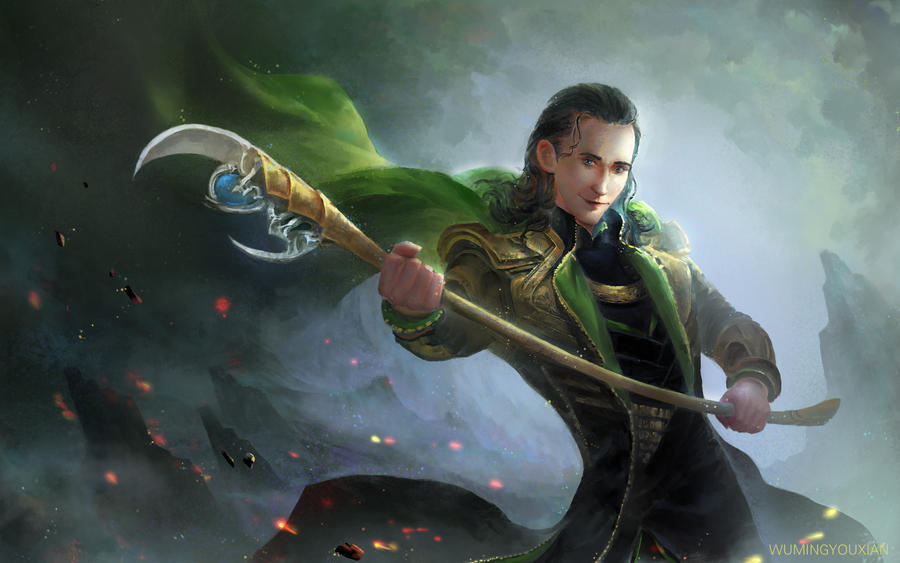 see more..
---

Oksana is a varied professional artist. Her favorite themes to paint are landscapes, still lives, children and animals. Her charming works are lovely and bright and she uses a lot of warm colors in her palette. Besides painting, Oksana enjoys other media including photography, needle felting and sculpture. This diverse artist has a lot to offer, so be sure to take a look at her collection!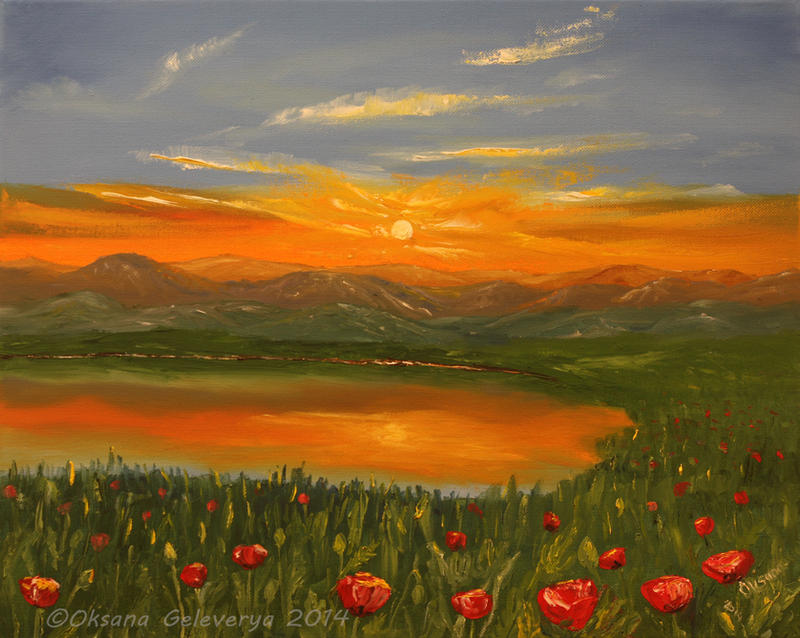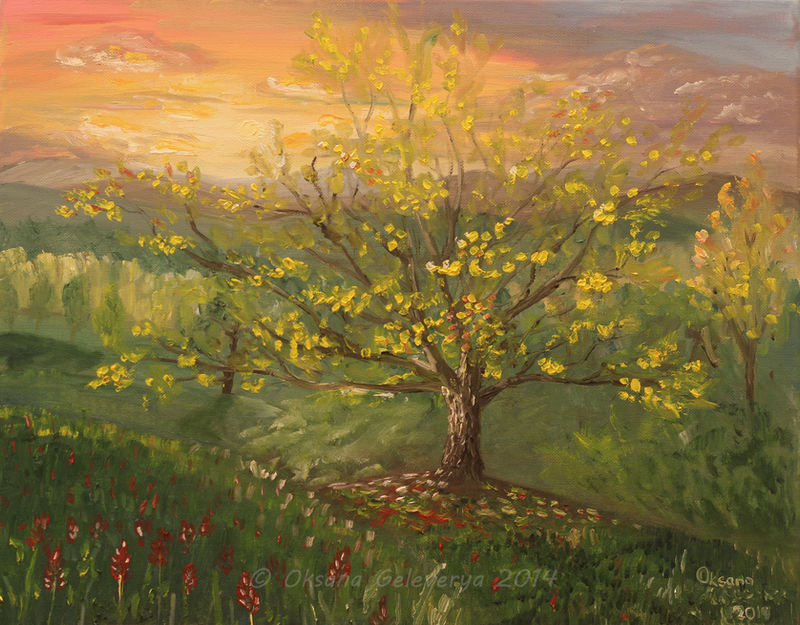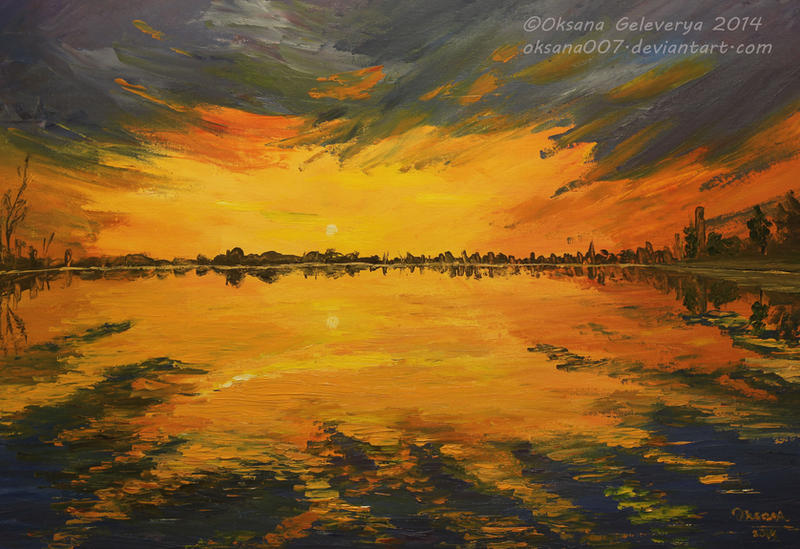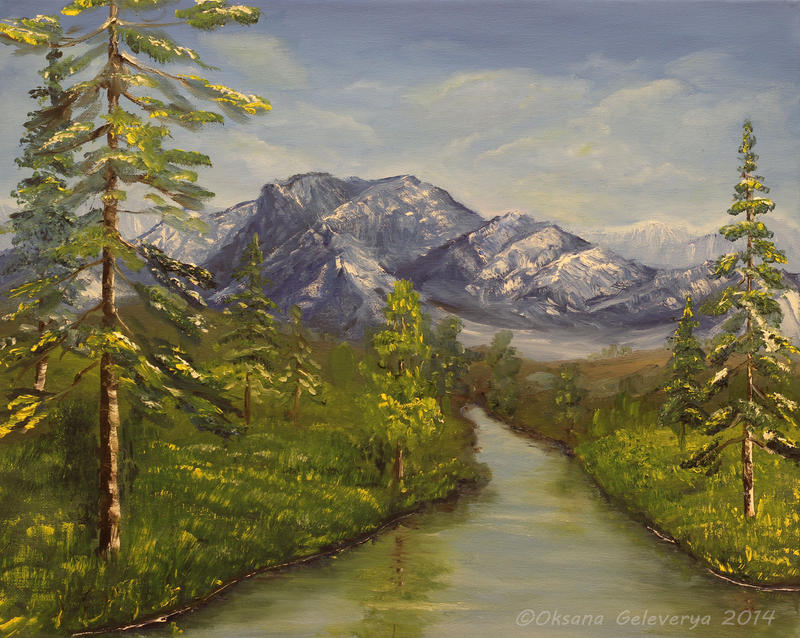 Suggested by Vampire-Kitties
see more..
---
If you enjoyed this article please be sure to

it, as this helps these artists get even more exposure.
If you would like to suggest someone for a future
ProjectPorkchop
article please
send a note
to our group: