---
ProjectPorkchop
is all about bringing more exposure to the many talented yet under appreciated artists going unseen on deviantART daily. The artists chosen truly deserve more attention based on low counts of favorites, comments, and watchers, added to their incredible artistic talent.
---

Andrés is a professional traditional artist from Argentina. He has a most wonderful talent for abstract painting that will truly blow your mind! He packs his works with lots of bright, vibrant colors that really dome to life on the canvas. His brush strokes are very lively and he achieves wonderful textures through his experimentation with different materials. Andrés is one artist you need to add to your list!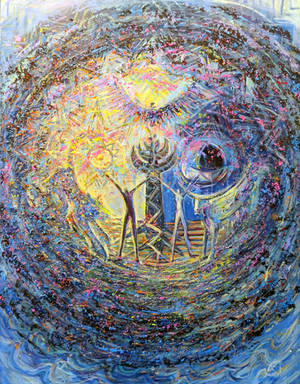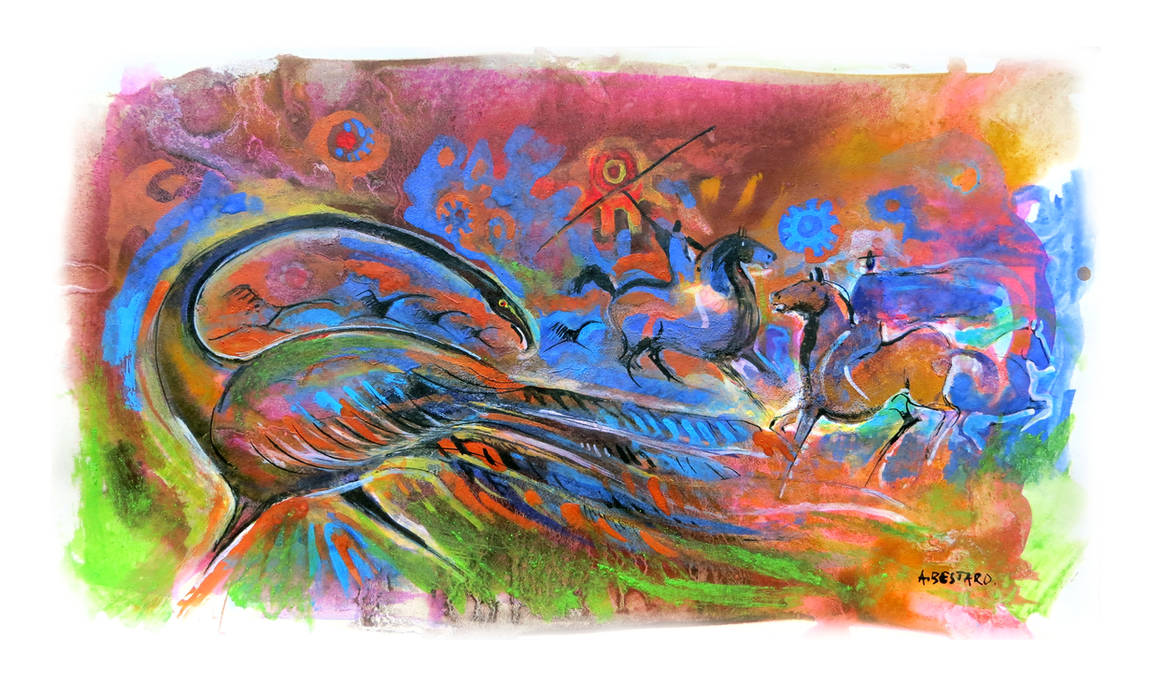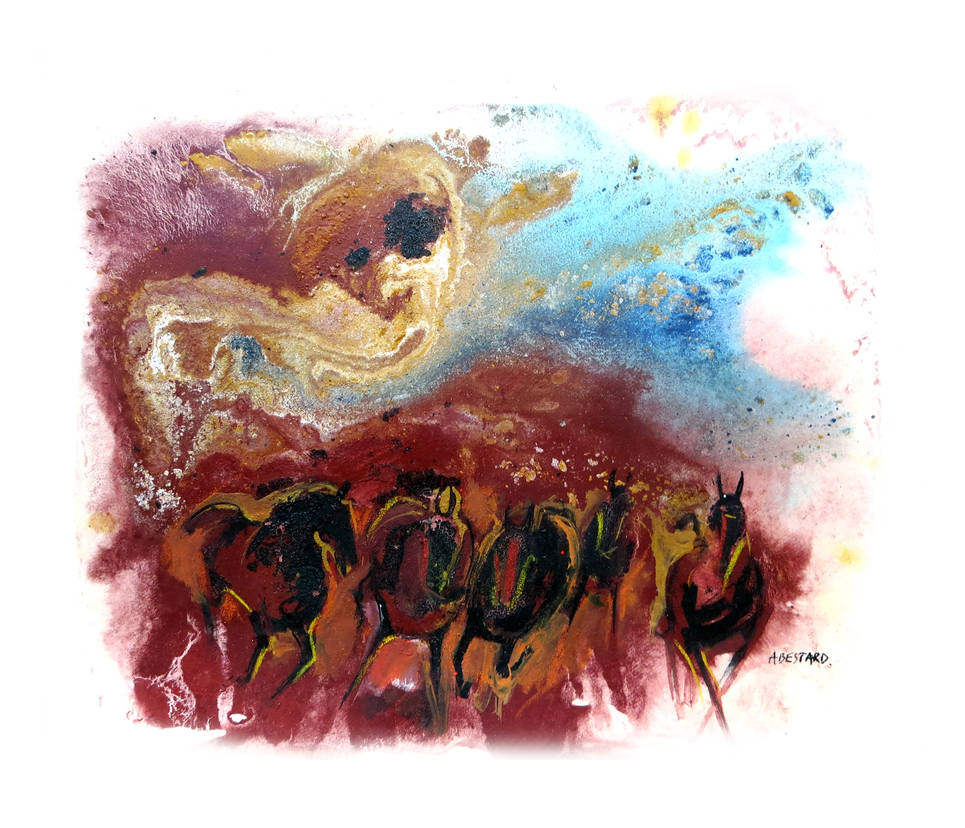 Suggested by FlareineNinetails
see more..
---

Roman is a hobbyist photographer from the Netherlands. His gallery will take you on a virtual trip around the world highlighting the Earth's most beautiful landmarks and natural splendor! His photographs are expertly composed with crisp focus and wonderful attention to detail! He has a knack for finding the perfect lighting and uses it to create dramatic effect in his images. You will truly adore his impressive body of work!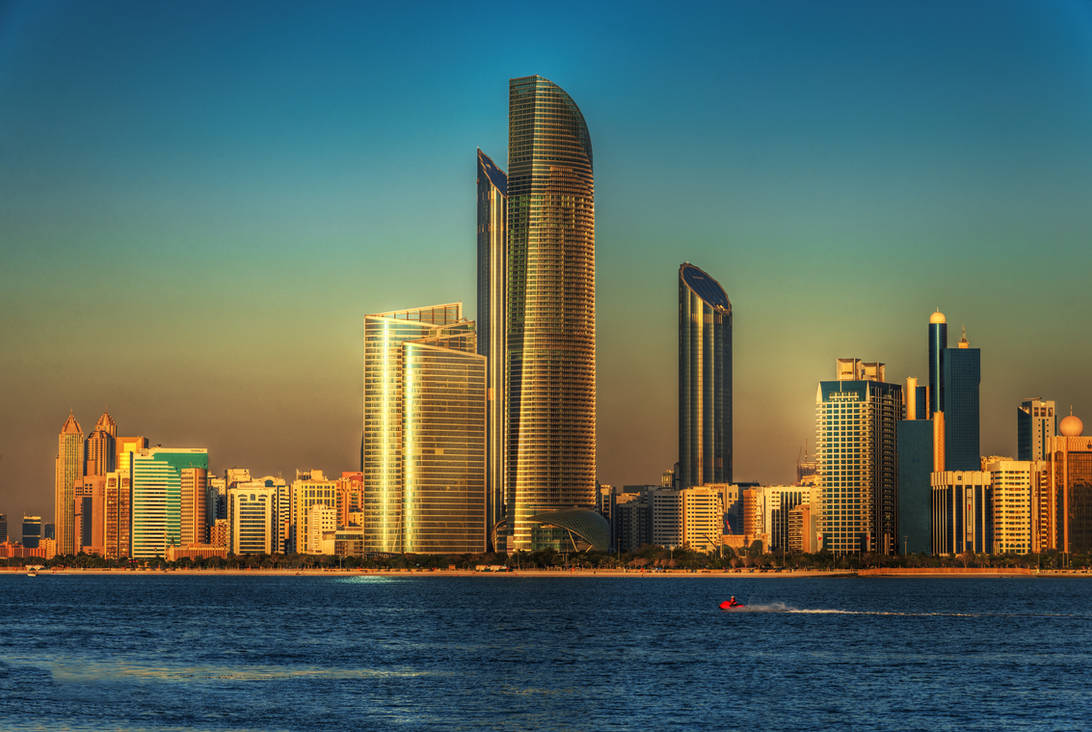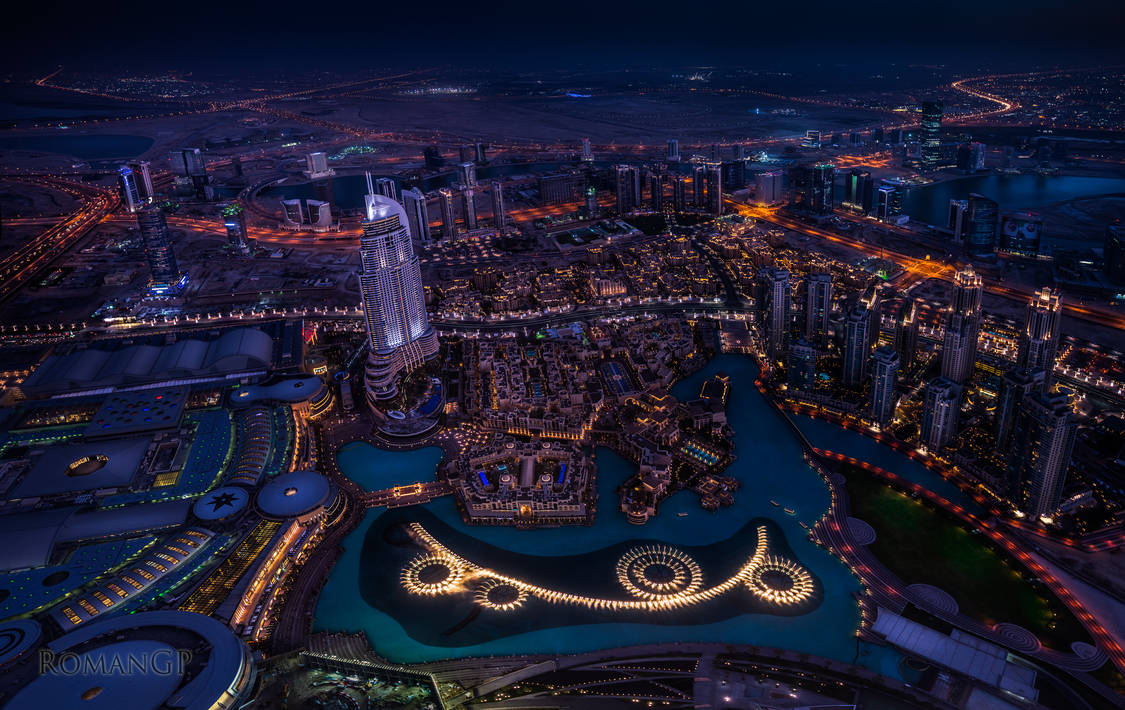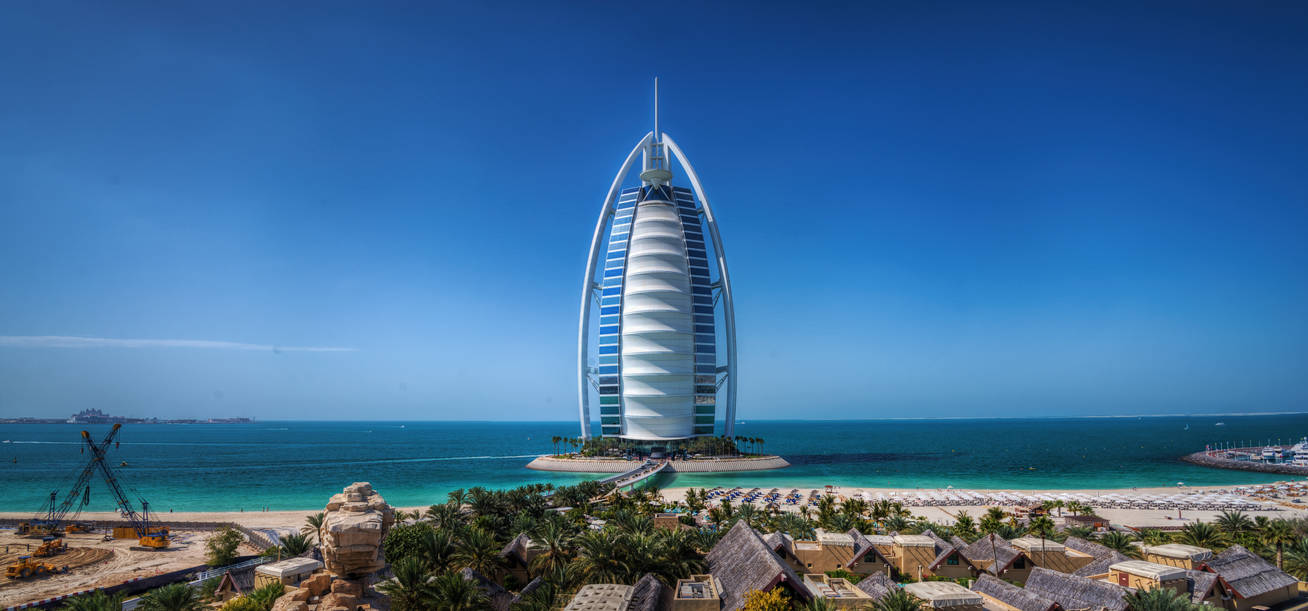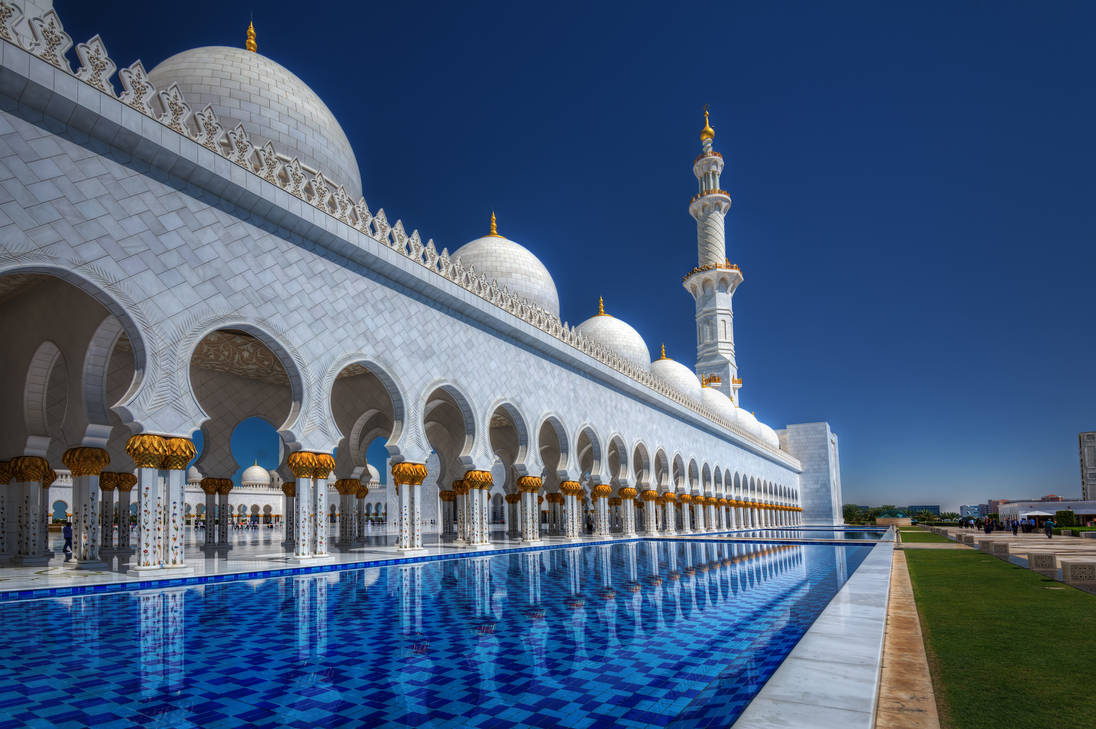 Suggested by ihamo
see more..
---

Darya is an artisan crafter from Russia. Her work is inspired by the natural world incorporating beautiful, organic shapes with various flora and fauna. Her materials consist of natural stones with the incorporation of precious and semi-precious metals. Her intricate wire work is very impressive and frames the stones magnificently. This is one artist who definitely deserves more attention!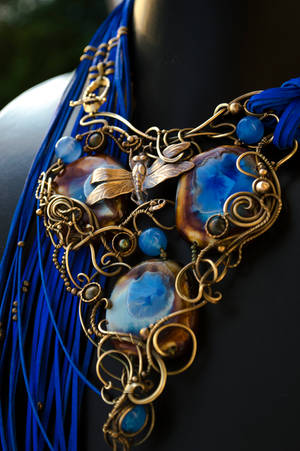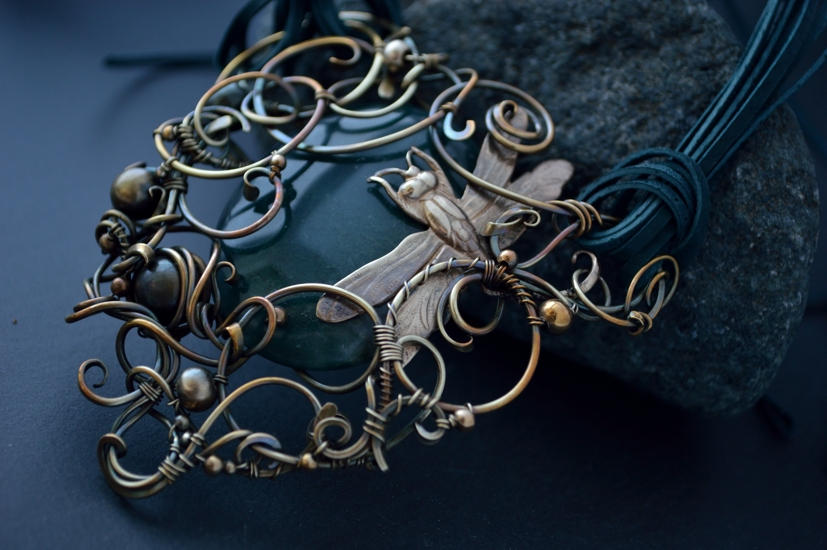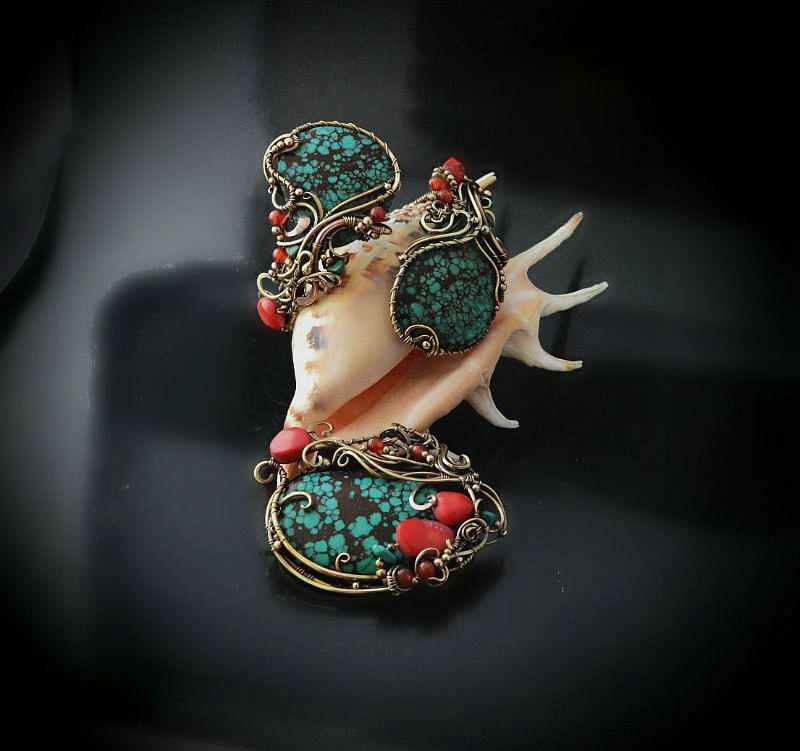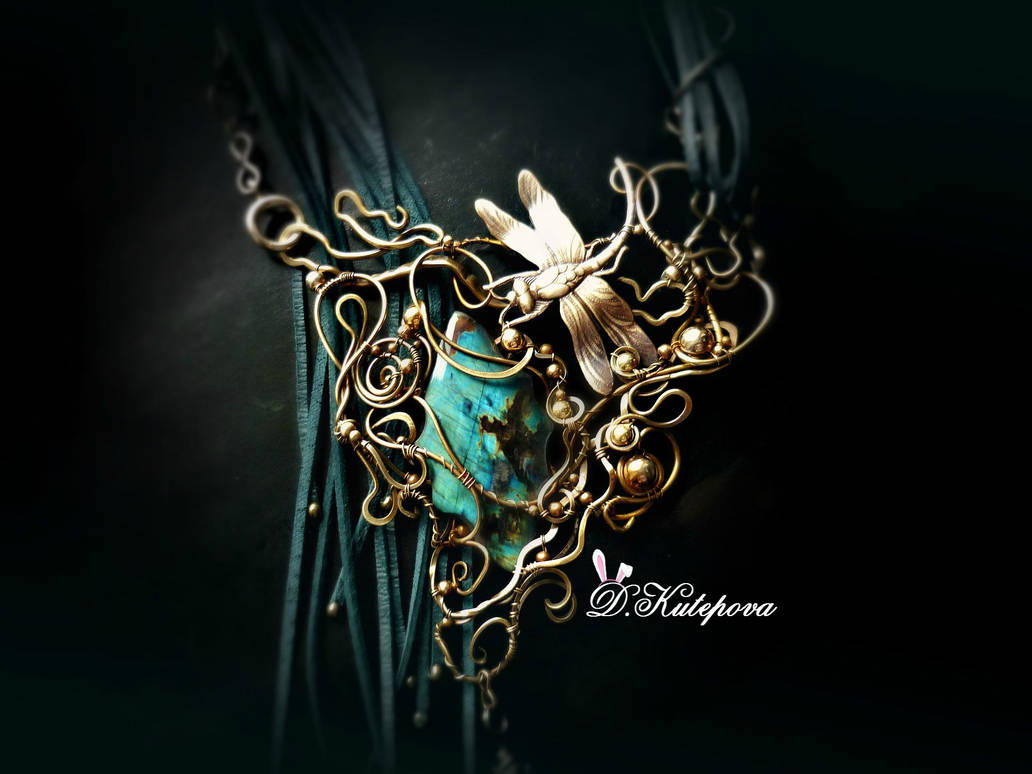 Suggested by Erzsabet
see more..
---

Westley is a student photographer from the United States. He has a way of photographing ordinary objects and making them into abstract creations. He experiments with various styles and his body of work is very diverse, each piece clever in its execution. The titles of the pieces are also very creatively paired with the images and cause the viewer to think about the deeper, underlying meaning of the work. This talented artist is definitely worth a look!
see more..
---

Hannah is a varied artist and writer from the United States. She is very passionate about cosplay and hand creates all of her own costumes with the help of her mother. She enjoys writing science fiction short stories and other prose as well. She also makes her own adorable plushies that you must check out! She is a very well rounded young artist with a colorful spirit, so stop by her page today...you might make a new friend!
The Day We MetThe smell of smoke, the flapping of fabrics, and the tapping of a dozen feet.
"Ron!" A woman shouted. "Come on! Join in the dance!"
She laughed gaily in time to the music, watching as he reluctantly shifted in his barstool. She knew by the wrinkle
in his brow and the twangy smile hiding in his lips that she had him.
"Sorry Linda, I'm not feeling it."
"Ohhh yes you are, you old goat!"
The edges of her skirt danced to the music and tickled her thighs as she waltzed across the floor. A few hearty souls clapped her on, sparking a snooty scrunch of her nose as she pulled up to him with a grinding halt of heels.
She blazed into his eyes, and he returned the gesture with a squint.
"Oh come now," her sharp pink nails brushed under his stubbly chin. "I know you can't resist."
He took a swig of bootlegged beer as a chorus of "oooohs" pranced forth from a band of onlooking flappers. He glanced first left, then right, then straight again, training his eyes on her teased blonde curls and then shift
Welcome to the LuridThe smoothie place was nearly empty. Neon chairs cried out for occupants, and the bright sign hanging from the crooked door blew so violently it was impossible to tell wether it was open or closed. Storm clouds nipped at each other, occasionally tearing holes that gave way to sprinkles of rain.
"He had better hurry up," a gruff voice sounded from the bushes just next to the shop. The poorly trimmed hedges made for excellent cover, what with their several disparate color contributions. Even with all white clothes that blinded like sterilized hospital sheets, the thick leaves stretched and twisted to create a vast network that made them look like shadows.
"No kidding," said a second voice. Both were male, and both ducked securely behind the bushes, four fires glazing their eyes. "It's been ten minutes already. We never should've trusted that kid." He spat on the ground next to him, and the first boy watched as the parched soil hungrily scrambled to lap it up.
"We need to leave soon. The
NecromancerHis hands quavered and slipped clumsily over the glimmering surface, sweaty palms gravitating the cool metal towards his lips. The neck of the chalice jumping between his fingers was smooth and as heavy as poison, rivets and gems biting into the seams of his skin. He felt like the edges would soon tear them apart, and his blood would creep into the cup. Biting down, he tasted iron forming in a pool under his tongue, slippery and viscous. That would be the first of his reserves that the chalice would taste.
"Alec, don't!" The voice slapped him hard, and he shakily flicked his head to the dark altar. His auburn hair was glued to his face like the stubborn remains of dough on a cutting board.
"Don't listen to her," the snake next to her whispered, snapping like a bonfire. "You must drink it, or she will die."
Alec turned quickly away from the sight, but the image still seared in his mind. Anemone's fragile neck wrapped in the hold of a knife, the necromancer standing beside her with his s
Nobody is No OneAmongst cobwebs tethered by silk thread to the joining of two frigid walls, a huddled mass of breath shuddered. Whispers of coal and ash dusted the ground. A charred white nightgown splotched in grime and soot hung limply on the bones, ragged teeth cut into small, numb stubs, useless. Her feet dry and cracked like the insatiable longing her throat cried out for, hoping to find just a morsel of oasis left in a desert that gained new territory everyday. She could not cry, which, considering she did not have enough emotion left in her reserves to sustain it anyway, mattered little.
Shivering, she swallowed another mass of cragged wood. Shadows sulking in the dim light departed for just a moment, enough to reveal the wince and the squint of a hollowed eye. The departed radiance of oceanic eyes almost blended into the walls, so darkened by life. She always thought it was death that followed her here, so she groped and held on to the marionette strings fastened to her body like they were the
see more..
---
If you enjoyed this article please be sure to

it, as this helps these artists get even more exposure.
If you would like to suggest someone for a future
ProjectPorkchop
article please
send a note
to our group: