---
ProjectPorkchop
is all about bringing more exposure to the many talented yet under appreciated artists going unseen on deviantART daily. The artists chosen truly deserve more attention based on low counts of favorites, comments, and watchers, added to their incredible artistic talent.
---

Chendelieu is a digital artist from Japan who specializes in anime and manga. She is truly a master of her genre as her paintings are incredibly detailed and indescribably beautiful. Her compositions flow nicely and her characters are so lovely and engaging. Chendelieu is brand new to DA, having only arrived three weeks ago. This extremely talented artist is most definitely worth a look!
Suggested by iingo
see more..
---

Elena is a professional digital artist from Ukraine. Her work combines digital paint with photomanipulation resulting in a brilliant final product. She primarily paints landscapes and scenery for games but her gallery includes some fantasy and fan art as well. She puts a great many hours into painting every detail and it definitely shows! Be sure to visit Elena's amazing gallery today!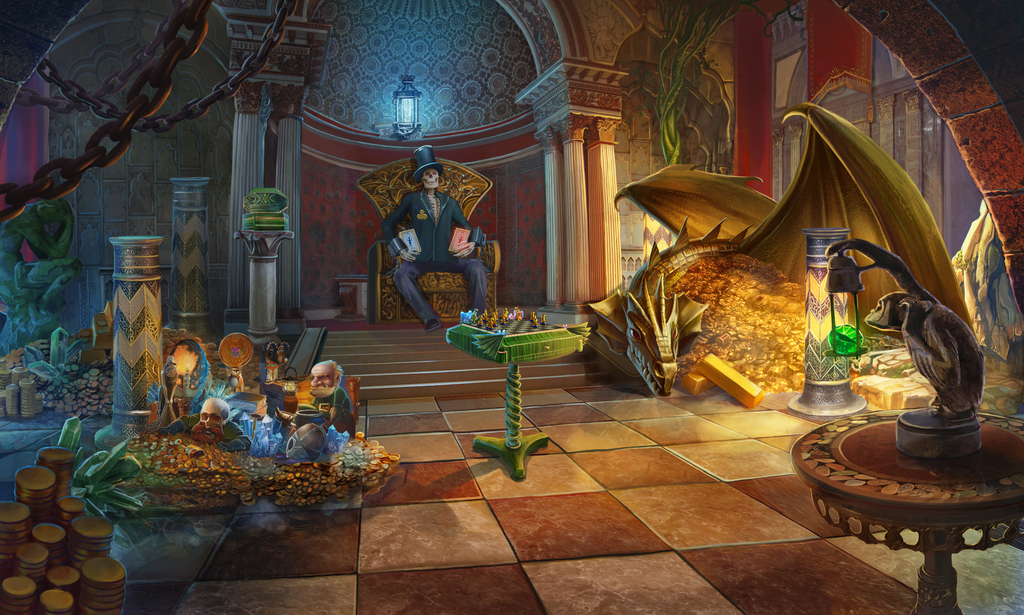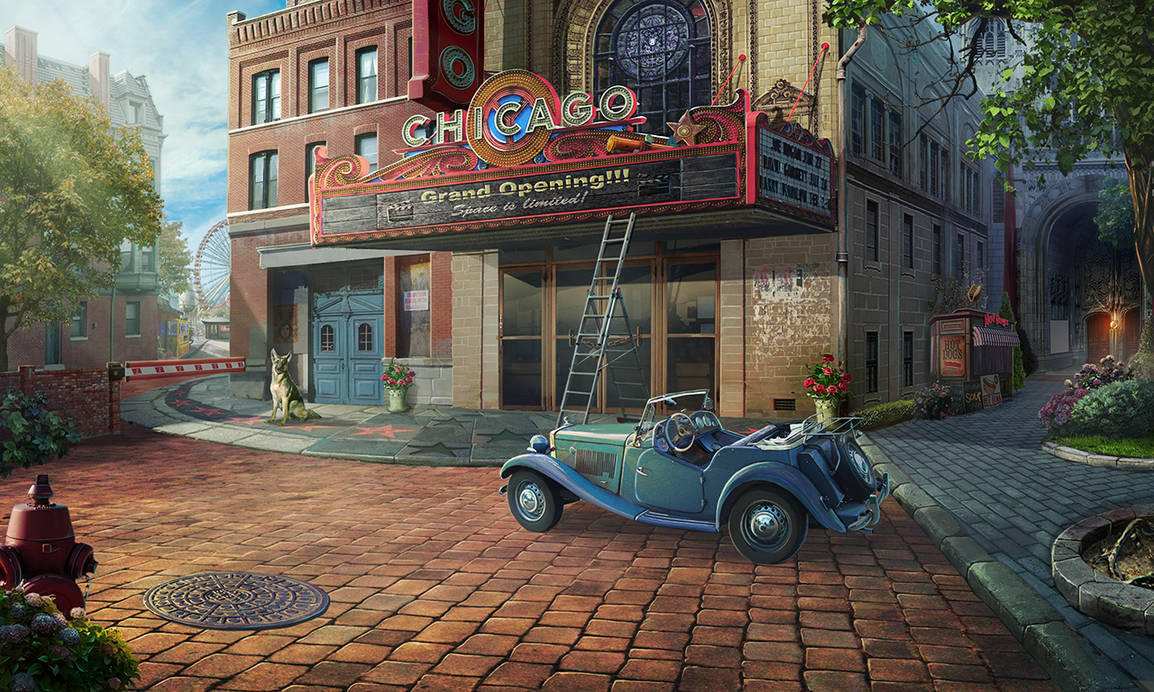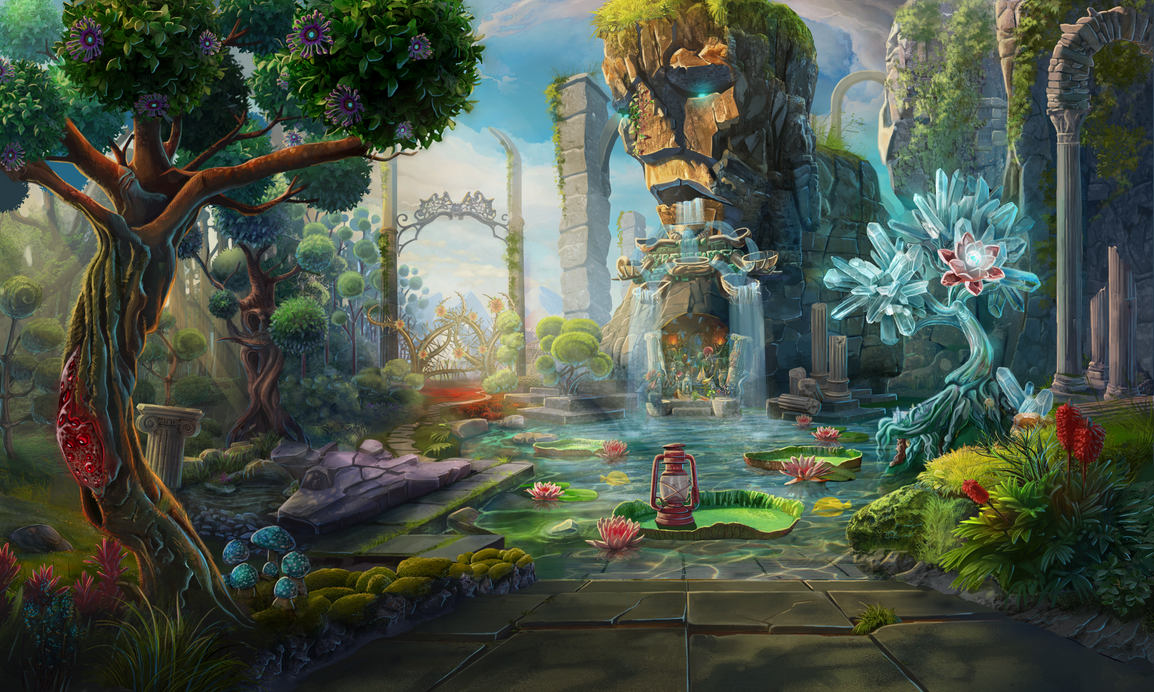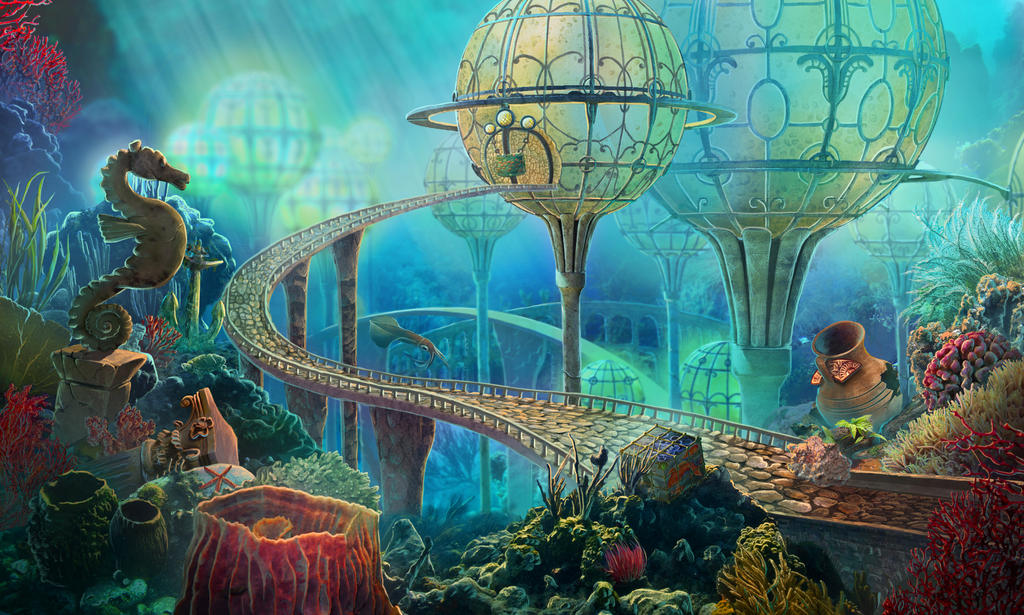 Suggested by ihamo
see more..
---

Tony is a professional artisan crafter from the Philippines. He enjoys fantasy and specializes in sculpting dragons, in particular. He gets extremely detailed with the anatomy creating complex scale patterns and ornate horns which are very impressive, especially considering the medium. What is also quite fantastic are his concept sketches that reflect his wonderful imagination, very inspiring for any dragon artist!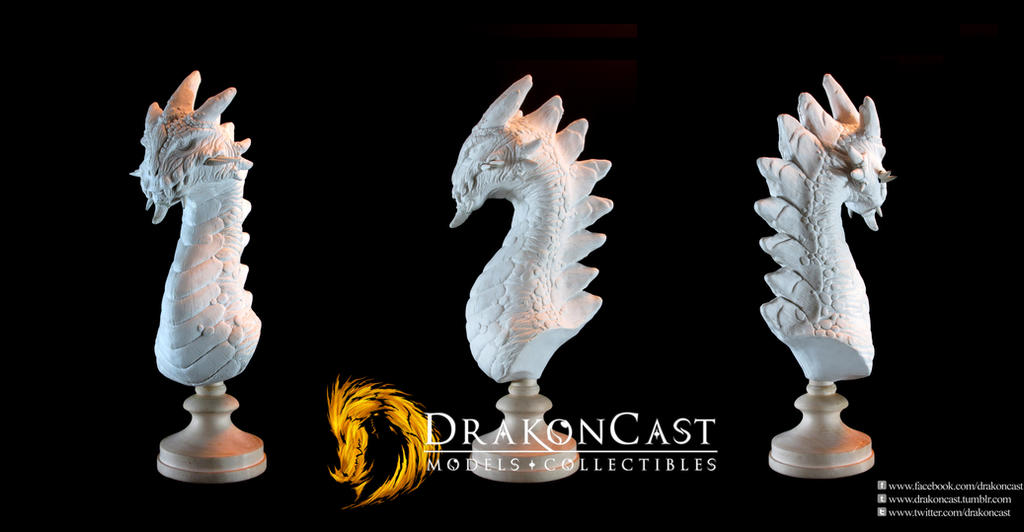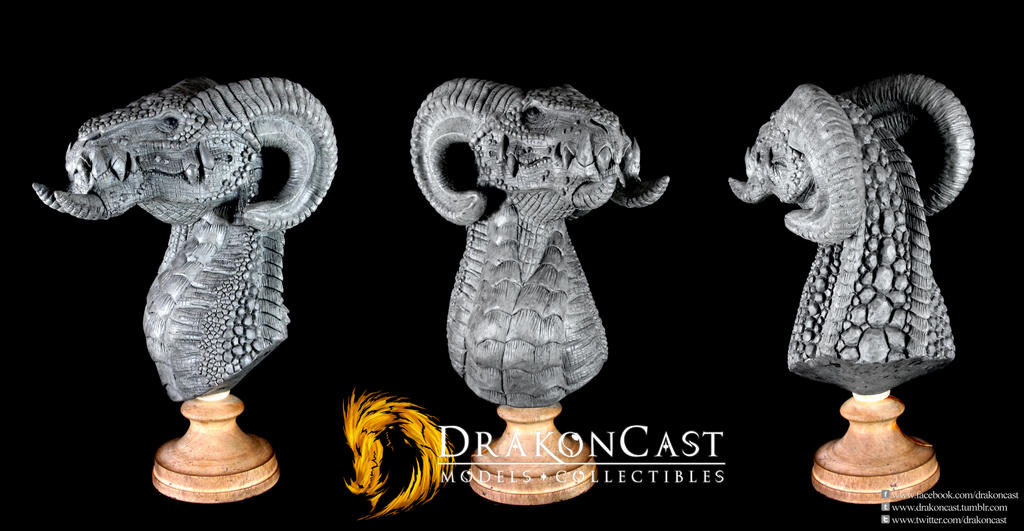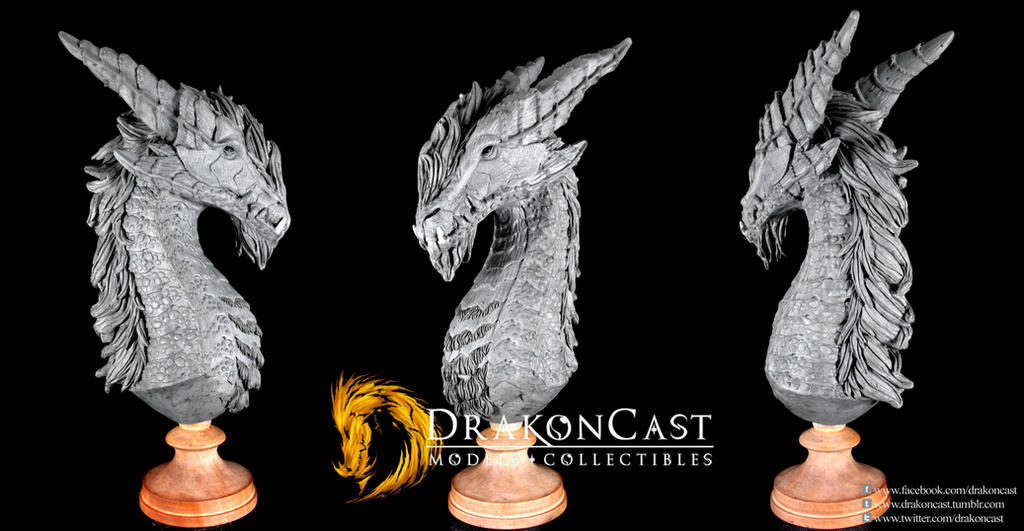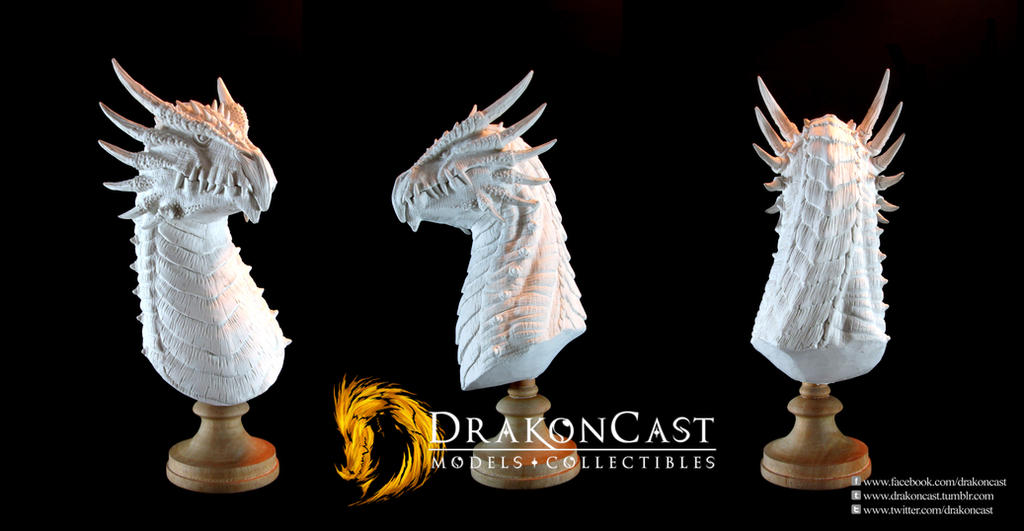 see more..
---

Lew is a hobbyist digital artist from Italy. If you enjoy canine art, then her gallery is definitely for you! She is currently illustrating a graphic novel of her own creation, and you can see all of her concept sketches and even some finished pages too! Lew's work is written in Italian with English translations and the story is quite charming as is the art. Be sure to pay her gallery a visit and don't forget to comment!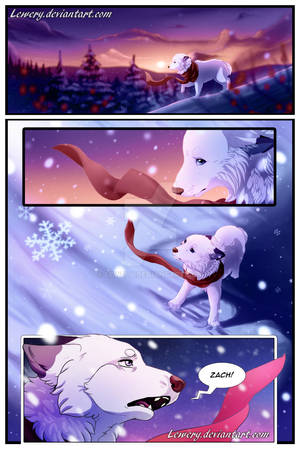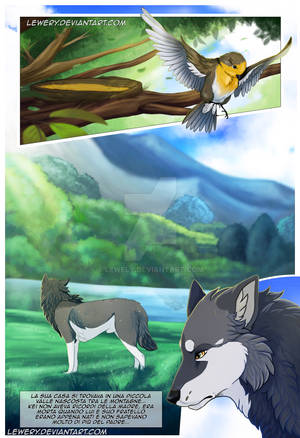 see more..
---

Travis is an artist and novelist from the United States. He enjoys photography and has a passion for nature. His photos capture a lot of wonderful textures from the moss on a tree to rust on metal. The subjects are simple yet interesting in the way they are presented. The colors are very rich and full of contrast and the details are sharp. While you are browsing his art, be sure to read his literature too!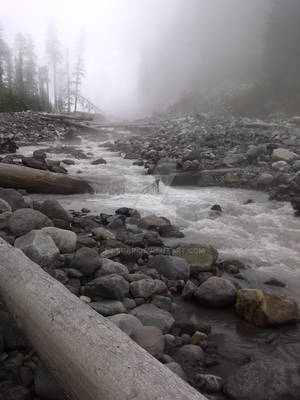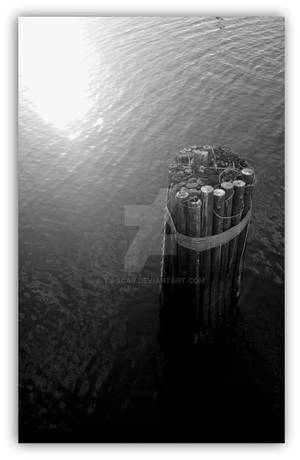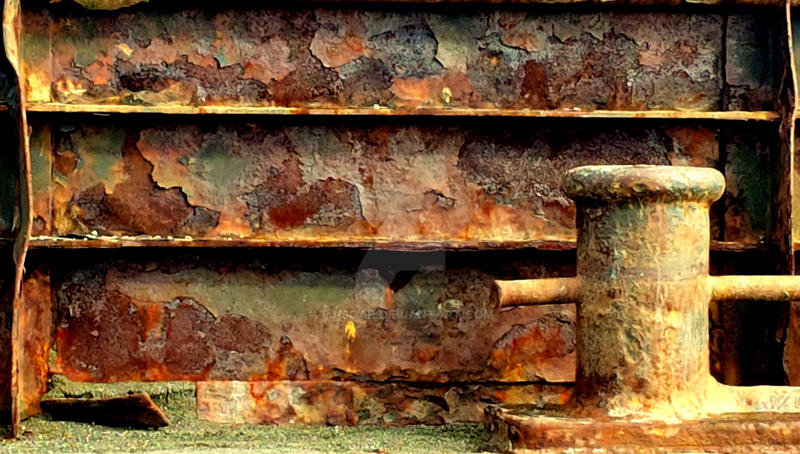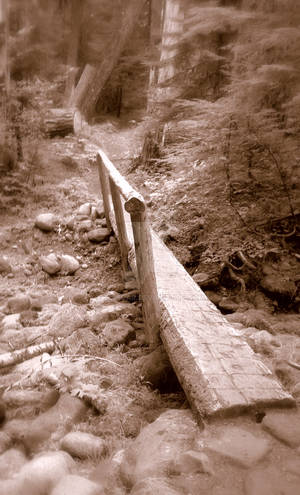 see more..
---
If you enjoyed this article please be sure to

it, as this helps these artists get even more exposure.
If you would like to suggest someone for a future
ProjectPorkchop
article please
send a note
to our group: