---
ProjectPorkchop
is all about bringing more exposure to the many talented yet under appreciated artists going unseen on deviantART daily. The artists chosen truly deserve more attention based on low counts of favorites, comments, and watchers, added to their incredible artistic talent.
---

Lowell is a varied art student from Domenica. He is a real lover of nature and favors the style of dramatic realism. His paintings are absolutely breath taking with his stunning bright colors, and the way he uses those colors together is very pleasing to the eye! He excels at creating dramatic angles that really draw the viewer in and make for a dynamic and interesting composition! You are sure to fall in love with Lowell's colorful gallery!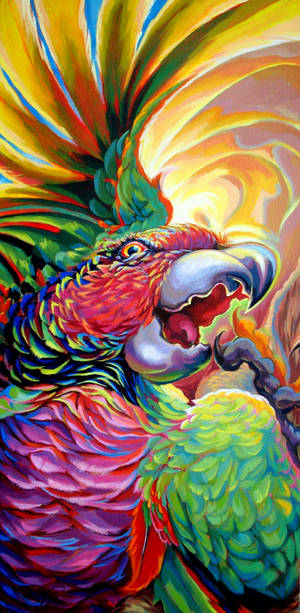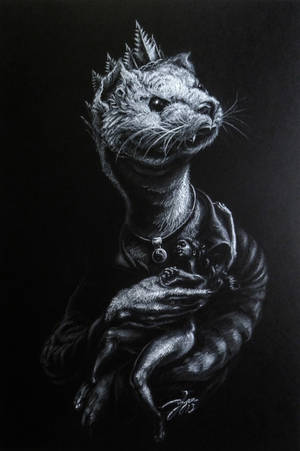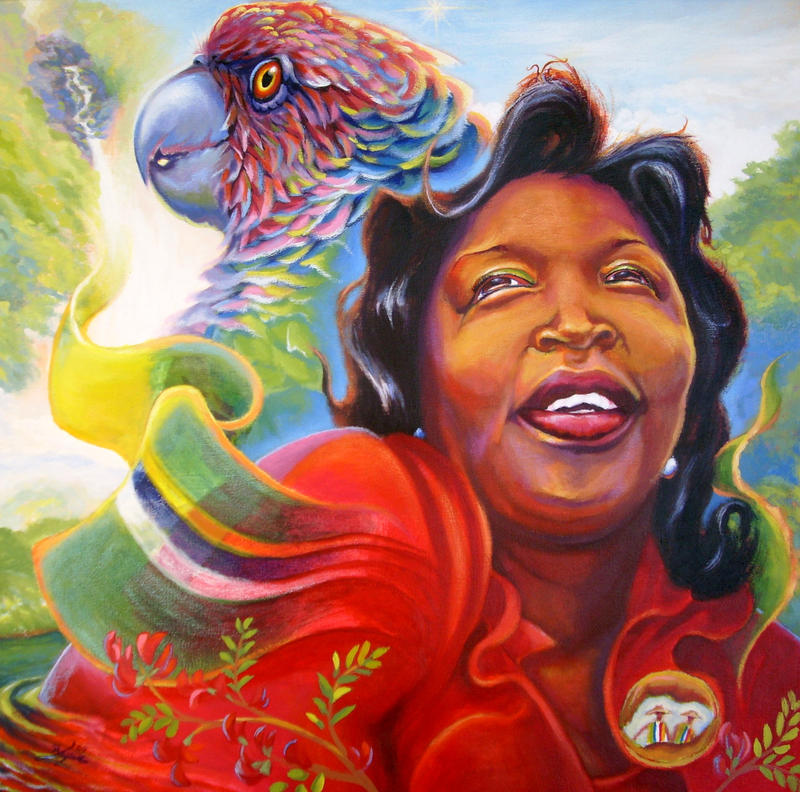 Suggested by Haawan
see more..
---

Natalija is a professional artisan crafter from France. Her choice of canvas is quite unique as she prefers to paint on ornate wood panels. Her paintings are influenced by romantic themes coupled with the beauty of nature giving an almost etherial feeling. She has a lovely, soft color palette that conveys a feeling of serenity. Be sure to visit Natalija's wonderful gallery today and be sure to leave some feedback!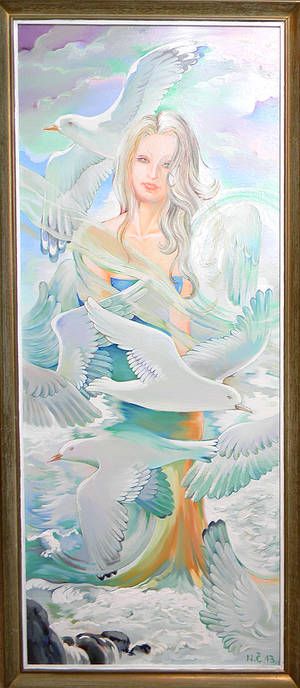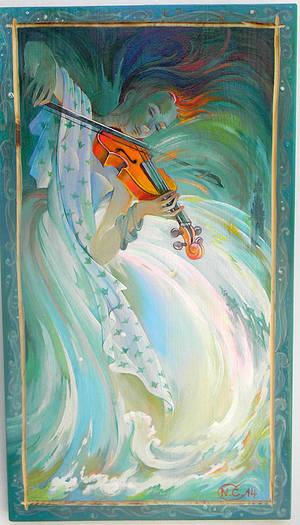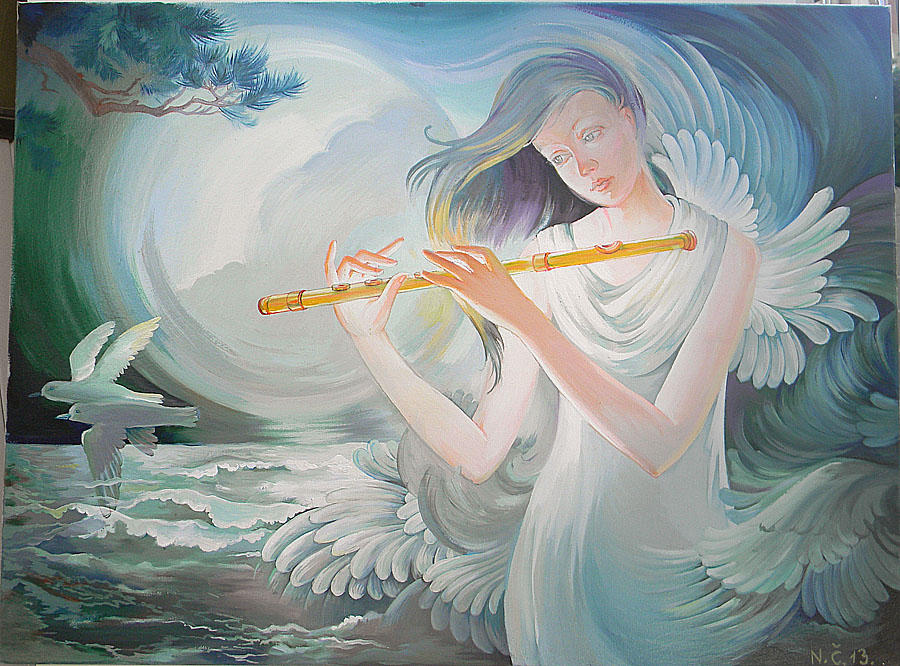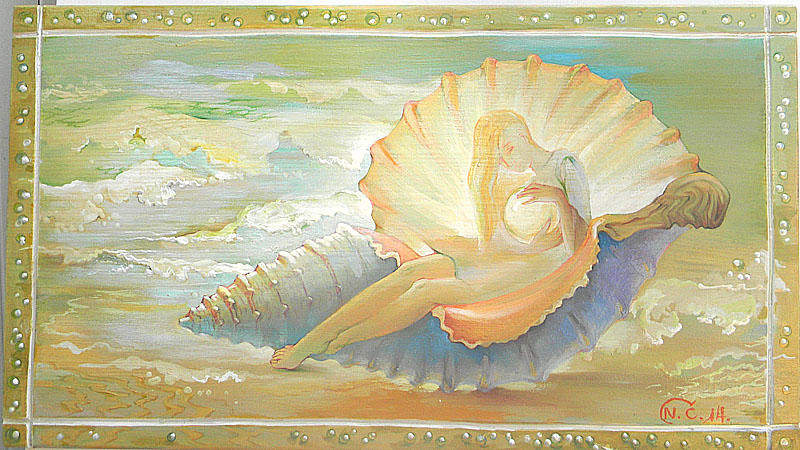 Suggested by TinyWild
see more..
---

RadioBadlands is a traditional artist from the United States. She has a very unique and brilliant surreal style that you will not soon forget! She is very skilled at creating dimension in her work and her figures really pop off the canvas! Her colors are subtle yet effective as is her use of ornate patterns which almost seem tribal. This is one fantastic artist you don't want to miss and a must add to your watch list!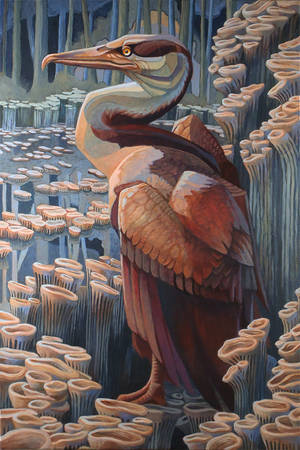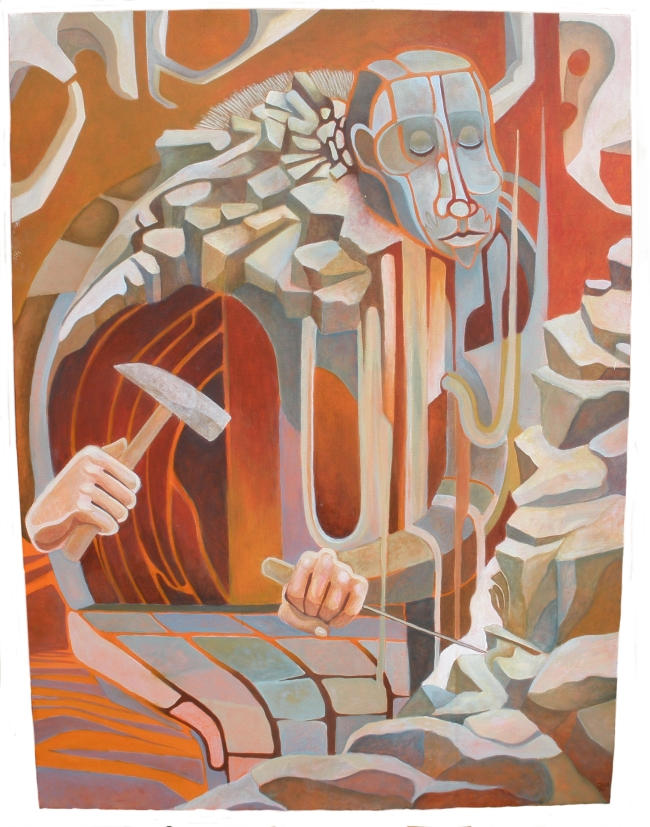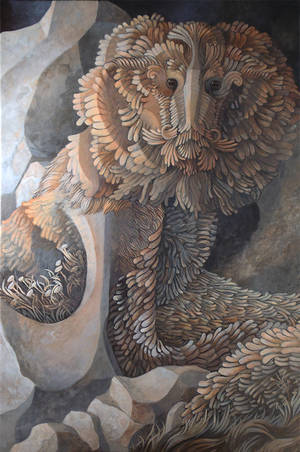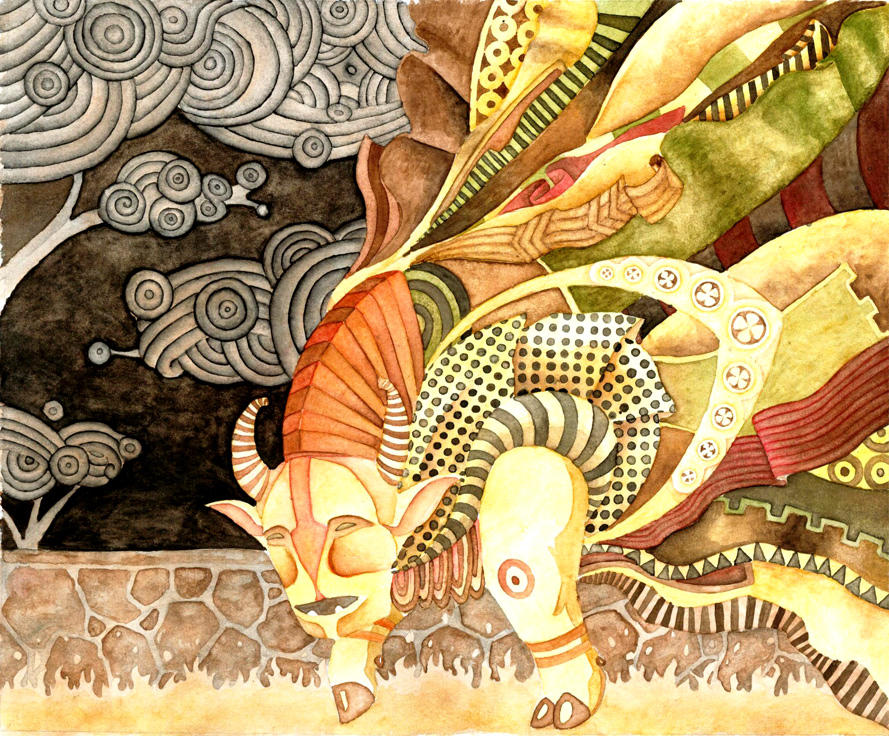 Suggested by TinyWild
see more..
---

Luli is a digital artist from Argentina. She enjoys fantasy and cartoons and her gallery is filled with charming fan art pieces that are sure to delight! Her compositions are lively and full of character. She enjoys a variety of media from digital paint to artisan crafts. Please visit her gallery today and show this young artist some support!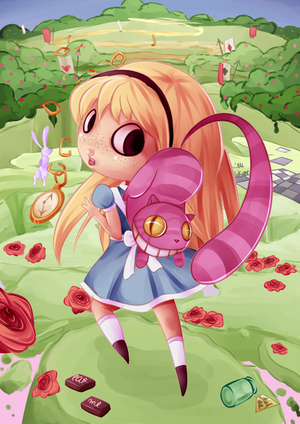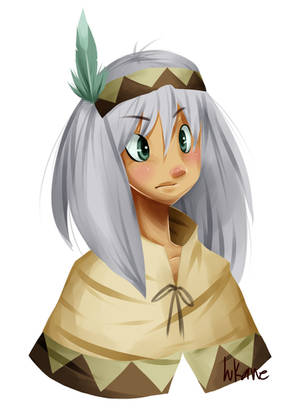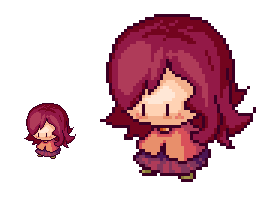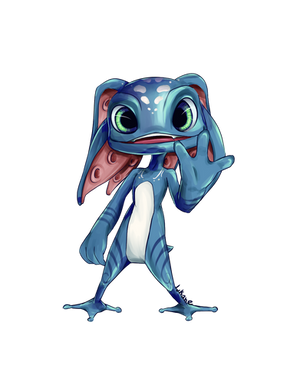 see more..
---

Rini is a traditional artist from Australia. She has a very whimsical graphic style and puts her own unique spin on traditional fan art. It is always refreshing to see an artist take what we know to be a famous character and re-invent that character in their signature look. Some of her bold, vibrant designs are even available on t-shirts!
see more..
---
If you enjoyed this article please be sure to

it, as this helps these artists get even more exposure.
If you would like to suggest someone for a future
ProjectPorkchop
article please
send a note
to our group: