---
ProjectPorkchop
is all about bringing more exposure to the many talented yet under appreciated artists going unseen on deviantART daily. The artists chosen truly deserve more attention based on low counts of favorites, comments, and watchers, added to their incredible artistic talent.
---

Nicola is a professional digital artist from Italy. He has a most attractive and vibrant cartoon style that you can't help but fall in love with! His characters are very detailed down to the last hair and are filled with humor and personality. He is great at conveying emotion in his works through animated body movements and exaggerated facial expressions which are dramatic without being overdone. I guarantee you will want to add this artist to your watch list!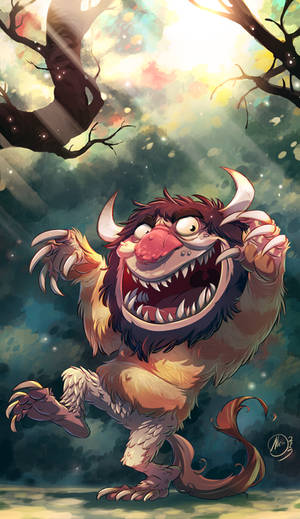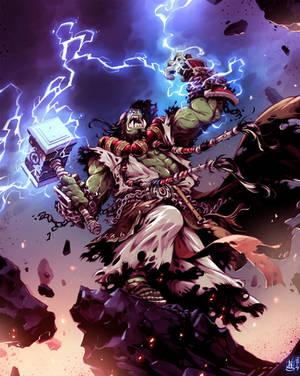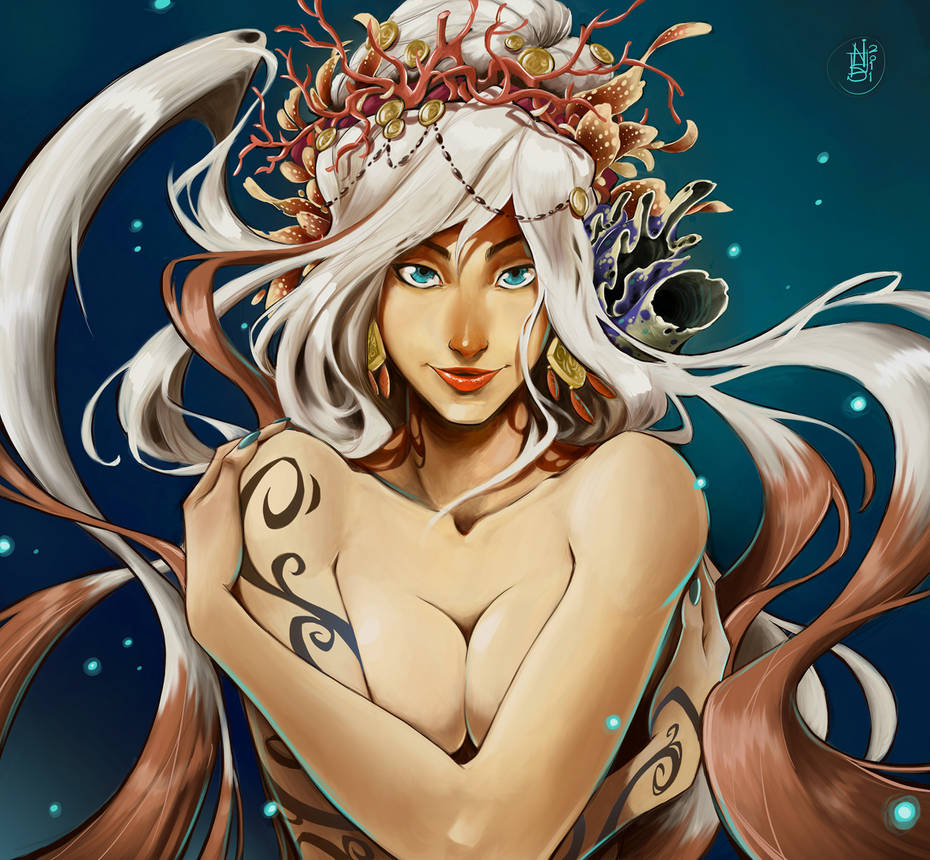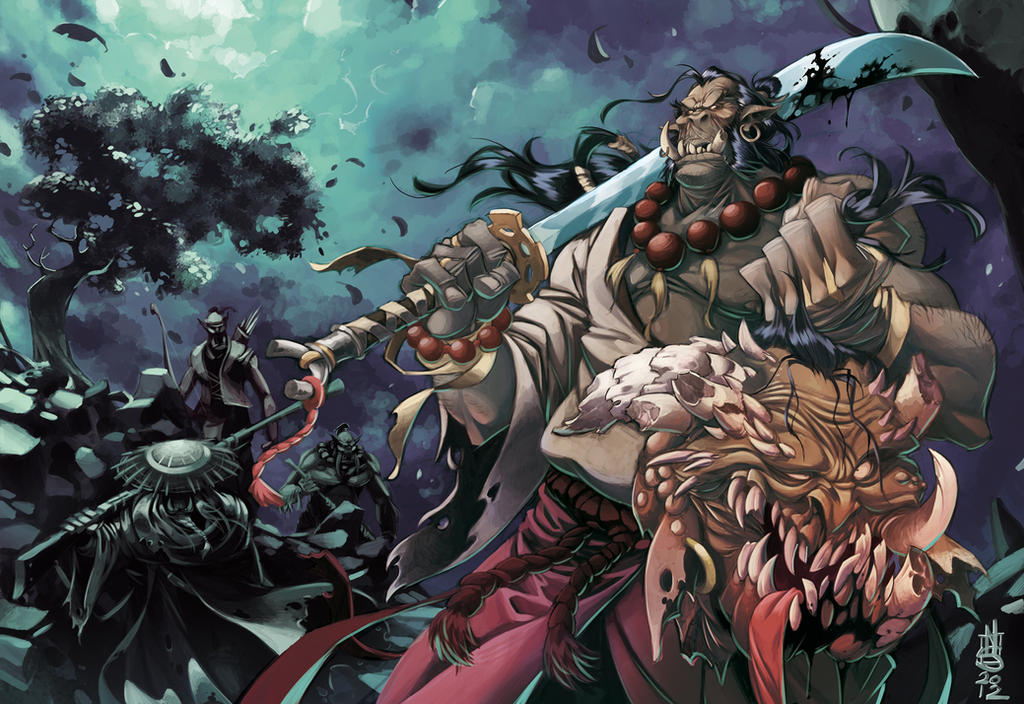 Suggested by Clamdiggy
see more..
---

Kelly is a professional artisan crafter from the United States. Her beautiful costumes are bold, dramatic and one of a kind. She is very creative when it comes to experimenting with new styles and reinventing old ones too. If you take a closer look, you will see all of the intricate stitching and personal hand made touches that go into making each garment unique. This is one extremely talented artist that you don't want to miss!
Suggested by Erzsabet
see more..
---

David is a hobbyist digital artist from the United States with a very interesting story to tell. He states in his artist bio that his surreal style is "built around his experience as the son of a disabled blind father." David likes to challenge the viewer and make them question what is real and what is perceived as such. He utilizes bright colors and abstract forms to tell a story which really stimulates your mind and senses. His fantastic work definitely deserves to be appreciated, so drop by his gallery today!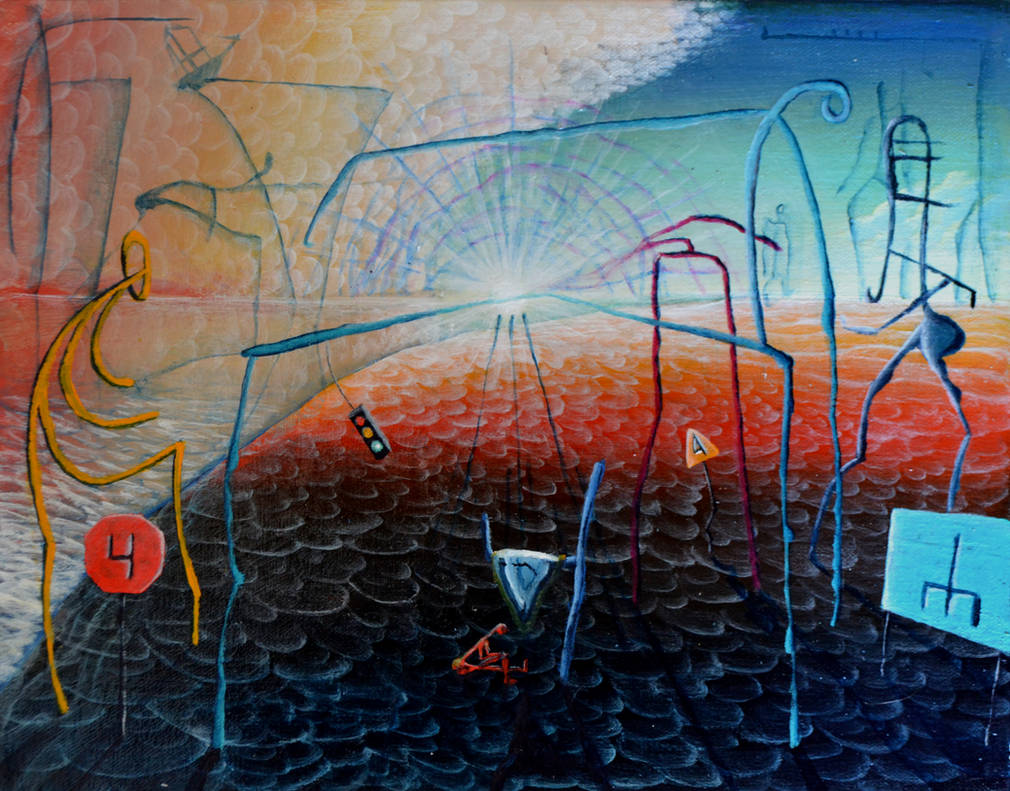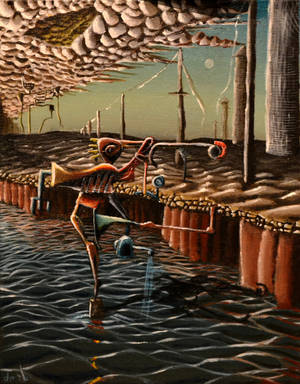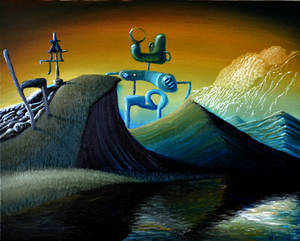 see more..
---

Michael is a professional artist from the United States who specializes in film and animation. This Emmy Award winning artist has worked for Disney, Universal Studios and Nickelodeon as well as other high profile clients. Michael describes his works as "quixotic surrealist vignettes that put together an ensemble cast of unlikely creatures in an otherworldly environment." You will love his quirky and colorful style and detailed compositions! Drop by his gallery today and give this accomplished artist the recognition he deserves!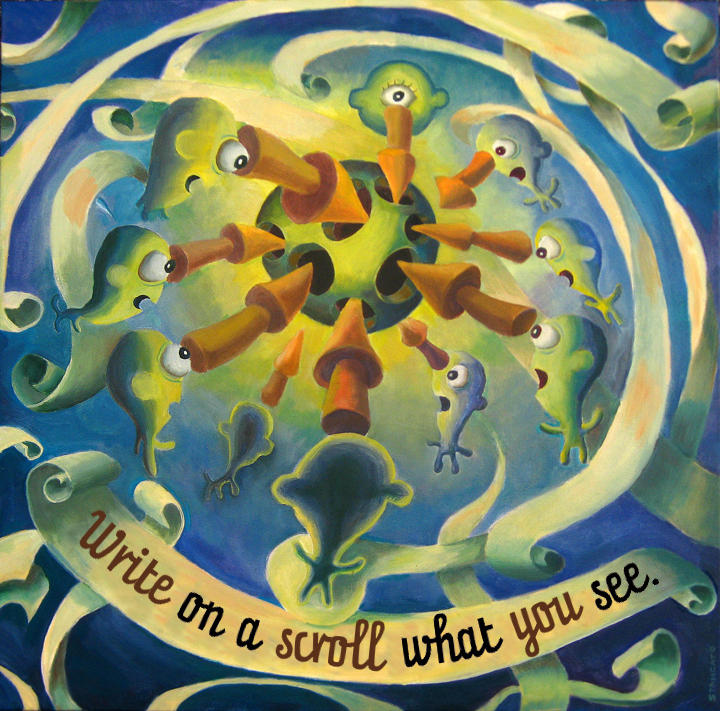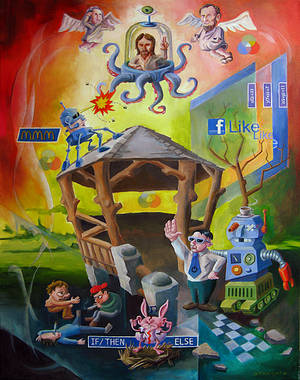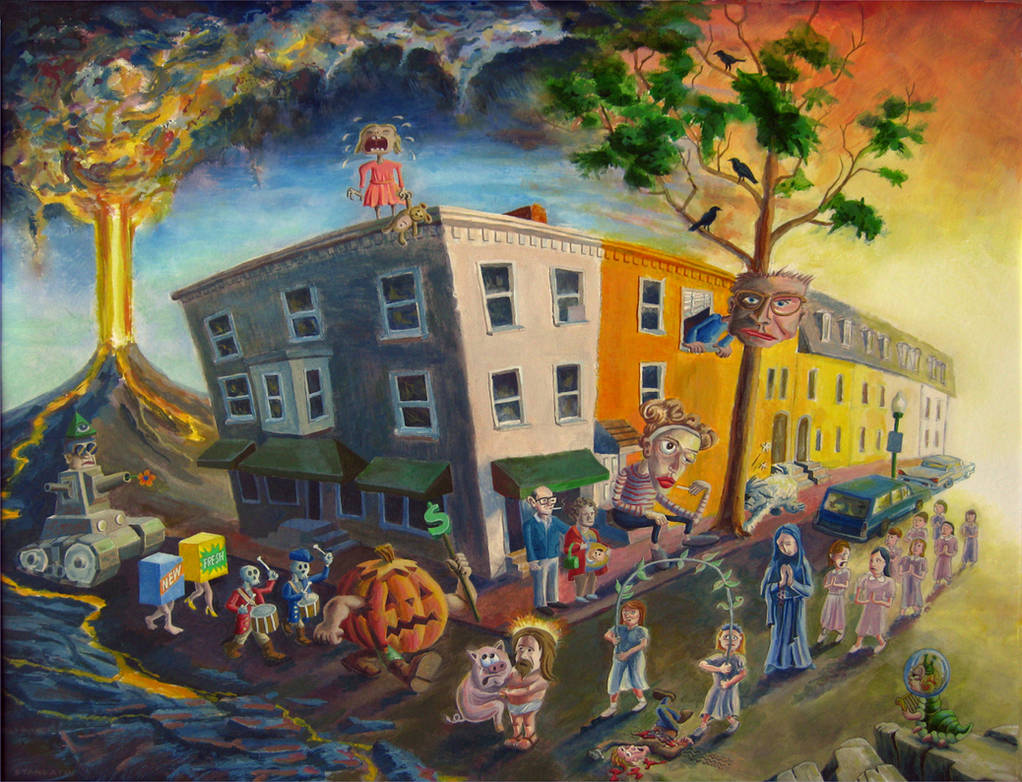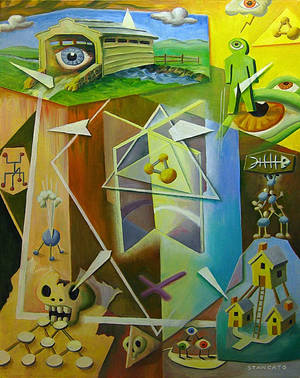 see more..
---

Metaphysicalcrab is a writer and member of DA for 11 years. His gallery is full of free verse poetry that is very entertaining to read! His ideas, though quite abstract at times, are based in reality and deal with concepts we are all familiar with: love, betrayal, hypocrisy and the like. If you are looking for something interesting and different to read, come by metaphysicalcrab's gallery and be sure to leave a comment!
the stuffy fellowher inviting scent
breathless heart beats escape us
forget the mayonnaise
malicesunrise approaches
cold steel pressed against thighs
refrigerator
kind of like spittingWealthinesses wept moth,
waterwheel siphon tit.
Oval remedy debacle.
To leak ivy.
the secretwitnessed
the secret
it has been there
all along
now we believe
triangles
see more..
---
If you enjoyed this article please be sure to

it, as this helps these artists get even more exposure.
If you would like to suggest someone for a future
ProjectPorkchop
article please
send a note
to our group: