---
ProjectPorkchop
is all about bringing more exposure to the many talented yet under appreciated artists going unseen on deviantART daily. The artists chosen truly deserve more attention based on low counts of favorites, comments, and watchers, added to their incredible artistic talent.
---

Lisa is a hobbyist traditional artist from Germany. This very talented artist is only 17 years old but she is able to create very detailed pencil drawings with almost pho-realistic precision. She is very skilled when it comes to using light and her shading is very smooth. There is also a lovely contrast between light and dark that makes the figures really pop off the page. Please visit Lisa's gallery and show some support for this growing artist!
see more..
---

Fin is a hobbyist traditional artist from Germany. They are a lover of fantasy and have a lovely and elegant storybook style. Fin is a very good storyteller and their characters are very engaging. Their drawings are very nicely composed and full of action. If you enjoy folklore and mythology you will definitely enjoy Fin's work! Be sure to visit Fin's gallery and leave some feedback!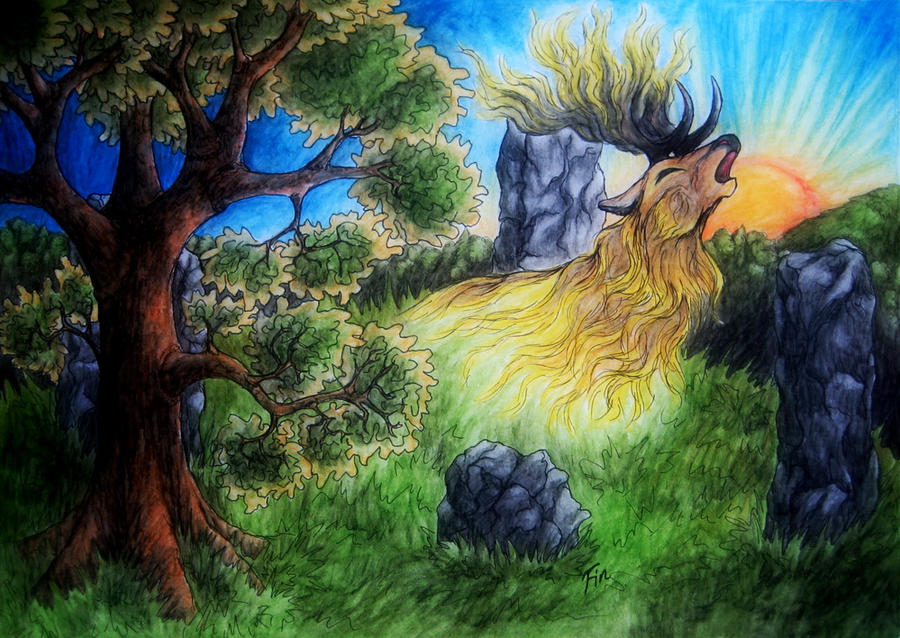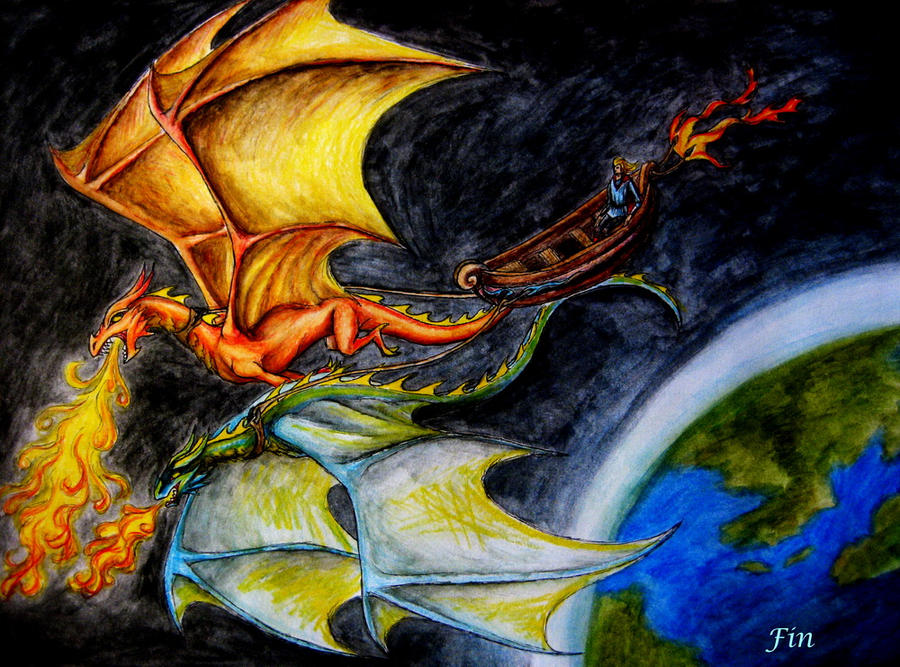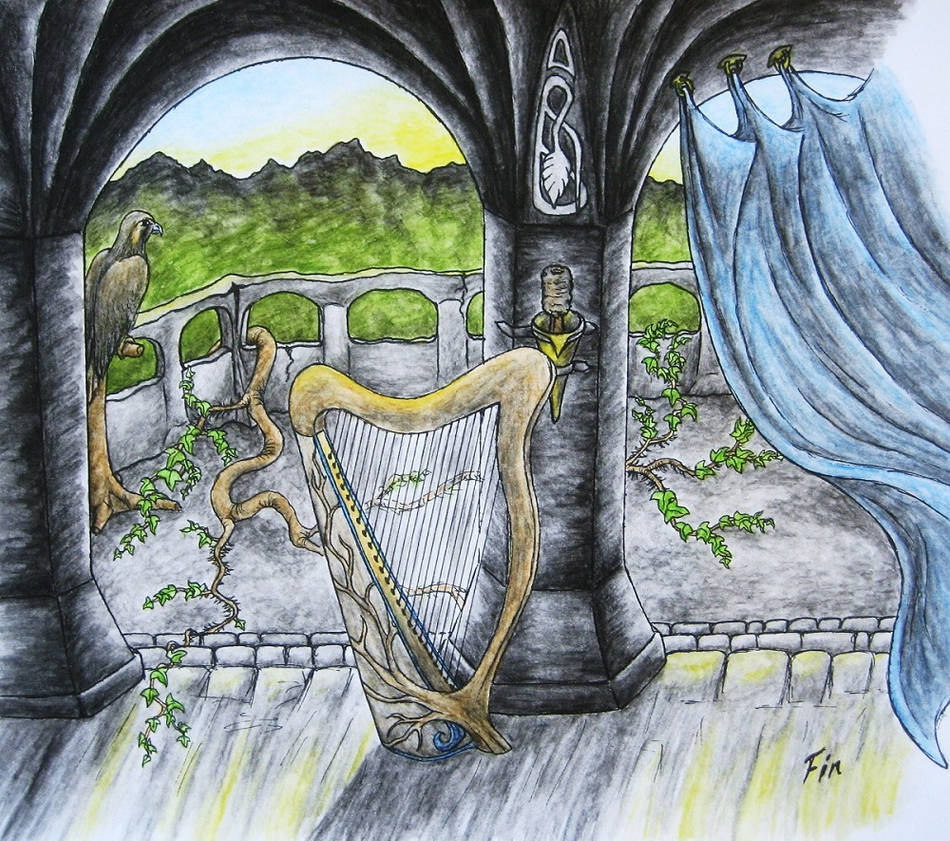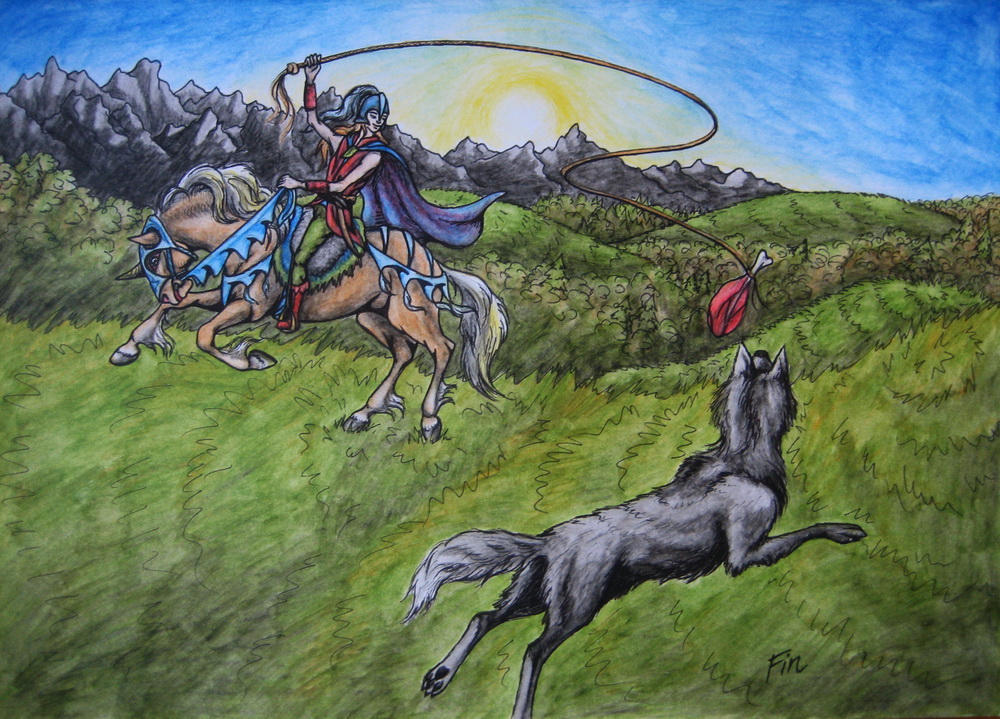 Suggested by Clamdiggy
see more..
---

Vadim is a professional digital artist from Russia. He has a very distinct trademark style that can be described as surreal. His imagery is very stunning and impactful and ranges from very simple single figure works to extremely complex scenes. There is a wonderful sense of movement in his line work and your imagination will run wild looking through his amazing gallery! This is one artist that definitely deserves more attention!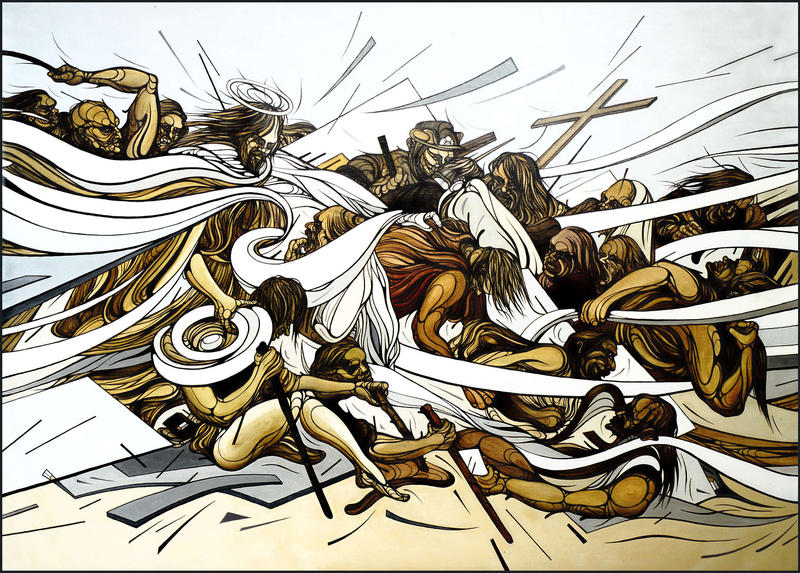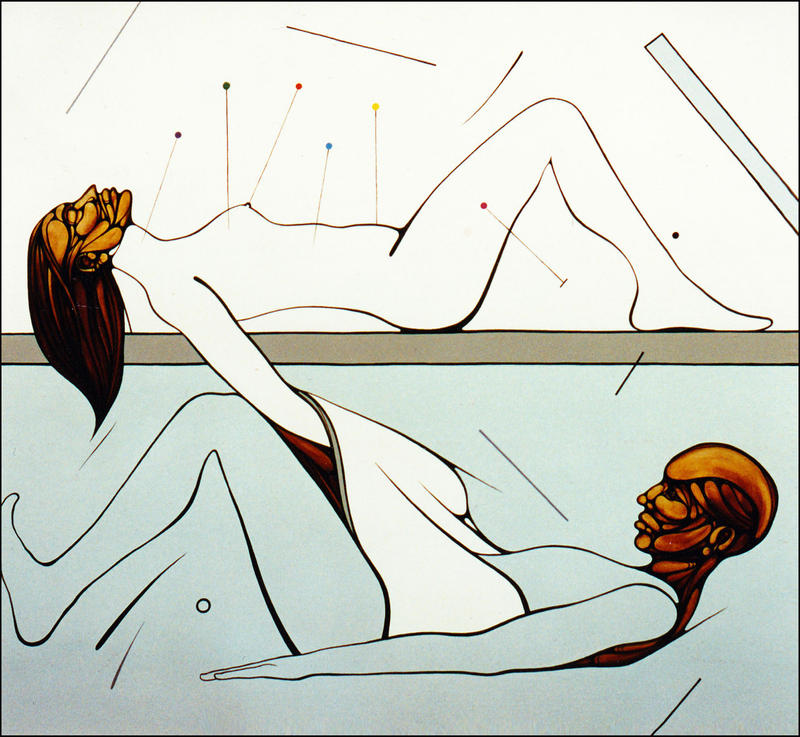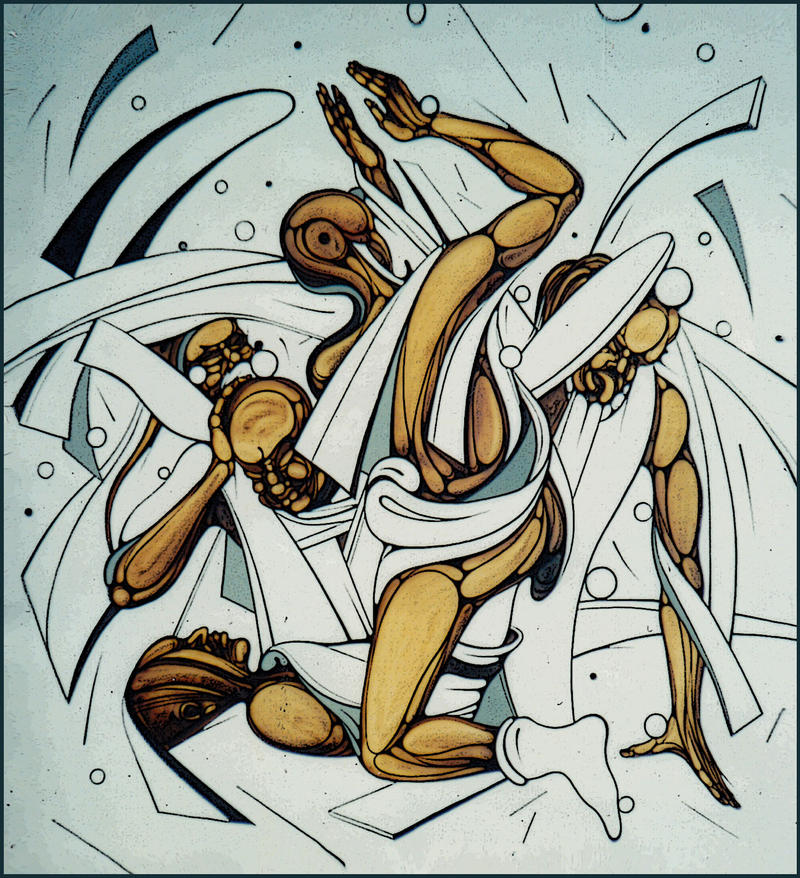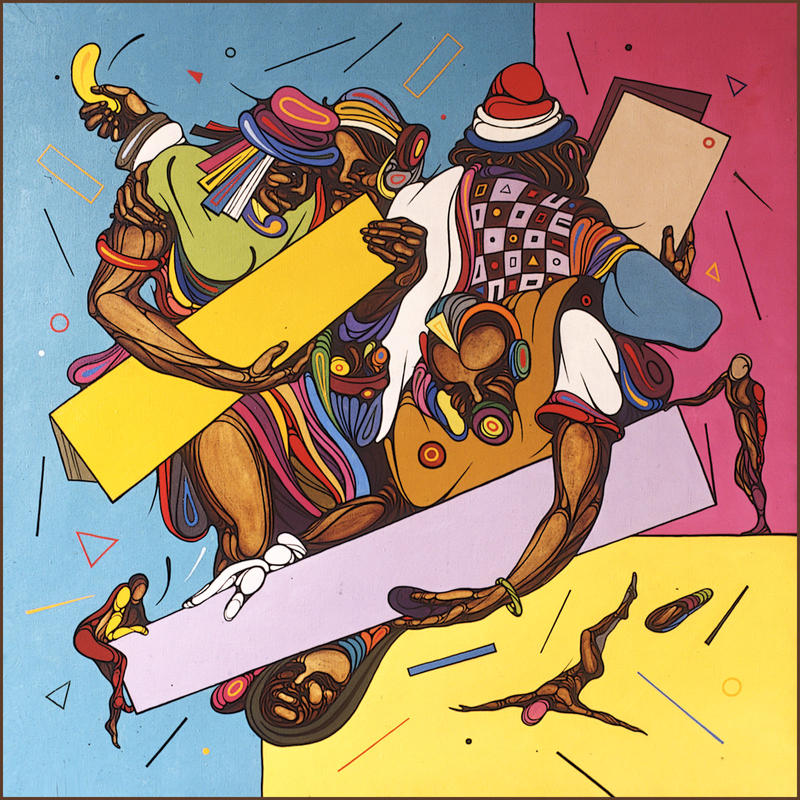 see more..
---

Saaio is a varied artist from the United States. The stand out feature in her gallery is definitely her artisan crafts! She draws her influence from nature, plants and animals and her jewelry has a lovely organic quality! She uses a variety of materials from clay and beads to resin and some pieces even glow in the dark! From paperwork and sculpture to crochet and comics, Saaio's gallery has something to satisfy every interest!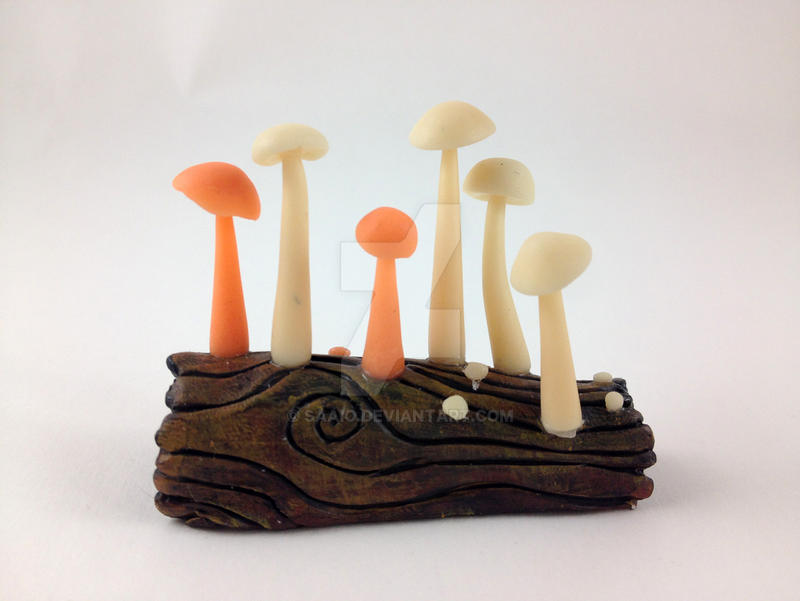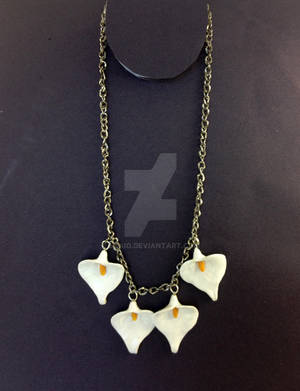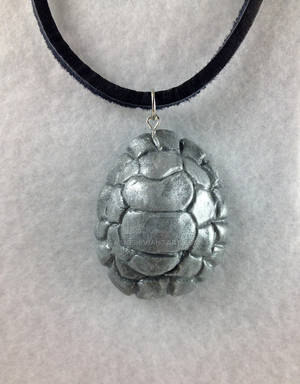 see more..
---

Tamga is a hobbyist artist from Canada and a very talented nature photographer! She really gets up close and personal with her subjects showing every wonderful detail! Her animal portraits are full of personality and at times, give us a comical look at our furry and feathered friends! Her photos are vibrant and very nicely framed as well. Be sure to visit her gallery today and show this talented artist some support!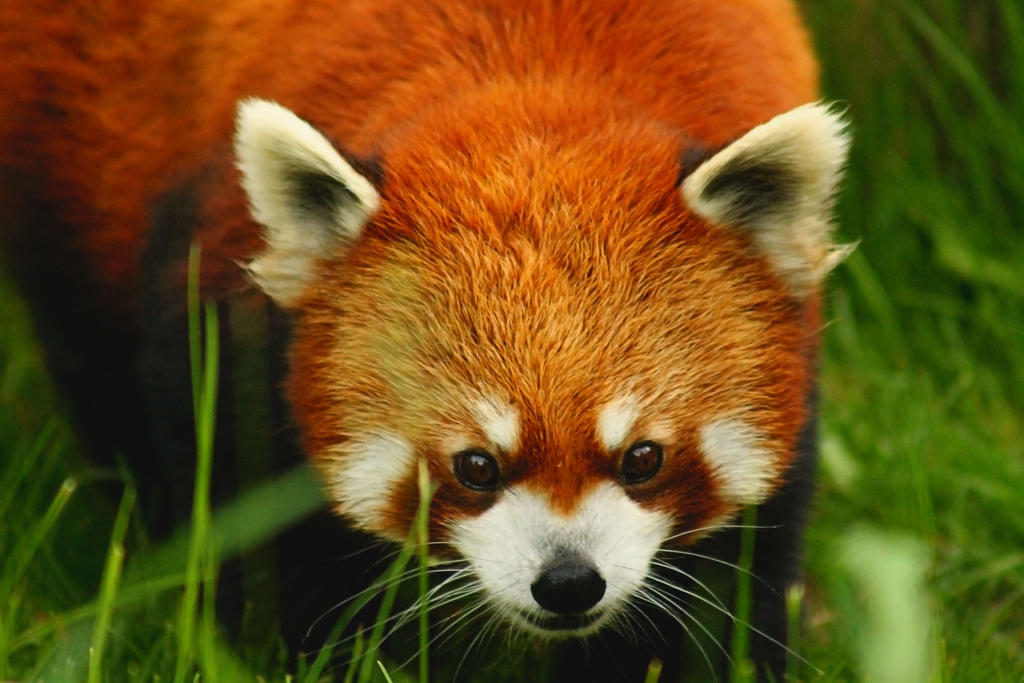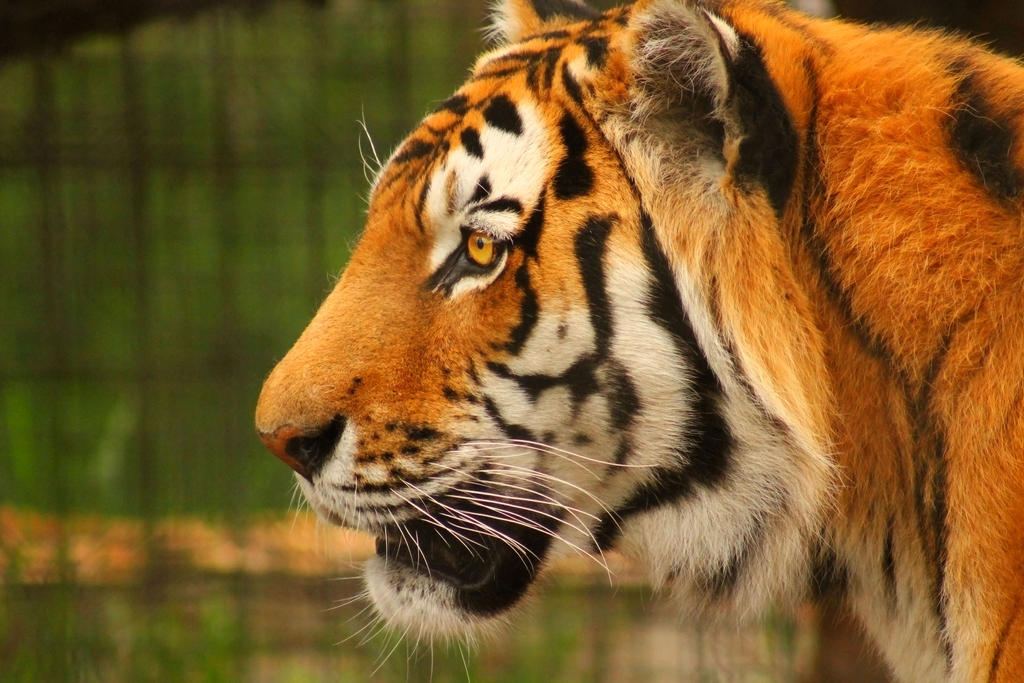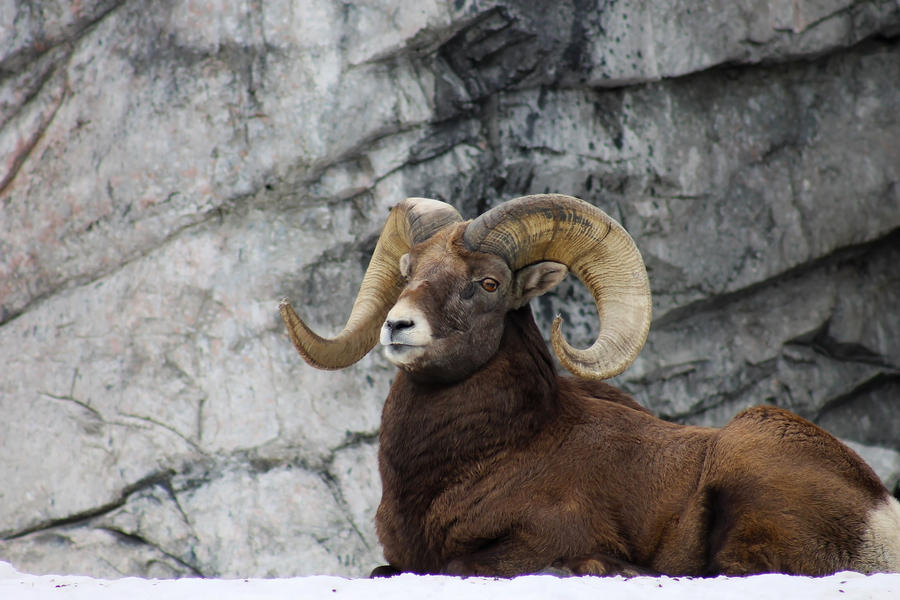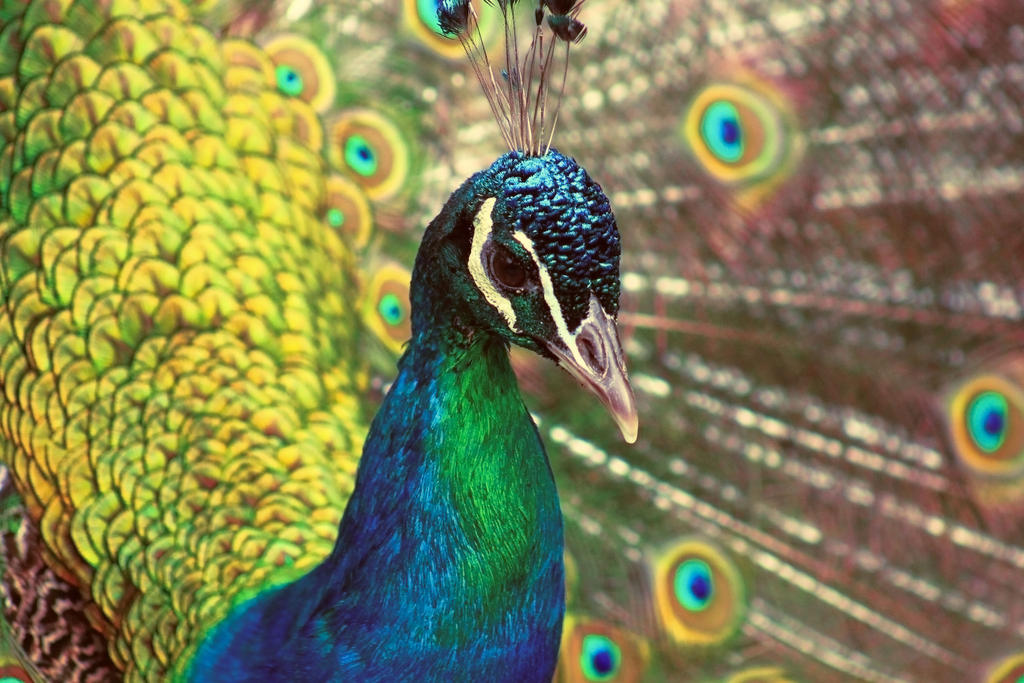 see more..
---
If you enjoyed this article please be sure to

it, as this helps these artists get even more exposure.
If you would like to suggest someone for a future
ProjectPorkchop
article please
send a note
to our group: