---
ProjectPorkchop
is all about bringing more exposure to the many talented yet under appreciated artists going unseen on deviantART daily. The artists chosen truly deserve more attention based on low counts of favorites, comments, and watchers, added to their incredible artistic talent.
---
AboveChaos is a professional varied artist from France who enjoys creating surreal works both digital and traditional. His work brings in elements of horror and has very strong visual impact. He also has a good understanding of how to use typography effectively as illustrated by his impressive logos and t-shirt designs. Be sure to stop by his gallery today and leave some feedback!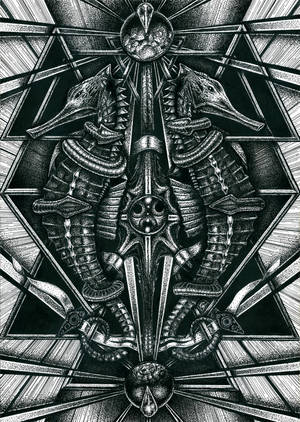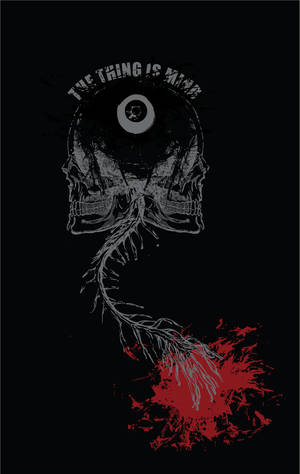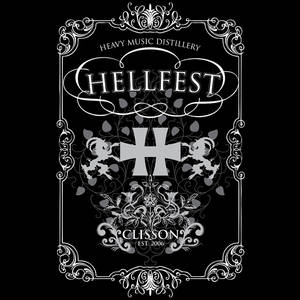 Suggested by TinyWild
see more..
---

Janika is a hobbyist artist from Germany who has a passion for costume design and make-up! She has a fascination with felines and puts a lot of love and care into developing her cat personas! Her make-up application is flawless and is made interesting by all the intricate personal touches. Her work is ornate and colorful and so much fun to look at! Janika's unique gallery is truly something special so be sure to check out all she has to offer!
Suggested by TinyWild
see more..
---

Ella is a hobbyist artisan crafter from the UK. Her whimsical gallery is filled with adorable stuffed animals that are truly one of a kind. She does not use a sewing machine so every piece in her collection is sewn carefully by hand! The concept behind her characters is the incorporation of animal traits with those of monsters, and the results are just fantastic! You must give her gallery a look, you will be glad you did!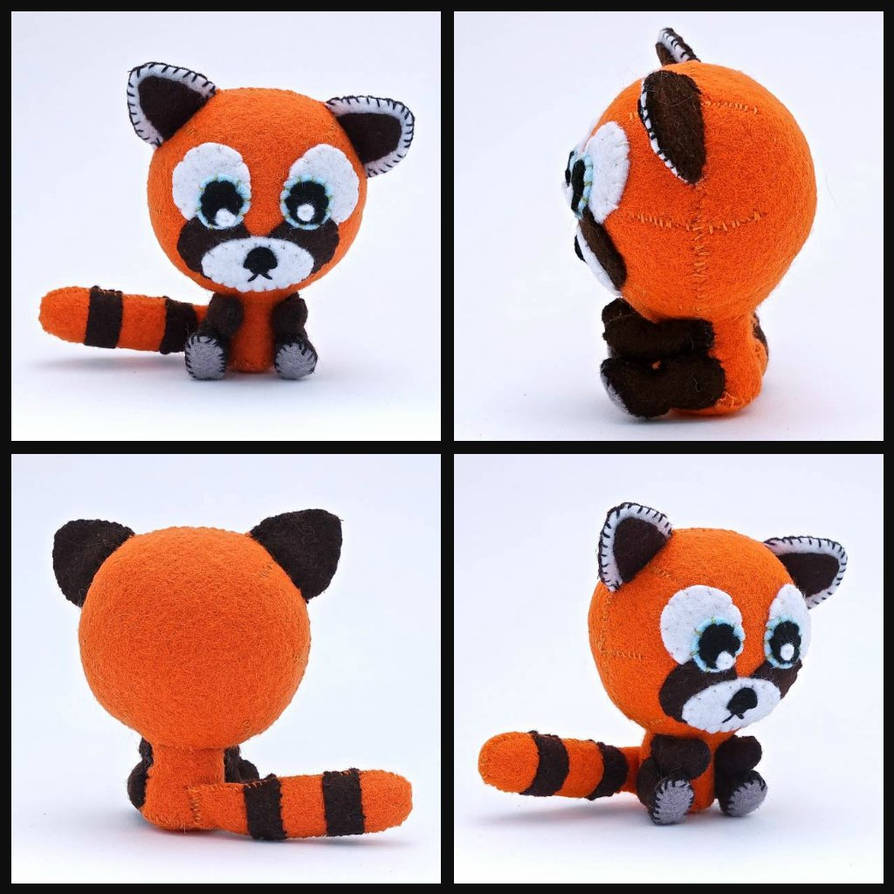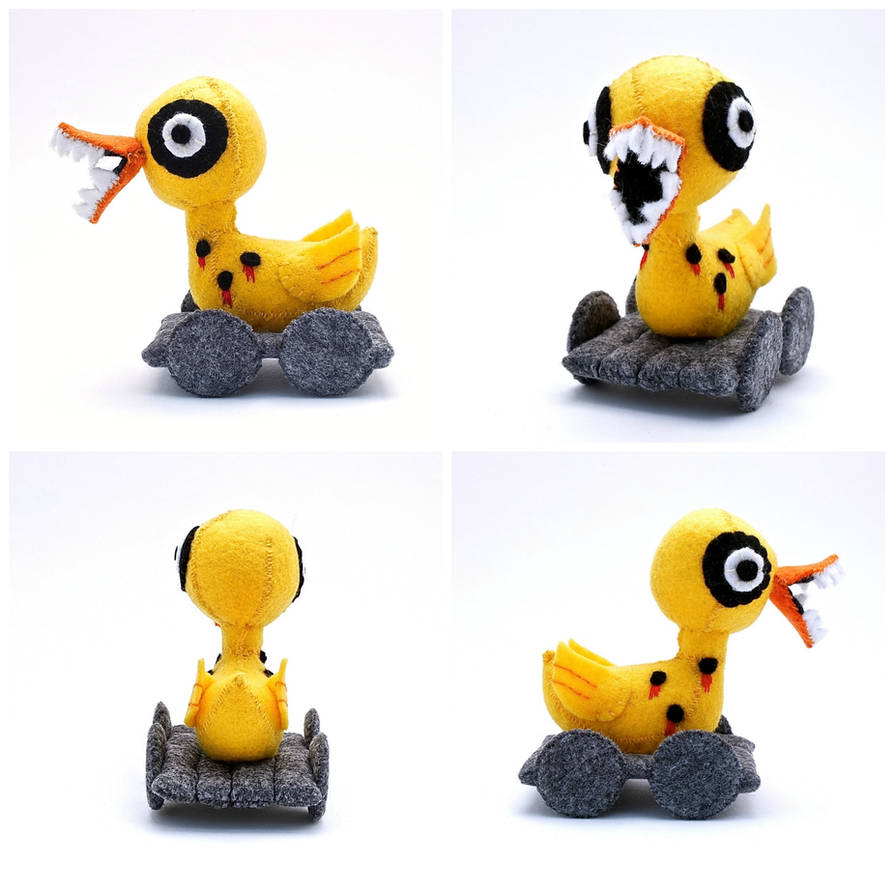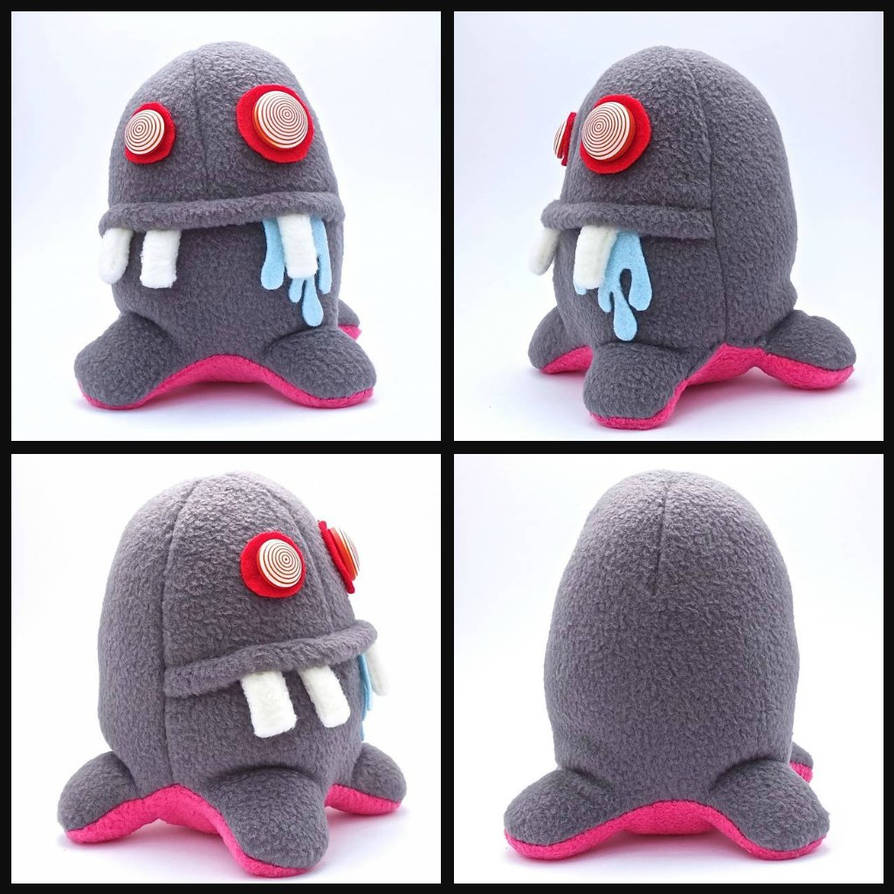 see more..
---

Skyler is a varied hobbyist from the United States who is currently studying animation and visual effects. His art is very entertaining in a dark and humorous way and is a window into the mind of the artist. He is a lover of fantasy and creates all kinds of mutant beasts that will make you both laugh...and maybe cringe a little too! Skyler has been a deviant for 8 long years so if you haven't seen his work yet, you definitely should!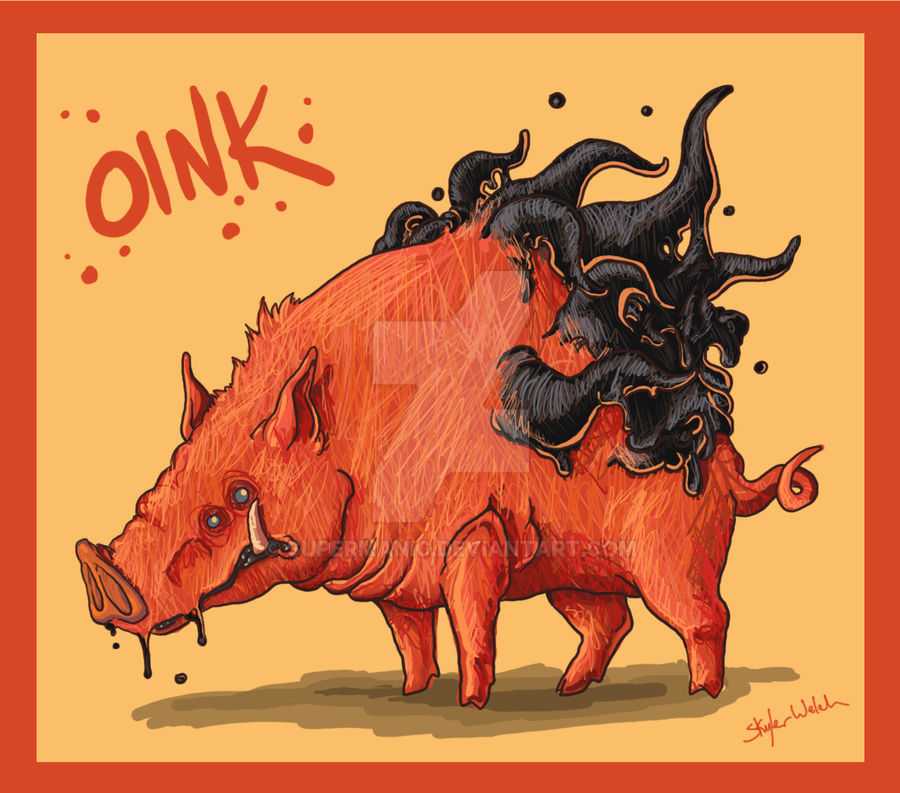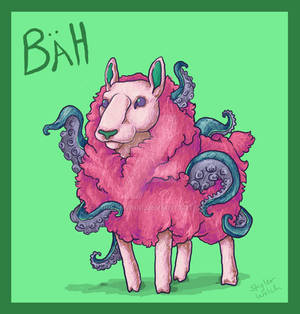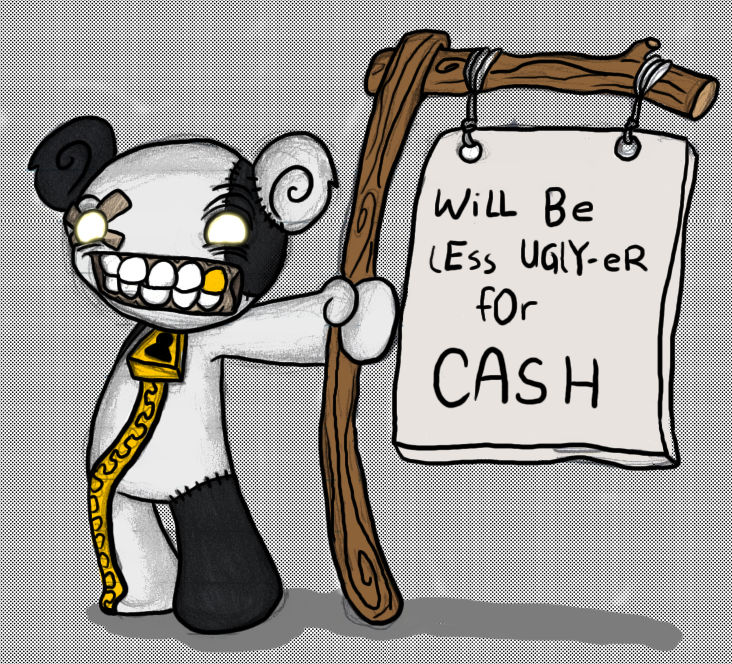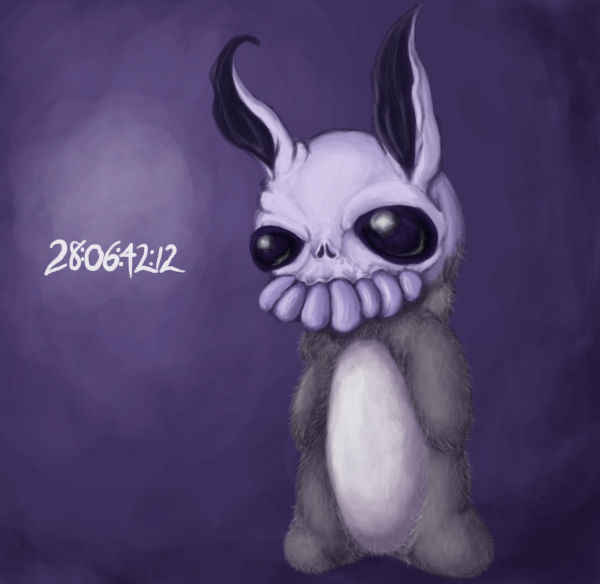 see more..
---

Greg is a professional artisan crafter from the United States. His hand made costume pieces and accessories are nothing short of mind-blowing! He uses a variety of materials to create his masterpieces from fur and leather to steampunk inspired pieces with intricate metal parts. He draws influence from medieval costume as well as Viking and Native American among others. This is one inspirational artist that you just can't miss!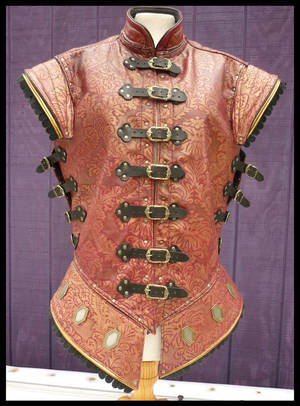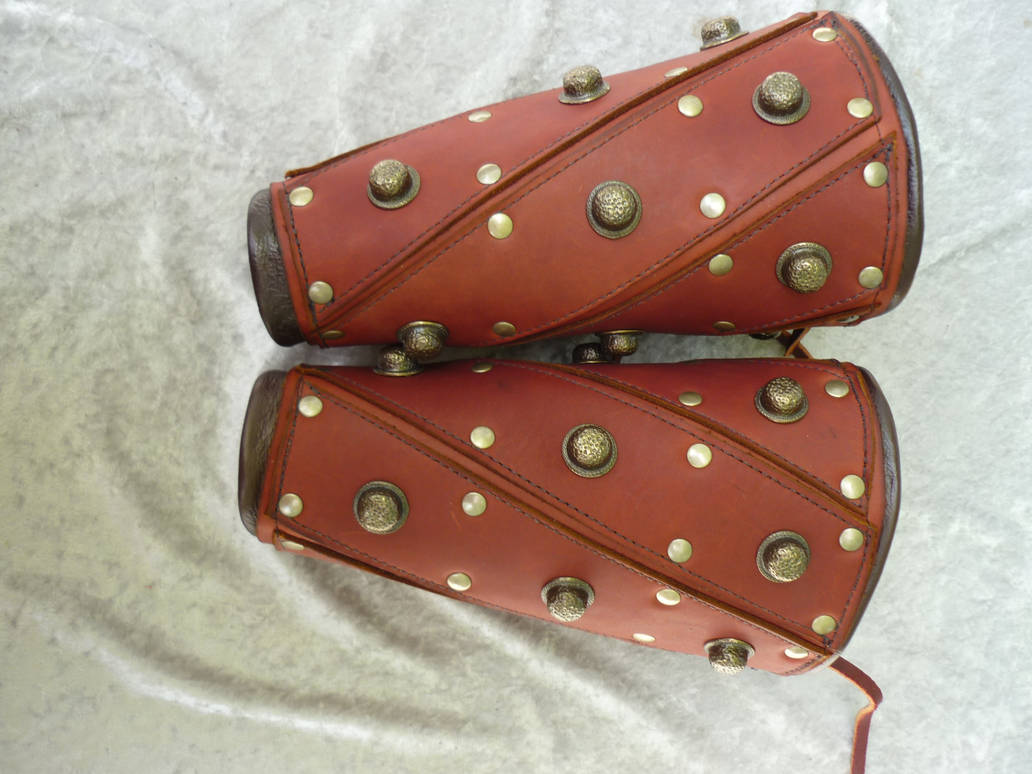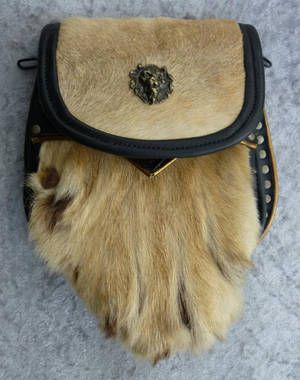 see more..
---
If you enjoyed this article please be sure to

it, as this helps these artists get even more exposure.
If you would like to suggest someone for a future
ProjectPorkchop
article please
send a note
to our group: