---
ProjectPorkchop
is all about bringing more exposure to the many talented yet under appreciated artists going unseen on deviantART daily. The artists chosen truly deserve more attention based on low counts of favorites, comments, and watchers, added to their incredible artistic talent.
---

xtianayuni's gallery is filled with wonder. Expressive and beautifuly stylized pieces fill his gallery to the brim. The fantastical monsters and beasts are a treat to behold. Be sure to give this incredible artists gallery a browse, it wont disappoint!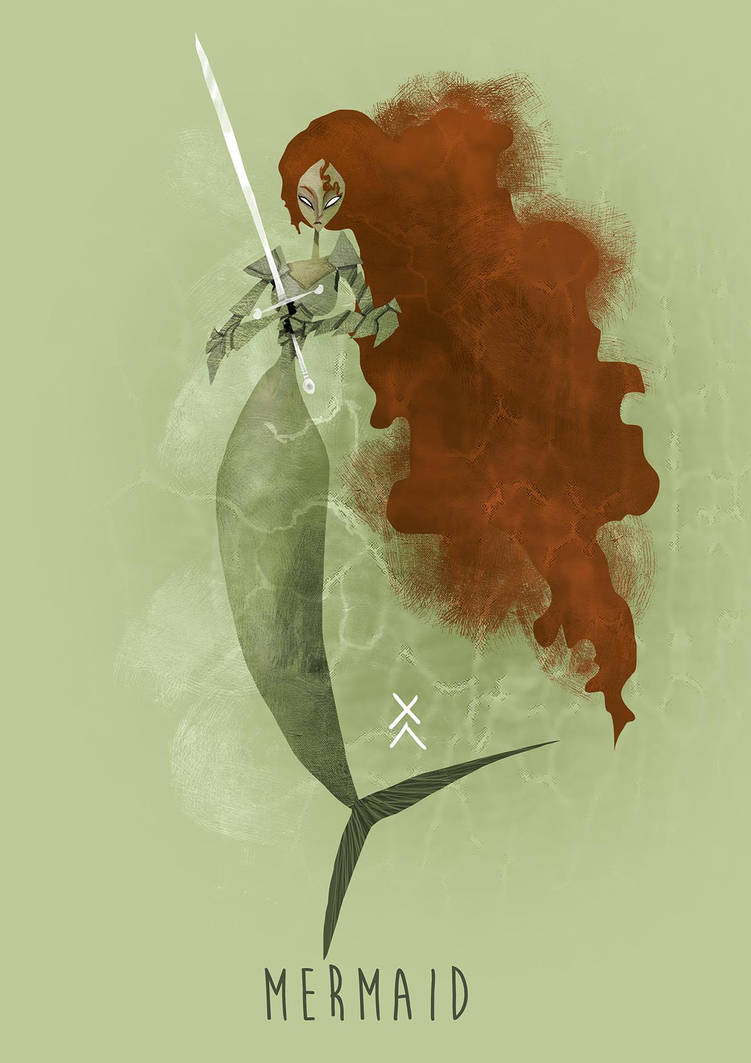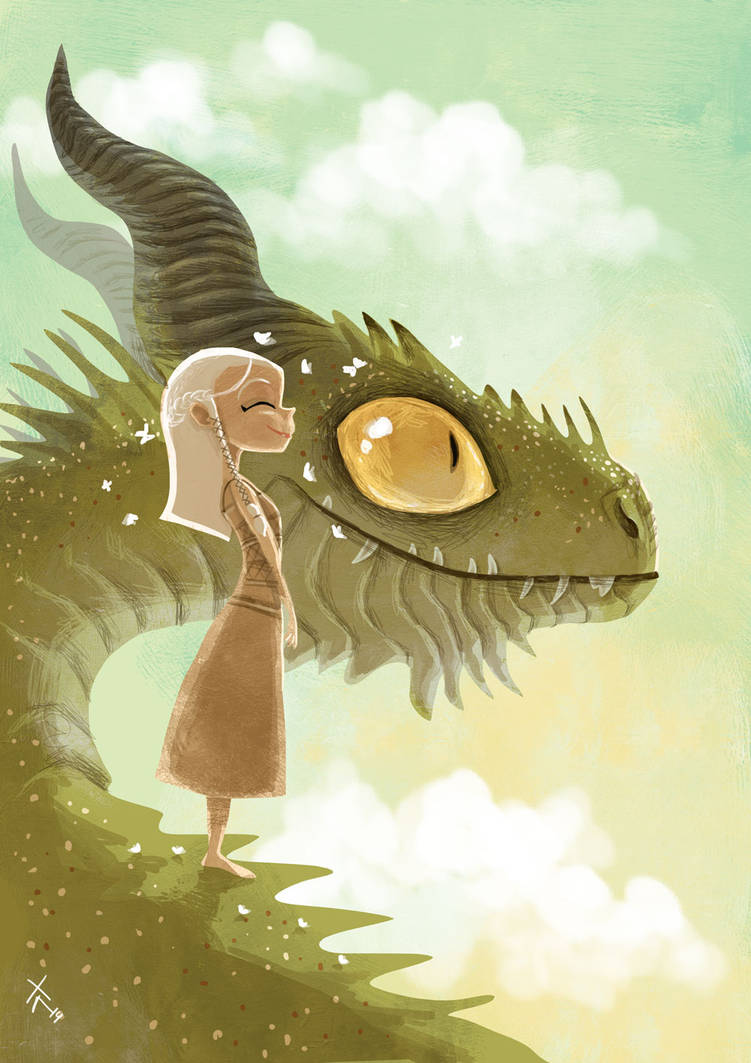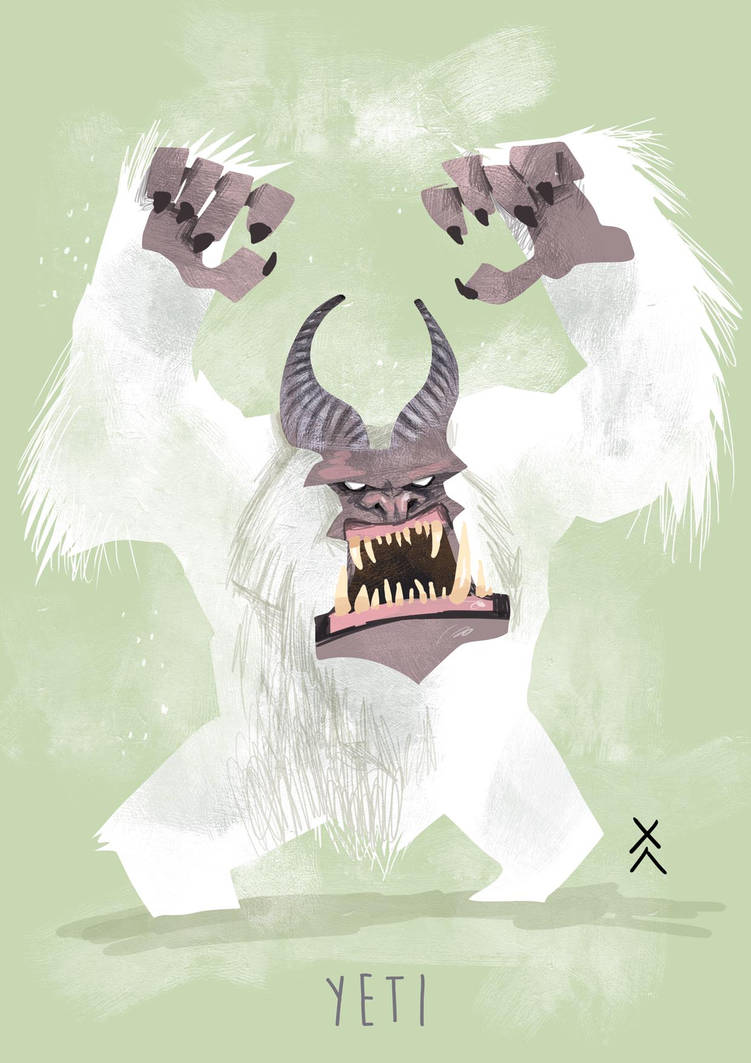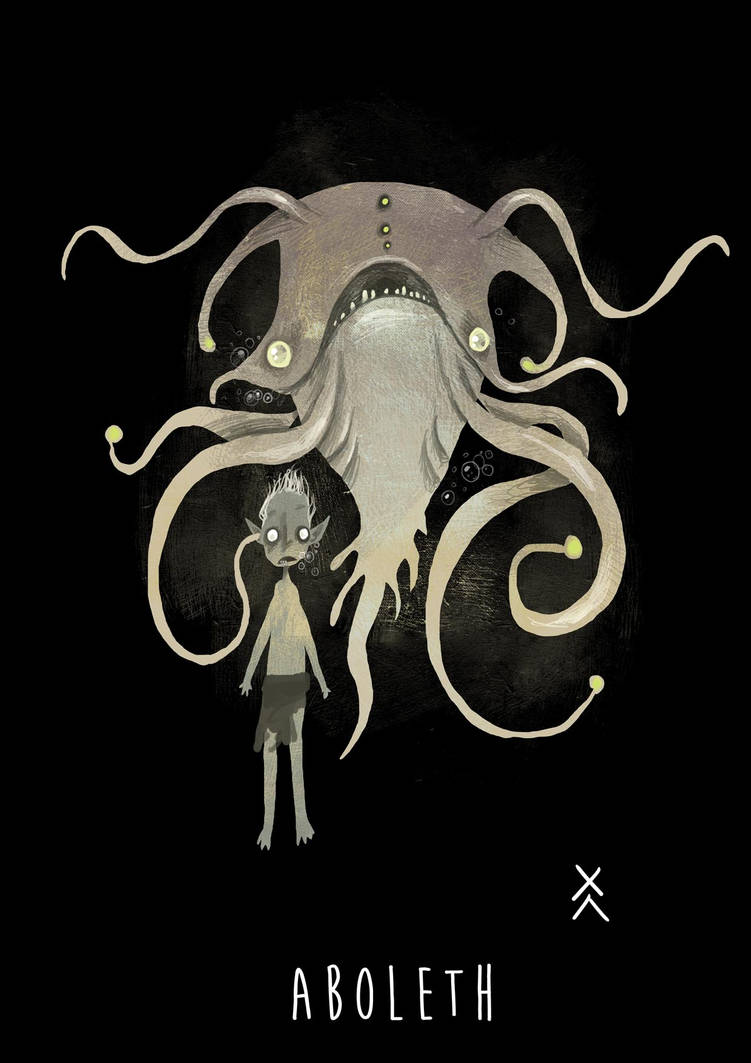 see more..
---

Peryn is a professional artisan crafter from Canada who is currently pursuing a BFA in costume studies. Her costume designs draw inspiration from medieval 12th-14th century Tudor, and Victorian with some 18th century influence as well. She even uses traditional medieval construction techniques for added authenticity! Be sure to visit Peryn's gallery and check out her beautiful designs!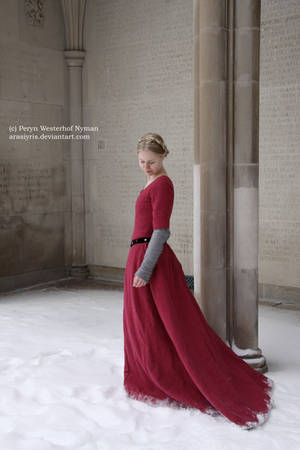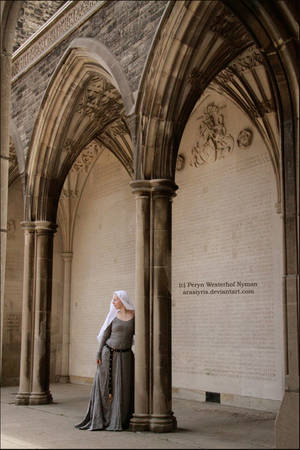 Suggested by Erzsabet
see more..
---

Kian is a traditional artist from the United States who, remarkably, is only 14 years old! His works are predominantly surreal and show his great imagination. Kian is a very well rounded artist and his gallery also includes some photography, digital and pixel art as well. He was even awarded a Daily Deviation for one of his emoticon pieces which is very well done! This is one artist that is a must-add to your watch list!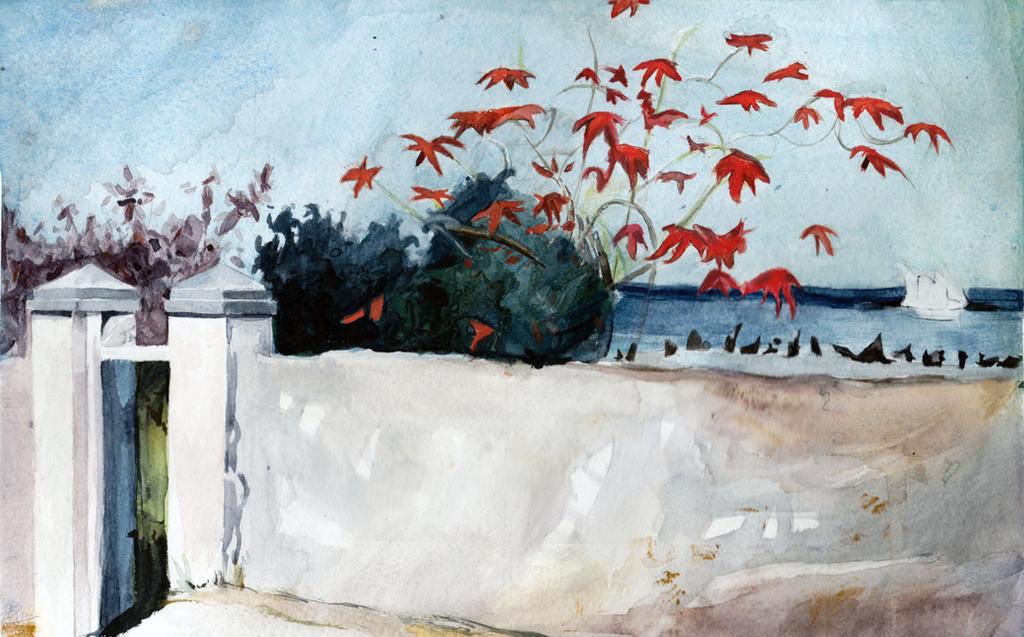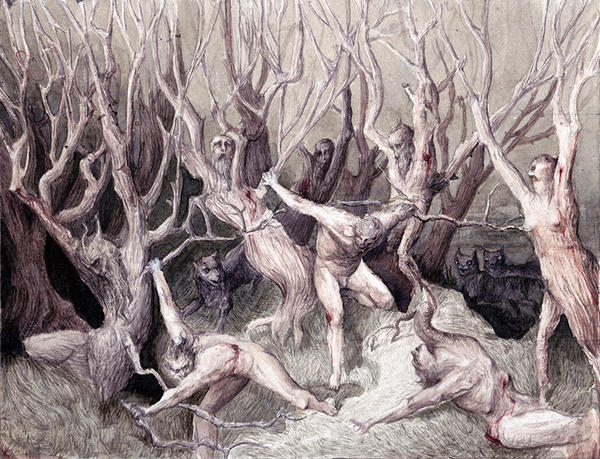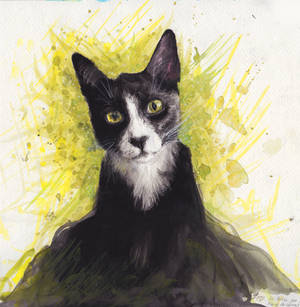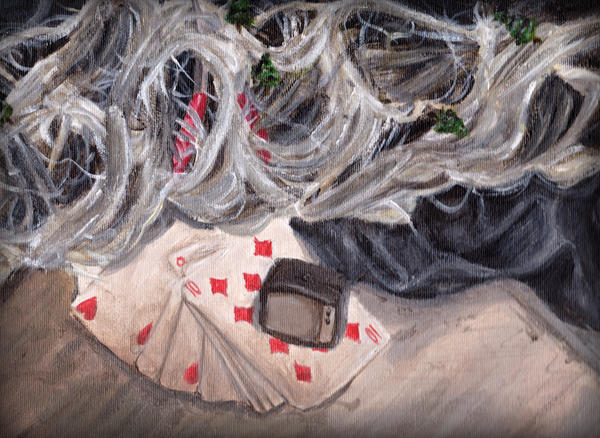 see more..
---

Catherine is a traditional artist from Canada who works as a children's book illustrator. Her work is most inspired by mythology, folk tales and legends as well as poetry. She has a surreal style that is very serene and lovely and her color palette of soft blues and white make her work stand out as unique. Her work is sure to bring some inspiration to your day!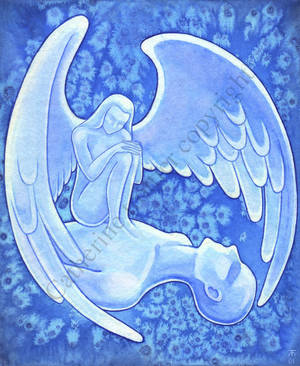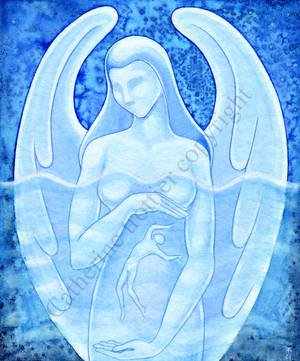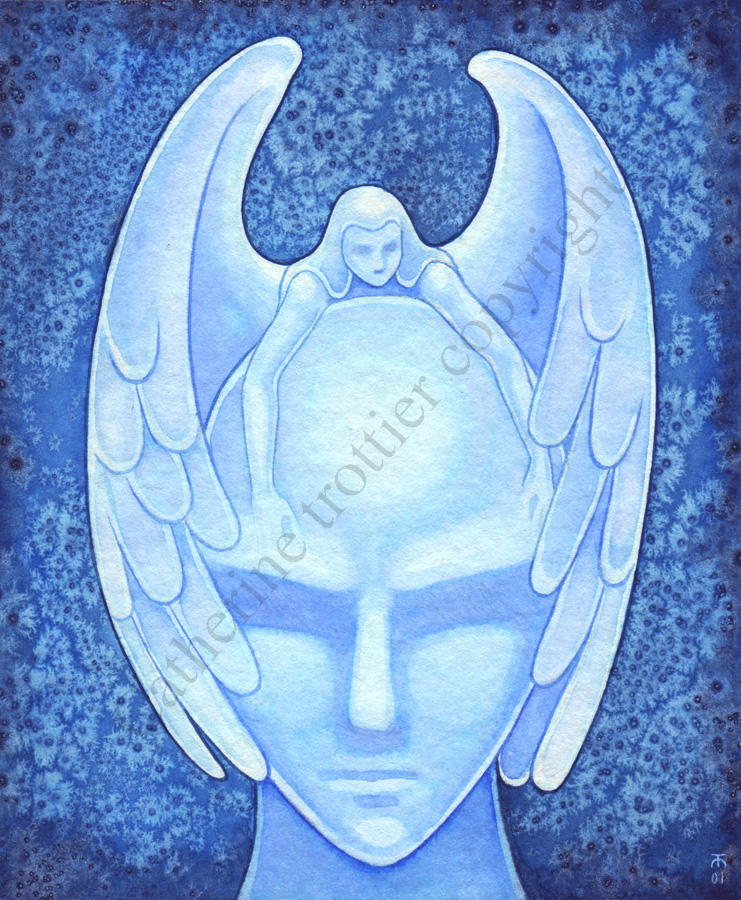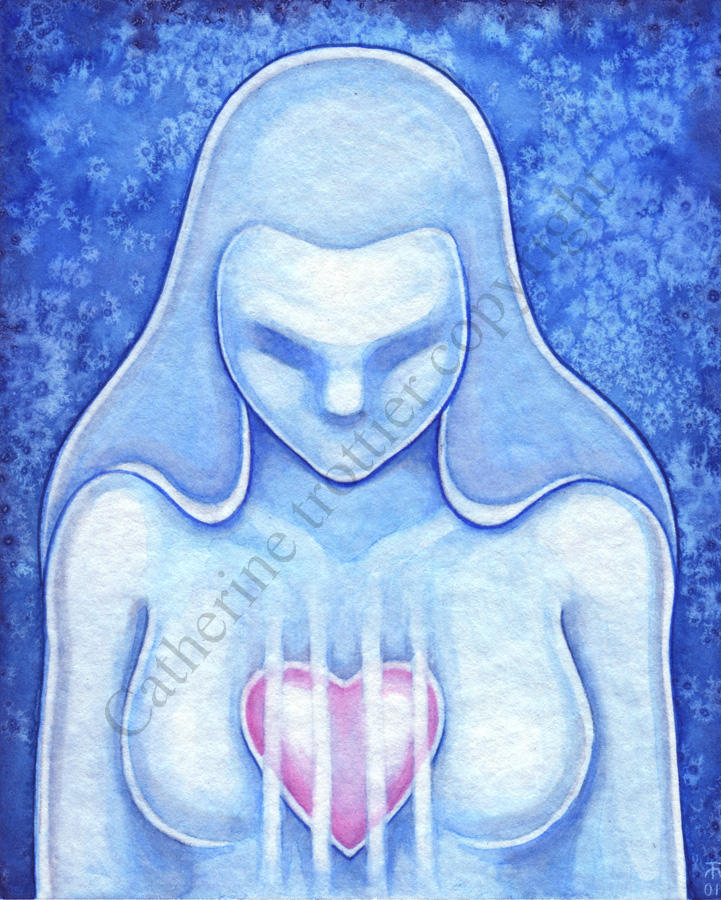 see more..
---

Eryn is a varied artist from the United States who not only draws but writes as well. Her gallery contains very expressive prose full of raw emotion covering topics we can all relate to. You can tell that her words come from the heart and her works are quite enjoyable to read! She also has a few fan fiction pieces in her gallery so if you like Skyrim, you may want to take a look!
<da:thumb id="447867568"/><da:thumb id="442993380"/><da:thumb id="398408520"/><da:thumb id="356331286"/>
see more..
---
If you enjoyed this article please be sure to

it, as this helps these artists get even more exposure.
If you would like to suggest someone for a future
ProjectPorkchop
article please
send a note
to our group: