---
ProjectPorkchop
is all about bringing more exposure to the many talented yet under appreciated artists going unseen on deviantART daily. The artists chosen truly deserve more attention based on low counts of favorites, comments, and watchers, added to their incredible artistic talent.
---

Josh is a professional digital artist from the United States. He enjoys fantasy and surrealism and his works are heavily influenced by pop culture. His art really pops off the page with bright color palettes and dynamic shapes. His comical series titled "ModHero" is a collection of pop art super hero portraits depicting the characters through "classy, sometimes thoughtful vector art" as the artist explains. Take a moment to visit this unique artist's gallery today!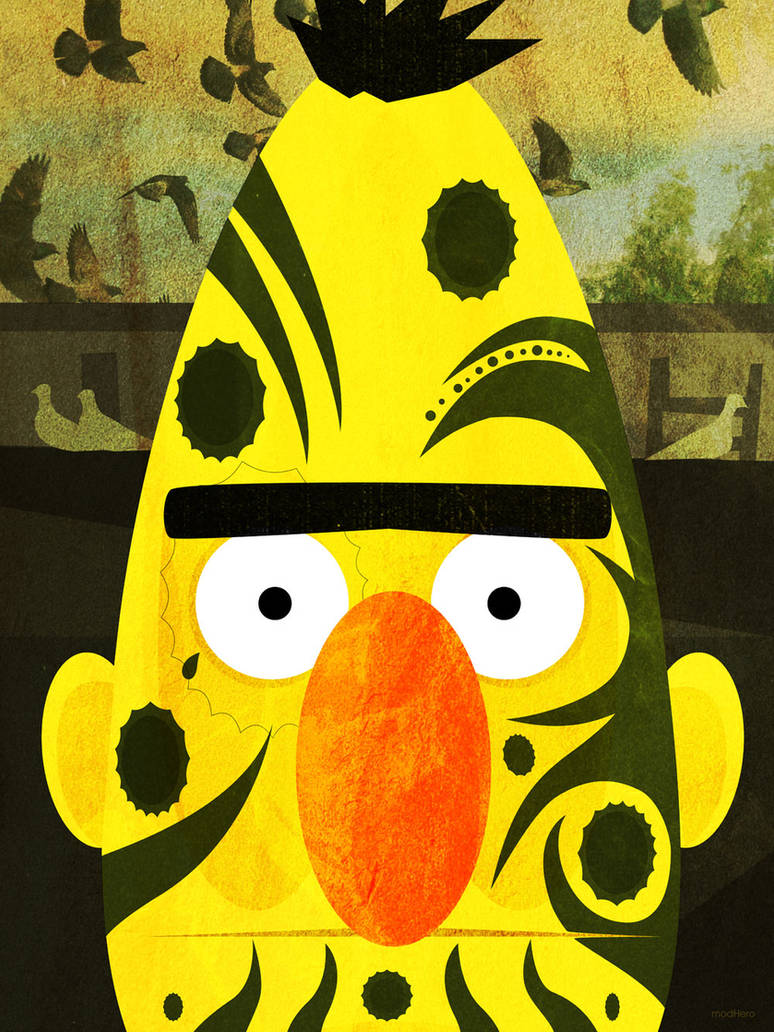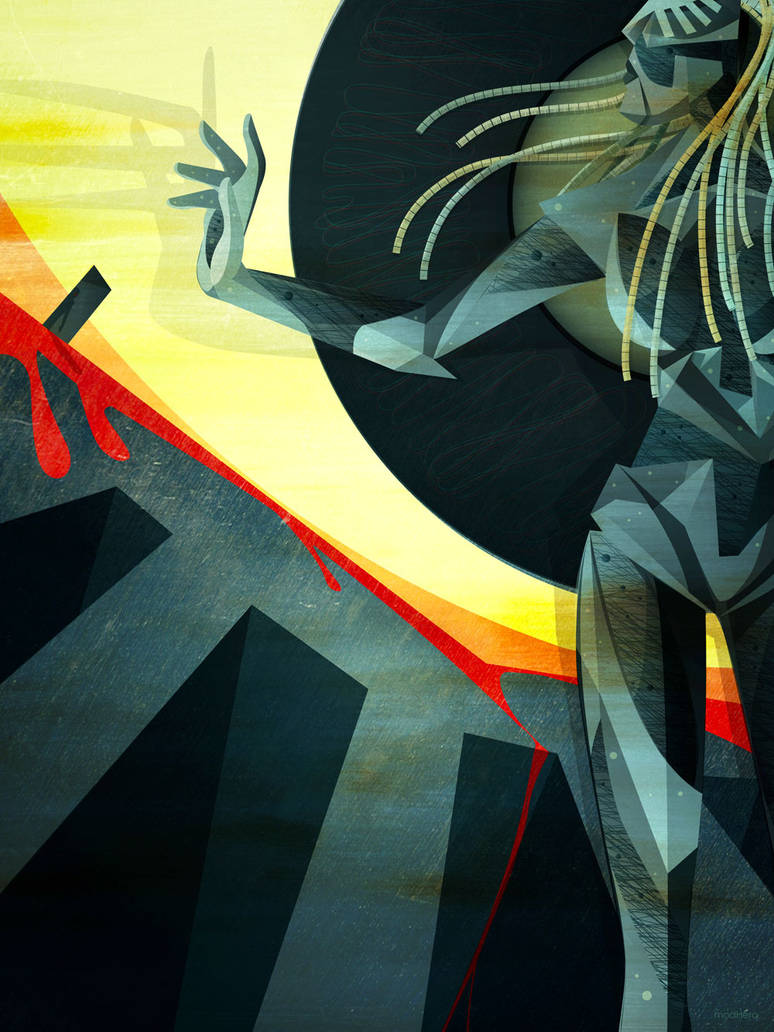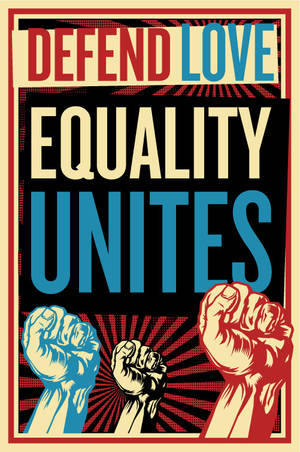 Suggested by TinyWild
see more..
---

Michelle is a hobbyist artisan crafter and designer from the United States. Her gallery is filled with absolutely stunning hand-made jewelry pieces made from the finest materials. Her bead work is impeccable as she creates beautiful, intricate ropes finished with stylish and interesting pendants. Her color choices are very sophisticated and classy and like me, I'm sure you will want to own every piece in her gallery!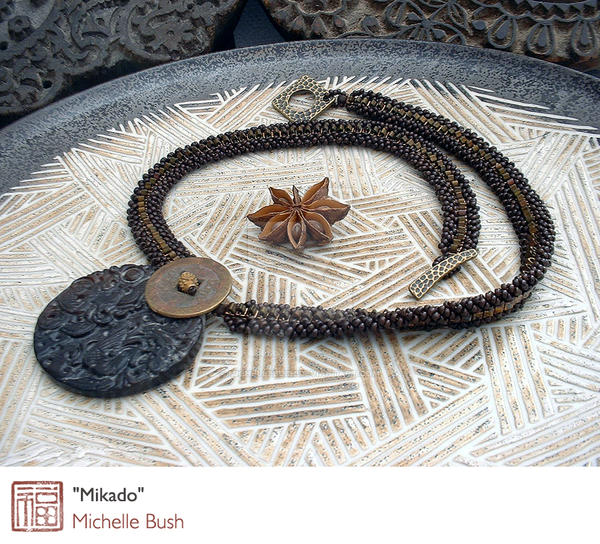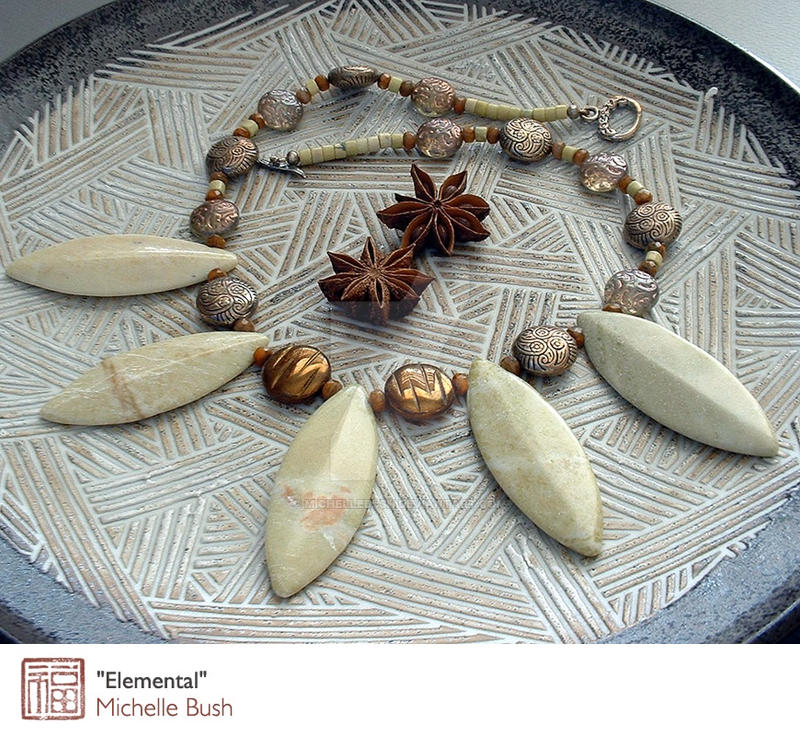 see more..
---

Prusakov is a professional digital artist from Russia. He creates fascinating 3-dimensional landscapes that are very geometric in nature and somewhat resemble folded paper. He has a great eye for composition and achieves a high level of detail which is commendable given the difficulty of this type of modeling. His color choices are simple yet effective. Stop by his gallery today and check out his amazing work!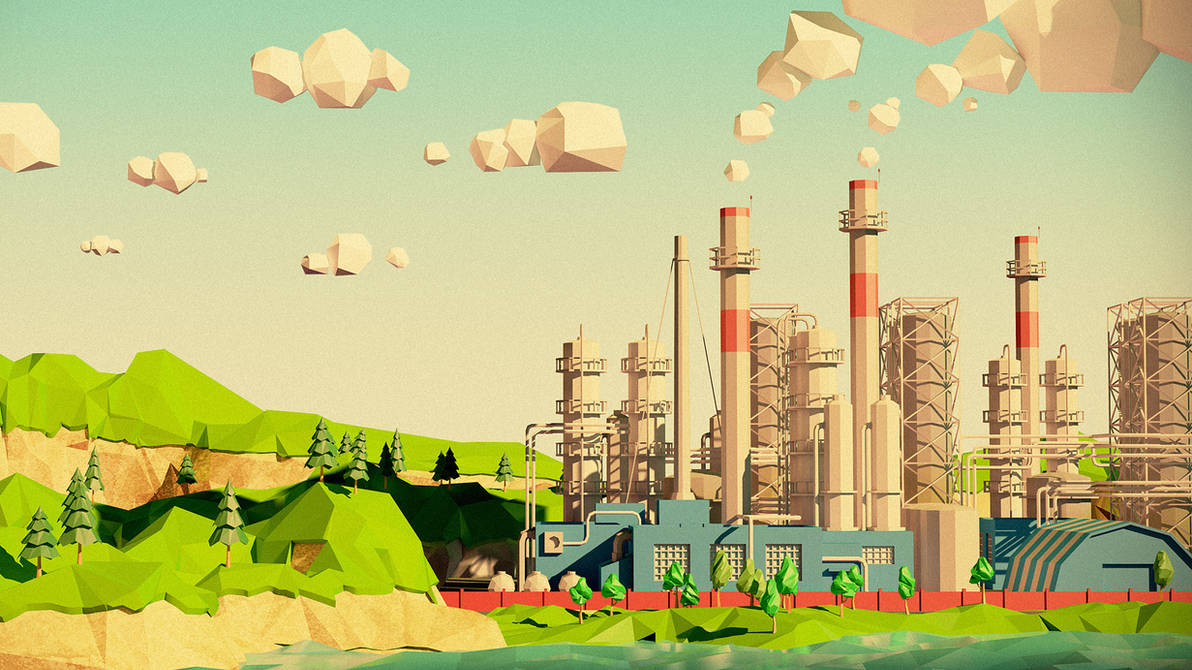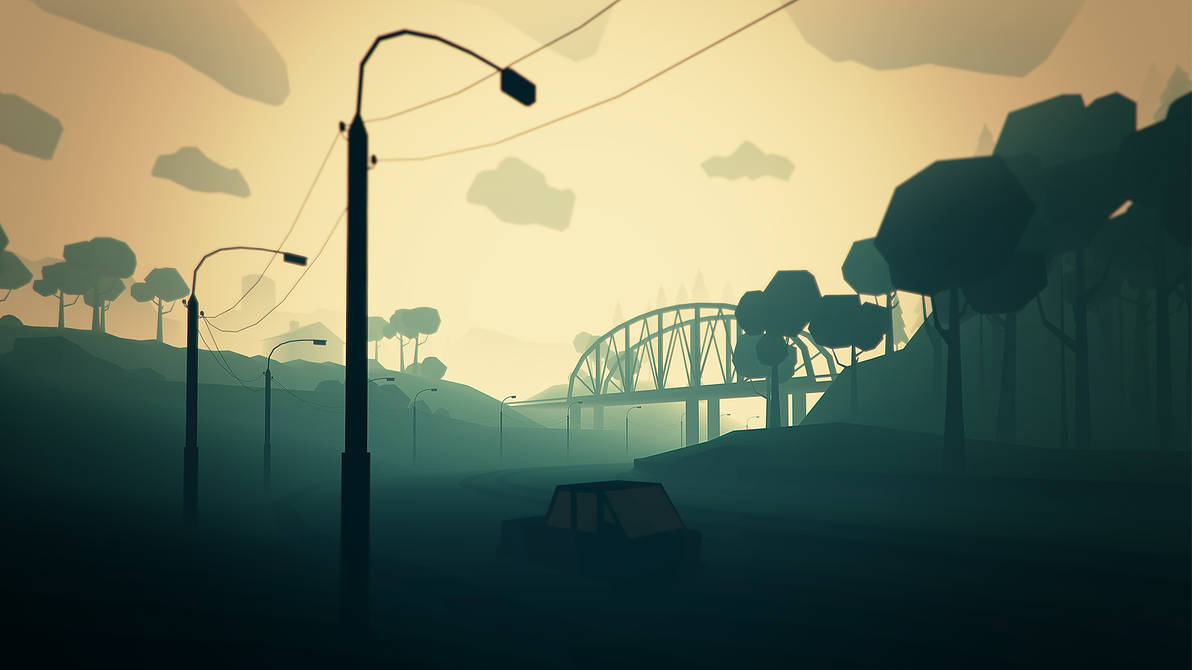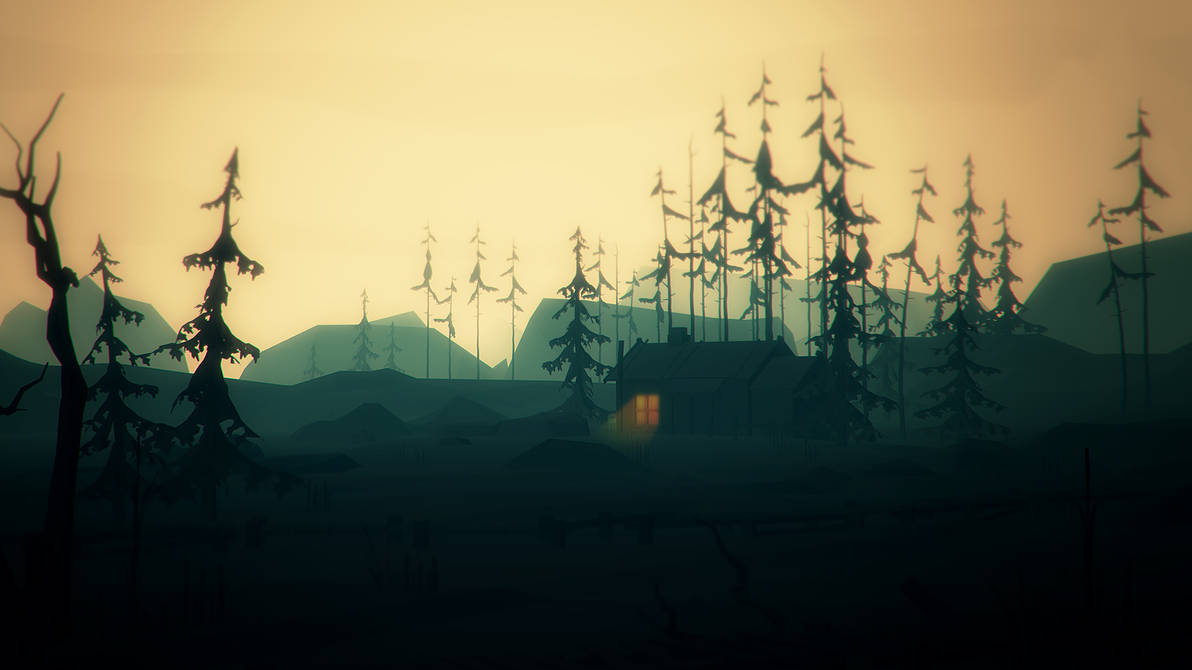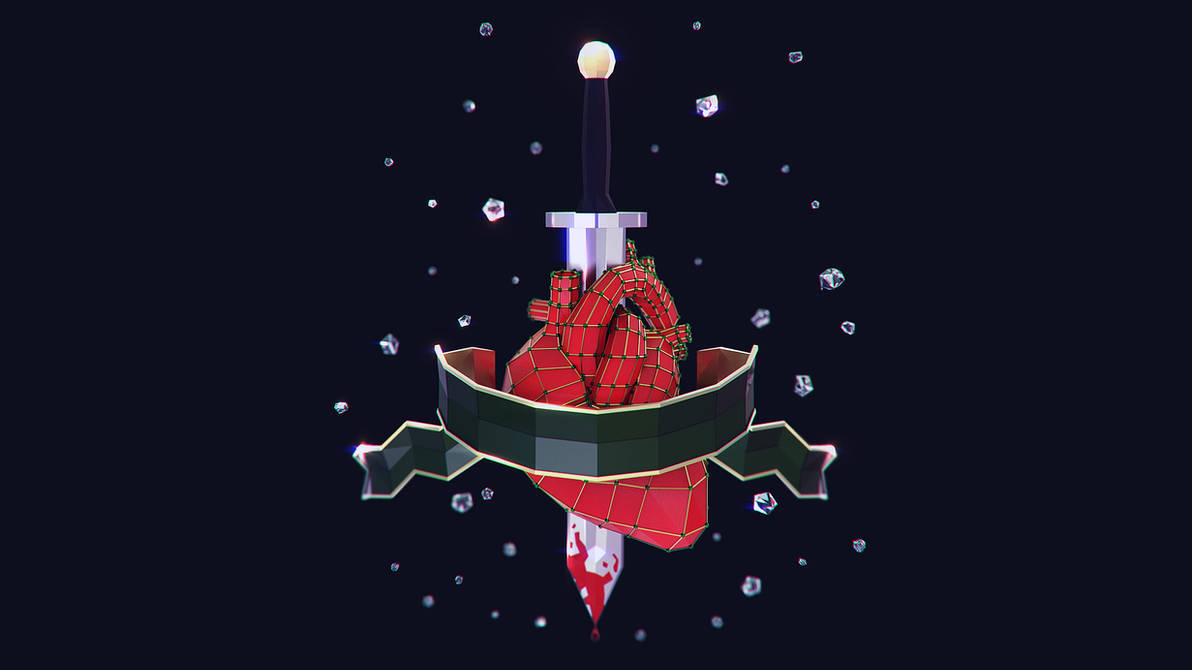 see more..
---

Marcelo is a professional artist from Brazil who has a passion for classic comics. His gallery is filled with wonderful fan art and is a real treat for super hero enthusiasts. He has a very recognizable style in that his work is very tonal and monochromatic. He achieves a wonderful dramatic feeling through is use of contrast and there is great movement and flow to his compositions. This is one artist you should definitely add to your watch list!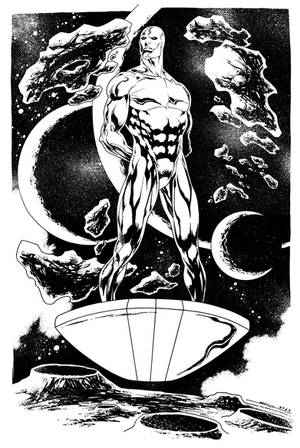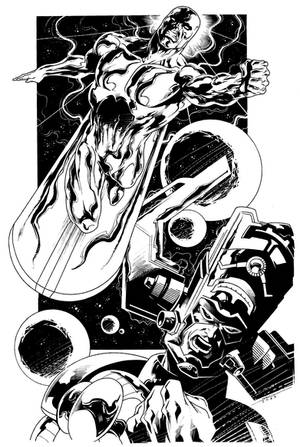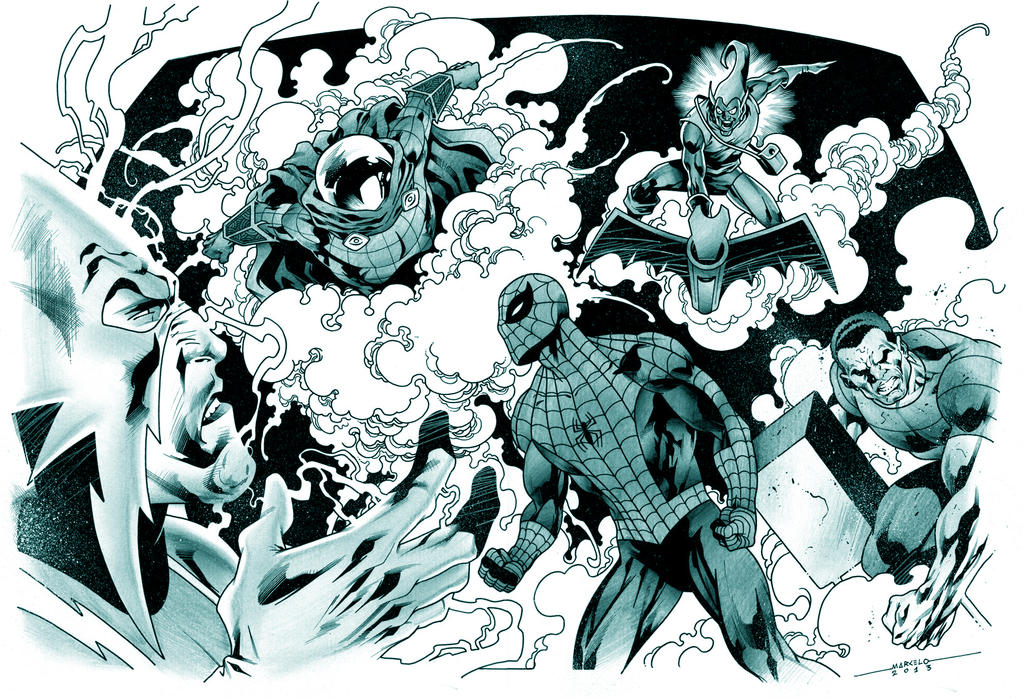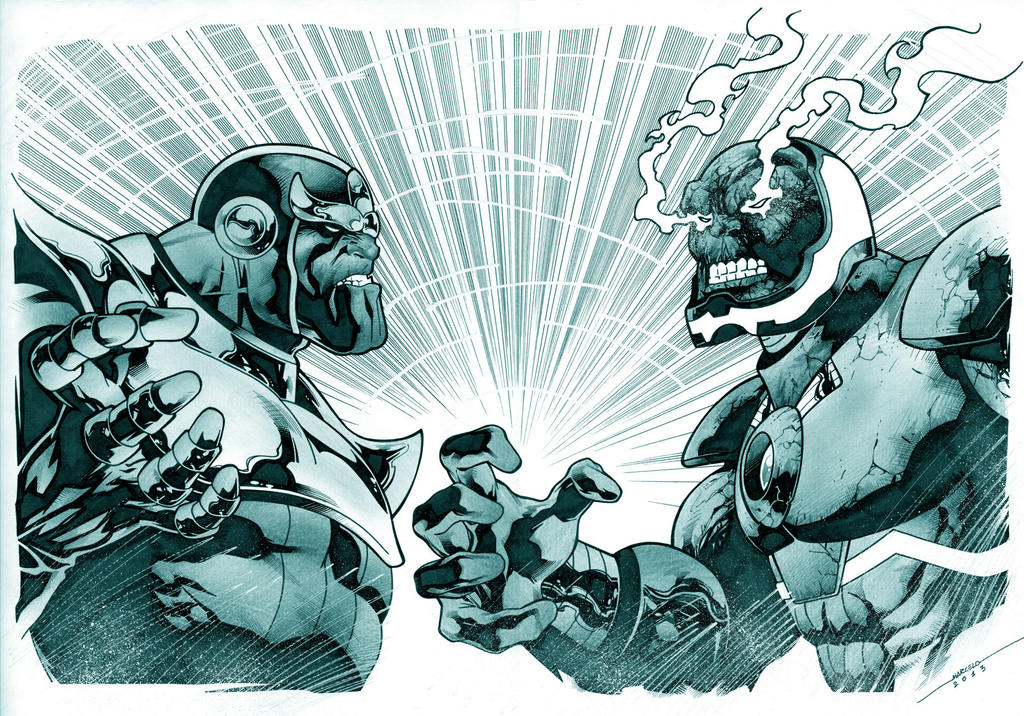 see more..
---

Joan is a hobbyist digital artist from Spain and a lover of mythology. His characters are very creative and interesting and his costume designs are spectacular! He is great with dramatic lighting and his special effects are very realistic. If you are a lover of sci-fi and fantasy, this artist is for you! Please stop by Joan's gallery today and don't forget to leave a comment!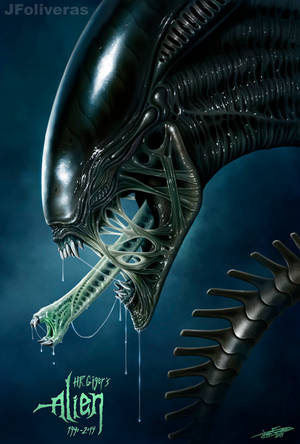 see more..
---
If you enjoyed this article please be sure to

it, as this helps these artists get even more exposure.
If you would like to suggest someone for a future
ProjectPorkchop
article please
send a note
to our group: