---
ProjectPorkchop
is all about bringing more exposure to the many talented yet under appreciated artists going unseen on deviantART daily. The artists chosen truly deserve more attention based on low counts of favorites, comments, and watchers, added to their incredible artistic talent.
---

Jay is a professional digital artist from the United States. Her gallery is filled with beautifully rendered conceptual illustrations that cover a wide variety of subjects from video game character designs to editorial spreads. Jay captures a stunning amount of realism while maintaining a painterly quality to her work. You are sure to enjoy all that this versatile artist has to offer!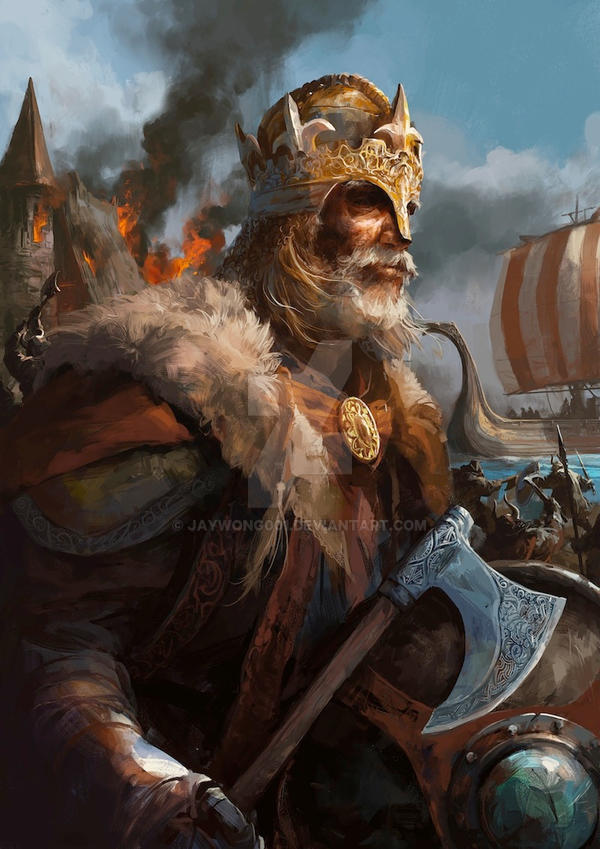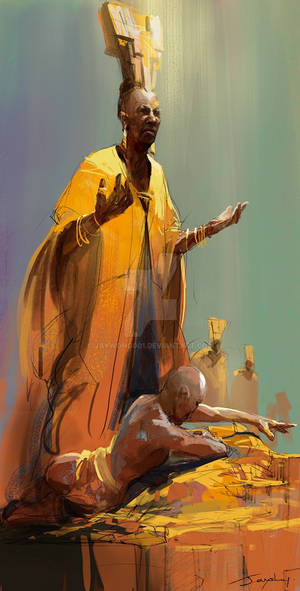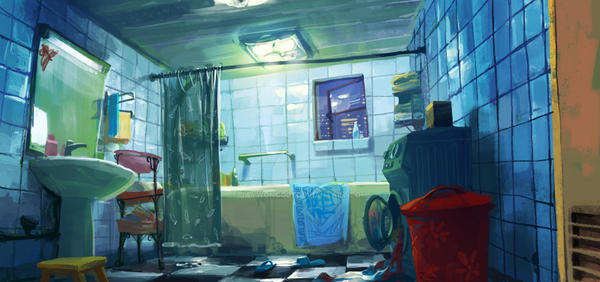 Suggested by Clamdiggy
see more..
---

Olivier is an illustrator and comic book artist from Canada with a distinct style that instantly makes him recognizable. His style is a bit dark and appears to be influenced by horror and a bit of steampunk as well. He has a great eye for composition and is very skilled at creating atmosphere giving his work an almost post-apocalyptic feel. He is currently working on a webcomic called "Far Out", among other projects. This deviant is a must-add to your watch list!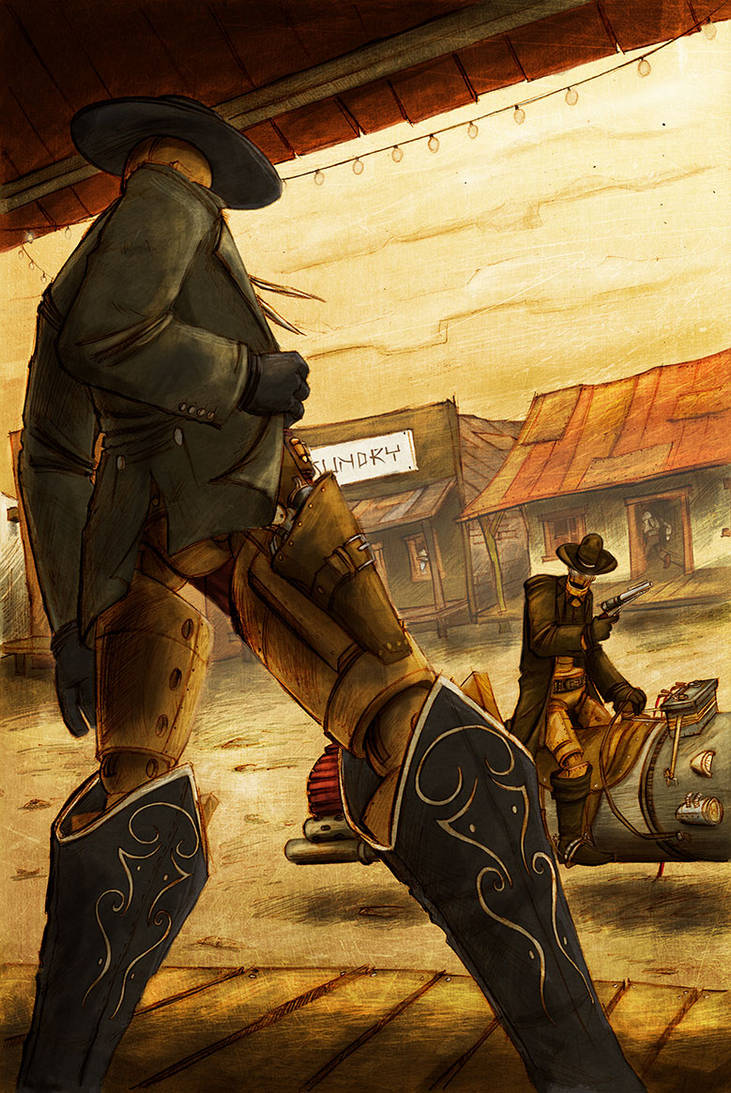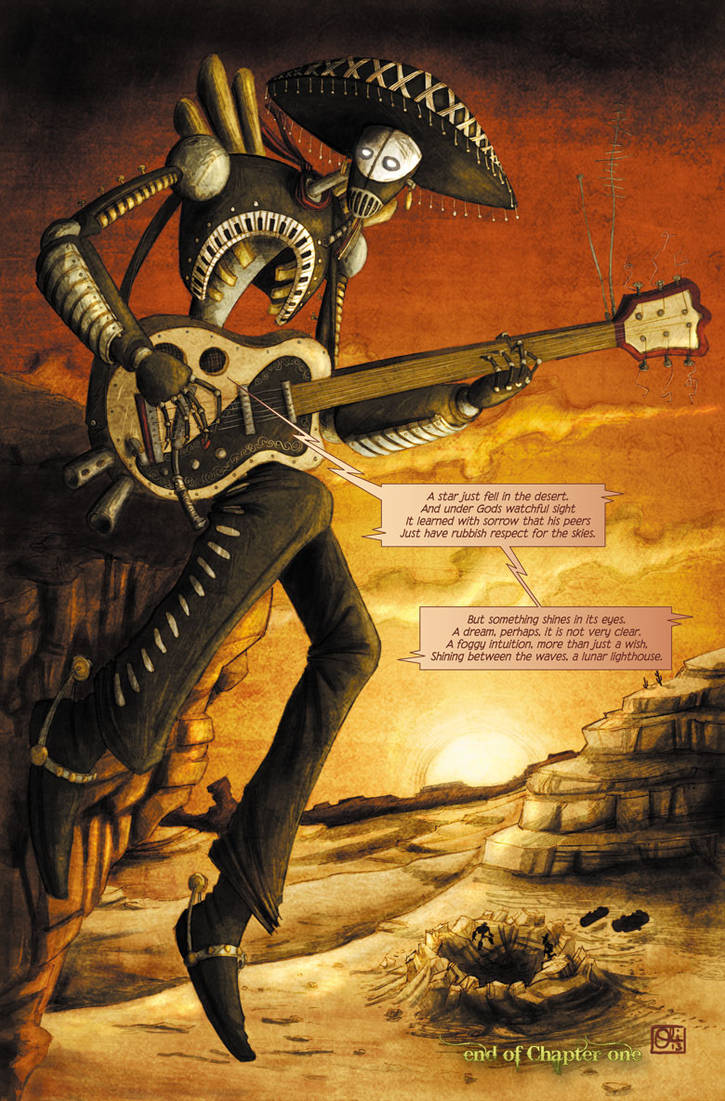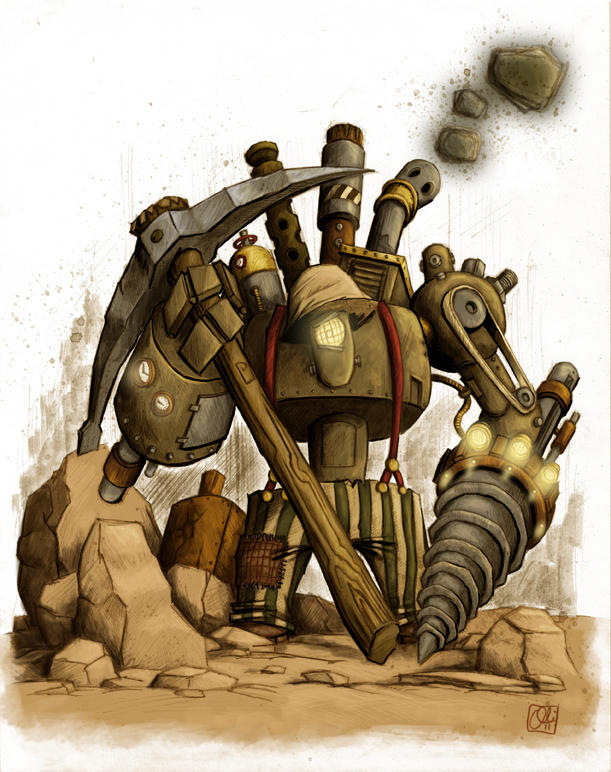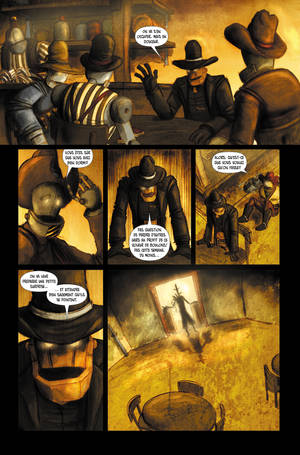 Suggested by TinyWild
see more..
---

Melnia is a traditional artist from France with a very unique style that stands out above the rest. She draws with white pencils on black paper creating a most alluring and dramatic effect. Her works are soft and delicate, yet powerful and really stir the viewer's emotions. Melina's gallery also includes some artisan crafts, photography and other media as well. Be sure to check out this very unique and versatile artist today!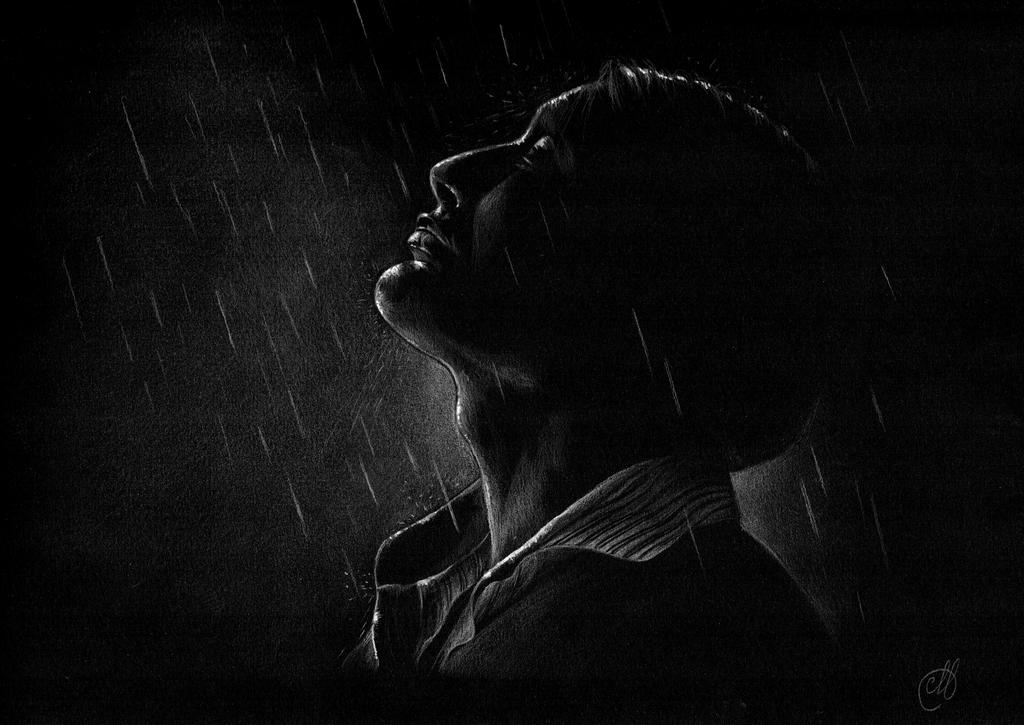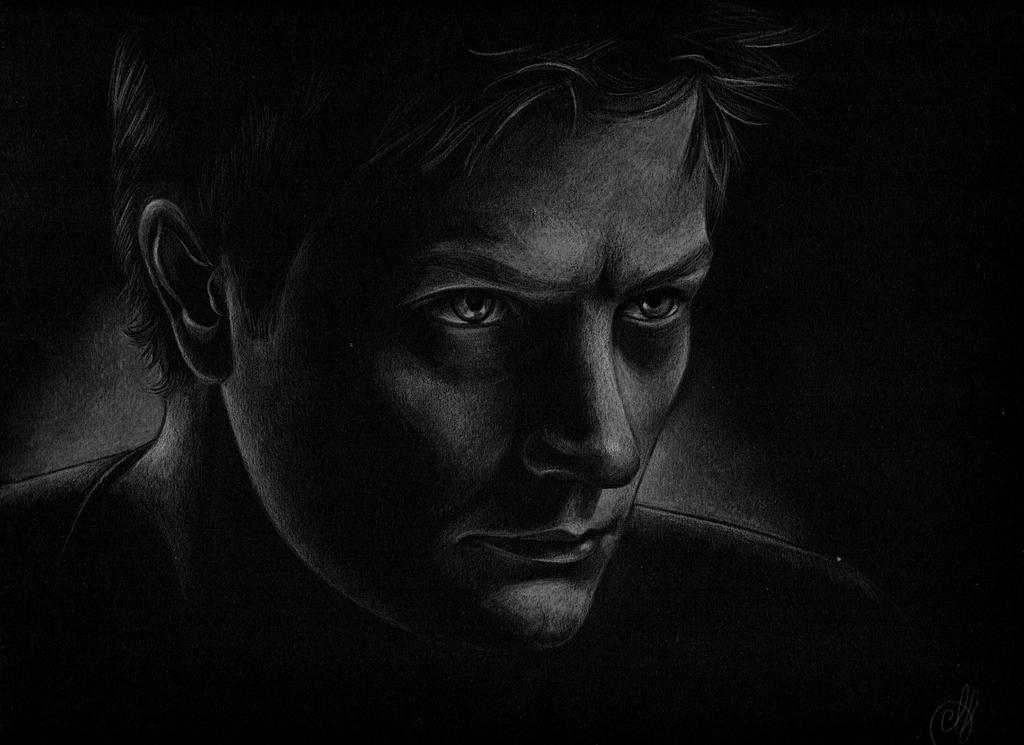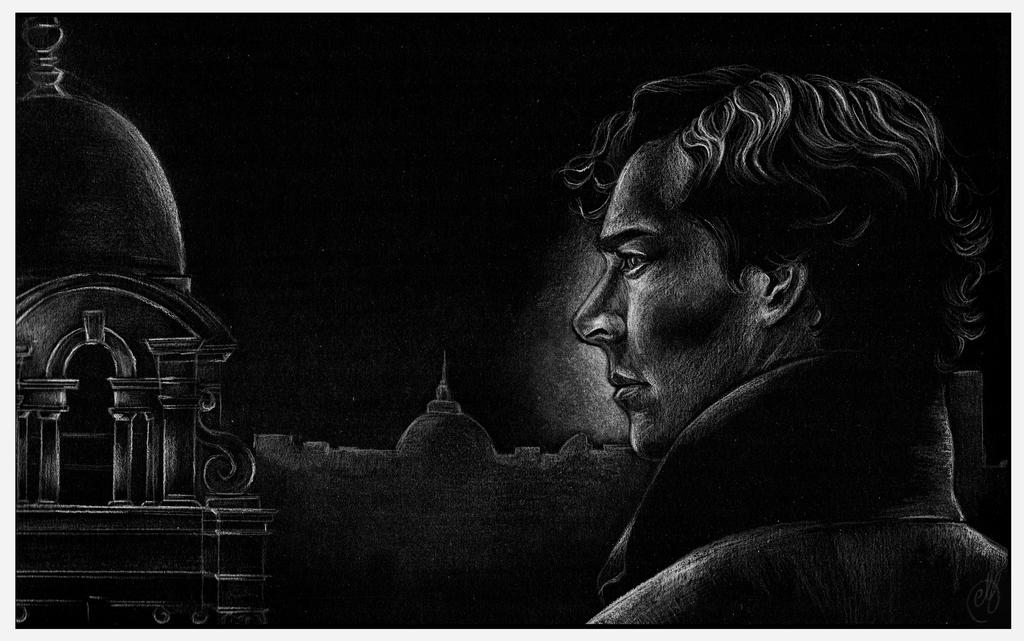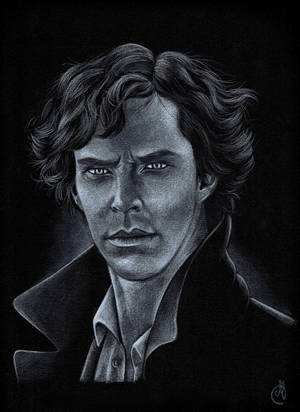 Suggested by TinyWild
see more..
---

Manuel is a professional artist from Portugal who draws much of his influence from the Baroque Renaissance Period as well as from contemporary art styles. His body of work includes everything from editorial pieces to comics, several of which have been published. His drawing skills are impeccable and his painting techniques are truly something to be admired! His works are beautifully composed and he certainly know how to tell a story. You're sure to be impressed by this amazing artist!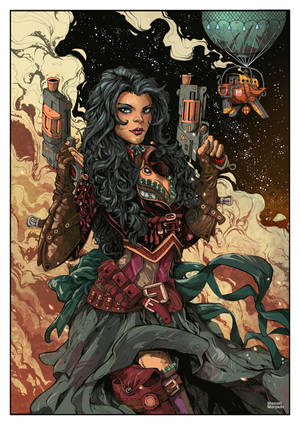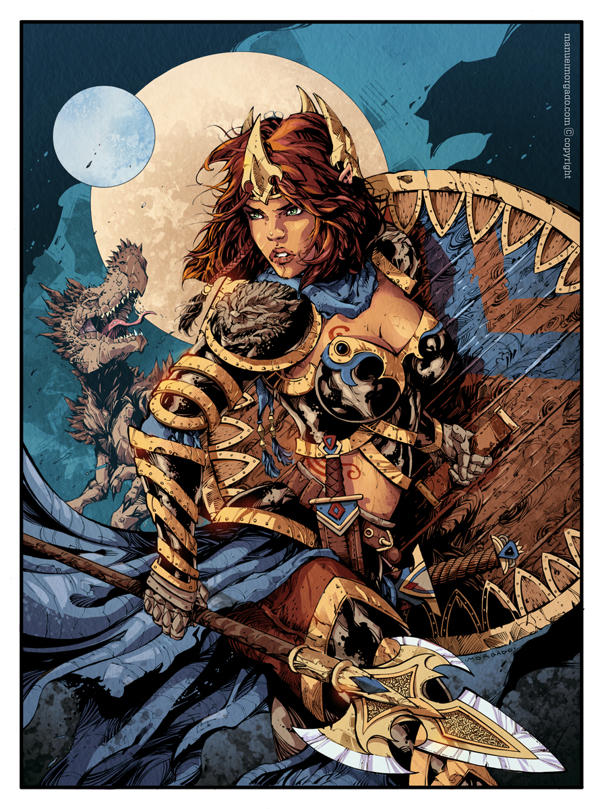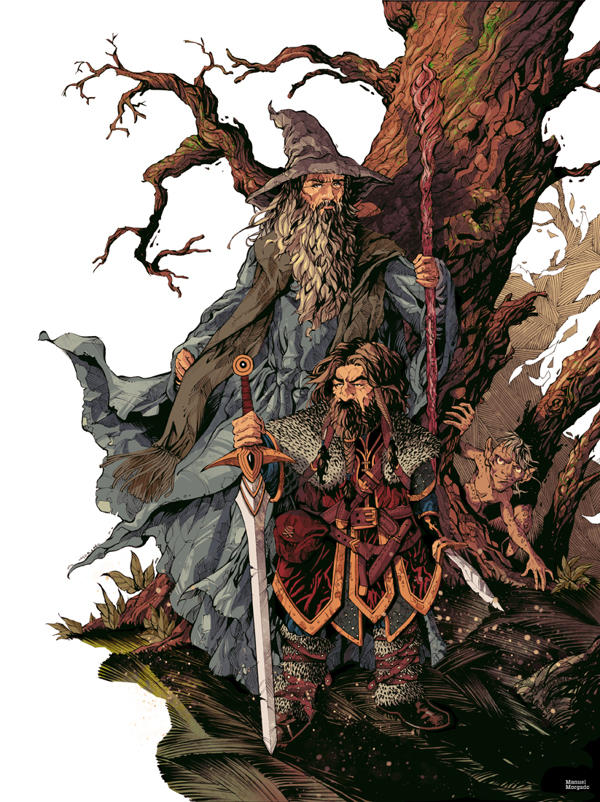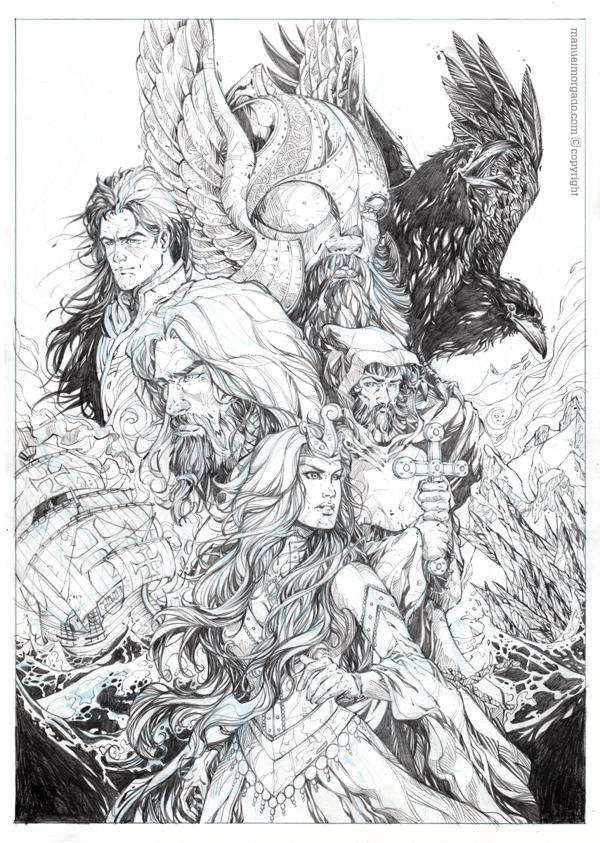 see more..
---

Tedd is a varied professional artist from the United States and has been a member of DA for 8 months! He enjoys doing highly detailed nature illustrations and is very skilled at his art! He captures every nuance from the leaves to the texture of the bark and his ink drawings are reminiscent of the classic storybook style. Each illustration is bursting with character giving life to these virtually inanimate objects. Be sure to visit Tedd's gallery and leave some feedback on his wonderful work!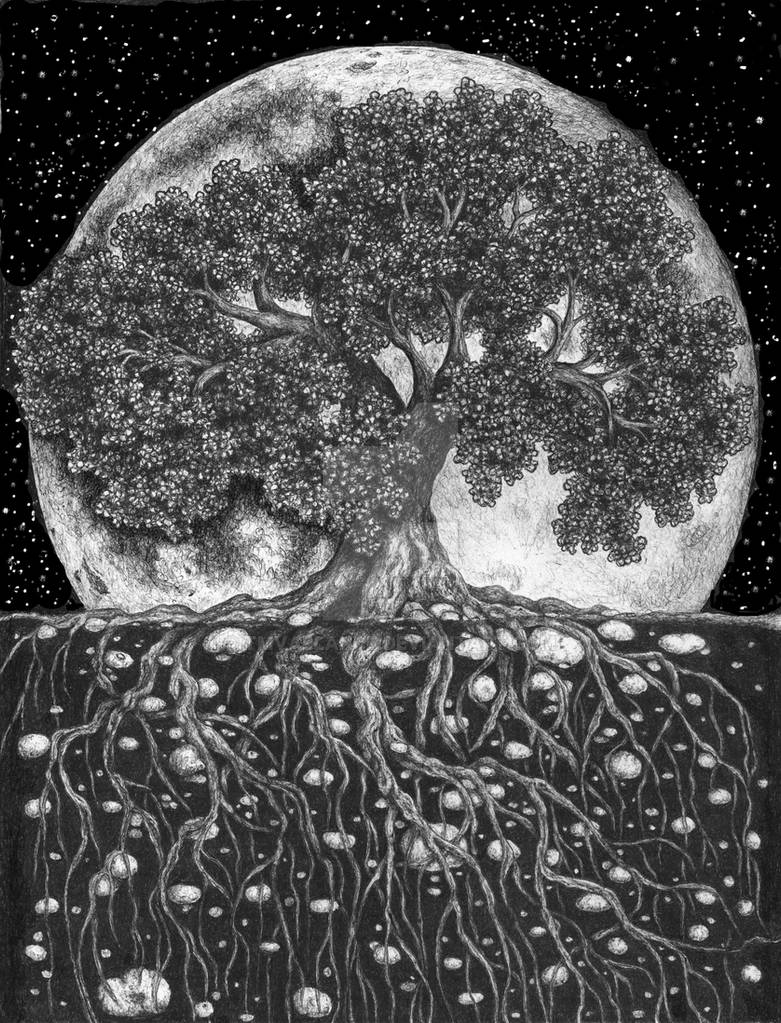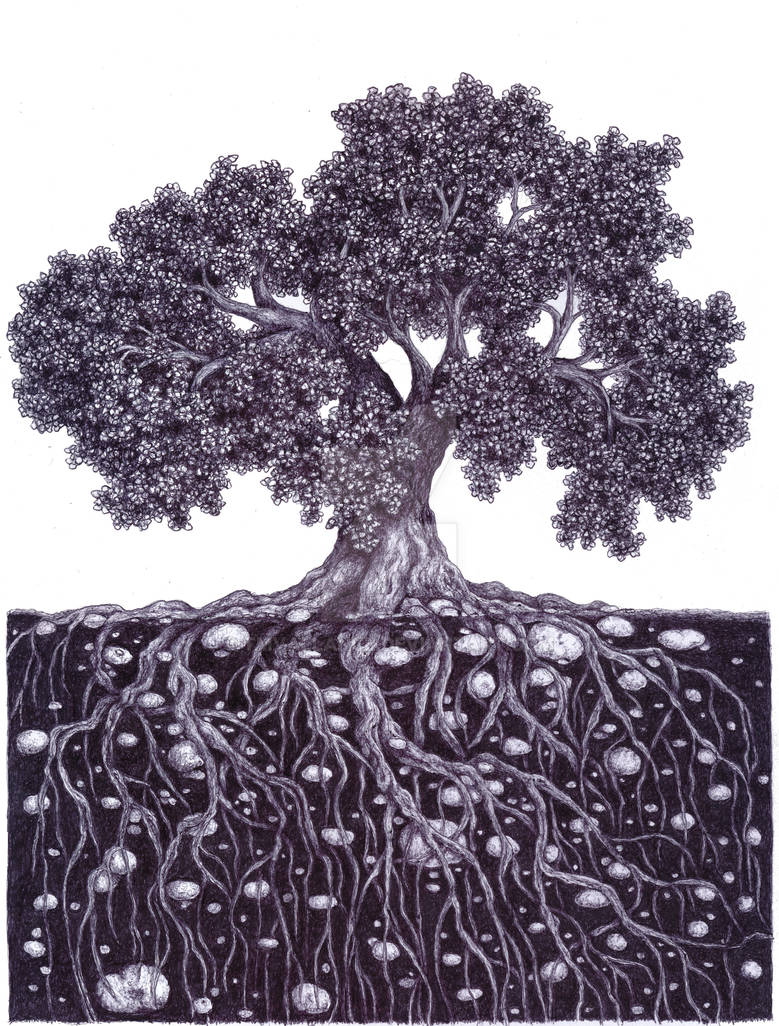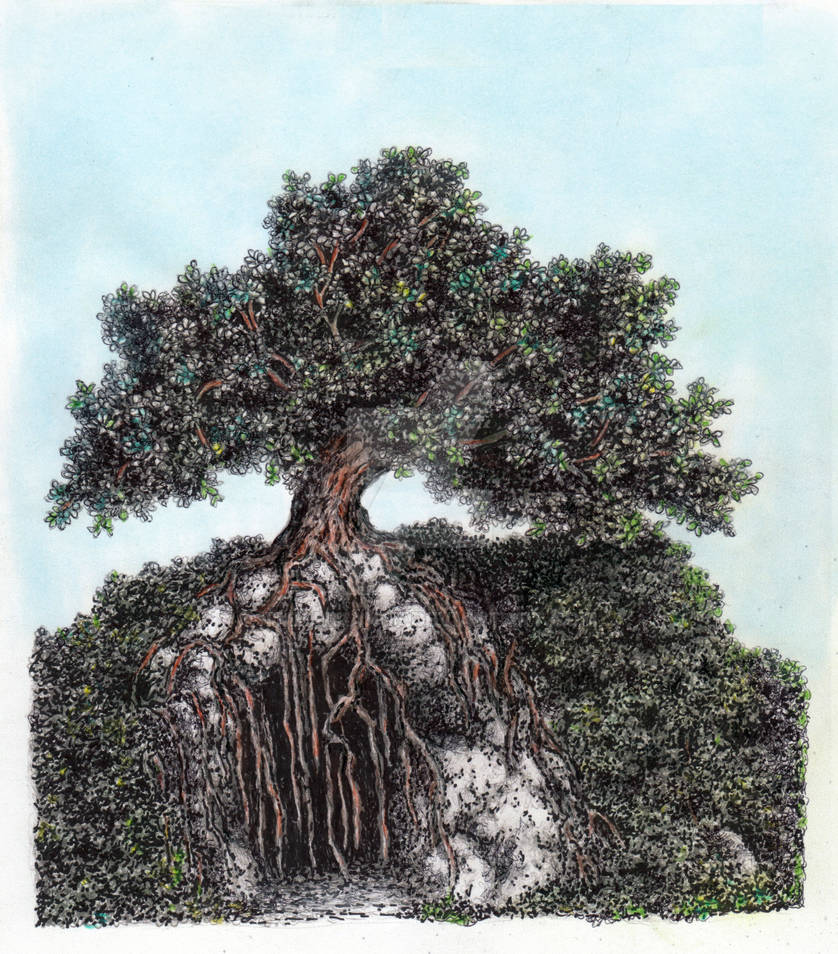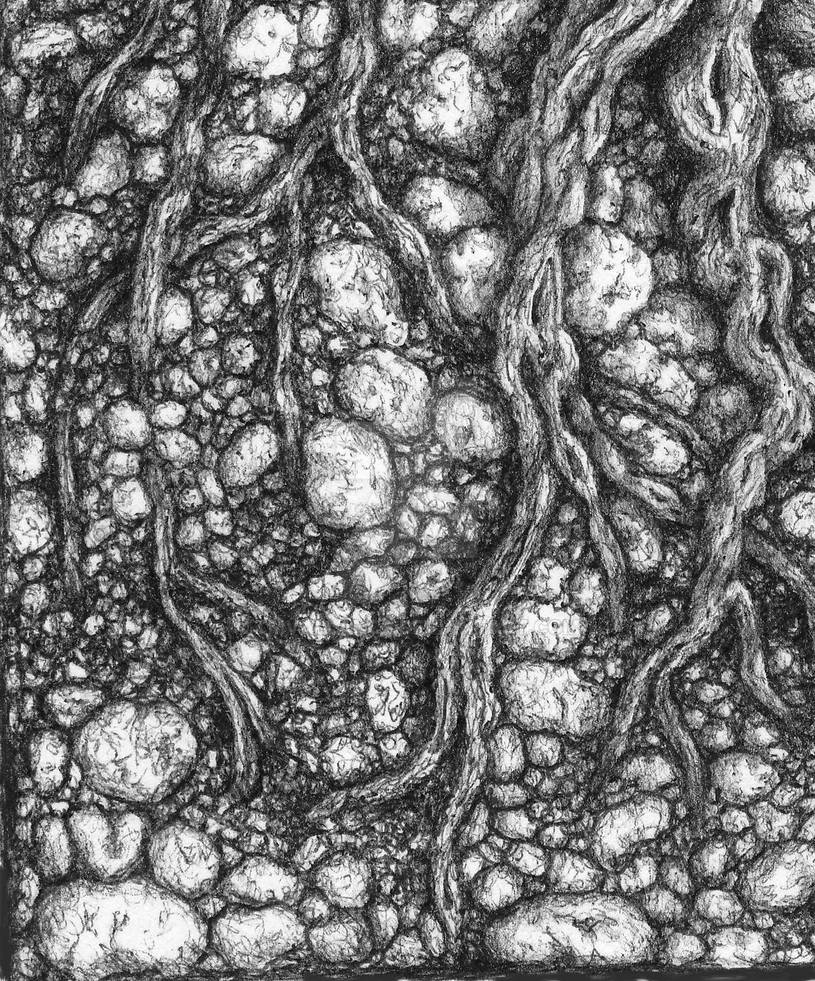 Suggested by TinyWild
see more..
---
If you enjoyed this article please be sure to

it, as this helps these artists get even more exposure.
If you would like to suggest someone for a future
ProjectPorkchop
article please
send a note
to our group: