---
ProjectPorkchop
is all about bringing more exposure to the many talented yet under appreciated artists going unseen on deviantART daily. The artists chosen truly deserve more attention based on low counts of favorites, comments, and watchers, added to their incredible artistic talent.
---

Kemel is a digital art student from Poland. His style is delightfully dark and each piece tells a story! Kemel provides a lot of wonderful concept sketches so we can appreciate his creative process, something that not all artists are willing to do. If you view his entire gallery from the beginning, you can see how much he has evolved as an artist in the past couple of years! Please stop by his gallery today and show your support for this budding artist!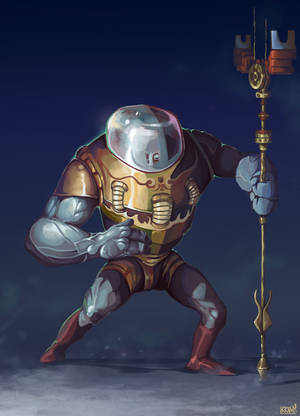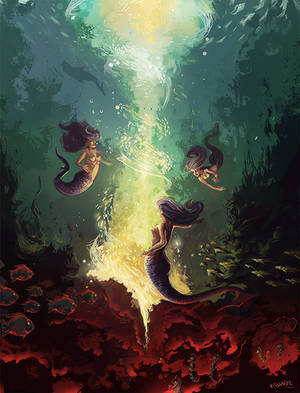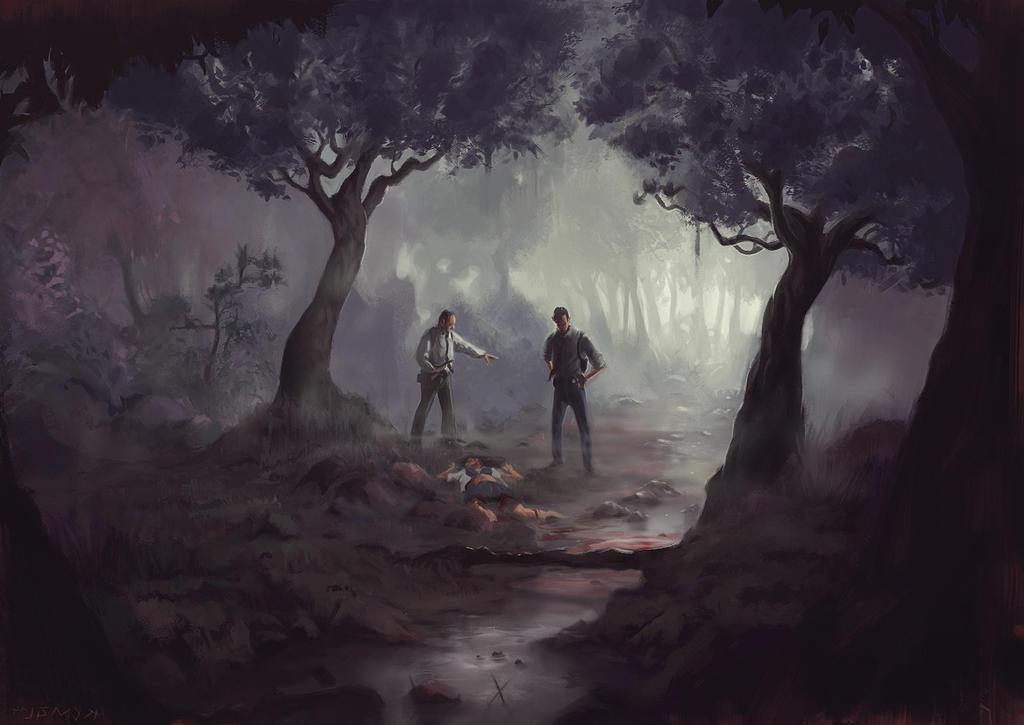 see more..
---

Vincent is a professional traditional artist who is new to our community! His gallery is a real treat for lovers of folklore and mythology! Vincent is very skilled with water colors and is able to achieve an astounding amount of detail with this notoriously difficult medium! His characters are interesting and expressive and his color palette is very easy on the eye. From pirates and vikings to futuristic worlds, Vincent's gallery is a visual feast for the child in all of us!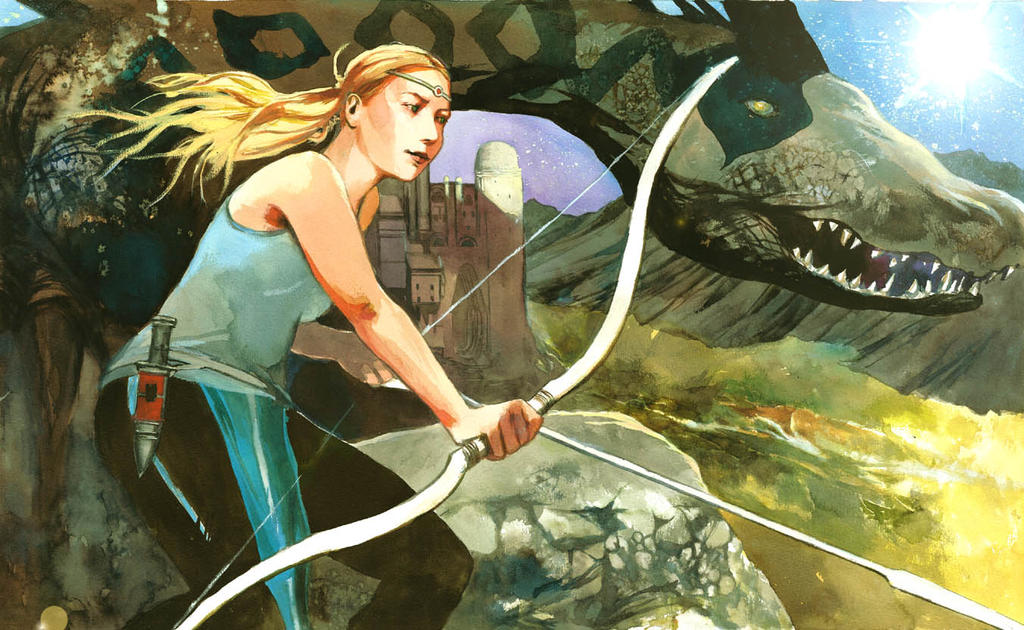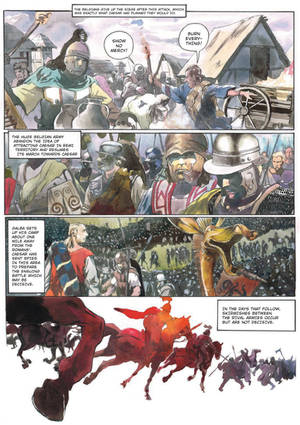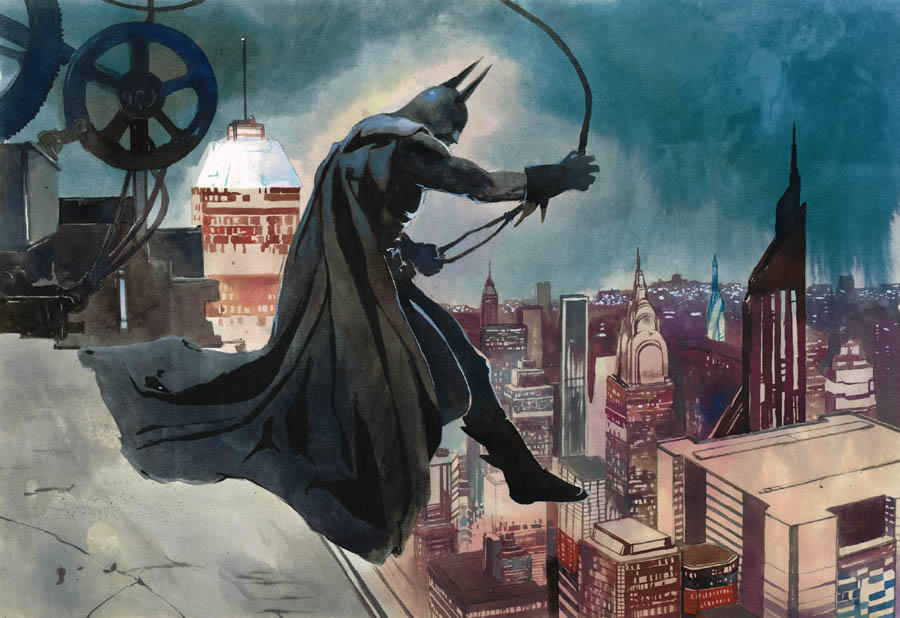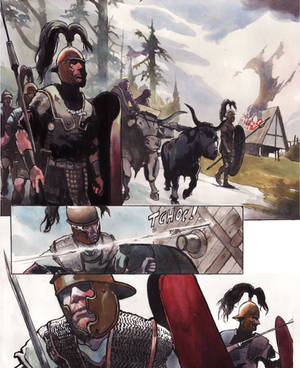 Suggested by WorldWar-Tori
see more..
---

Namtar57 is a traditional artist from the UK and a member of DA for one year. He has a passion for surrealism and creates thought provoking works, each with its own special message! He achieves some wonderful color gradations with the use of pastels and colored pencils. His ink drawings have an amazing level of detail and shading, very impressive work. You will enjoy searching for the hidden meaning in each piece, so please stop by his gallery today and take a look!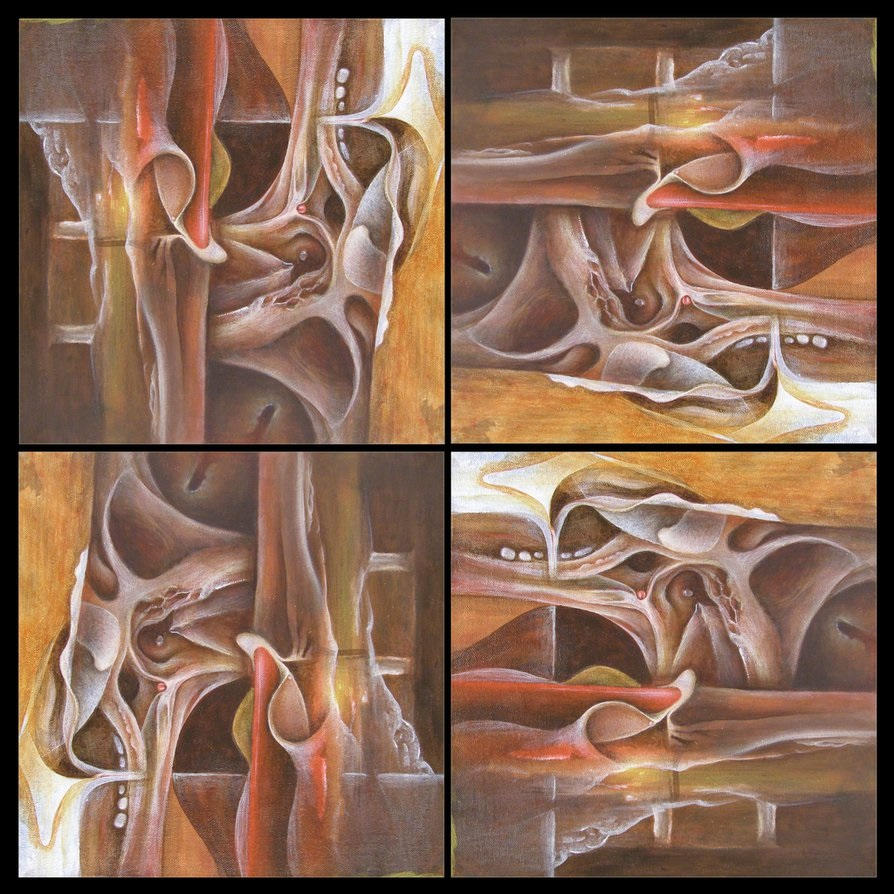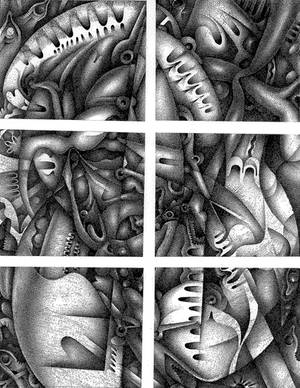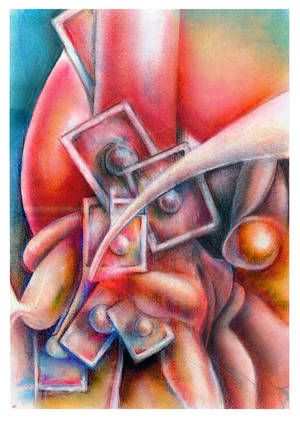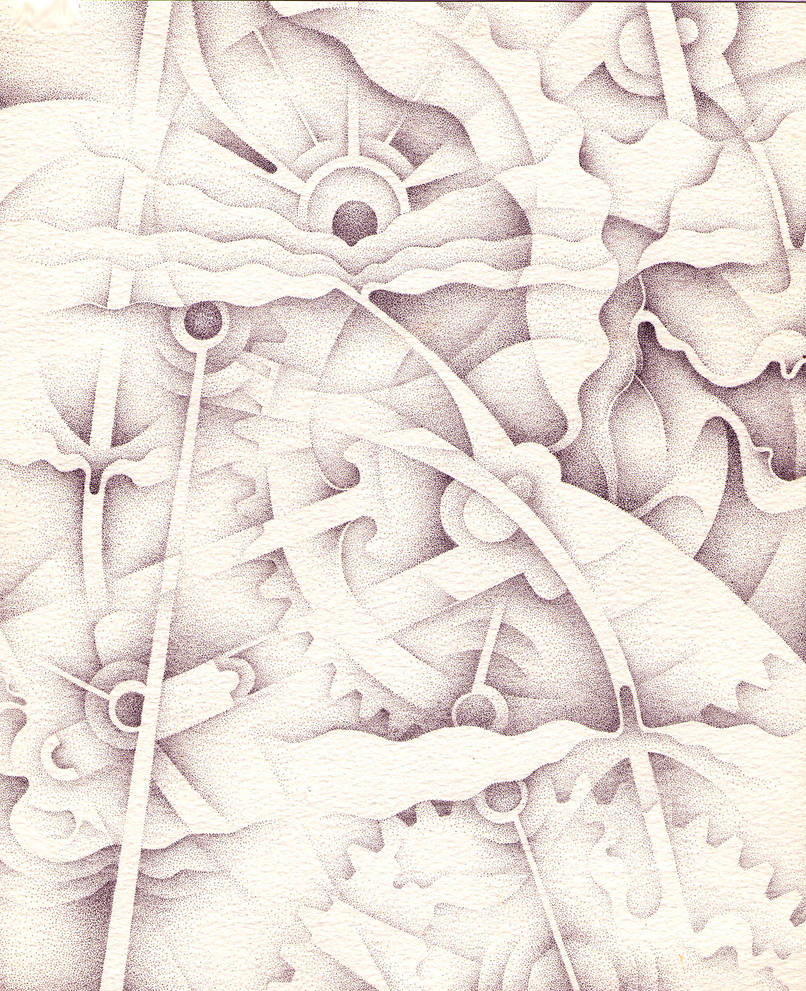 see more..
---

Liv is a hobbyist digital artist from the United States. Her gallery is filled with drawings of fantasy animals of her own creation! You can tell Liv puts a lot of time and effort in to creating her characters and they are highly detailed with complex patterns and custom add-ons! She also offers her designs as key chains which she has for sale! Liv is very open to critiques and helpful feedback, so stop by her charming gallery and don't forget to leave a comment!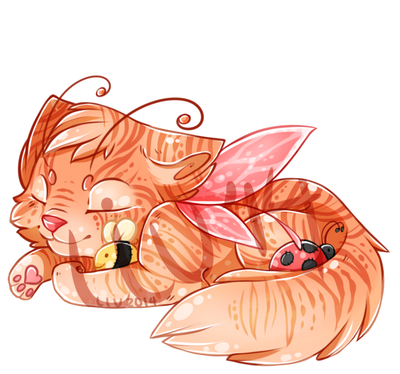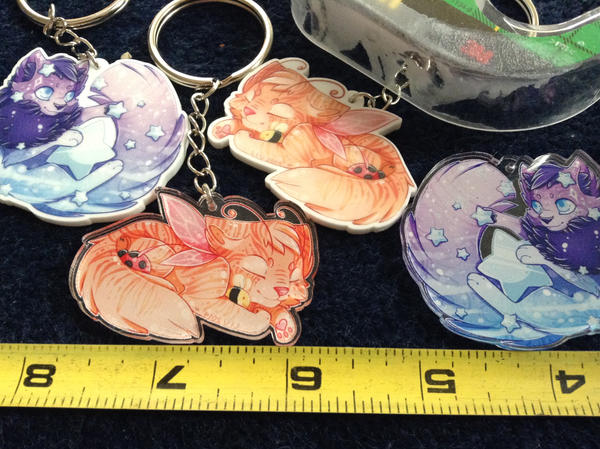 see more..
---

Tiffani is an artist from the United States and has been a member of DA for three years. She spent some time teaching at Disney and says "I like taking ordinary things and making them magical!" Her style is heavily influenced by Chinese and Japanese techniques and themes. Her color palettes are simple and her art has a delicate and dreamy quality to it. Make sure you take some time to visit this lovely artist's gallery today!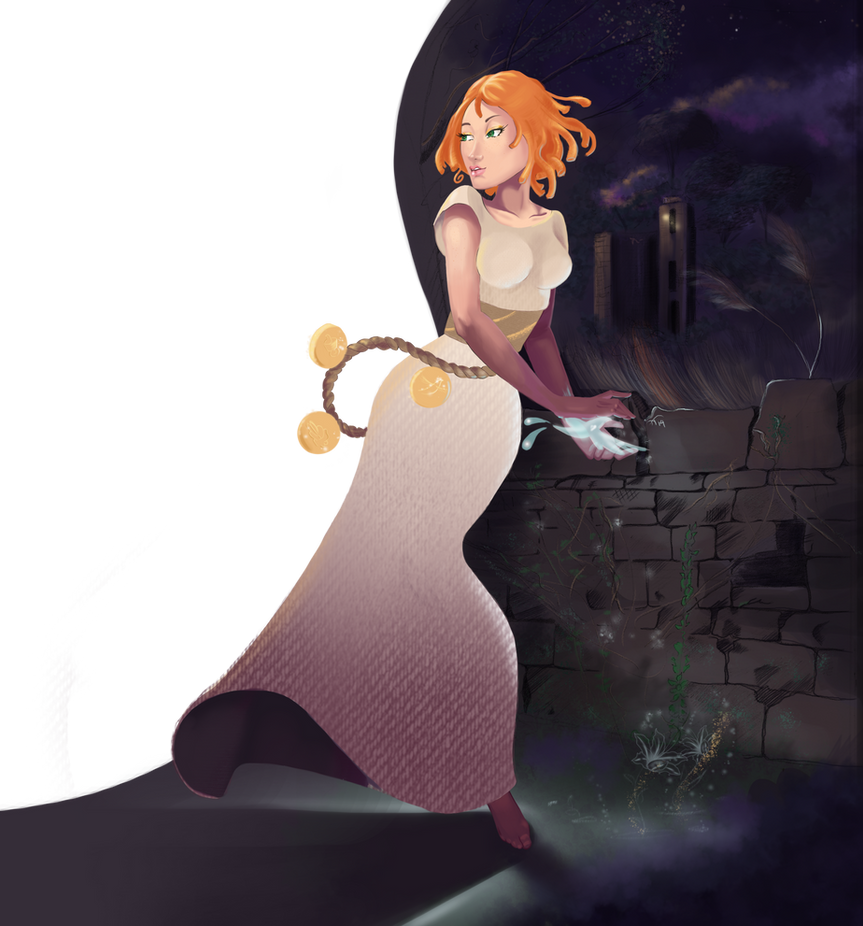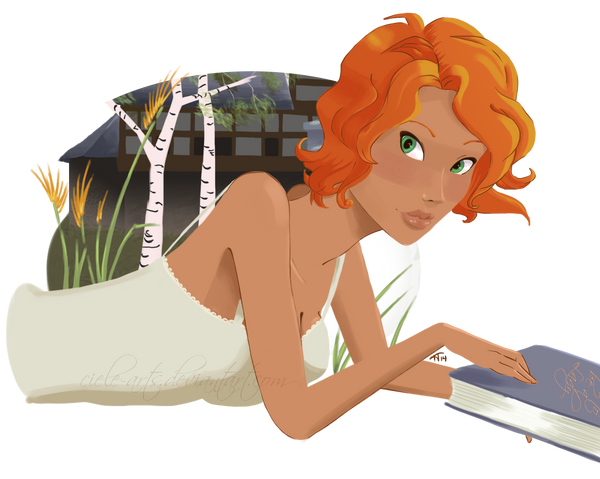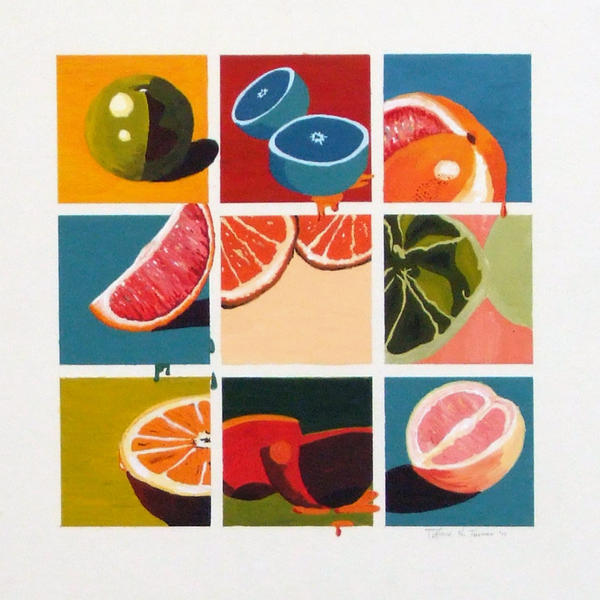 see more..
---
If you enjoyed this article please be sure to

it, as this helps these artists get even more exposure.
If you would like to suggest someone for a future
ProjectPorkchop
article please
send a note
to our group: