---
ProjectPorkchop
is all about bringing more exposure to the many talented yet under appreciated artists going unseen on deviantART daily. The artists chosen truly deserve more attention based on low counts of favorites, comments, and watchers, added to their incredible artistic talent.
---

Irena is a varied artist from the UK whose gallery is filled with whimsical and vibrant designs. Her cat paintings are so serene and charming, you can't help but smile when you look at them. Her series of needlework cushions are all hand sewn with playful creatures just begging for you to play with them! There is even a little something for the MLP fans too. Be sure to stop by her delightful gallery today!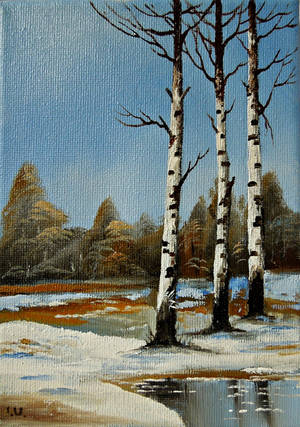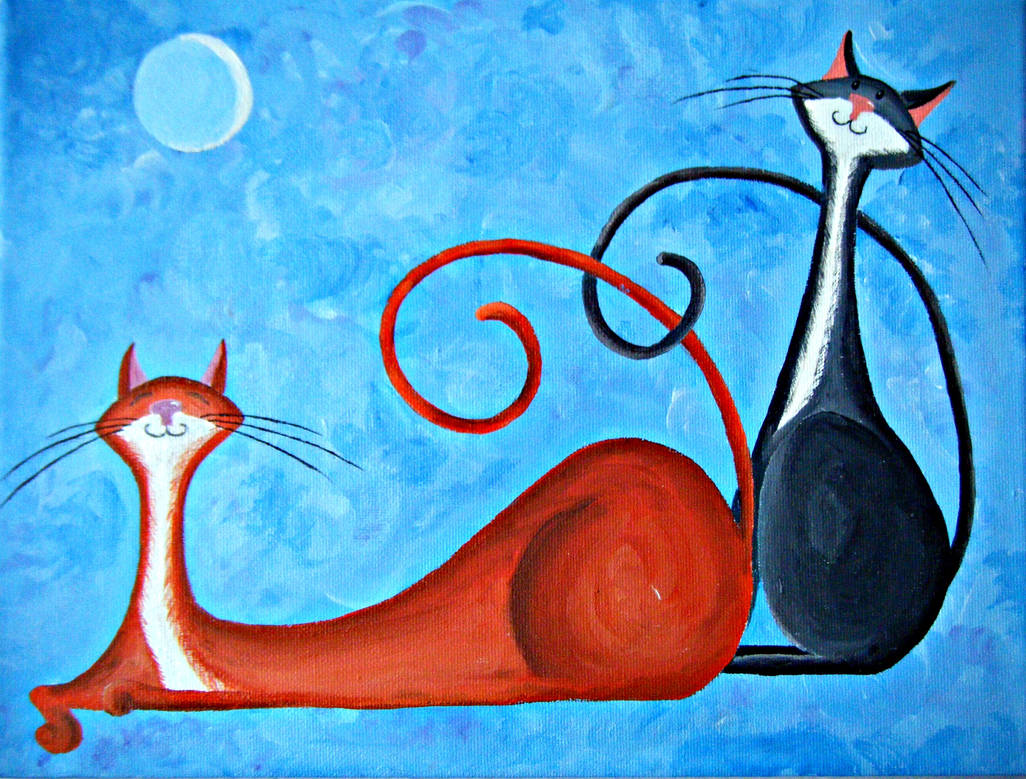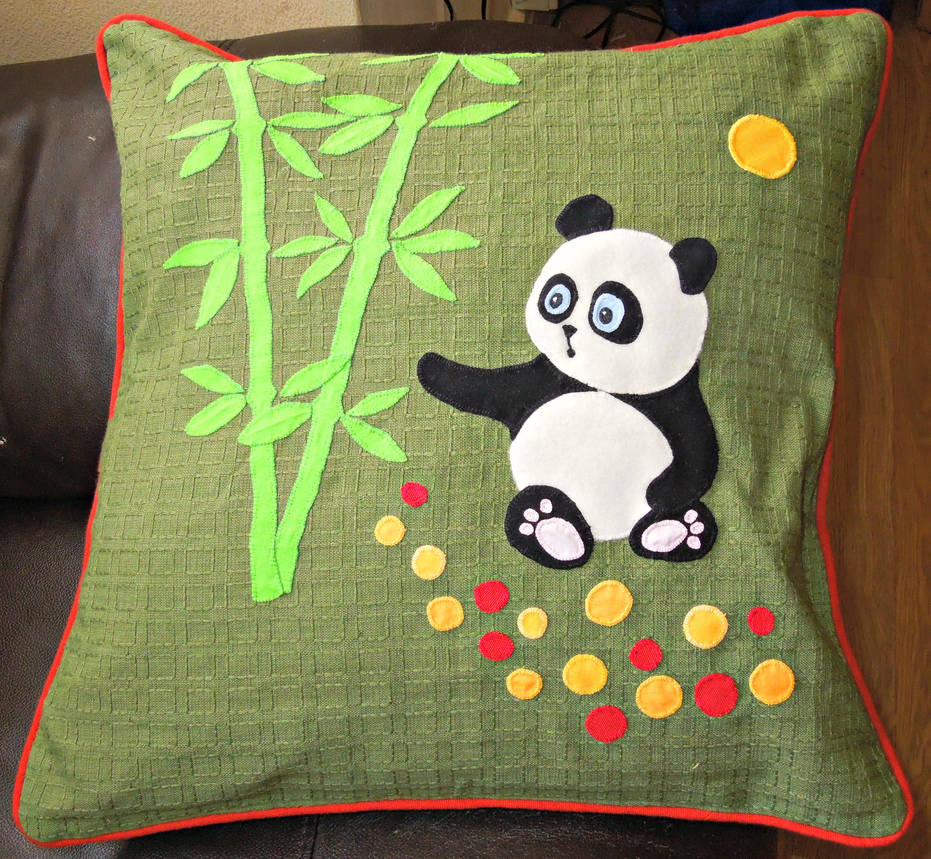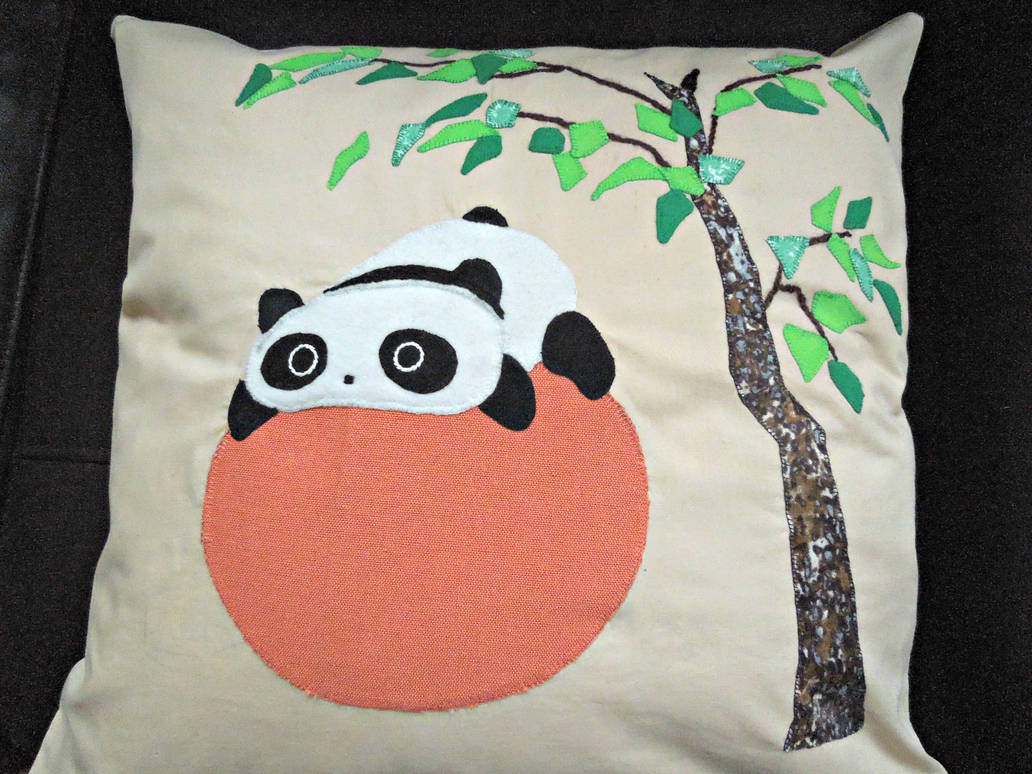 Suggested by TinyWild
see more..
---

Timothy is a professional digital artist from the United States who has a passion for game design! His landscape concepts are absolutely breathtaking and very realistic. His characters are very intriguing and you can't help but wonder what story they tell.
In addition to his game designs, be sure to check out his wonderful oil paintings! Timothy is seeking employment as a concept artist in the gaming industry and would appreciate any info regarding job opportunities!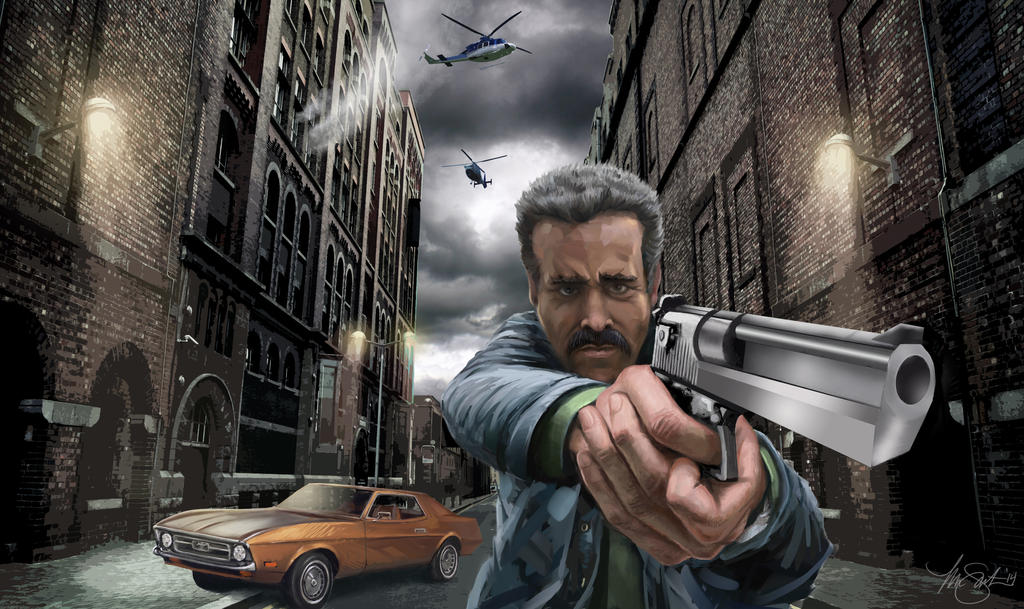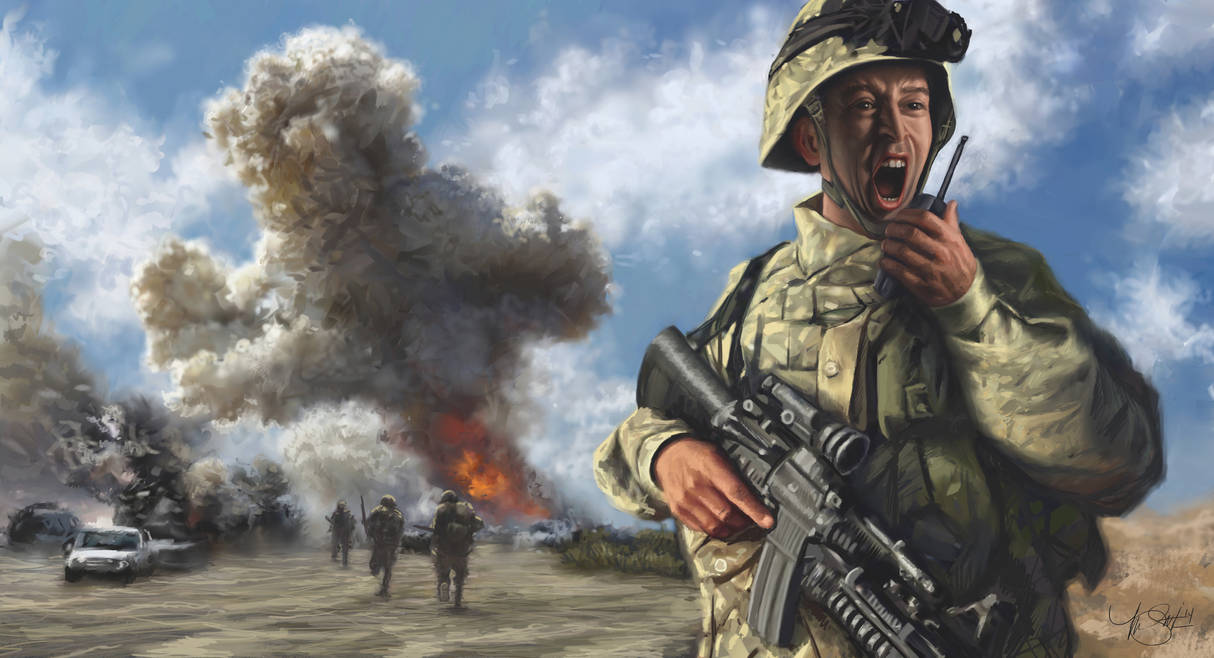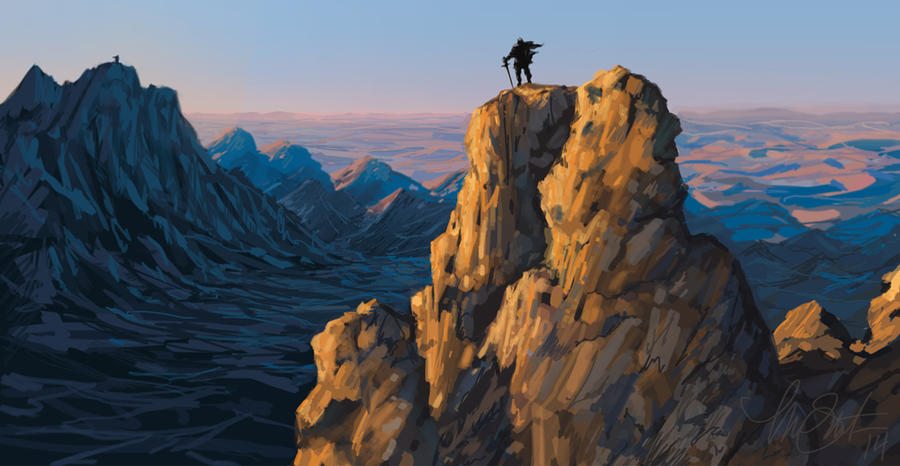 Suggested by TinyWild
see more..
---

Victoria is a hobbyist digital artist from The United States who specializes in designing original characters and adoptables. She has a delightful drawing style and her characters are very original and one of a kind! It is apparent that she puts a lot of thought and effort into customizing each piece and her dedication has really paid off! Victoria specializes in horse and dog breeds, so if you are an enthusiast feel free to pay her gallery a visit!




see more..
---

Joshua is a professional digital artist from The United States who has 5 years experience working with Indy Game developers. His gallery is a wondrous fantasy world where new characters are born while old ones are reinvented. Have you ever wanted to see what Alice would look like as a warrior fighting white rabbits in Wonderland? How about cowboys battling zombies? If you do, then Joshua's gallery is the place to be!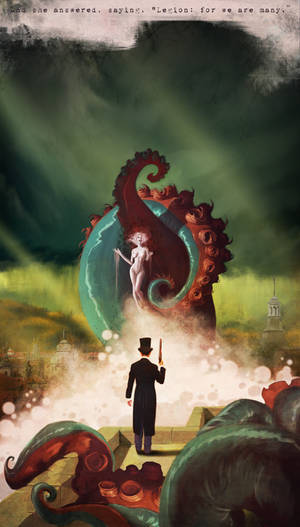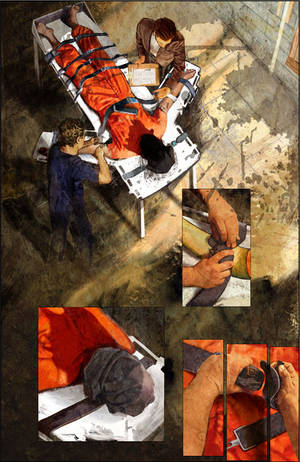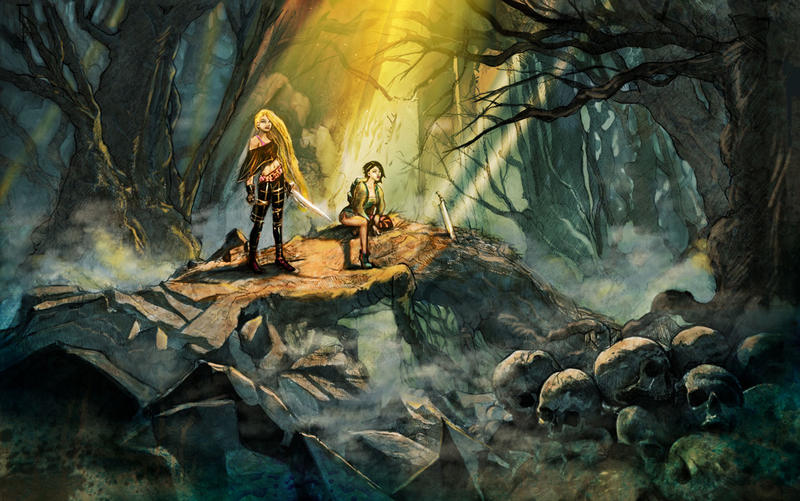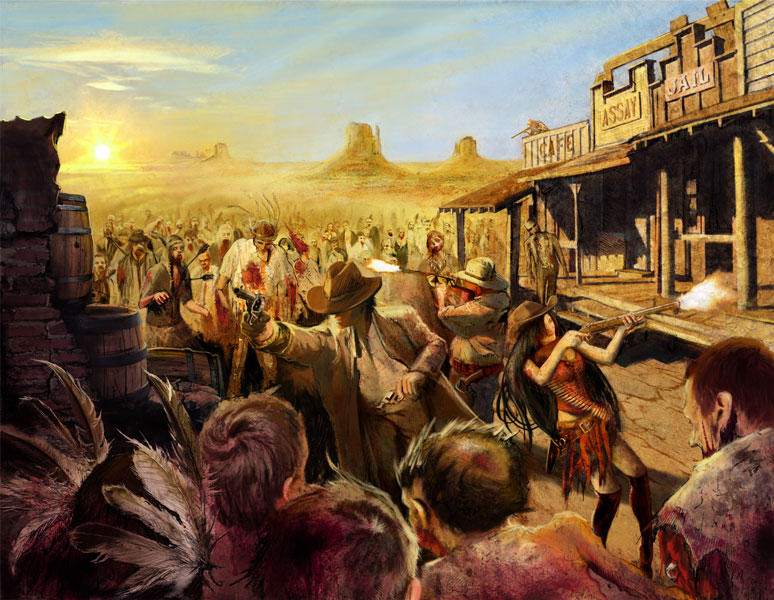 see more..
---

Bruno is a digital artist from Brazil with a penchant for creating sci-fi and fantasy fan art. His paintings have a wonderful sense of atmosphere and his subtle, carefully chosen color palettes evoke great emotion in the viewer. The level of detail in his work is quite extraordinary and you feel as though you could just step right in to the scene! If you love action and adventure, then find time to explore this talented artist's gallery today!
see more..
---
If you enjoyed this article please be sure to

it, as this helps these artists get even more exposure.
If you would like to suggest someone for a future
ProjectPorkchop
article please
send a note
to our group: