---
ProjectPorkchop
is all about bringing more exposure to the many talented yet under appreciated artists going unseen on deviantART daily. The artists chosen truly deserve more attention based on low counts of favorites, comments, and watchers, added to their incredible artistic talent.
---

Ali is a hobbyist photographer from Turkey whose gallery is filled with provocative portraits of everyday life in the country. His wonderful, high contrast photographs are rich in texture and detail and made all the more charming by the use of the classic black and white style. Ali strives to have emotion take center stage, and he achieves this with expert precision. One visit to this amazing artist's gallery is guaranteed to put a smile on your face!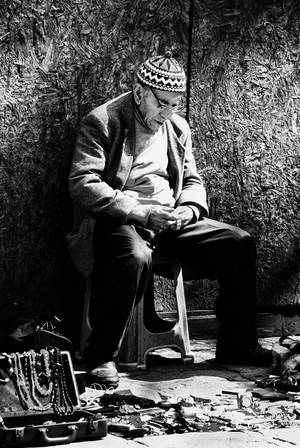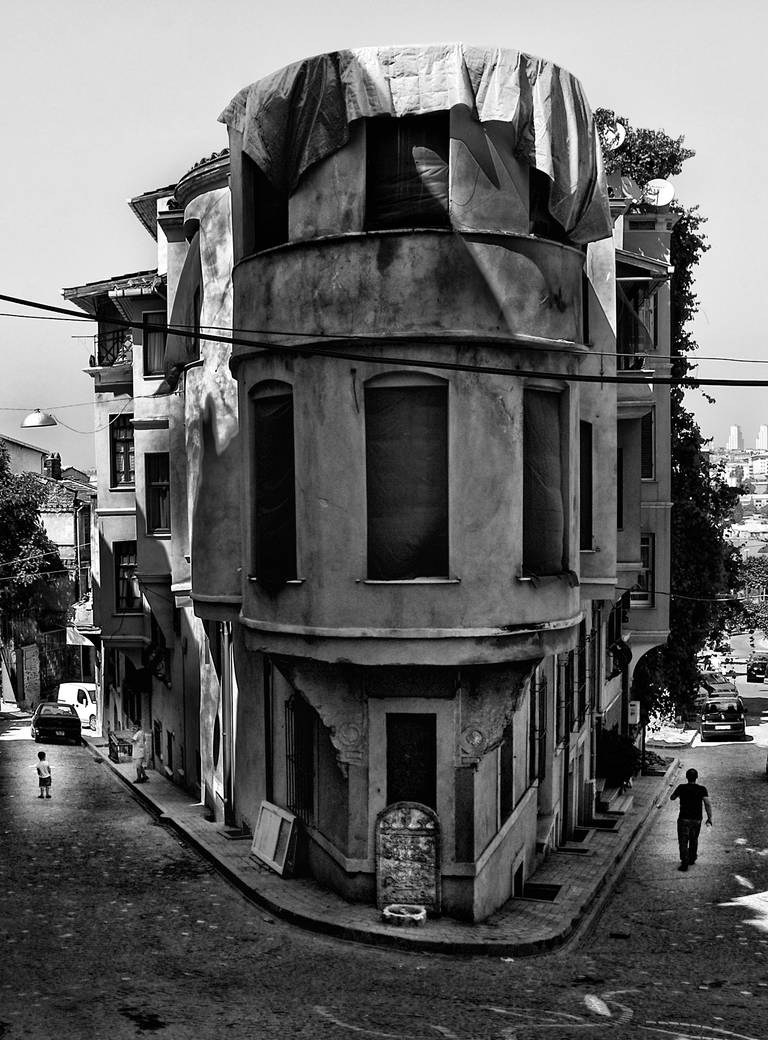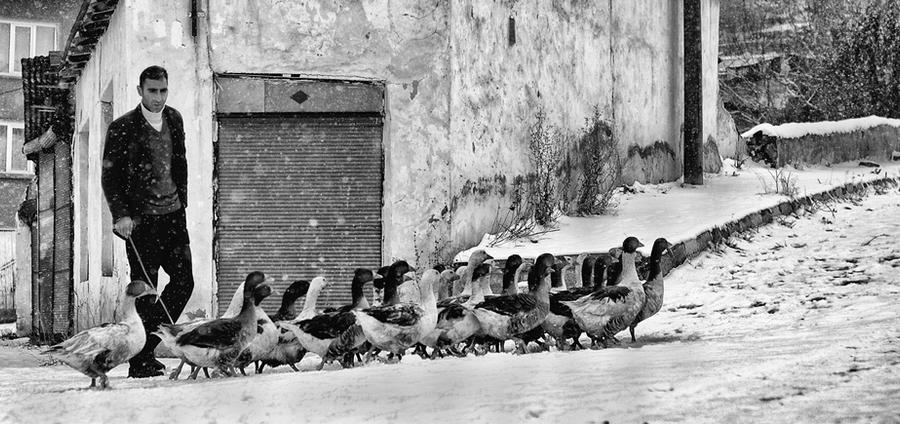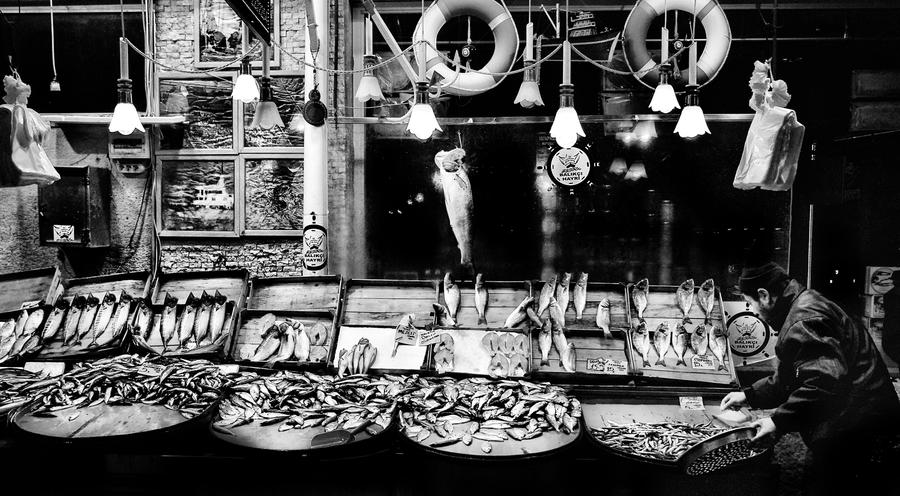 Suggested by TinyWild
see more..
---

Marina is a professional traditional artist from Greece who is skilled in the fine art of watercolor painting. Her unconventional use of color and loose brush strokes add depth and character to her paintings and define her unique style. She primarily enjoys painting celebrity portraits, and while there is a lot of competition in this market, her works truly stand out above the rest. Please take some time to leave feedback on her amazing gallery and welcome her to Deviant Art!
Suggested by TinyWild
see more..
---

Ink-Fish is a digital artist from Hungary with a taste for horror and the macabre. His gallery includes depictions of classic movie villains as well as some original characters of his own creation. He has a very expressive style which he achieves through bright colors and dazzling special effects. He is also very skilled at achieving realistic textures with impressive accuracy. If you love thrills and chills, this artist's gallery will surely deliver!
Suggested by Clamdiggy
see more..
---

Mario is a designer from Argentina who has been a member of DA for 7 years! Mario is very skilled at the art of calligraphy and has a very expressive style. He has a very good understanding of typography and his writing flows very naturally. What is quite impressive is that Mario creates his own writing tools from found objects like wooden sticks and pieces of metal cola cans. This artist's gallery proves the old adage that sometimes simplicity can make the greatest impact.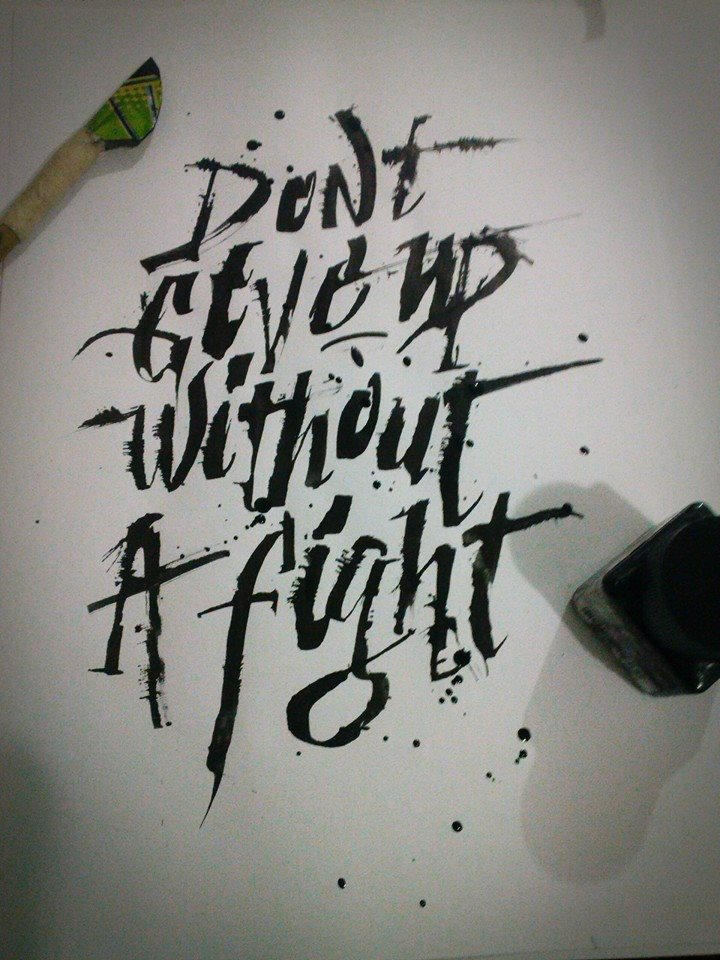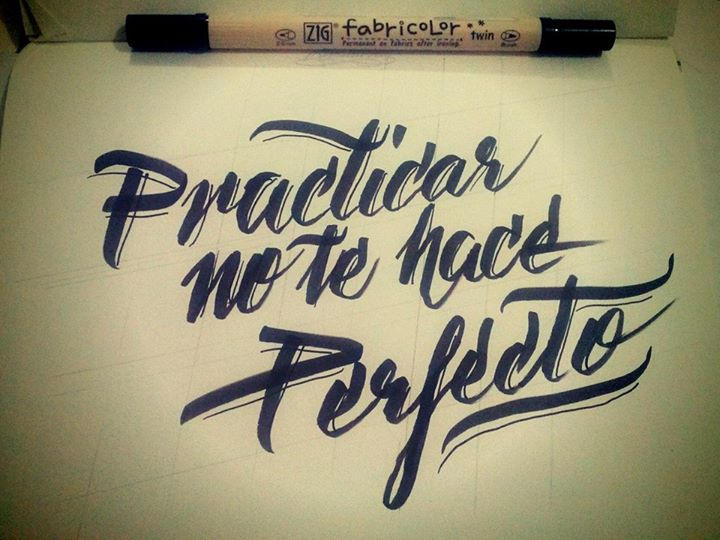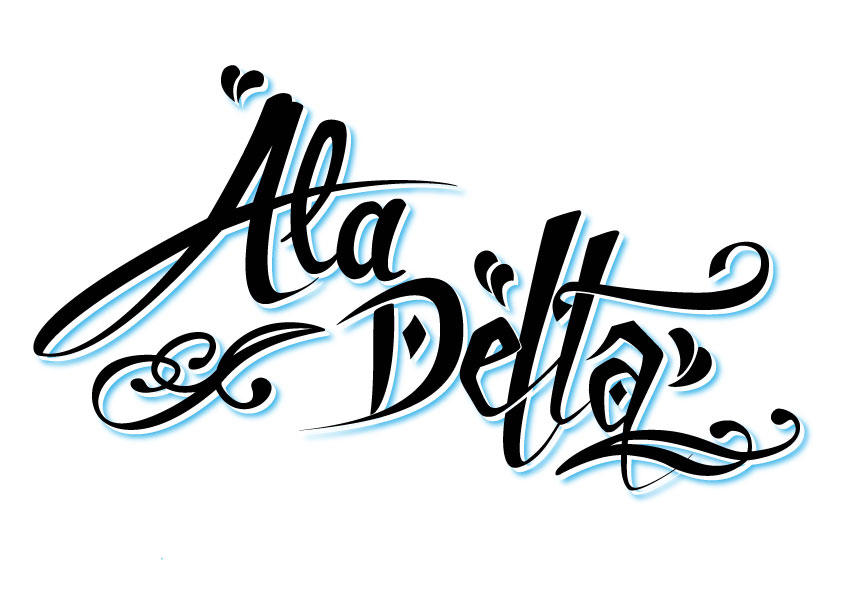 see more..
---

Matt is an abstract digital artist who derives inspiration from various sources both cultural and historical. He is most influenced by Japanese, Celtic and American tattoo culture as well as tribal art. His works are driven by his emotions and reflect the deeper inner workings of his mind through a surreal approach that really captivates the viewer. His pieces have great movement and flow and you can get lost in his gallery for hours. Matt welcomes constructive feedback so feel free to offer your thoughts on his truly unique designs!
see more..
---
If you enjoyed this article please be sure to

it, as this helps these artists get even more exposure.
If you would like to suggest someone for a future
ProjectPorkchop
article please
send a note
to our group: