---
ProjectPorkchop
is all about bringing more exposure to the many talented yet under appreciated artists going unseen on deviantART daily. The artists chosen truly deserve more attention based on low counts of favorites, comments, and watchers, added to their incredible artistic talent.
---

Vladimir is a traditional artist from Ukraine who works primarily in pencil. His gallery takes the viewer on a contemplative journey as he explores the various psychological states with his emotive portraits. He skillfully utilizes inanimate objects as metaphors for life and does so in a creative yet simple way. This artist's gallery is filled with hidden gems just waiting to be discovered!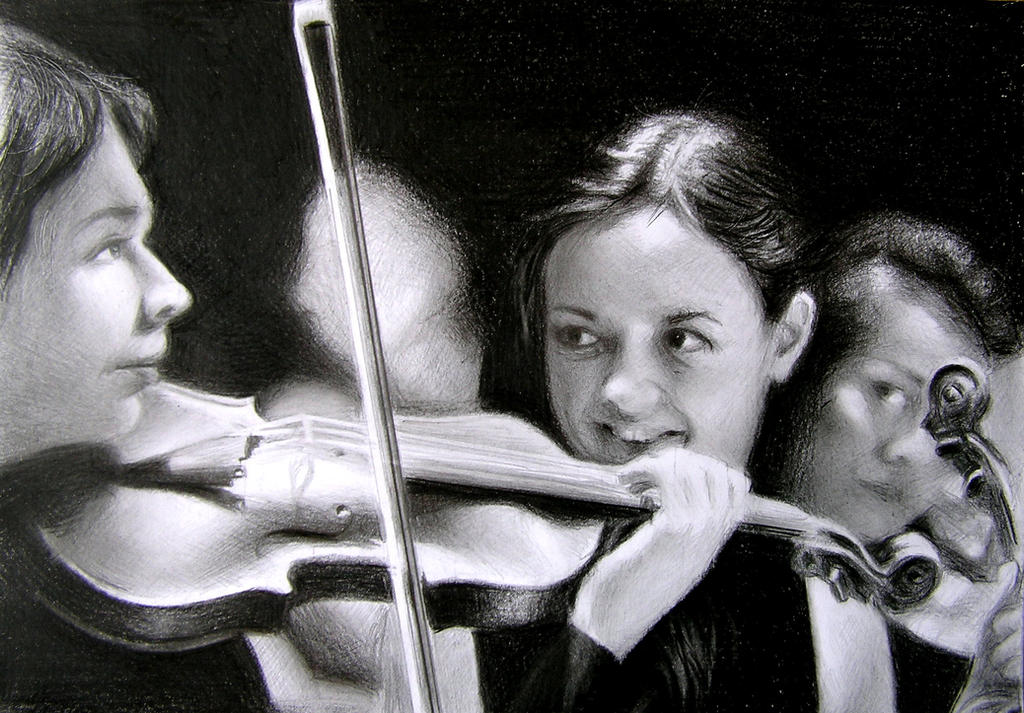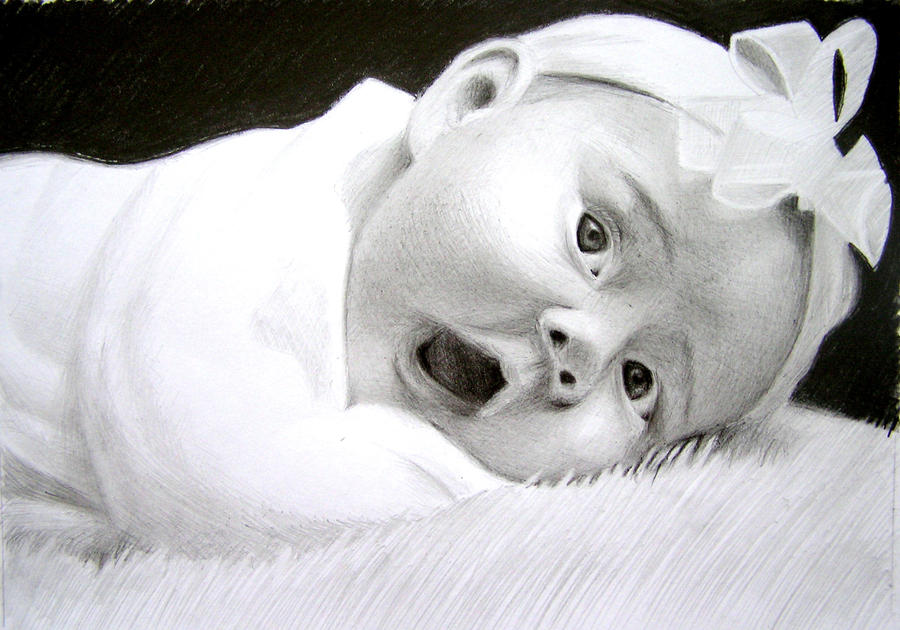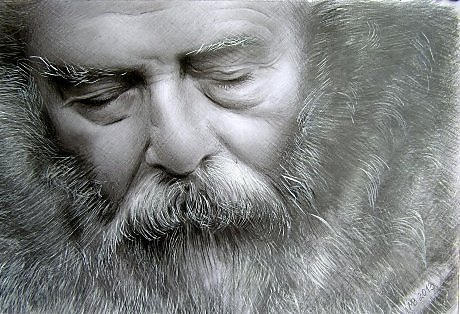 Suggested by TinyWild
see more..
---

Dai Hao is a professional digital artist from China and is brand new to Deviant Art! Through his art, he creates for the viewer, a beautiful and serene world of fantasy with unique characters and enchanting hidden worlds. Dai Hao's work is exquisitely detailed and he is very skilled at using light to create mood. You will instantly be drawn into his world the moment you enter his gallery and his page is definitely worth a look. Please join us in welcoming this very talented artist to the DA family!
see more..
---

Angie is an American fractal artist and has been a deviant for 8 years! Her beautifully rendered fractals are rich in detail and texture. Each of her works is masterfully crafted and dazzles the eye with a kaleidoscope of colors. Angie says that she is "constantly reinventing herself" as an artist while perfecting her skills in her spare time. If you haven't already had the pleasure of viewing her work, you should definitely stop by her gallery today!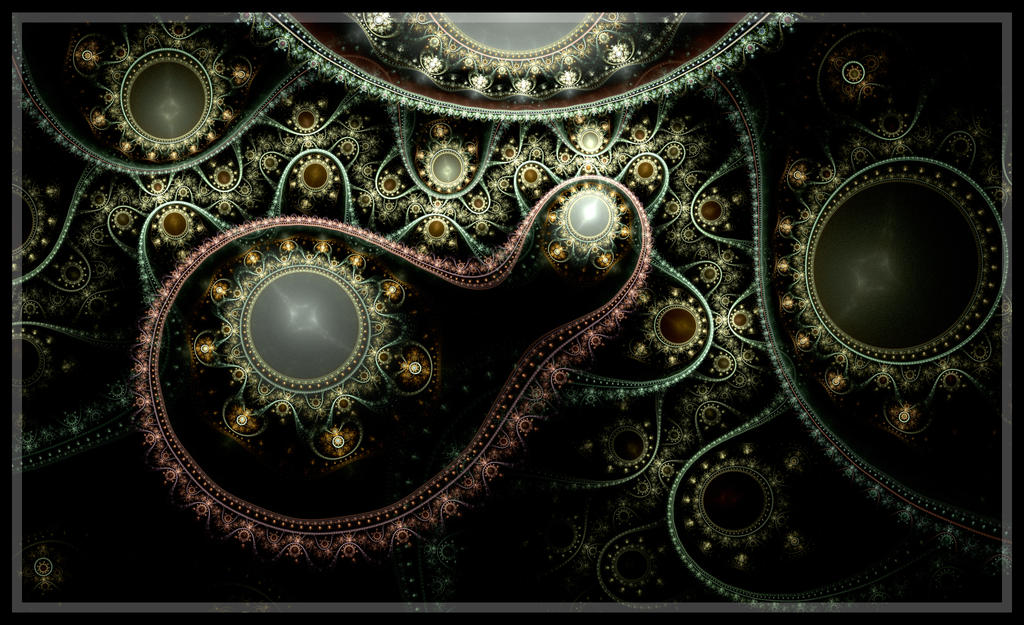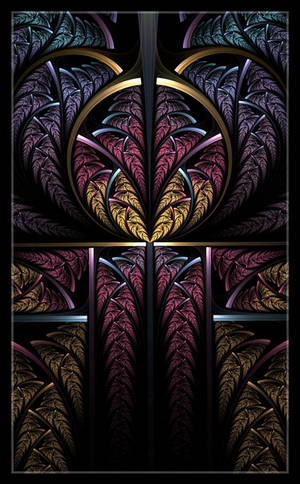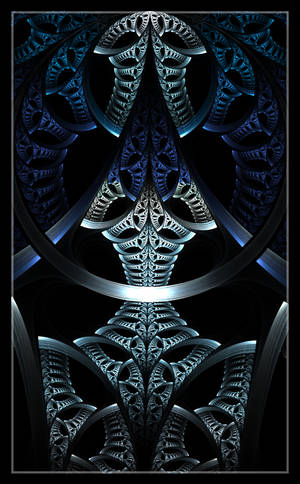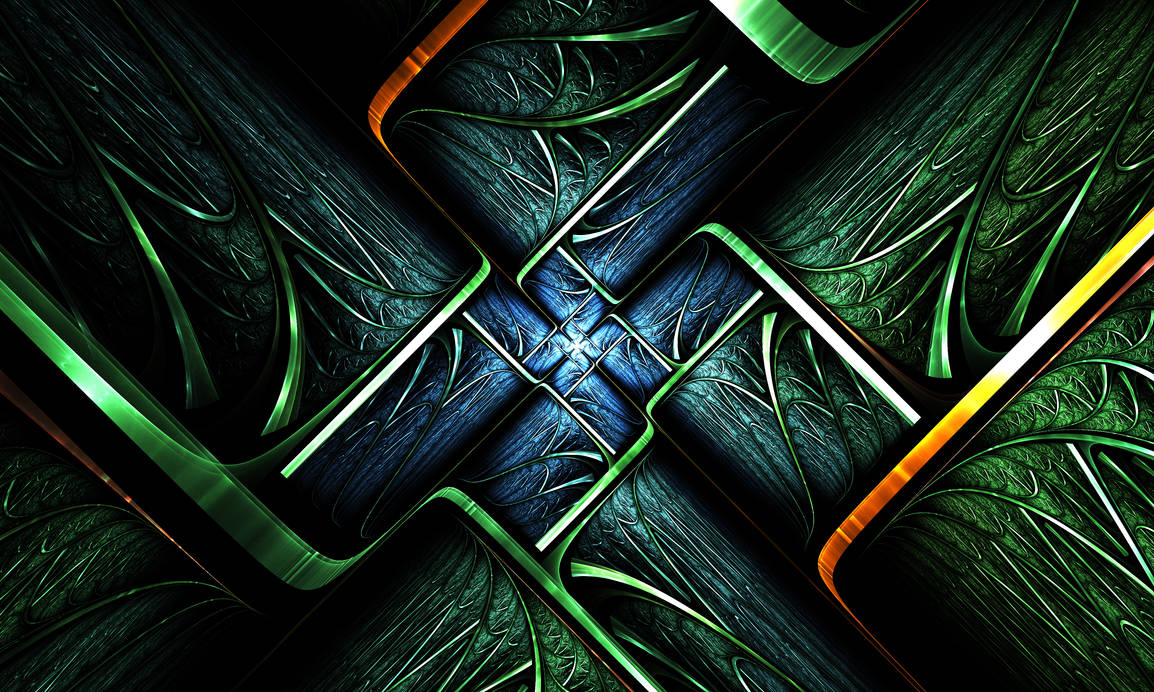 see more..
---

MaiAnh Tran is a digital artist from France who specializes in photo-manipulation and 3-dimensional art. She creates near perfect landscapes with astounding precision and has an incredible eye for detail. She is great at creating a very convincing atmosphere and you feel as though you could just step into one of her paintings! What are especially charming, are her digital fantasy landscapes which are very vibrant and whimsical. Be sure to visit her gallery today and show your support!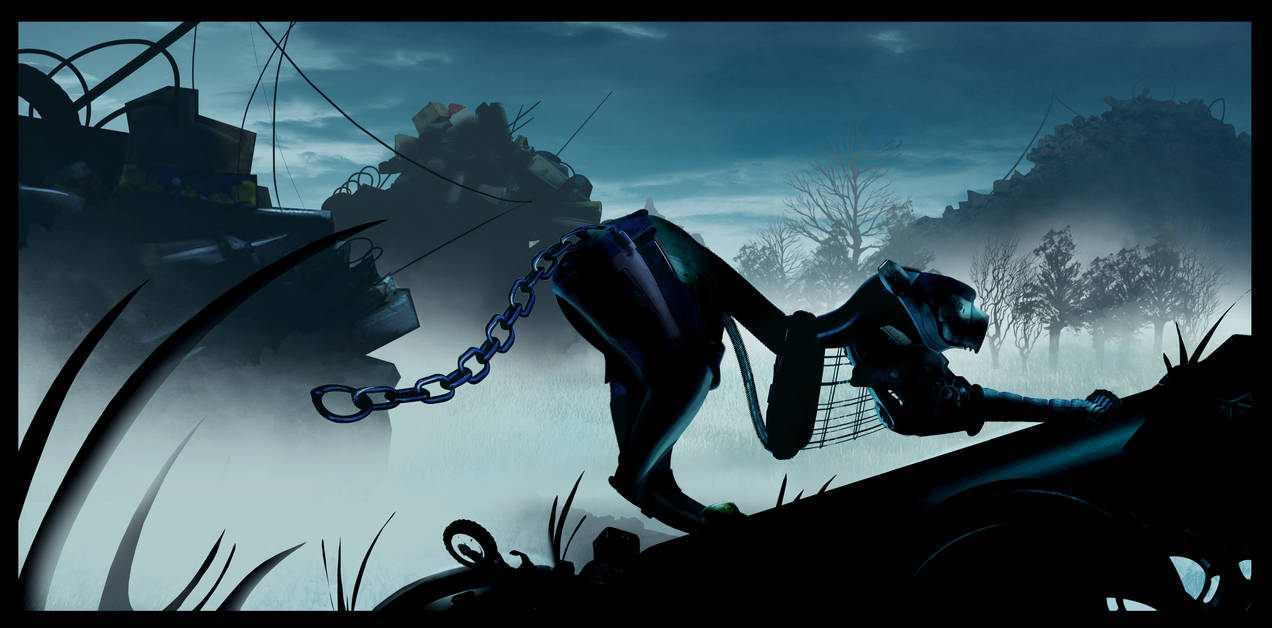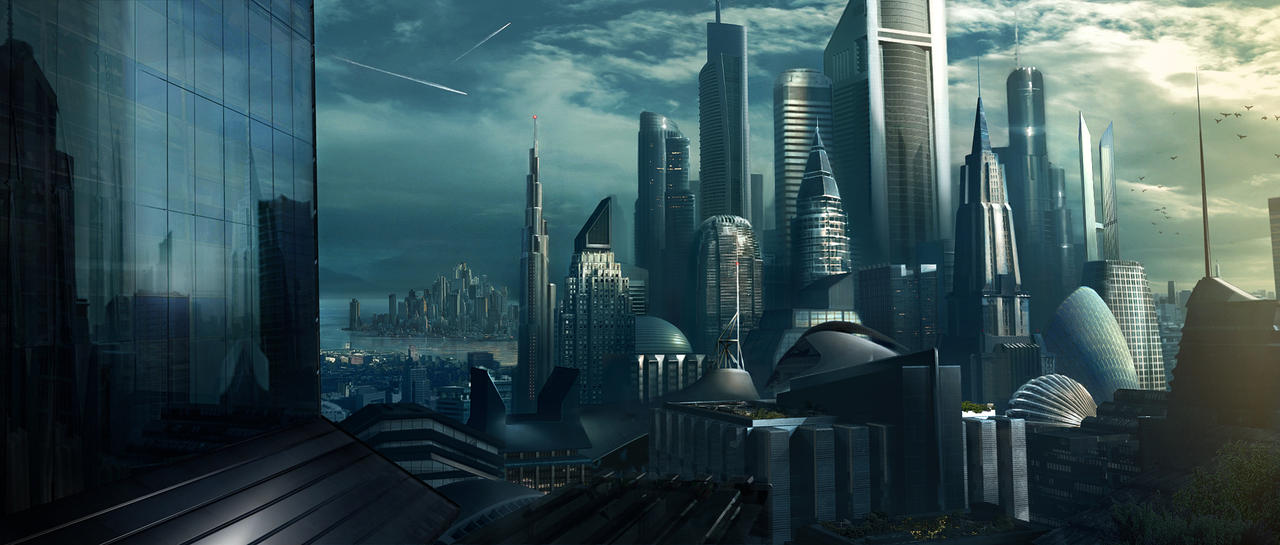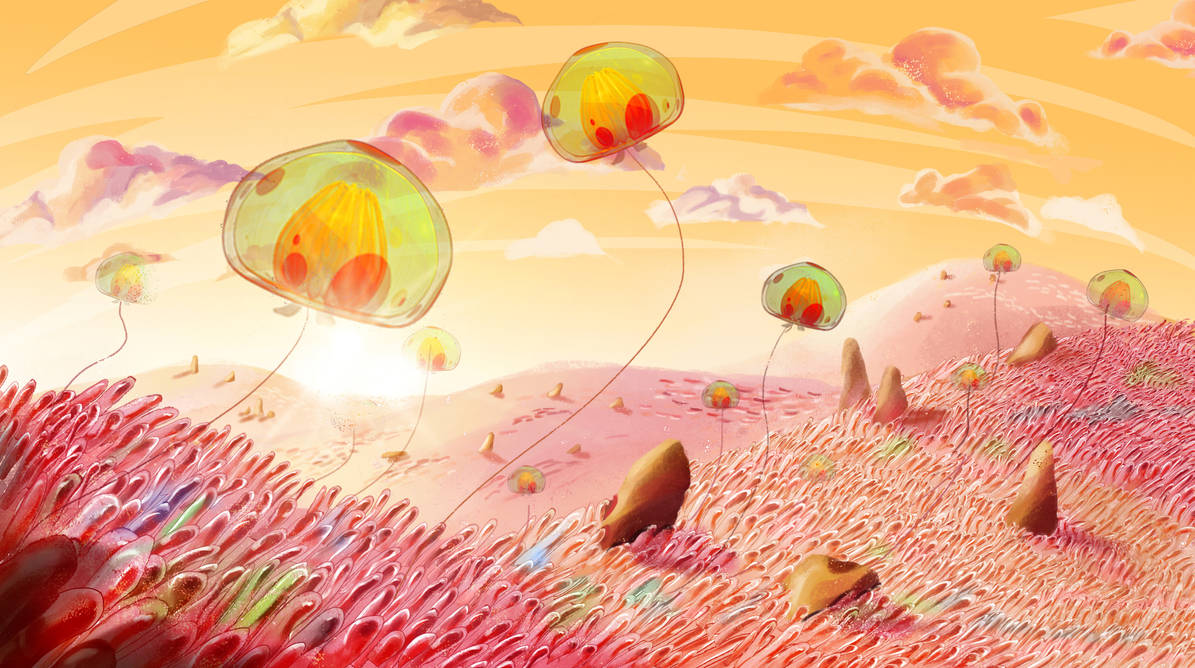 see more..
---

Barbara is a professional artisan crafter from the United States. Her pottery is skillfully crafted with beautiful organic shapes and influences drawn from nature. The soft colors are so earthy and soothing and she incorporates some wonderful textures into the clay as well as cut out shapes making each piece unique. Take some time to visit her beautiful gallery today!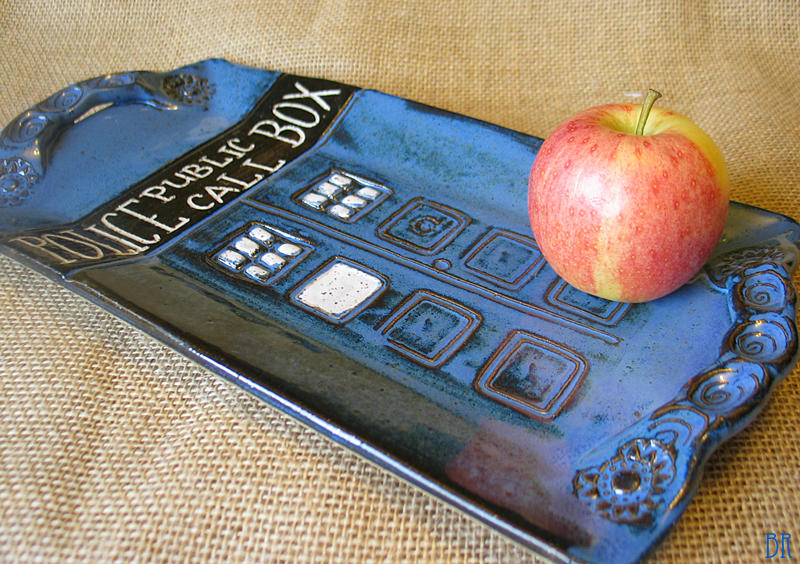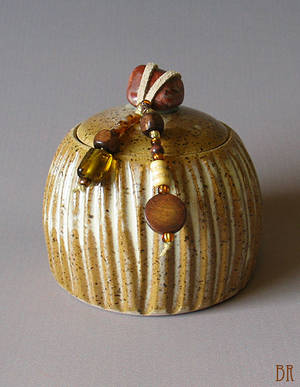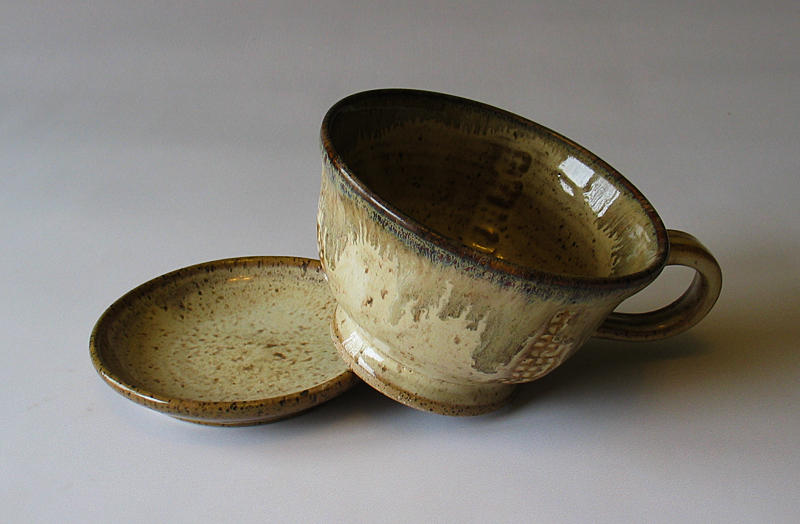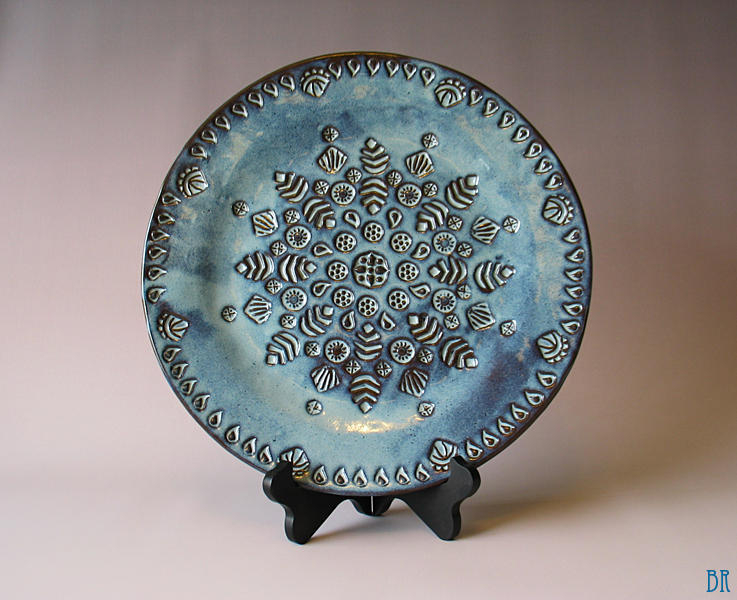 see more..
---
If you enjoyed this article please be sure to

it, as this helps these artists get even more exposure.
If you would like to suggest someone for a future
ProjectPorkchop
article please
send a note
to our group: