---
ProjectPorkchop
is all about bringing more exposure to the many talented yet under appreciated artists going unseen on deviantART daily. The artists chosen truly deserve more attention based on low counts of favorites, comments, and watchers, added to their incredible artistic talent.
---

Jun Qi is a varied artist from Singapore whose gallery is filled with both traditional and digital works. What stands out most is her collection of beautifully detailed animal portraits that are sure to capture your eye and your heart! She has the knack for producing a very fine level of detail down to the very last hair, and the eyes are so lifelike they look like they could jump off the page! If you are an animal lover, you are guaranteed to fall in love with her work!
Suggested by TinyWild
see more..
---

Edgar is a professional traditional artist from Belize whose vibrant, colorful works are inspired by his native home in the Caribbean. He began teaching himself to draw at age 15 when he worked predominantly in charcoals, gradually moving on to acrylics and oil paints. Edgar really captures the essence of life in Central America from the native people to the various flora and fauna. This talented artist's gallery is definitely worth a visit!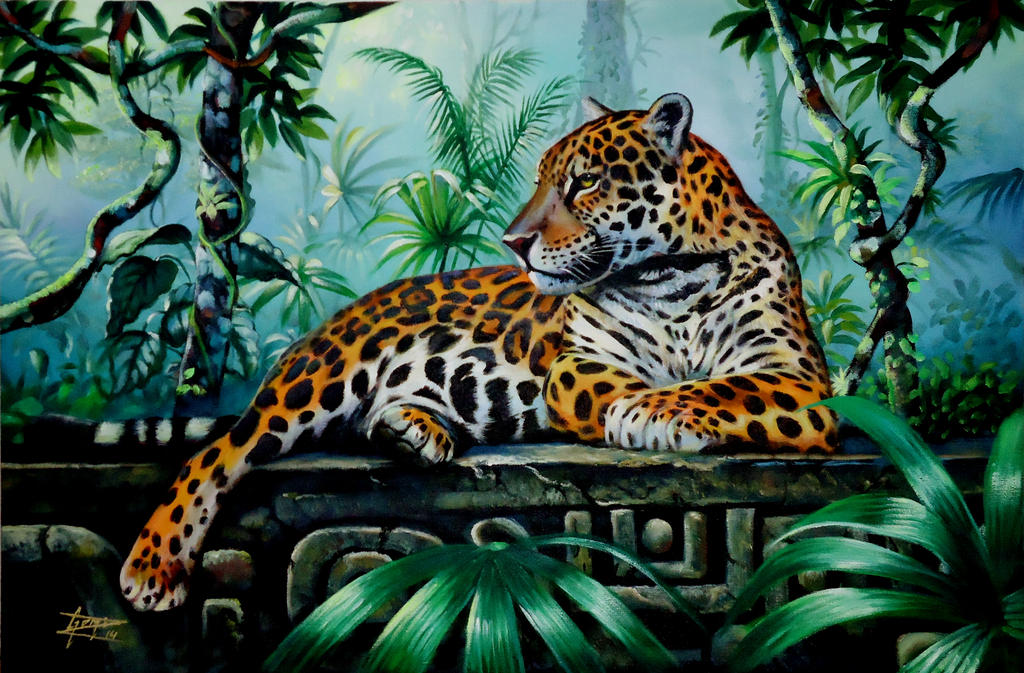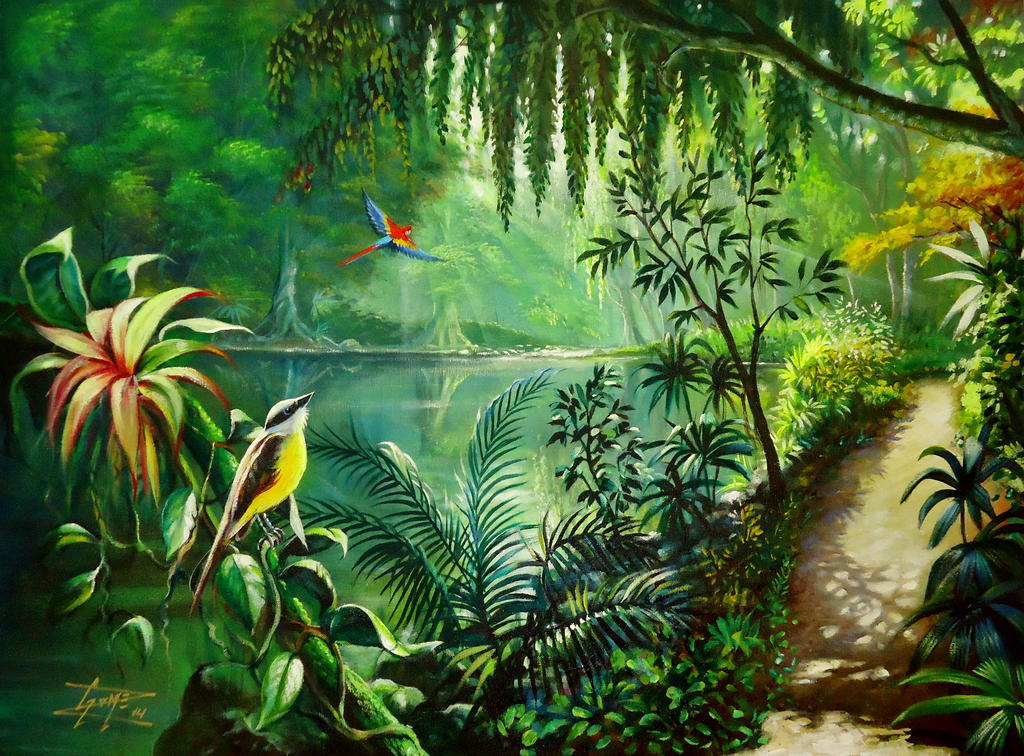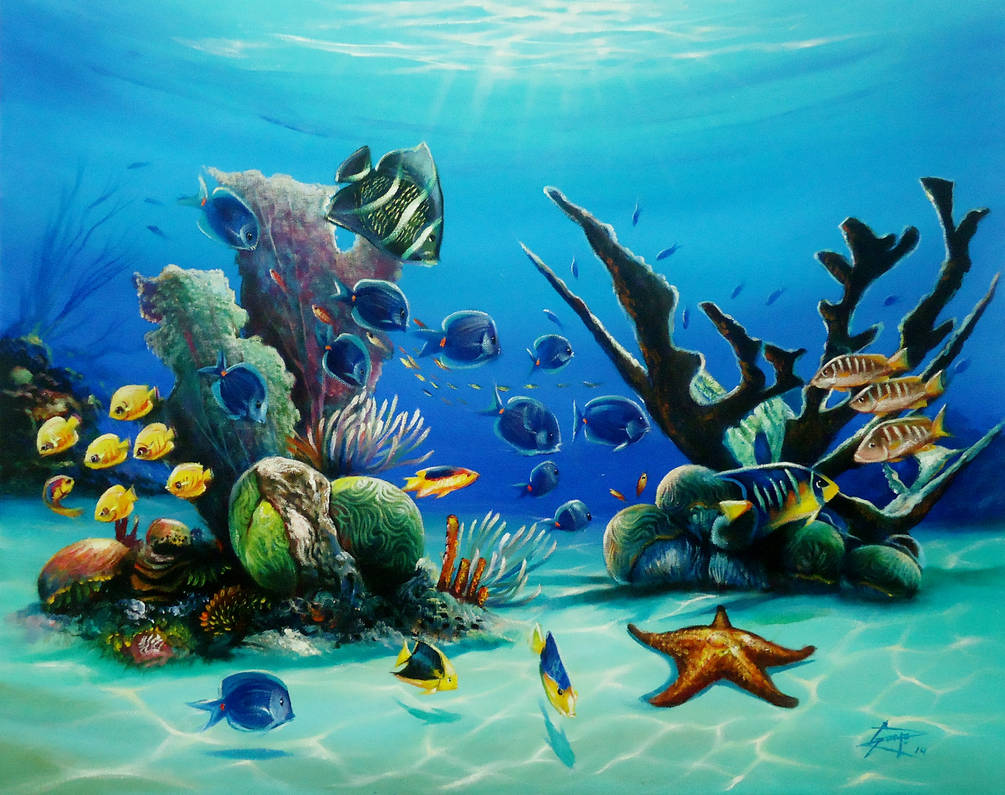 Suggested by TinyWild
see more..
---

Serega is a digital artist from Russia who specializes in adult humor, caricatures and comics. His characters are truly unique and his exaggerated style is unforgettable! He has a very keen eye for color and his palette is very vibrant and pleasing. He has the ability to capture very small details making his creations surreal but lifelike. If you are in the mood for something different, or just need a laugh, come visit this amazing artist's gallery today!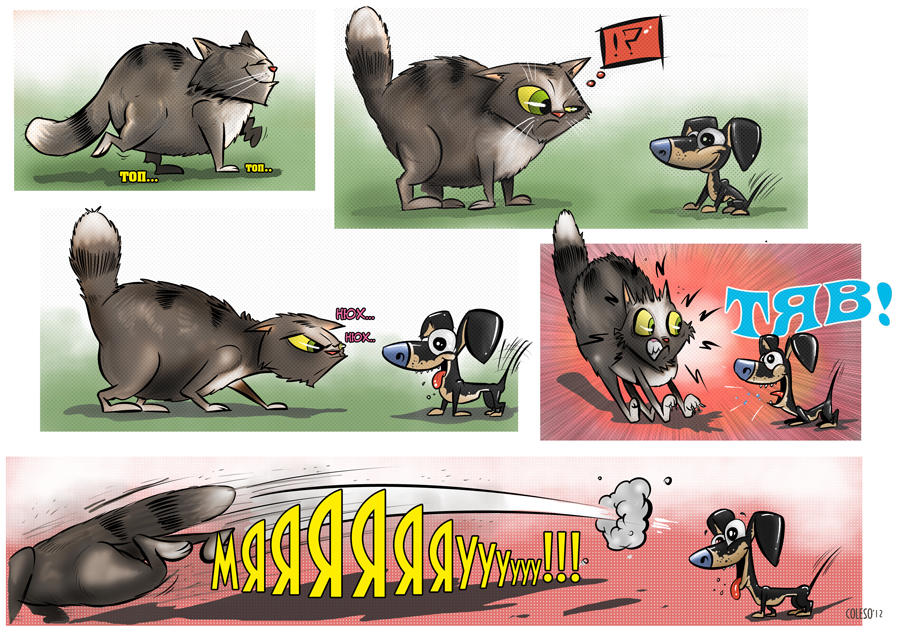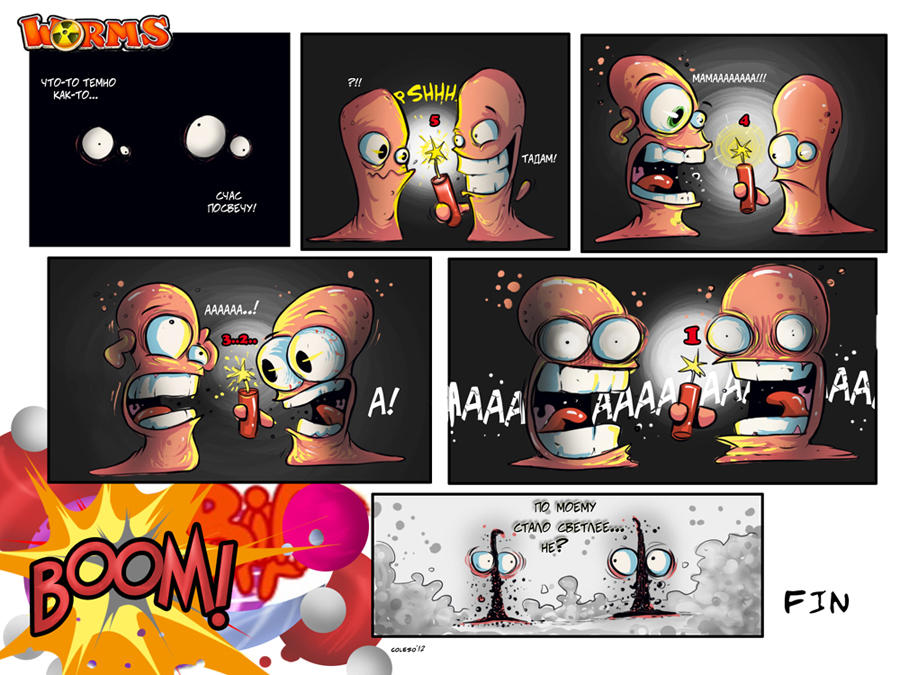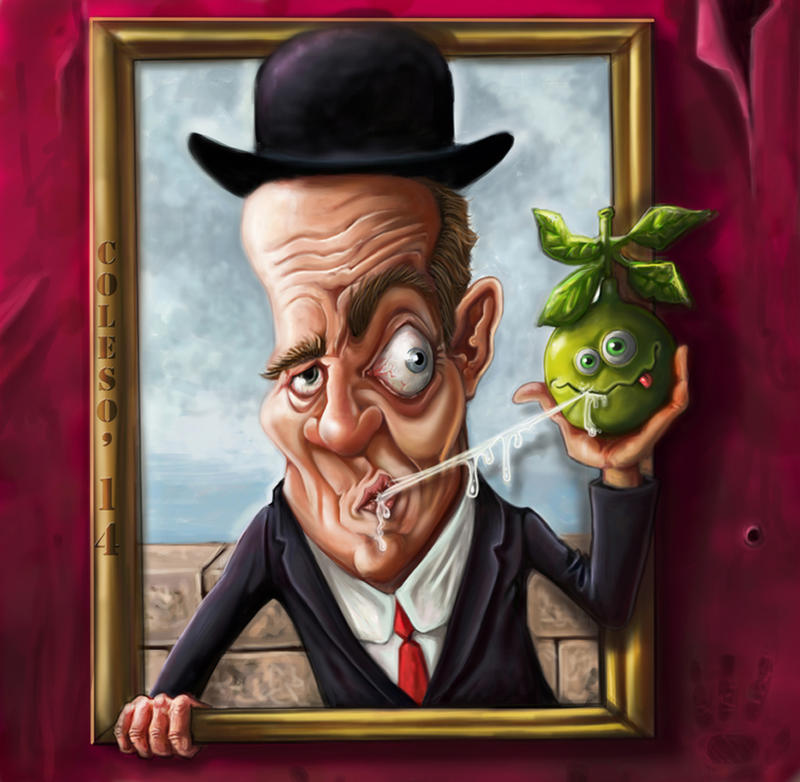 Suggested by Clamdiggy
see more..
---

Chris is a varied artist who dapples in everything from pixel art to traditional drawing. His photo-manipulations are surreal and eerily fascinating, but the aspect of his gallery that stands out the most is his wonderful photography! What began as an experiment in 2012 upon borrowing his sister's camera quickly turned into a passion. Be sure to stop by Chris's gallery today and show your support!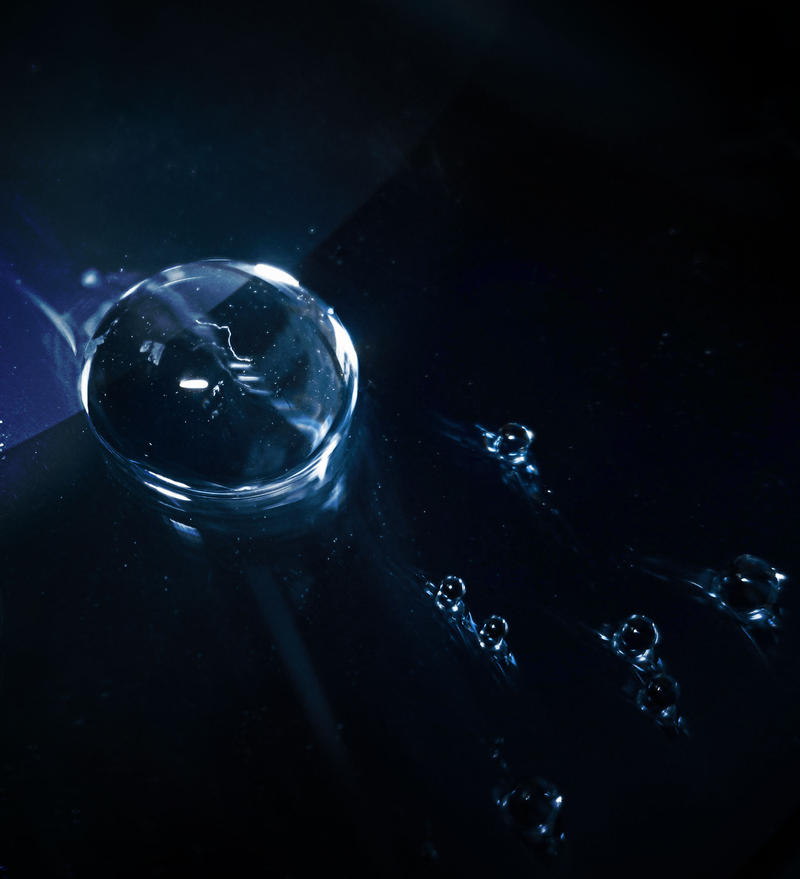 see more..
---

Marina is a professional varied artist from Russia whose captivating traditional paintings will truly win your heart! Her works evoke a feeling of tranquility as the viewer feels instantly transported to the beautiful French countryside! Marina expertly utilizes color and various textures to make her compositions come to life. This outstanding artist is a must-add to your watch-list!
Suggested by TinyWild
see more..
---
If you enjoyed this article please be sure to

it, as this helps these artists get even more exposure.
If you would like to suggest someone for a future
ProjectPorkchop
article please
send a note
to our group: