---
ProjectPorkchop
is all about bringing more exposure to the many talented yet under appreciated artists going unseen on deviantART daily. The artists chosen truly deserve more attention based on low counts of favorites, comments, and watchers, added to their incredible artistic talent.
---

Yana is a very talented artisan crafter from Ukraine who specializes in creating beautiful jewelry from found objects such as beads, shells and pieces of polished glass from the sea. Each item in her gallery comes bursting to life through her use of vibrant color palettes and unique, organic shapes. This is one artist who is not afraid to experiment and I guarantee you will fall in love with every piece in her collection!
see more..
---

Benjamin is a digital artist from Australia who specializes in photomanipulation. His works are filled with imaginative characters and fantastical landscapes. He has a keen eye for color and his use of mood lighting makes the viewer feel like they are in a dream. This artist's gallery is definitely worth a look!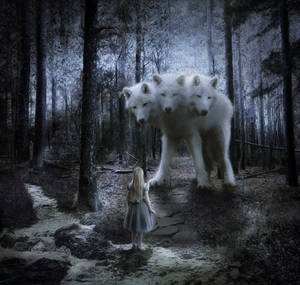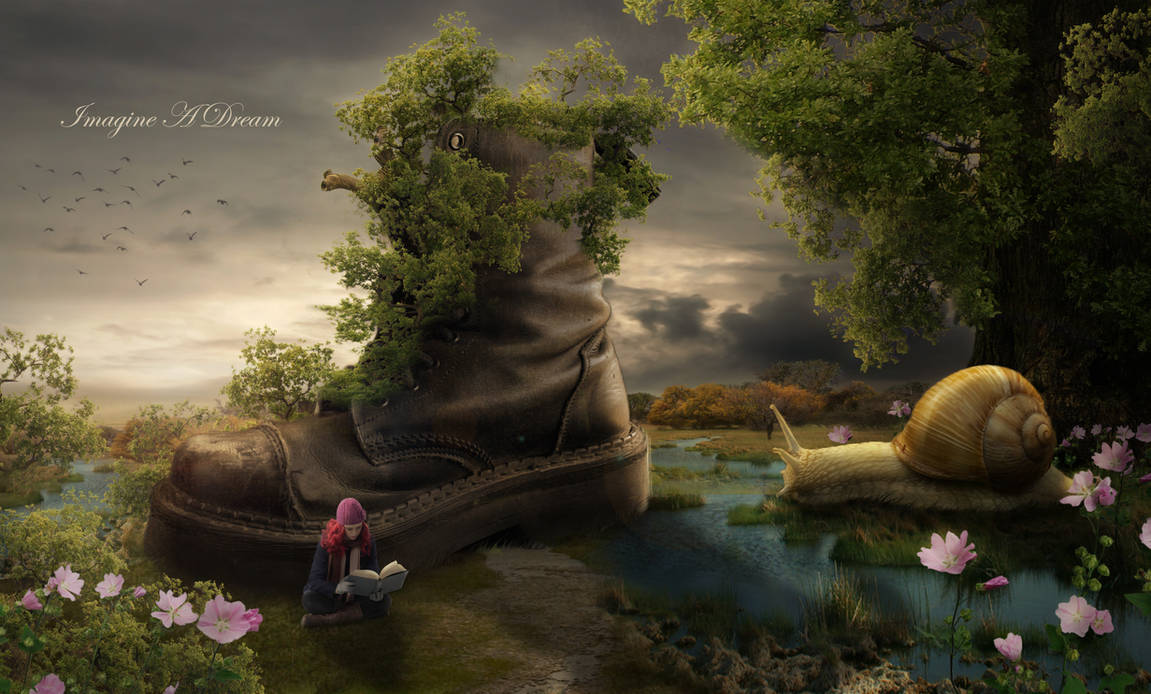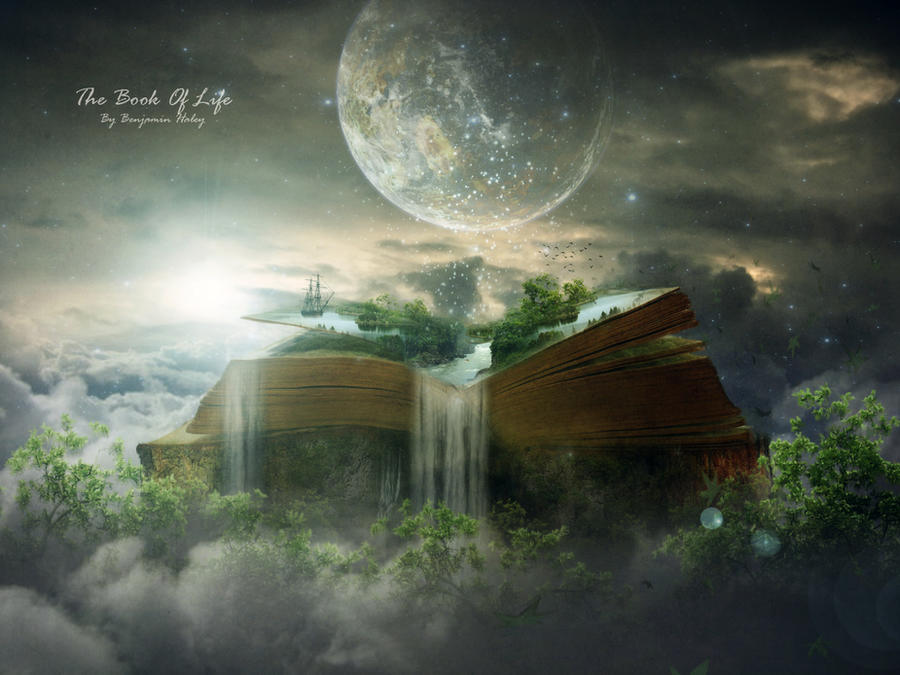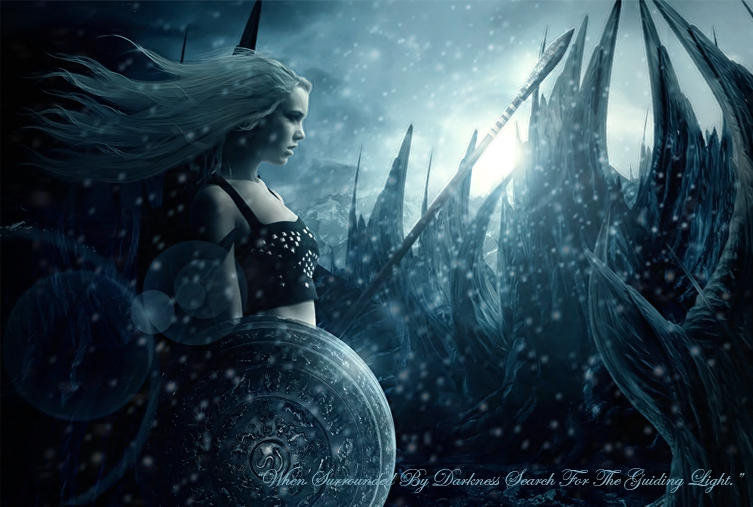 see more..
---

Danielle is a digital artist from the Netherlands who focuses primarily on sci-fi, fantasy and steampunk. Her work is quirky, fun and wildly imaginative like a storybook come to life. Exciting bright colors and comical characters will be sure to entertain you at every turn! If you want to feel inspired or just need a reason to smile, her work will certainly deliver!
see more..
---

Swapniel is a self taught traditional artist from India. He experiments in a wide variety of media including photography, graphic design, acrylics and pen and ink. In his bio, he states "I am in love with colours. I paint because of the intense urge of creation that gets me. The nature, nostalgia and several psychological states are the the prime sources of my inspirations." Be sure to stop by his page and check out his magnificent work!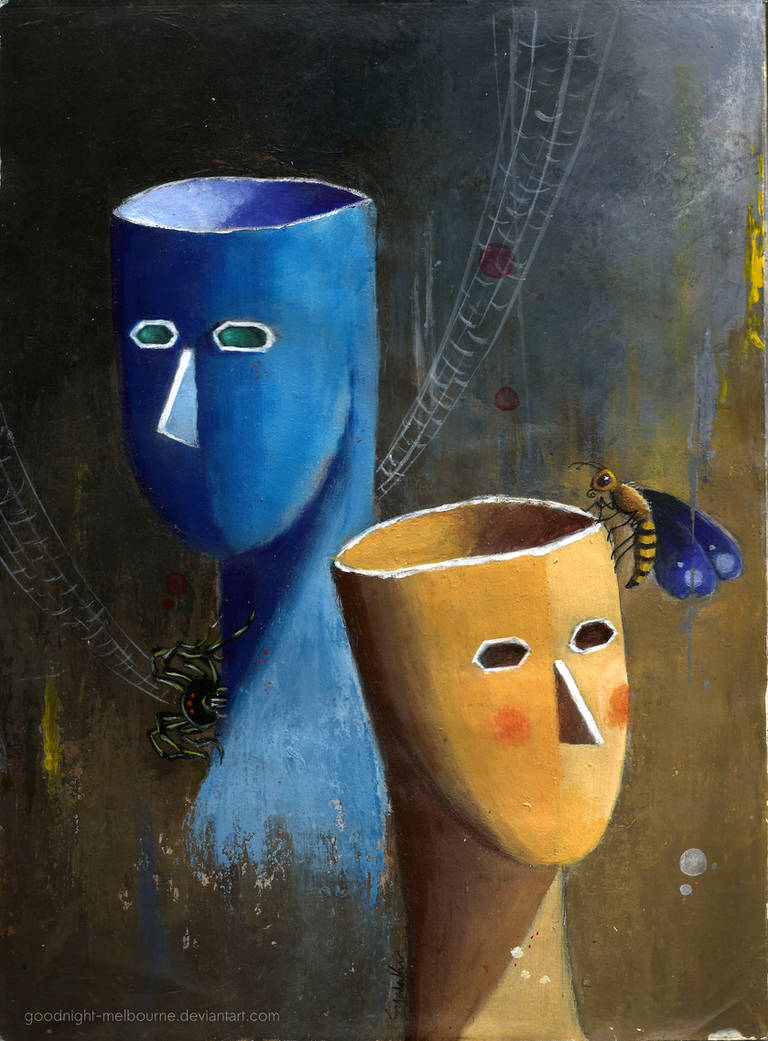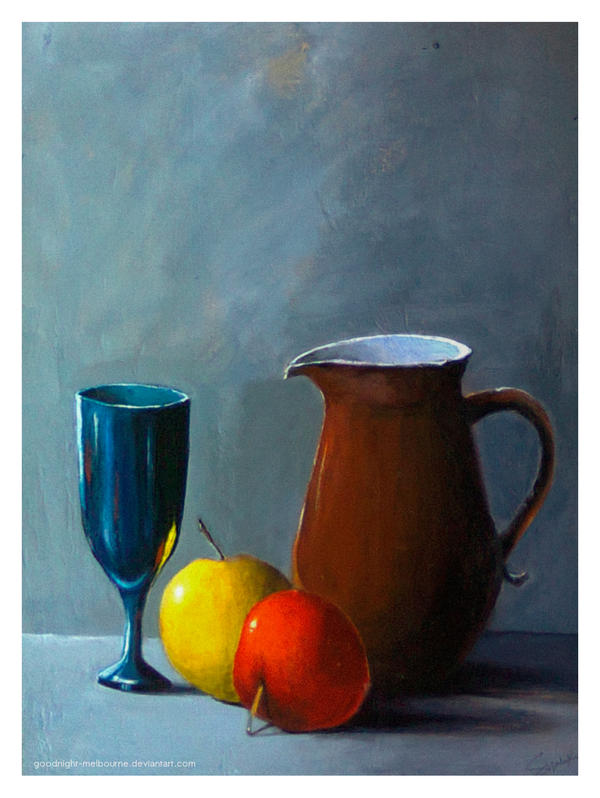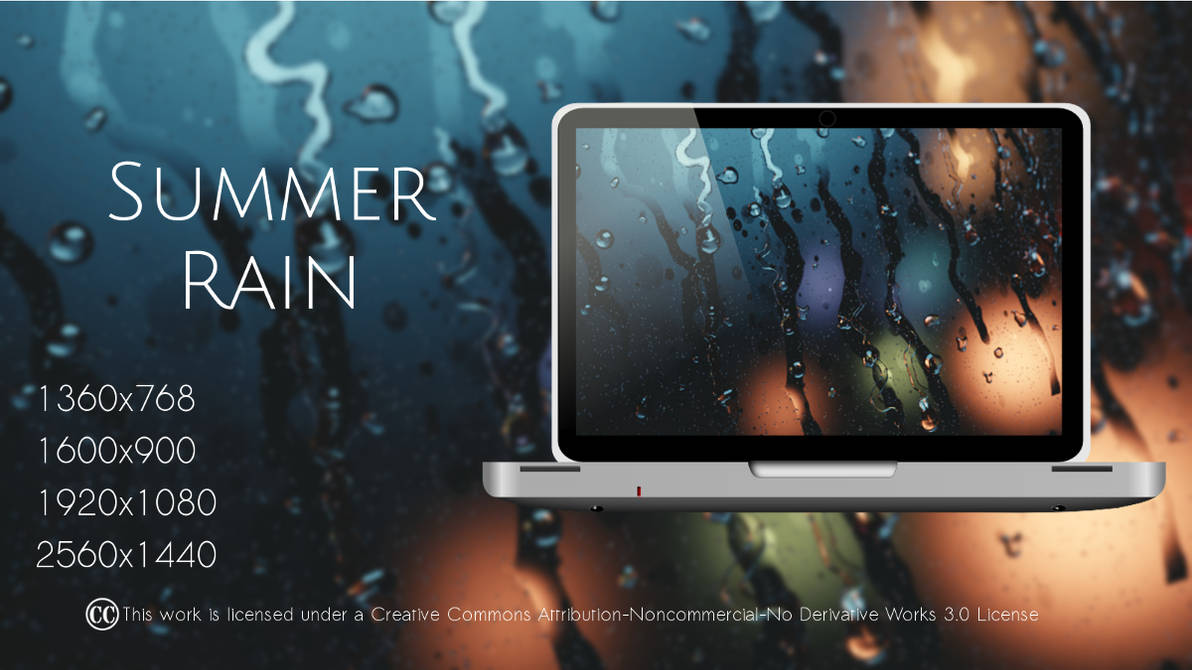 see more..
---

Kaustubh is a photographer from India who has an eye for capturing the little moments that bring inspiration to our day. She creates interesting compositions utilizing textures, shapes and other elements found in nature. Her gallery is diverse and includes everything from eye-catching architecture to heart warming portrait photography. Take some time to visit her gallery and appreciate her beautiful work!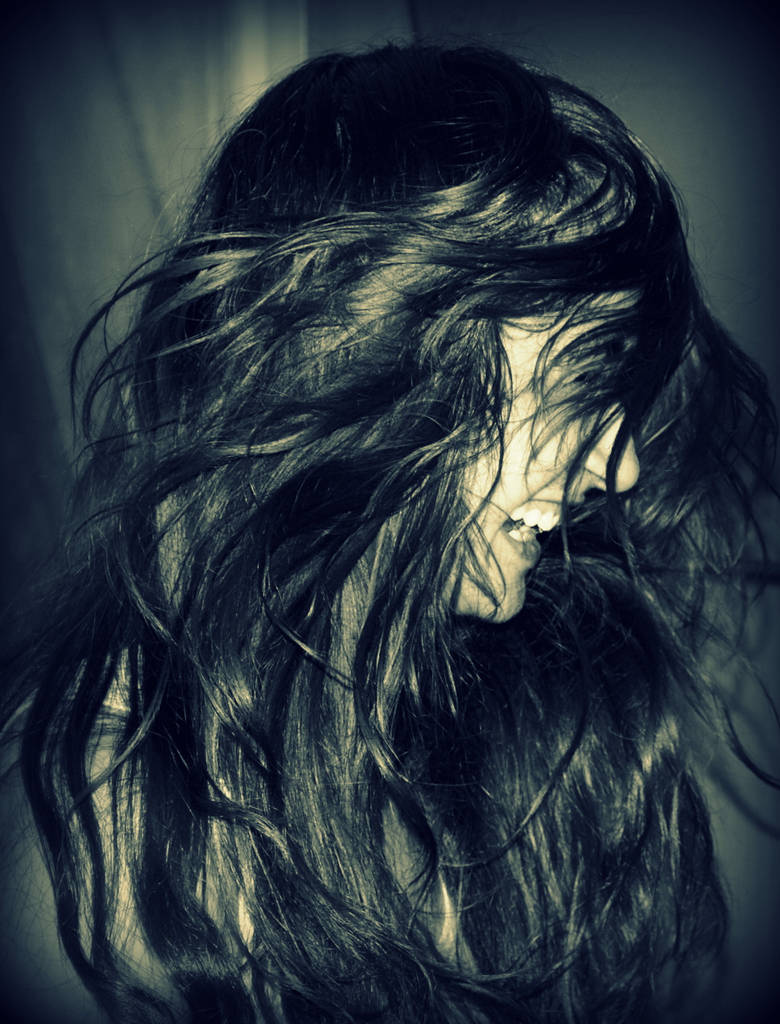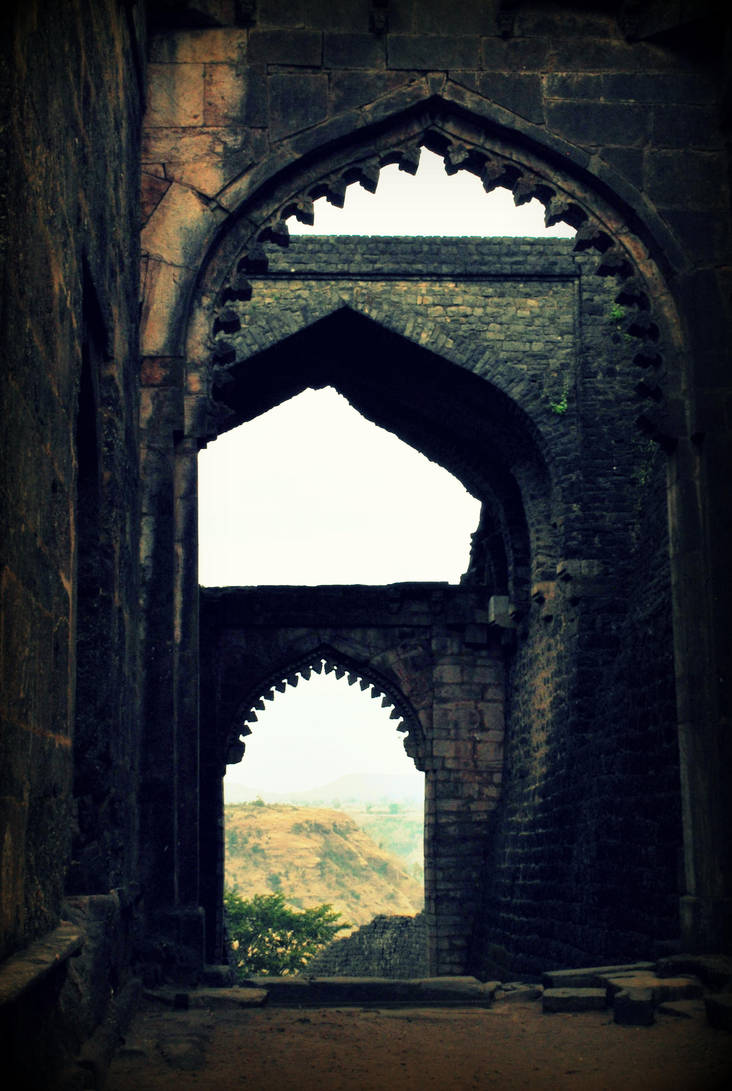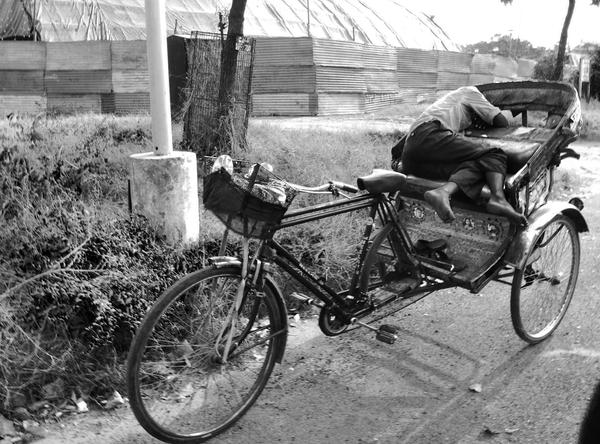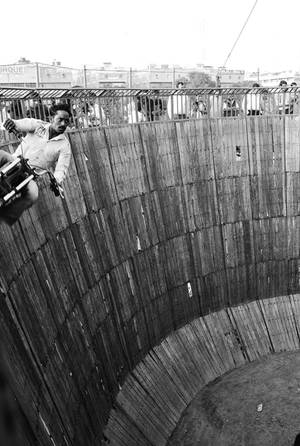 see more..
---
If you enjoyed this article please be sure to

it, as this helps these artists get even more exposure.
If you would like to suggest someone for a future
ProjectPorkchop
article please
send a note
to our group: