ProjectPorkchop
is all about bringing more exposure to the many talented yet under appreciated artists going unseen on deviantART daily. The artists chosen truly deserve more attention based on low counts of favorites, comments, and watchers, added to their incredible artistic talent.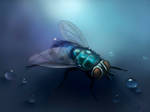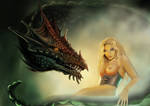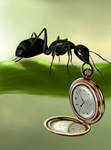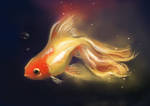 see more..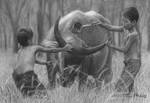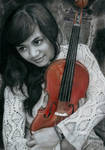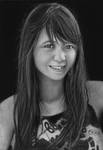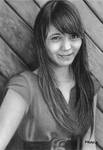 Suggested by jane-beata
see more..

:thumb323291778: :thumb310597330: :thumb308478624: :thumb318984863:
see more..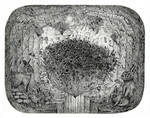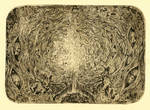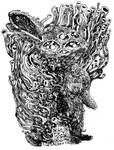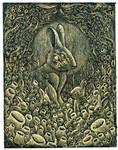 see more..

:thumb331110282: :thumb302801010: :thumb313685579: :thumb300508601:
see more..
If you enjoyed this article please be sure to

it, as this helps these artists get even more exposure.
If you would like to suggest someone for a future
ProjectPorkchop
article please
send a note
to our group

.
Previous issues of PPc:

Vol01 / Vol02 / Vol03 / Vol04 / Vol05 / Vol06 / Vol07 / Vol08 / Vol09 / Vol10 / Vol11 / Vol12 / Vol13 / Vol14 / Vol15 / Vol16 / Vol17 / Vol18 / Vol19 / Vol20 / Vol21 / Vol22 / Vol23 / Vol24 / Vol25 / Vol26 / Vol27 / Vol28 / Vol29 / Vol30 / Vol31 / Vol32 / Vol33 / Vol34 / Vol35 / Vol36 / Vol37 / Vol38 / Vol39 / Vol40 / Vol41 / Vol42 / Vol43 / Vol44 / Vol45 / Vol46 / Vol47 / Vol48 / Vol49 / Vol50 / Vol51 / Vol52 / Vol53 / Vol54 / Vol55 / Vol56 / Vol57 / Vol58 / Vol59 / Vol60 / Vol61 / Vol62 / Vol63 / Vol64 / Vol65 / Vol66 / Vol67 / Vol68 / Vol69 / Vol70 / Vol71 / Vol72 / Vol73 / Vol74 / Vol75 / Vol76 / Vol77 / Vol78 / Vol79 / Vol80 / Vol81 / Vol82 / Vol83 / Vol84 / Vol85 / Vol86 / Vol87 / Vol88 / Vol89 / Vol90 / Vol91 / Vol92 / Vol93 / Vol94 / Vol95 / Vol96 / Vol97 / Vol98 / Vol99 / Vol100 / Vol101 / Vol102 / Vol103 / Vol104 / Vol105 / Vol106 / Vol107 / Vol108 / Vol109 / Vol110 / Vol111 / Vol112 / Vol113 / Vol114 / Vol115 / Vol116 / Vol117 / Vol118 / Vol119 / Vol120 / Vol121 / Vol122 / Vol123 / Vol124 / Vol125 / Vol126 / Vol127 / Vol128 / Vol129 / Vol130 / Vol131 / Vol132 / Vol133 / Vol134 / Vol135 / Vol136 / Vol137 / Vol138 / Vol139 / Vol140 / Vol141 / Vol142 / Vol143 / Vol144 / Vol145 / Vol146 / Vol147 / Vol148 / Vol149 / Vol150 / Vol151 / Vol152 / Vol153 / Vol154 / Vol155 / Vol156 / Vol157 / Vol158 / Vol159 / Vol160 / Vol161 / Vol162 / Vol163 /