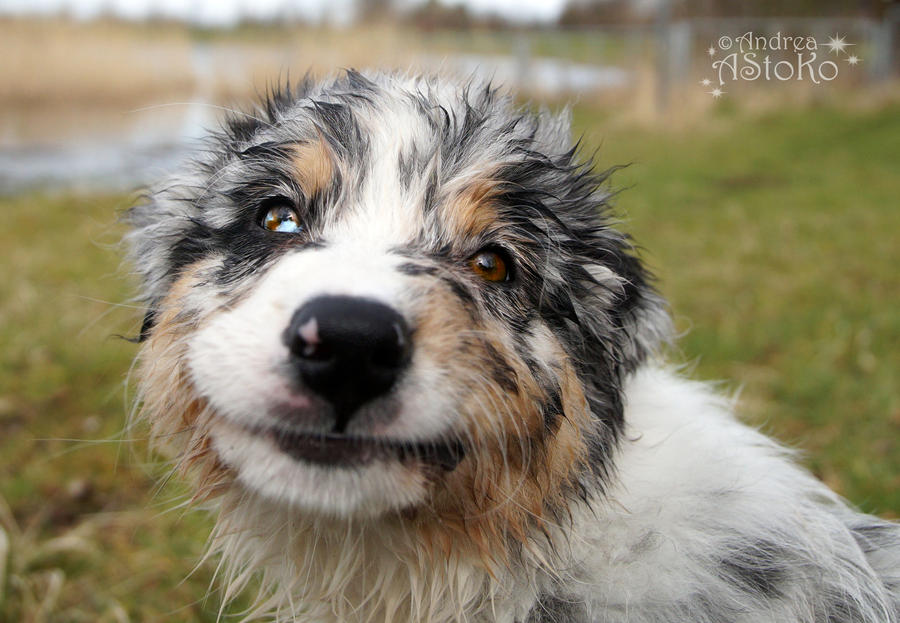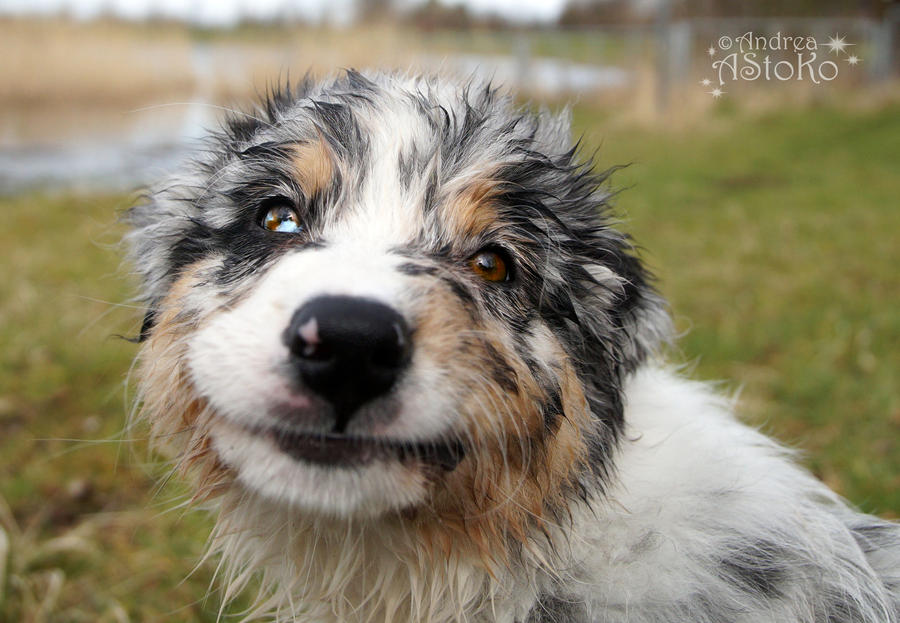 Watch

Help for my dog LisaHelp for my dog ​​Lisa
Hello my dears!
Perhaps you have noticed that I have not been very active in the past month on DA.
The reason is the illness of my dog ​​Lisa
I've been thinking for a long time about writing this journal!
But my desperation is now greater than the embarrassing feeling of asking for help!
Lisa, my dog, is now 3 years old. She has been infected with a serious illness due to a tick bite.
She has anaplasmosis! A shock!!!
The first episode of the disease was a retinal detachment in both eyes.
She was blind for several days and could not handle it.
Then the veterinarians succeeded in using all medical possibilities
that the retina has partially re-established.
Lisa could see again. Not as much as before - but she saw something!
That stayed like that for about 3 months!
Then came the next anaplasmosis disease episode.
She had a glaucoma on her right eye.
The eye pressure was now 63 !!!
Furthermore the lef
Lisa!
This little girl is the reason why I am so rarely active on DA!
This young lady can grin so wonderful - or ?
This little mouse gives me strength and it helps me the great loss of my dog Lara to endure
ღஐ ღஐ ღஐ

I am so sorry!
But for health reasons (weakness and others ...), it is sometimes impossible to respond to all the comments.
I regret this so much!
But KNOW !!! that I read all the comments and it makes me very happy that so many people tell me their opinions and have interests to look at my work!
THANK YOU so much for your great support!!!

ღஐ ღஐ ღஐ
astoko.deviantart.com/gallery/
The owner of this deviation has disabled comments.