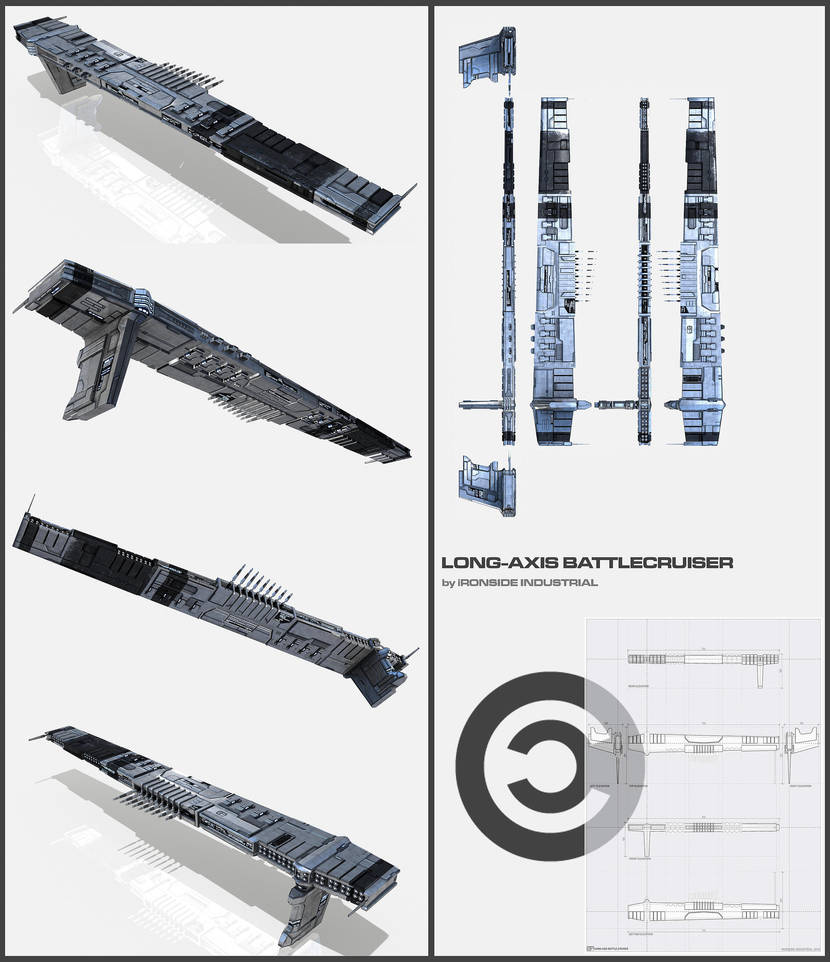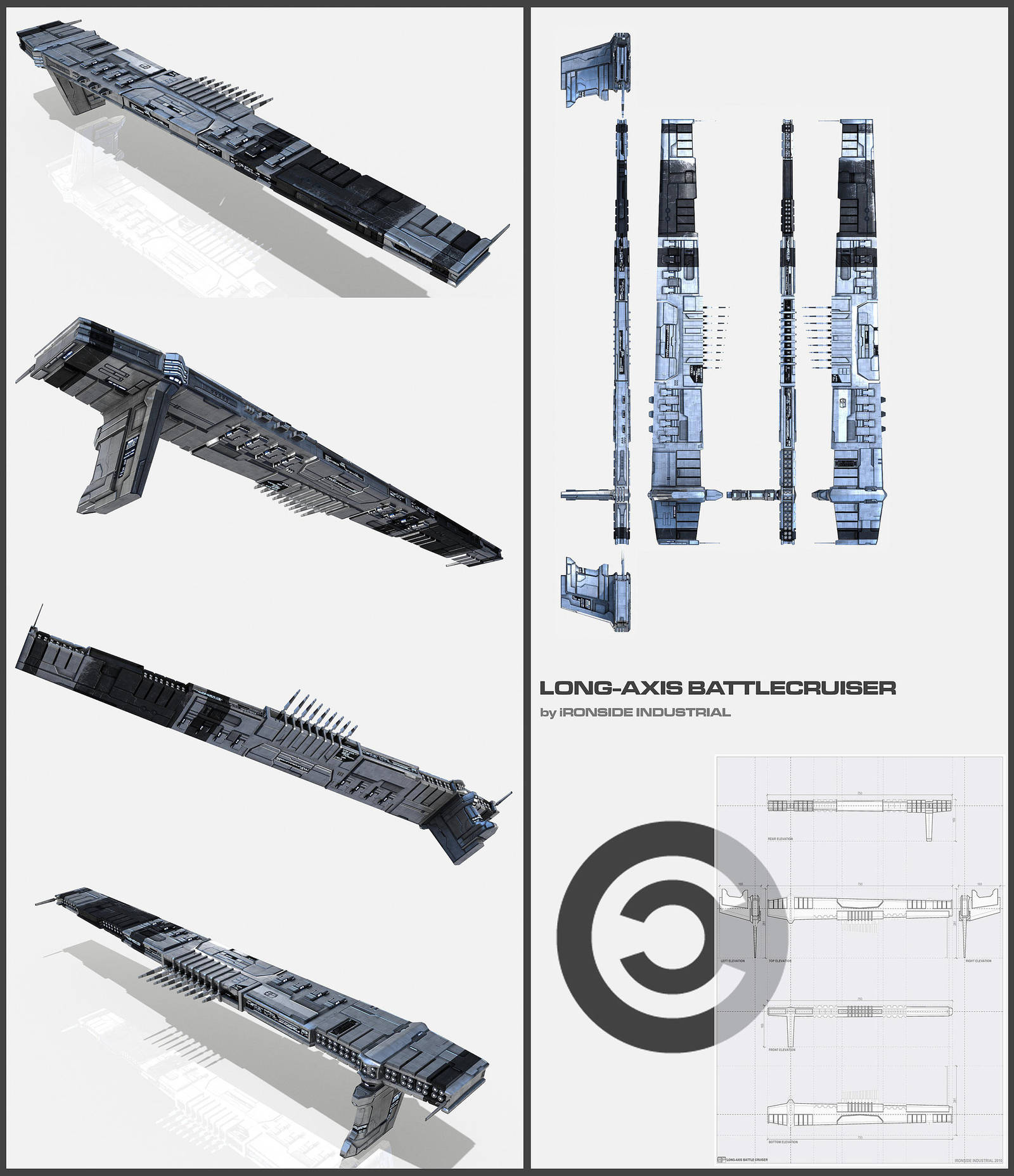 For Ironside Industrial,
I've been guilty of using your ship as an example of why I think the judging was unfair as well. I have no excuses really, except that I'm sorry.

Remember, even when other people look at your art and see nothing but a bunch of lines. I see this.
Don't give up.

EDIT: I just realized I switched some of the details in the center >.< Not the fault of the concept, but my own rush.
P.S. frak that contest. Haha. I'm done with it. If there's anything I want now it's that you get reinstated. Both sides treated you horribly, when you really had no control over it.
P.P.S. And I suck at apologies. So yeah... it's awkward.

But I really mean it.
P.P.P.S. I realize this might be taken the wrong way as well. I don't care about pageviews, favs, etc. If anyone wants to host it instead of me, feel free to download it and pm me so I can delete this, heh. I surrender all rights to this.
P.P.P.P.S. This isn't about my work or my skills. There is a reason why I purposely did not include my name anywhere in the image.