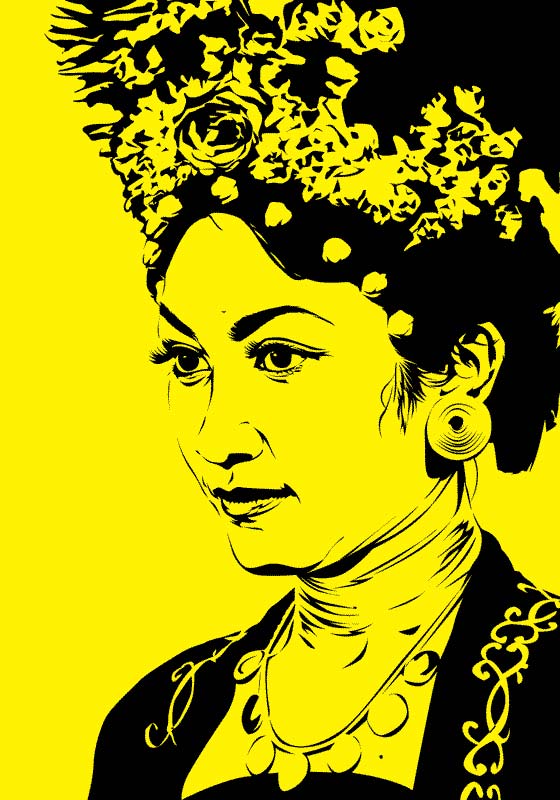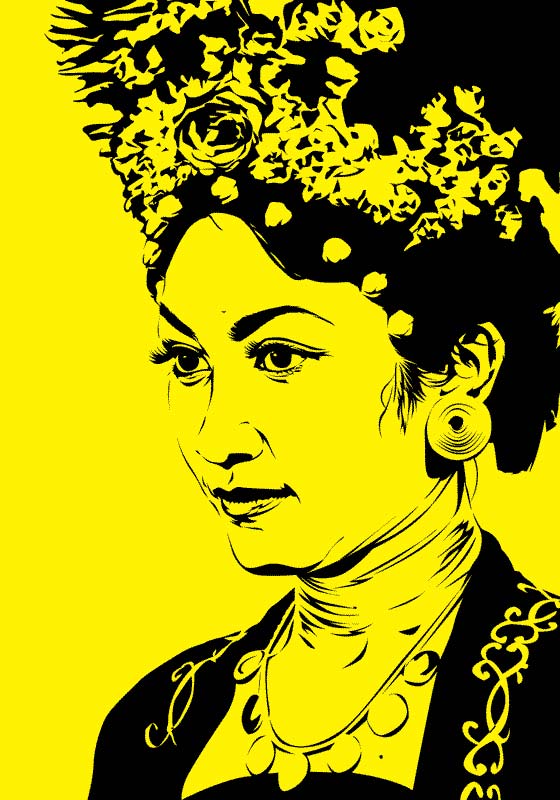 Watch
Bali, often called The Island of Gods, is a fascinating part of the Indonesian acrhipelago. Not only due to its scenery and natural environment, but also its people and cultures.
I found a great pic of a balinese woman wearing traditional clothes, and it makes me wanna create a vector based illustration based on it.
I used Adobe Illustrator CS2, and it took me around 3 hours to complete it. I made in in duotone~black and yellow~to emphazise the traditional touch of the artwork.
If you do have time and some cash, you should visit Bali....it's a great place to spend you holidays.