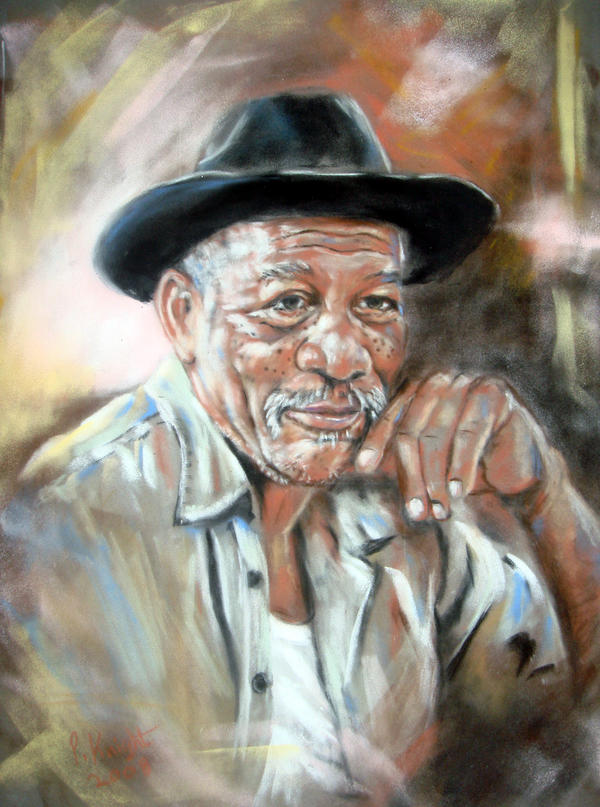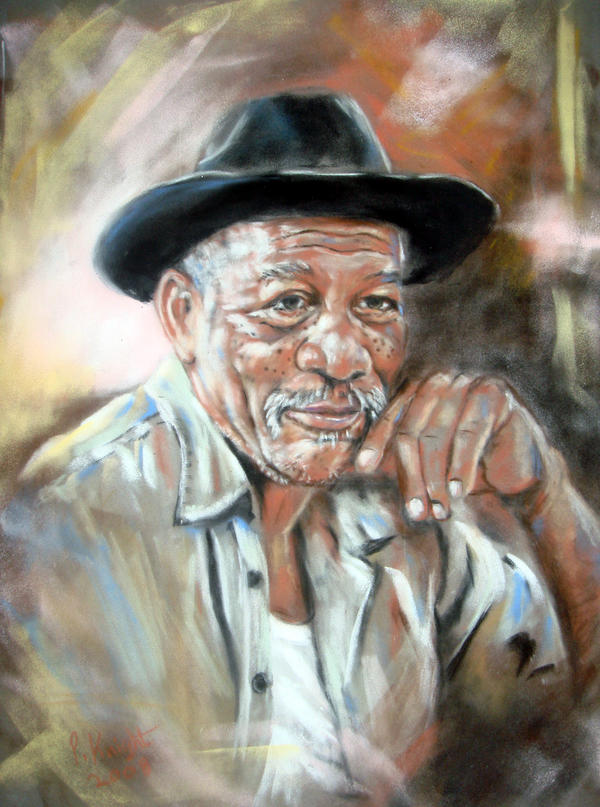 Watch
' The Guy In The Corner'
PASTEL ON VELOUR
18" X 12"
If a copy would cheer up a wall then please take one, no prints are available ( the full sized image is watermark free ).
This is a portrait of Morgan Freeman in the role of Eddie 'Scrap-Iron' Dupris from the film 'Million Dollar Baby'.
Morgan is one of my favourite actors and this pose gives a great sense of his character.
Unfortunately I won't be able to catch my favourite part of him, which is his distinct and powerful voice.
The drawing hopefully depicts Morgan in his role as the trainer and corner man in the movie.
I tried to get a sense of a classic portrayal without much detail and used colour for atmosphere.
Click here to visit my site-
[link]