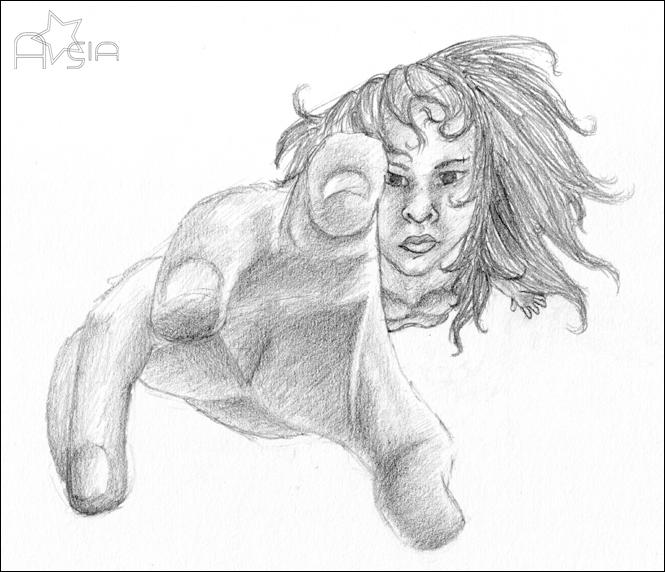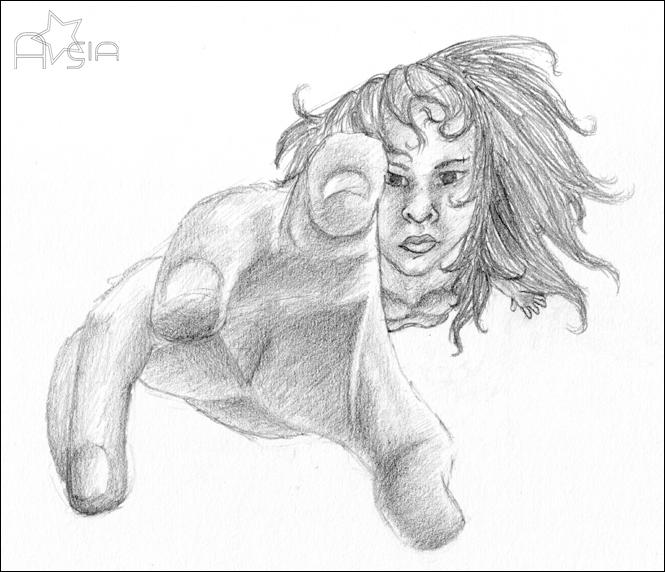 Watch
this is the original [un tampered with] sketch of the reaching out pic i did.. er.. you can see that the picture, as a whole, is kind of.. lop sided.. its one of the things i adjusted in photoshop before continuing the digital coloring.
this was done just with a HB mechanical pencil and my kneadable eraser. my reference for the hand was from a magazine. but i didnt use a reference for the girl.. although i probably should have.

the sketch took me about 2.5 hours.

double wow...the study for the hand is... im speachless..i love the way it came out...i myself have a problem with hand drawings and need to repair it.. i think your art might prove to do the trick
it roks! i'd like to see more!
Reply

That's really cool. The dimention of the whole picture is great. That hand is amazing, and really reaching out.
Reply