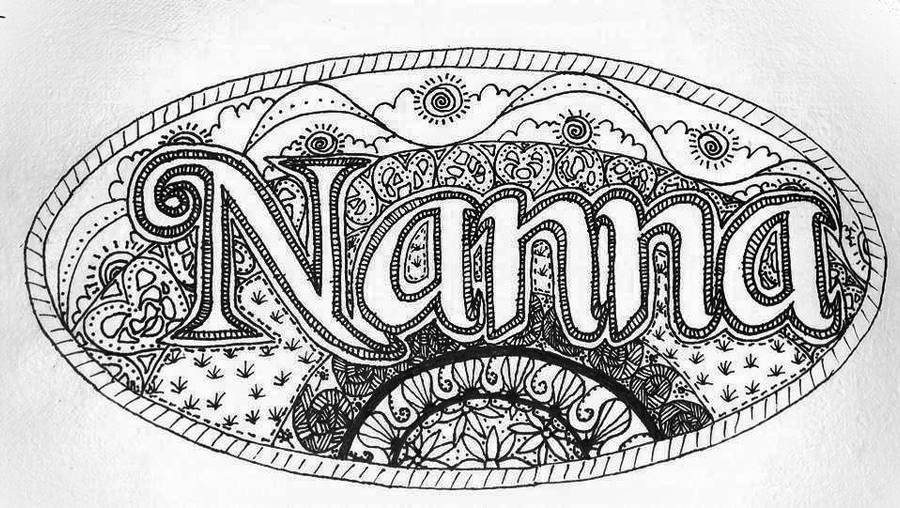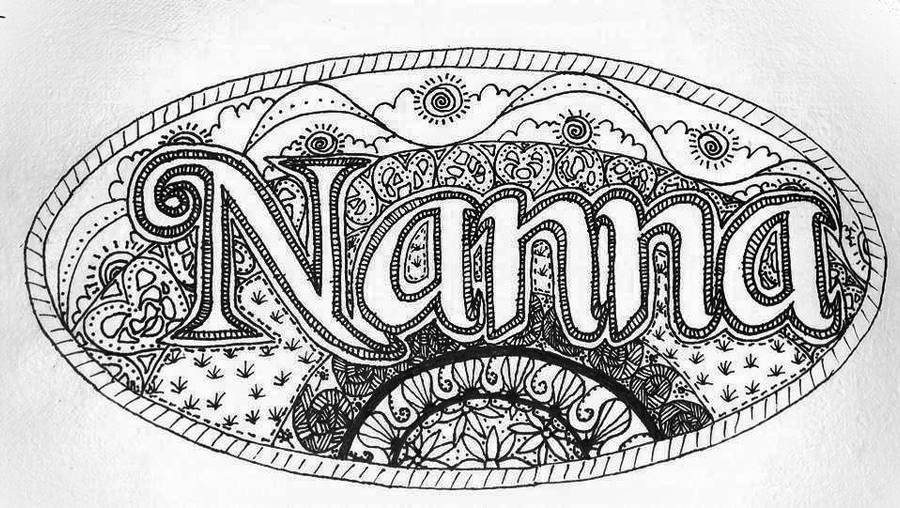 Watch
Two Christmas's ago (2013), I decided - since we were strapped for cash - as a christmas present to my family, i'd make each of them (those who came to our house for christmas lunch) their own personlized place mats. This one was for my mum - who is my son's Nanna.

The style i used was adapted from zentangles. Zentangles, if you've never heard of them before, is a style where you never plan what you draw, you just go for it. Almost always it ends up looking incredible. Or a big old mess. But either way its fun. I did 11 of these in the space of about 4 days. My hand was wrecked on christmas day lol. But everyone loved it and my mother in law ended up laminating them which was a lovely gesture.

I can't say how long each took, but the materials i used was a cheap party placemat and a felt tipped pen. i used the placemat as a template for each one.