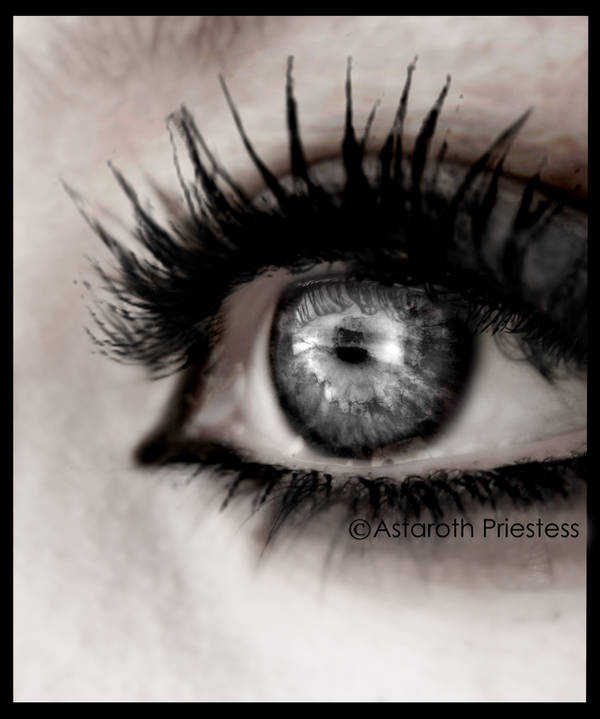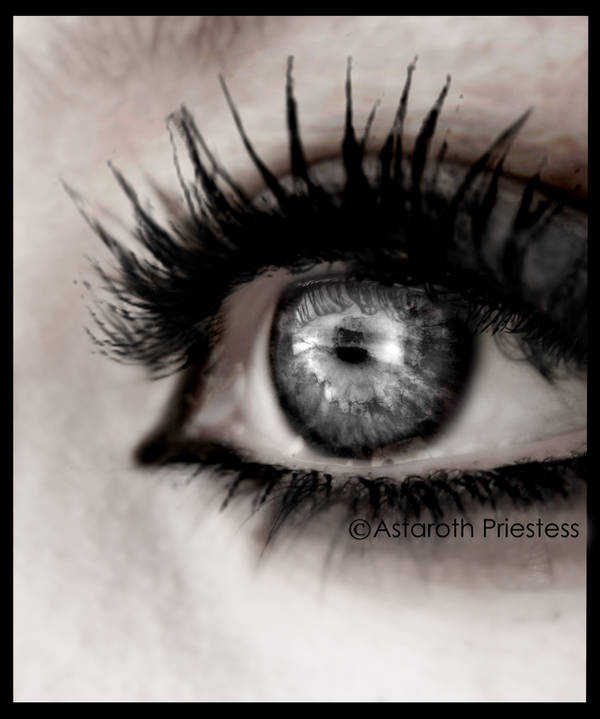 Watch
My eye, my lazy edit. The pic is kinda old and I now see so many flaws but I'm gonna keep it here since it has so many views.

Stock used: personal stock.

Thanks to everyone who viewed, added to favorites, posted a comment or featured this! "Grey Eye" is dedicated to all of my dA friends and watchers. You guys rule!

I disabled the downloading option, sorry. In case you need this in high resolution to use as a reference or whatever drop me an e-mail at Astaroth.Priestess@yahoo.com and I'll send you the large file.

You may not use this without my permission. Otherwise, my ass will get rich at your expense. Almost everything in my gallery can be used as long as it doesn't include photomanipulation (meaning altering the image). You simply have to ask politely. My images are not stock! However, you can use this as a reference, you can use it on your website, etc. as long as you give proper credit. In case you REALLY want to make a photomanip with it, just ask!