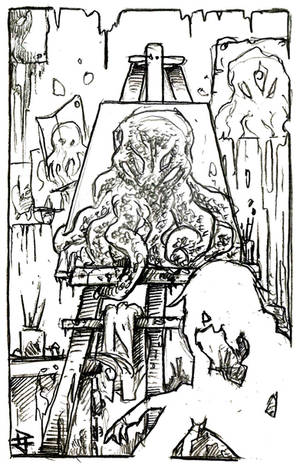 Support
Help me thrive, help me give me substance so I can draw to my soul content the stories in my head. Dreams or Nightmares, It's up to you!
---

Inktober 2018 - #14 - Clock
Description
Time wait for no one.
This one's a little too macabre, I'm gonna lighten a bit on the next ones.

Ink nib on A6 sketchbook
Image size
800x1280px 970.36 KB