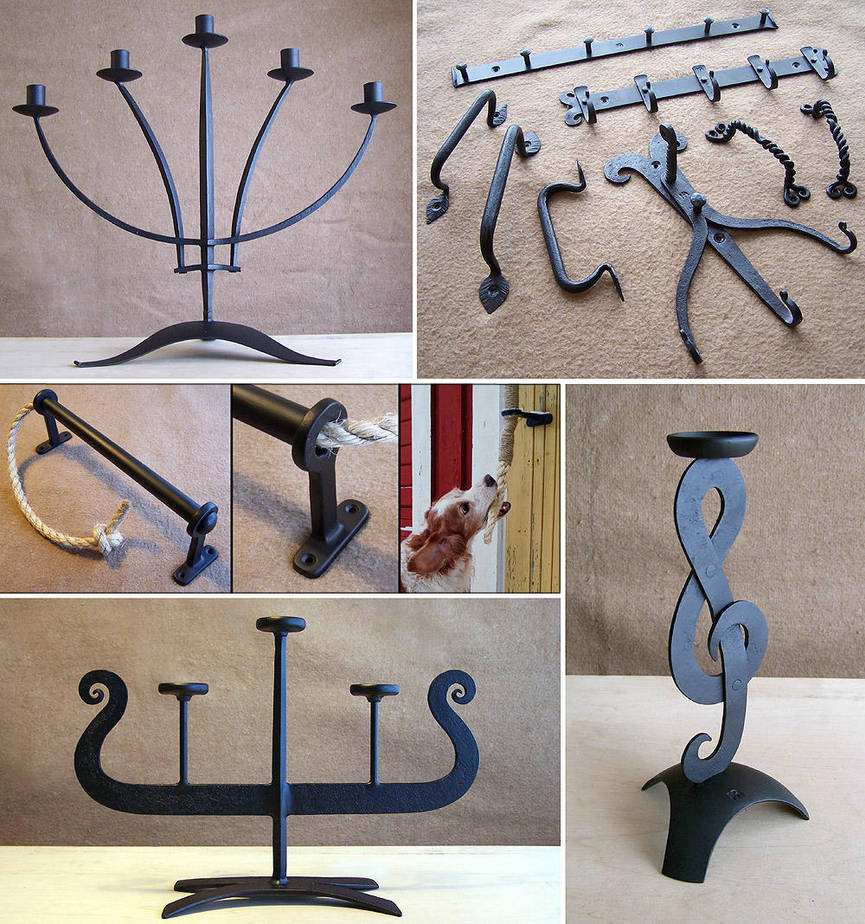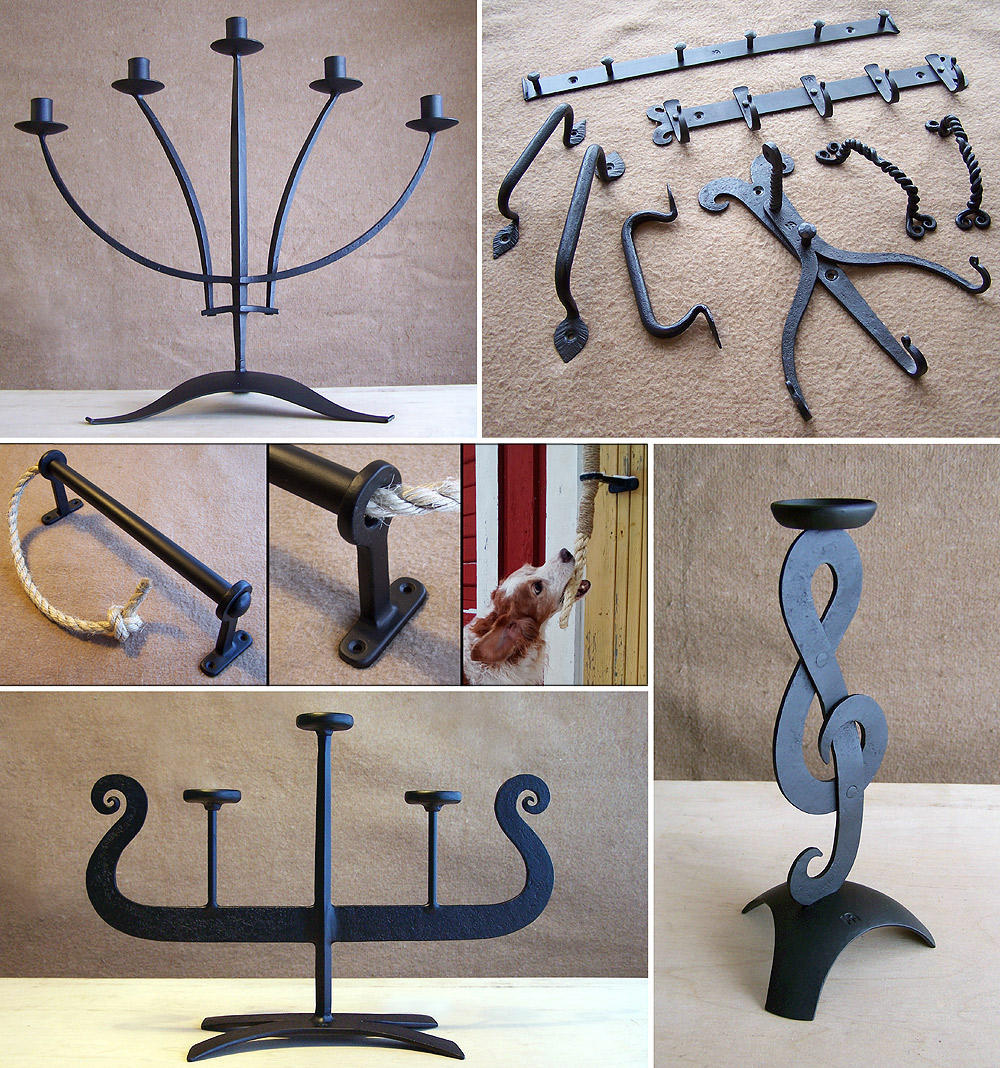 Watch
Candelabras, handles, wall racks and one custom door handle commission for man who wanted that also his dog can use it for opening the porch door etc.

I like the dog-friendly doorhandle. That's just great.
Reply

I like the idea of the door handle for the dog...

Reply

Nice! I especially like the five flamed and the viking ship candle holder!
Reply

Great work ... as always

Reply