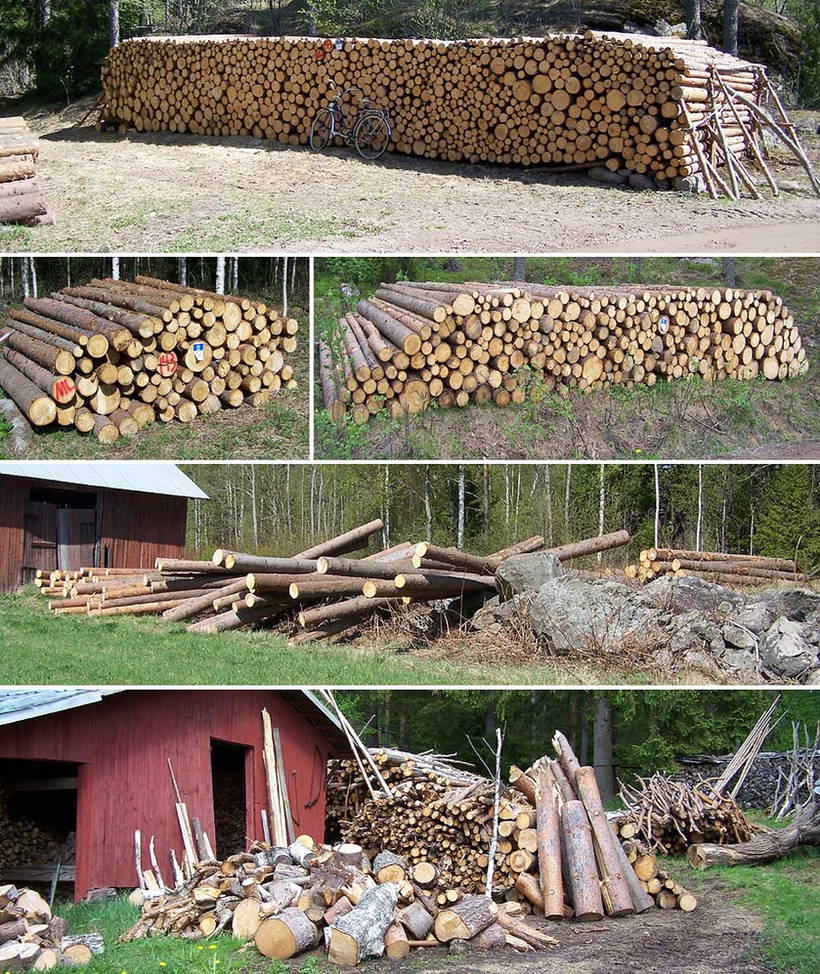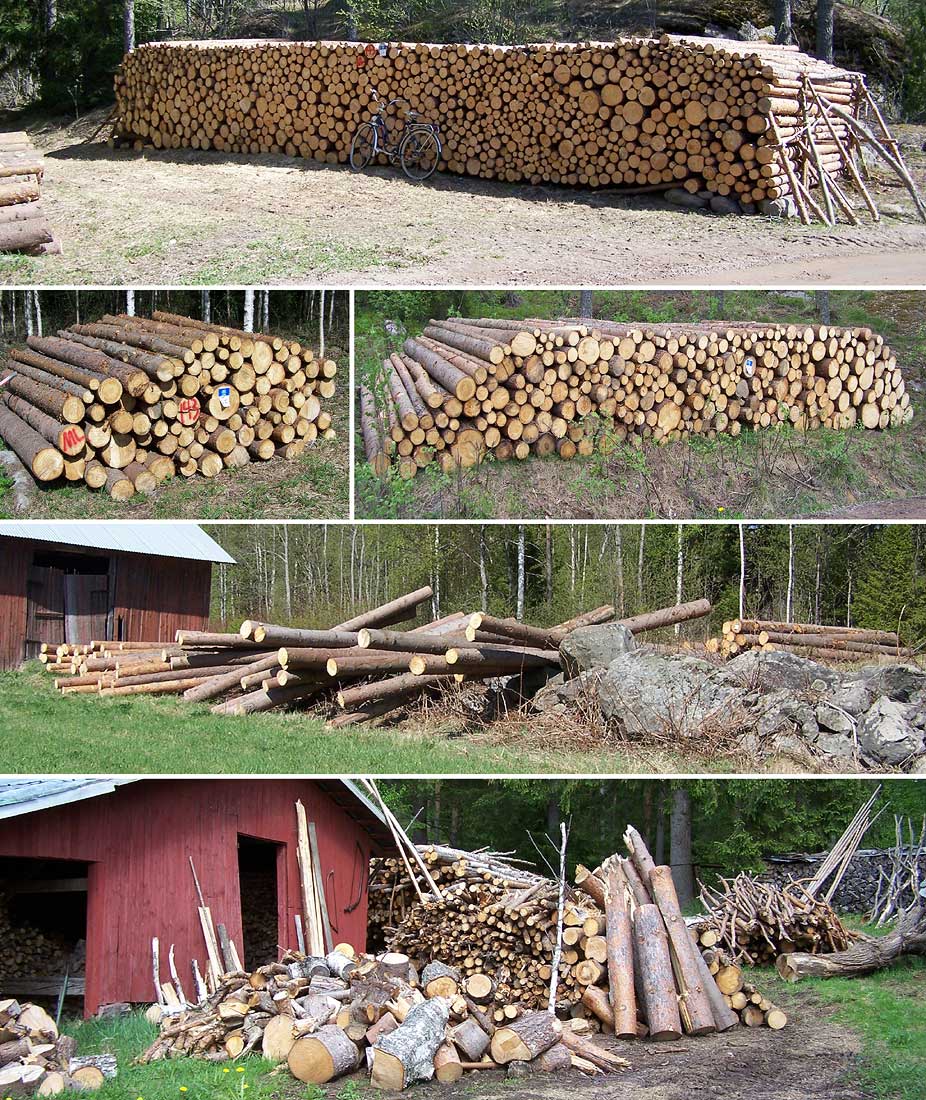 Watch
Lol.. This is the main reason why i don't have posted any new metal works in there after last year.

There was two big storms in last summer and hundreds of trees fell of in my forests and i had to call big machines from local logging company for making that contract.
Company handled only some bigger fell zones, where they take about 355 cubic meters of timber in last fall, but there was also quite many single damaged trees all over the forests, so i had to start cleaning those spaces with my 75 years old father after last December.
That huge project is now almost finished and there you can see all the results. (
Three pulpwood piles for paper mill, 115-120 bigger pine/spruce logs for saw mill and also a nice amount of firewood for our own use.
)
We have also 30 fallen birch trees and about 10 tractor loads of other firewood trunks waiting in the forest, but just now there has not enough space for all of them in our woodshed..

I envy you, to just work like that
Reply

I like metal works much more, because lifting and moving big weights is not always very good for my health. (I had to take over two week pause from forest works in few moths ago, because my lower back become quite sore in that time..)
Reply

I know, I know - but I mean your job: forest and metal works. I'd prefer your job than this study shit I do. Seriously, man.
Don't you need a foreign helper?
Reply