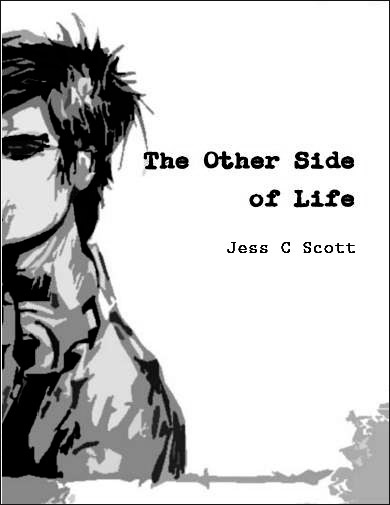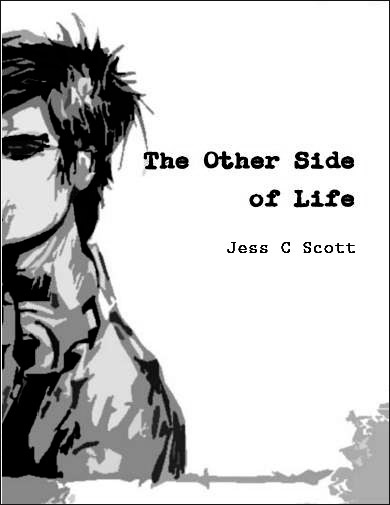 Watch
rough (version 2) cover art for my upcoming urban fantasy project featuring cyberpunk elves. quite a big project, because i'd like the concept of "cyberpunk elves" to be more than a marketing label.
medium = ballpoint pen + digital (cutout filter, ps).
* i'm accepting/seeking "cyberpunk elves" artwork! more info @
[link]
- Jess @
www.jessINK.com

I would love to read this, it looks really good! Coincidentally, I recognized the cover already...the book was a part of my recommendations on Amazon.

Reply