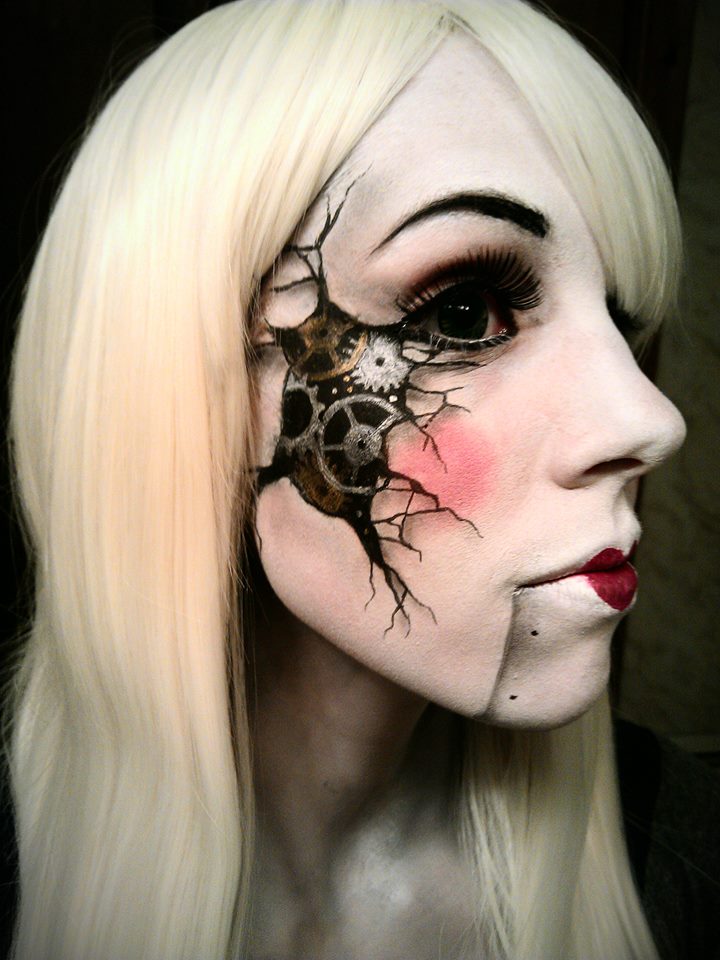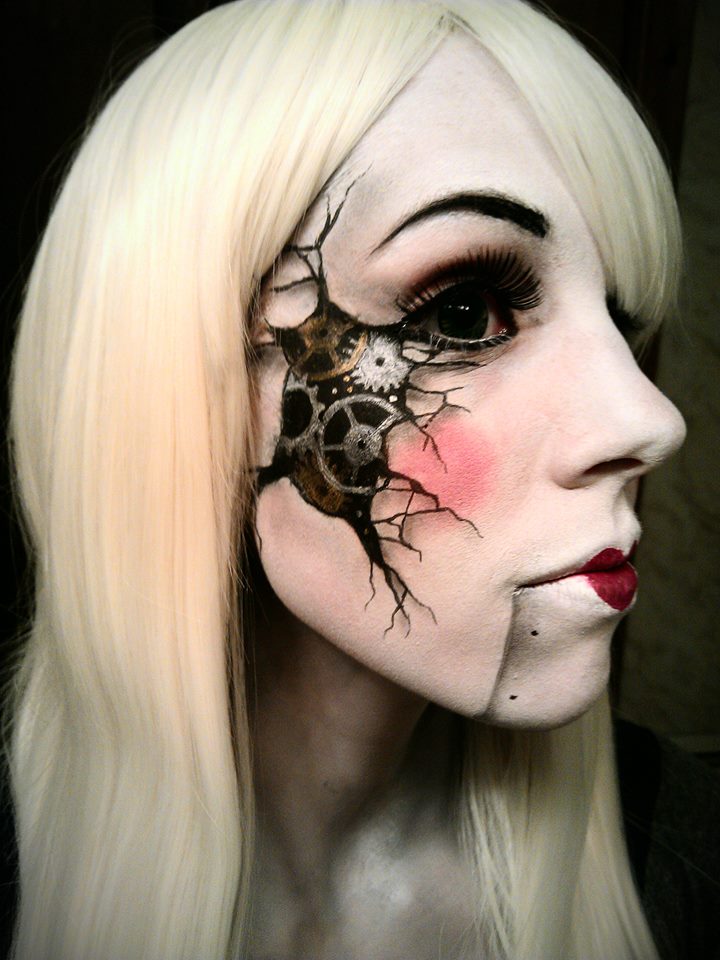 Watch
Mechanical Doll facepaint done by myself on myself. Entire makeup created with water based facepaints and eyeshadows.

wow! absolutely gorgeous. have you considered making a makeup tutorial?
Reply

Does anyone else think she looks like the Mangle from FNAF? It's a good thing.
Reply

that is so cool! the gears are totally believable as well as the fractures in the skin. fantastic job.
Reply

Wow



This is awesome!
Reply