Patreon |
Livestream |
Youtube |

Twitter
---
Update 2015-07-21: Schedule prospect for July and early August is busy, with Bronycon happening.

Update 2015-01-13: tried to streamline the info a bit, with 2 sections, Basic and Detailed. Made some other general info updates as well.
The Basics
A short run-down of the basics here. For more detailed info head down below the lines.
All payments are done through paypal
Prices are shown in USD.
I don't draw explicit NSFW of the R34 or pornographic kind.
Estimated Price ranges:

Note: The prices below include an extensive conceptual sketch phase and painting / detailing phase. See images in at 'More detailed information'

~$25+

Basic (conceptual) sketches
Example:
OCT Commish Sketches Day 1

~$100
~$200

Regular painting, often single character with background. (Includes in depth sketches)
Example:
Fear the mare
~$400 or higher

High complexity / multiple characters / large scenes / Higher quality
Example:
From End To Beginning
~
Other custom prices

I'm always open for any suggestions or idea that are not listed above!
Want a small simple portrait full shaded, or perhaps just a helmet? Sure! I'll be able to look into all those things! It never hurts to ask

You can contact me through DeviantArt notes.
Alternatively (or for commercial inquiries) you may also contact me at my e-mail:
mcpoeteray@gmail.com

---

More detailed information

---
What do I make, what is the process like?

High quality, personalised art.
I take your ideas and put them through a conceptual process with an illustrative result to help you make your vision a reality.
This journal is focused on
non-commercial
artwork.
In depth sketching process is included in the default pricing.
My livestream channel
is where I make my commissions.
A good example of my larger scope art process can be seen here:
Includes, multiple in depth sketches, research and high detailed finish.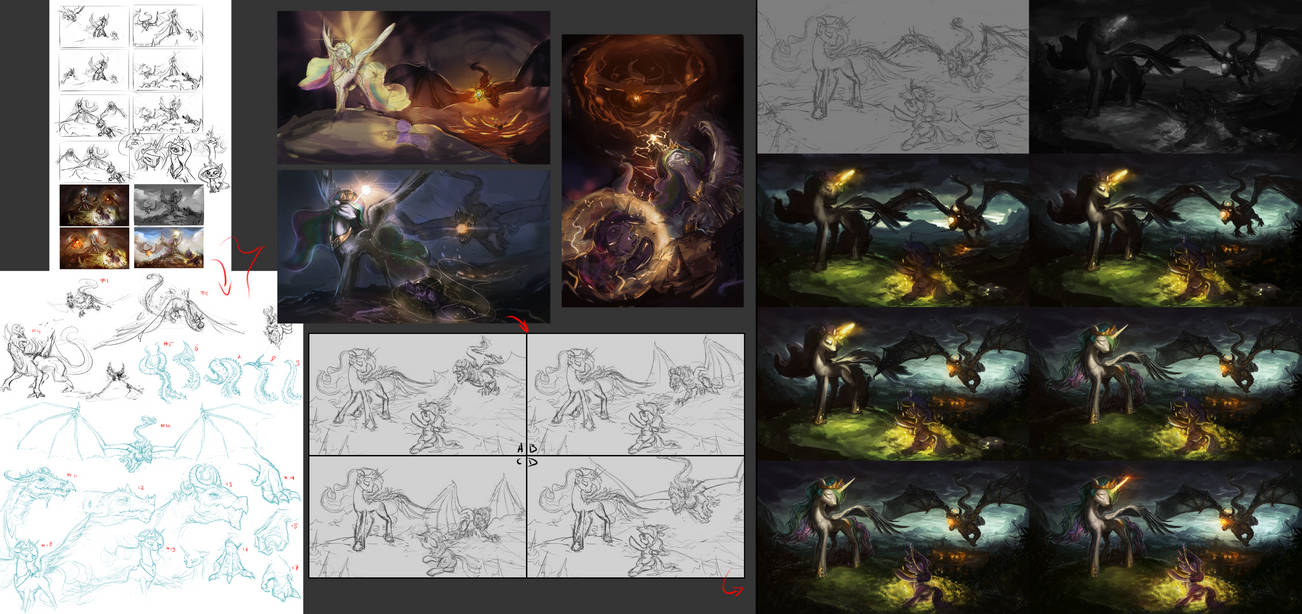 Different styles, and subjects?

My gallery
showcases the different styles I'm most familiar with. If there's a specific style notify me of that including a link to the gallery piece.
I am open for experimental works not shown in my gallery. Whether it's the subject such as sci-fi, architecture, specific creature or a style. (or other.)
My main focus, but not exclusively, has been on organic images, either organic as in a character, or as in action scene. Whether it's pony or non-pony.
Again, my gallery should give a good idea of what I'm familiar with.
Of course this is all a rough guide, I'm open for creating just about anything, if it's not in my gallery feel free to ask!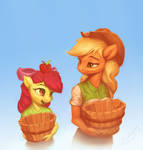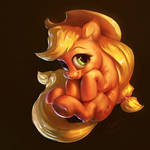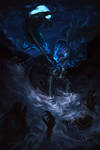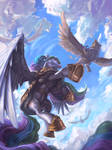 Limits:

No R34/Pornographic imagery, suggestive or borderline is open for discussion.

I am open for gore. Large amounts will be considered, but pricing may differ.

My price range
Because of the flexibility in my work I can only really give some rough estimates for the price. You can always send me a note with some information to request a rough estimate for the price. This price can change upon further discussion or information.
A lot of the price depends on the complexity of the entire piece, from the character, clothing, background, but for example also when having to make different concept sketches for multiple different outfits or creature designs.
---
Estimated Starting Price ranges + examples of its content.
These are examples of commissions, I'm also open for subjects not listed below.
(Such as landscapes, clothing design. etc.)
---
Concept Design
~$100+
Conceptual design, (Creature, outfit, character, etc.)

Design sketches, including colour tests.
Final design sketch
Example:
---
Single character illustration
~$200
Full body single character

basic to moderate background

Example:
---
Multiple characters / large scale (action) scene.
~$400 +
~Two characters,
Action scene, conflict/fight

Environment / background
Example: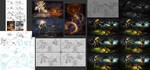 ---
Price factors:

Art Style
Complexity
Conceptual design work

Quanity (characters, etc.)
Type of subject (Character, environment, architecture, etc.)
Final detailing / refinement
other...

---
These are all estimates, and I'm open for even larger works, but those are harder to estimate, In general I will go through all commissions on a case-to-case basis.
Payment options

I only accept
Paypal
I handle my prices primarily in USD, (Euro being a possible exception if desired)
Payments are made upfront either in full or part. The exact division can be discussed.
For a smooth process it's often divided into the different phases of the commission.
Example: Up front payment before sketch process. Upon approval of sketches and a direction is chosen, next payment is made.
Commission roundup

By default:
I will upload the final result to my gallery.
I will also upload a WIP to my gallery.

The commissioner received a final version twice the size as my gallery upload.
Files will be saved in .PNG unless specified otherwise.

If you'd like a specific size, file type, or other, let me know in advance.
Furthermore I will also upload a Work In Progress image to my gallery.
In general I do not plan on recording the process, due to current storage limitations, and the additional time required to manage and put it together.
I hope this was informative enough to give you an good overview of my commissions.
If there's anything unclear, not listed, or otherwise unknown, let me know in the comments or you can send me a personal note.
---
PS: From time to time I might start special bulk commission runs, as seen previously in October here:
These are often smaller, experimental, faster paces commissions. Mostly without revisions of any sort, made in single sessions.
PPS: I also have a
Patreon
where you can support me, but at the moment it is kept separate and doesn't impact or involve commissions in any way.