Patreon |
Livestream |
Youtube |

Twitter
---
Quicknotes:

Most likely last stream in 2018, with many more planned for 2019.
Last Saturday at least.


Hope y'all having good happy holidays!
I've had plenty of food nights, there's two Christmas days here so well yea... gotta do it right?
Did take the midweek calm because of that, but still led to a 15 hour passed out yesterday, but perhaps that was because of sudden cold temperature causing hibernation.


I should do little 2018 notes on Twitter, things such as most notable music, games, art, etc. I should, tho I gotta make that an "I am"



Next Saturday possibly no stream (or very short) due to a 90th Birthday I'll be going to.


---
Saturday Livestream @ ETA 2000 UTC
Last Saturday's Finished art:
That classical style is always something nice to go back to, that and ruffs haha.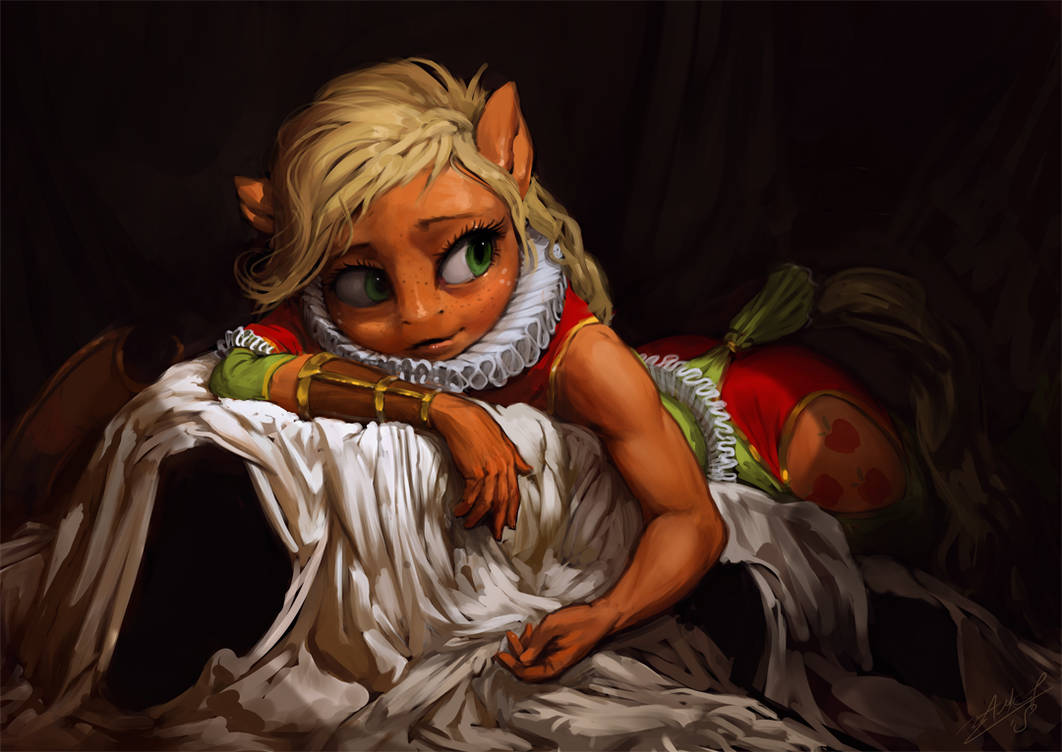 ---
Week's Recap
Those Christmas days, we got 2 days here, but I understood that other places have 1 right? Unless I misremember it.
Doesn't mean you can't pack 2 days worth into 1.
---
Next week's Plan:
New year's celebrations
I'll see if I can stream once the new year's in over here. Right in that time when it's still in the past in the US. So I can let y'all know how it is in the future.

---
My 2 funbits


That old poll that I still find interesting to look at at times, although it's getting quite dated I guess.