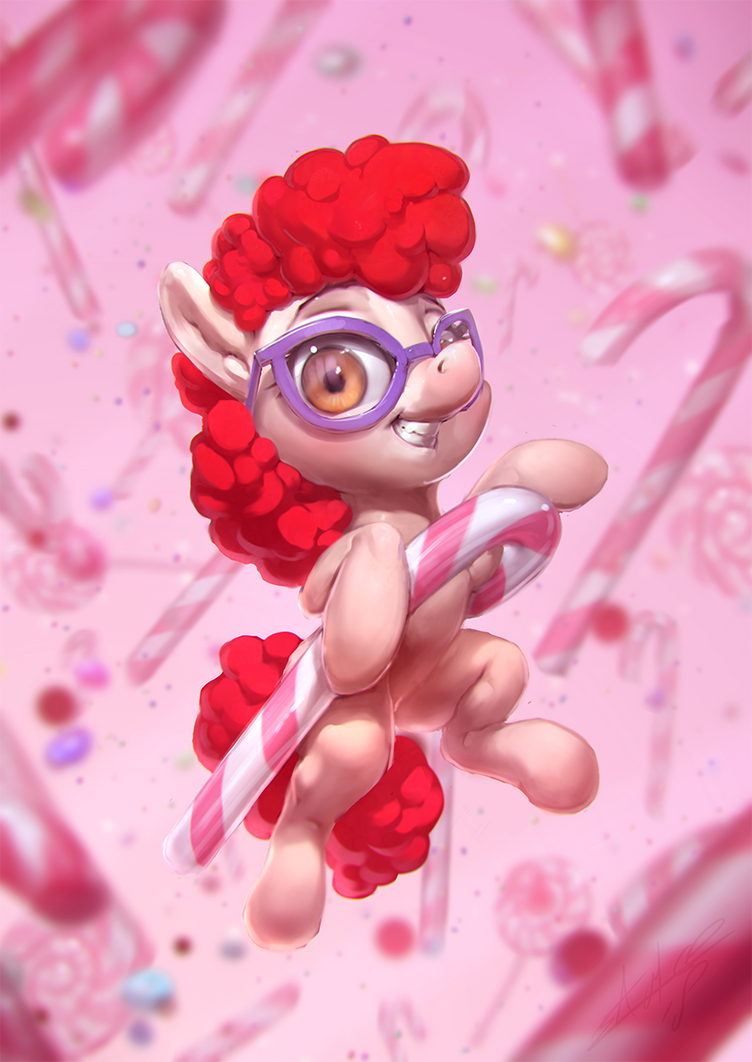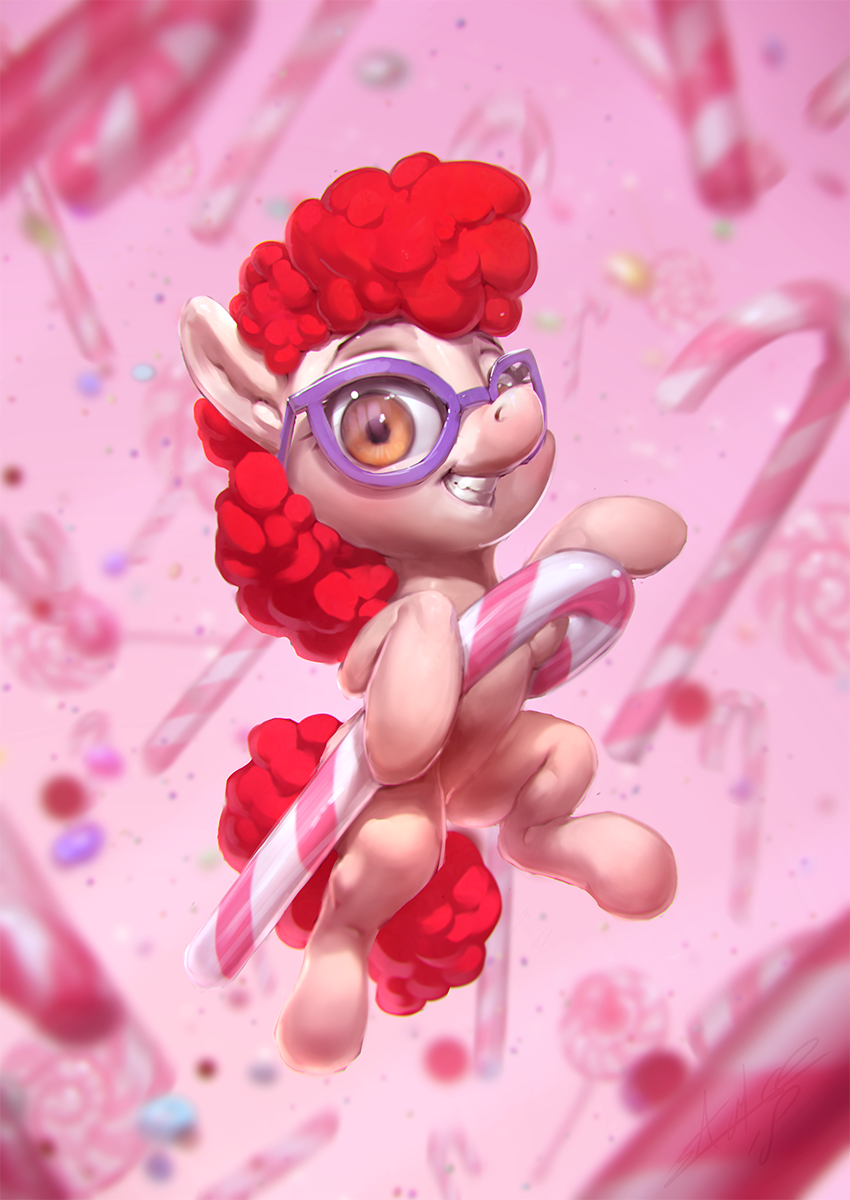 Watch
Patron Voted character of May!
What a Twist of events!
Too... many... candy canes.
Never made her before, so this was fun to figure out a theme. Although candy canes of course somewhat obvious considering her cutie mark and all that, but then setting the scene around that. I guess floaty candy works. Perhaps if you eat too much of it and get that sugar high you'll end up seeing stuff like this?!
Her hair, tho... Red and curly?! I left out the highlights, still works and probably works better than fudged shine on her hair. This deep red complicates highlights a bit, if kepts matt especially. The main way would be to make it reflective, where light simply glances it from a low angle. But, eh, I had candy canes to make.
---
Approx Time: 4,5 hours
Photoshop CC
---
Support me on my Patreon to help keep all my work possible. Every little bit is much appreciated and helps keep my art alive.
Patreon |
Livestream |
Youtube |

Twitter