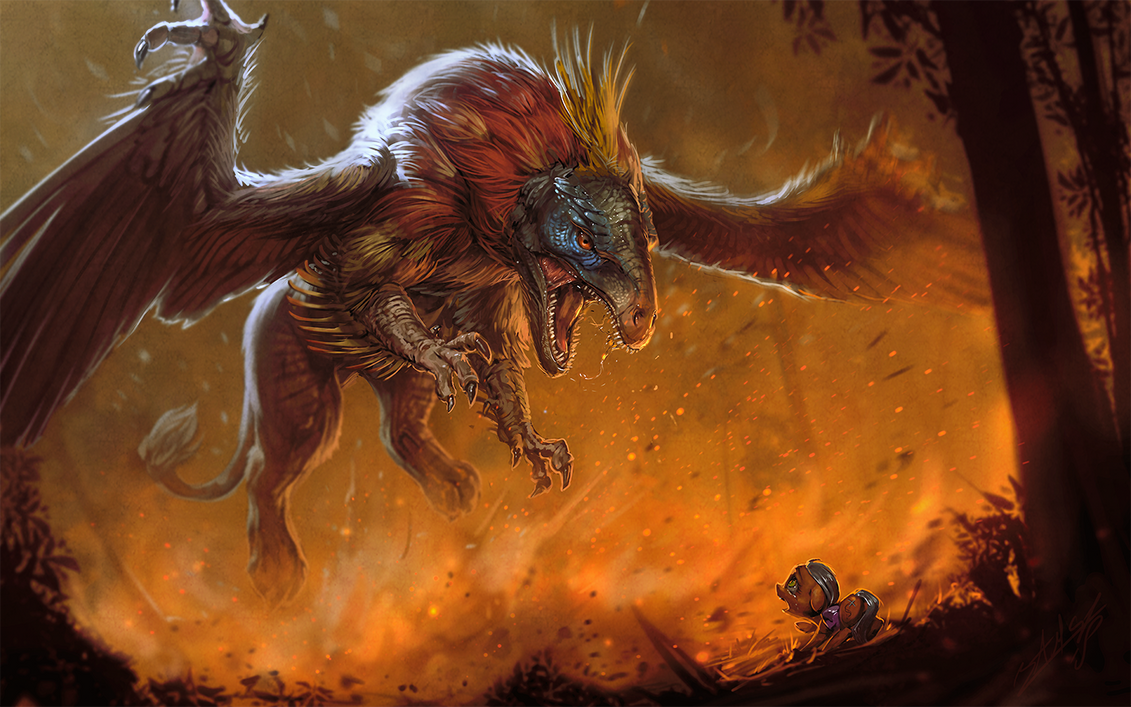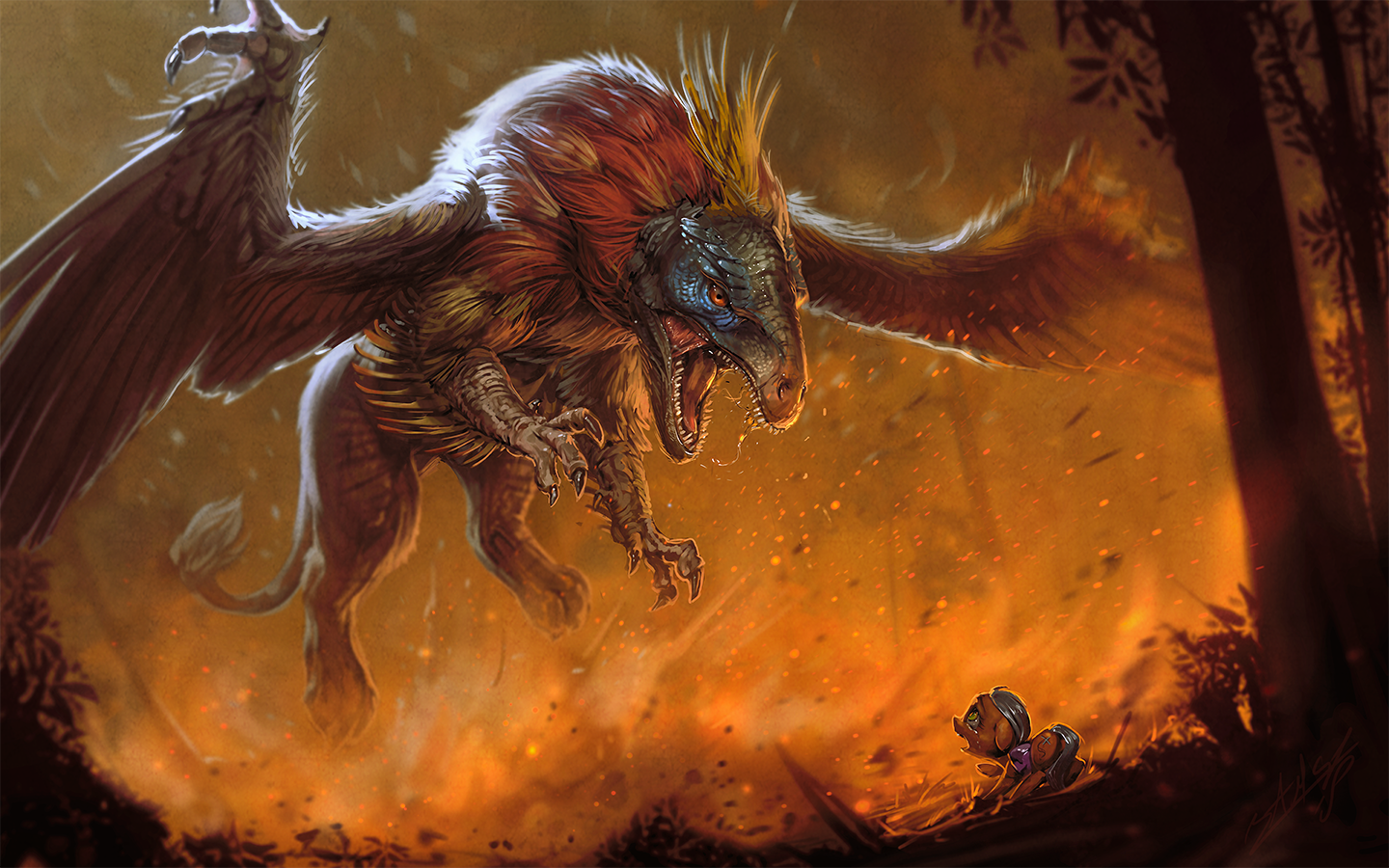 Watch
Those unremembered of a bygone age. These prehistoric gryphons do not exist merely as fossils, simply forgotten and lost in the world. Not often seen, or survived, they largely remain reliant on their old ancient instincts. No-creature is quite sure where these creatures first originated from in the evolutional history.

It is thought these ancient beasts are the one true genetic heritage of the Gryphons and even of the old mysterious Conduit Gryphons who are thought to be the living deities of all modern gryphon kinds. Perhaps the Conduits themself were responsible for erasing their prehistoric cousin into near extinction. But few common gryphons even know about their far historic past.

Had this idea for a bit, kinda world building for my still existing
"First Contact War" universe
. The first contact between Equines and Gryphons (Alternative MLP History). It's always been about touching about a broad amount of subjects, rather than a single story. This one is not specifically about the shown (hypothetical) encounter, but simply the fact that these creatures are something that exist in this world I created.
This wasn't a specific dinosaur, but more just a mishmash of w/e I thought would be interesting. But the idea is also that, just like regular gryphons, there are many variations and species variations to them. (So any bird like dinosaur would already qualify quite easily as a swap)
They're supposed to be even more mysterious and ancient than some of the other "ancients" I've made, but way less knowledge about them. I suppose palaeontology isn't really a priority yet for the Gryphons. But I'm sure they'd find some old remnants of these apparently still living creatures.
Anyhow. This was just a brief painting of a concept I was curious about. Even though I havn't build my universe in quite a while, I have still thought a lot about it over the years. Figuring things out, thinking of what else. It's a massive project that'll never truly be finished, but perhaps still fun to keep building. Ideally it'd become a world with enough background lore, where stories can be build on.
---
Approx Time: 5 hours
Photoshop CC
Time Lapse:

---
Support me on my Patreon to help keep all my work possible. Every little bit is much appreciated and helps keep my art alive.
Patreon |
Livestream |
Youtube |

Twitter