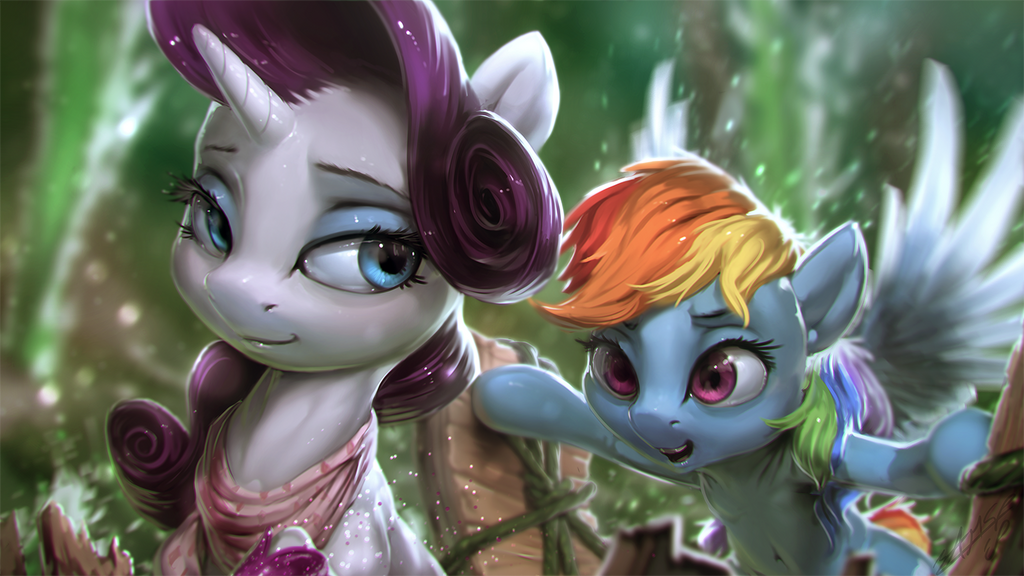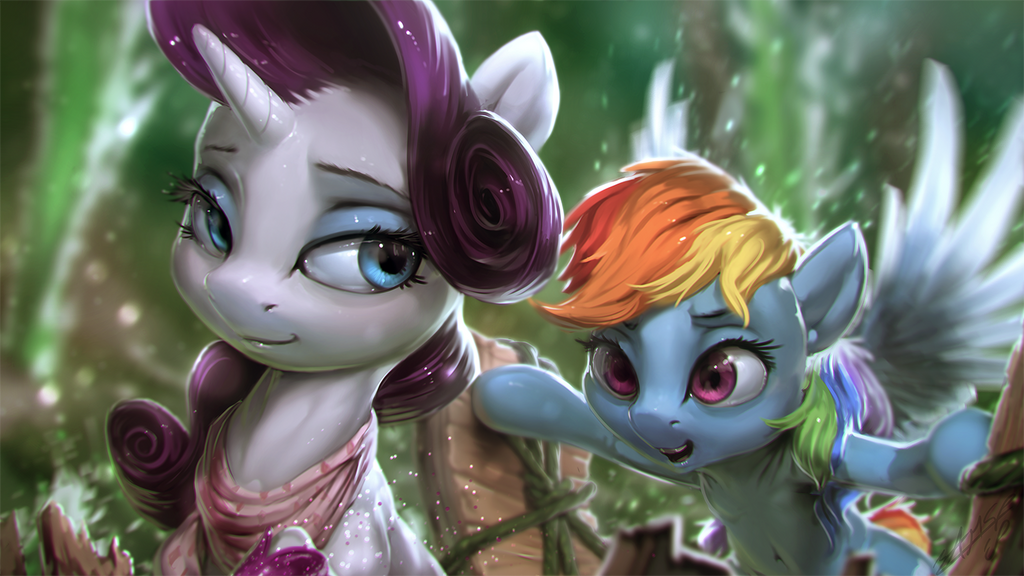 Watch
New Episode, New Art (The End in Friendship)
That, was an interesting setup for an episode hah, literally setup I suppose. Some throwbacks to the old episodes, then throwing in the new multi form of "Dear Princess Celestia, today I learned..."
It's interesting to see such opposites being forced to work together haha. It's pretty great, also a very common friendship issue I suppose. Even if it ain't immediately clear, there's still possibilities out there of what can happen. And hey, these two actually getting along.
Couldn't help but think about how Applejack kinda meshes fine with either of em haha, tho.
Anyhow, little closer up painting. I really didn't want to paint the entire raft, so I just cut most of it out of the canvas space. One way to also allowed me to put more time in the faces, trying some direct takes from:
Apply Rain
Moving the composition around to where the raft wasn't needed, also led to a fun angle to play with. Removing some transitional parts as well, I just pasted the wings behind her. Yay for layers, one of those moments where I do just make a new one rather than straight up paint it on the same.
Hope y'all enjoy! I may try to get a Time-lapse together for this.
---
Approx Time: 7 hours
Photoshop CC
---
Support me on my Patreon to help keep all my work possible. Every little bit is much appreciated and helps keep my art alive.
Patreon |
Livestream |
Youtube |

Twitter