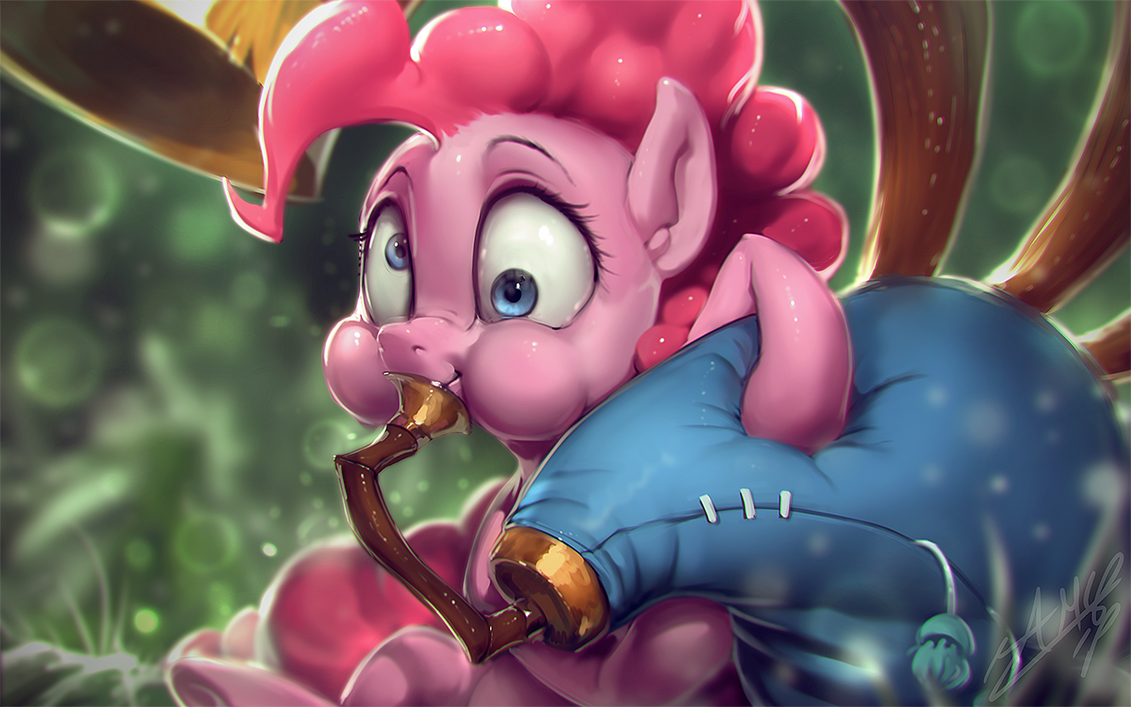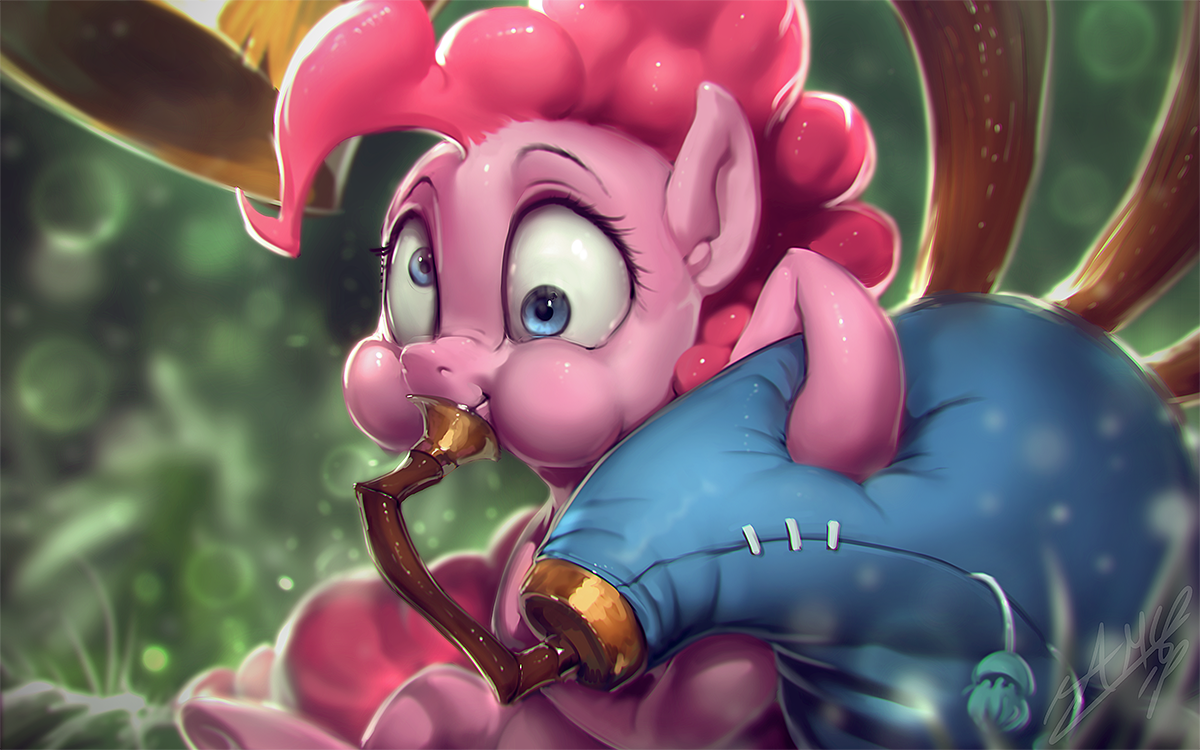 Watch
New Episode, "Yakity-Sax", timed somewhat weird?! Discovery Summer Special stuff doing weird stuff. Didn't expect Pony, but eh, we got pony through the official channel, so I was inclined to make some pony.
Not too long of a piece, 3 hours, but at least it didn't actually make sounds in those hours. So all good.
Sometimes pink works, and sometimes not, it's still a sometimes tricky color to work with, trying to keep it vibrant but not sticking out too much. I guess the anti-green with some green background was fun, tho.

Anyhow, the episode was ok. Twilight did kinda kick it off into a high ultimatum geez. Pinkie knows how to play most other instruments, but I guess her habbit doesn't work with this one? She needs a tutor if anything. Not exactly best to coldly tell her to just stop all together hah. She did care enough to actually listen, caring for her friend's thoughts, but it kinda backfired heh.

Some great faces throughout the episode, tho.
---
Approx Time: 3 hours
Photoshop cC
---
Support me on my Patreon to help keep all my work possible. Every little bit is much appreciated and helps keep my art alive.
Patreon |
Livestream |
Youtube |

Twitter