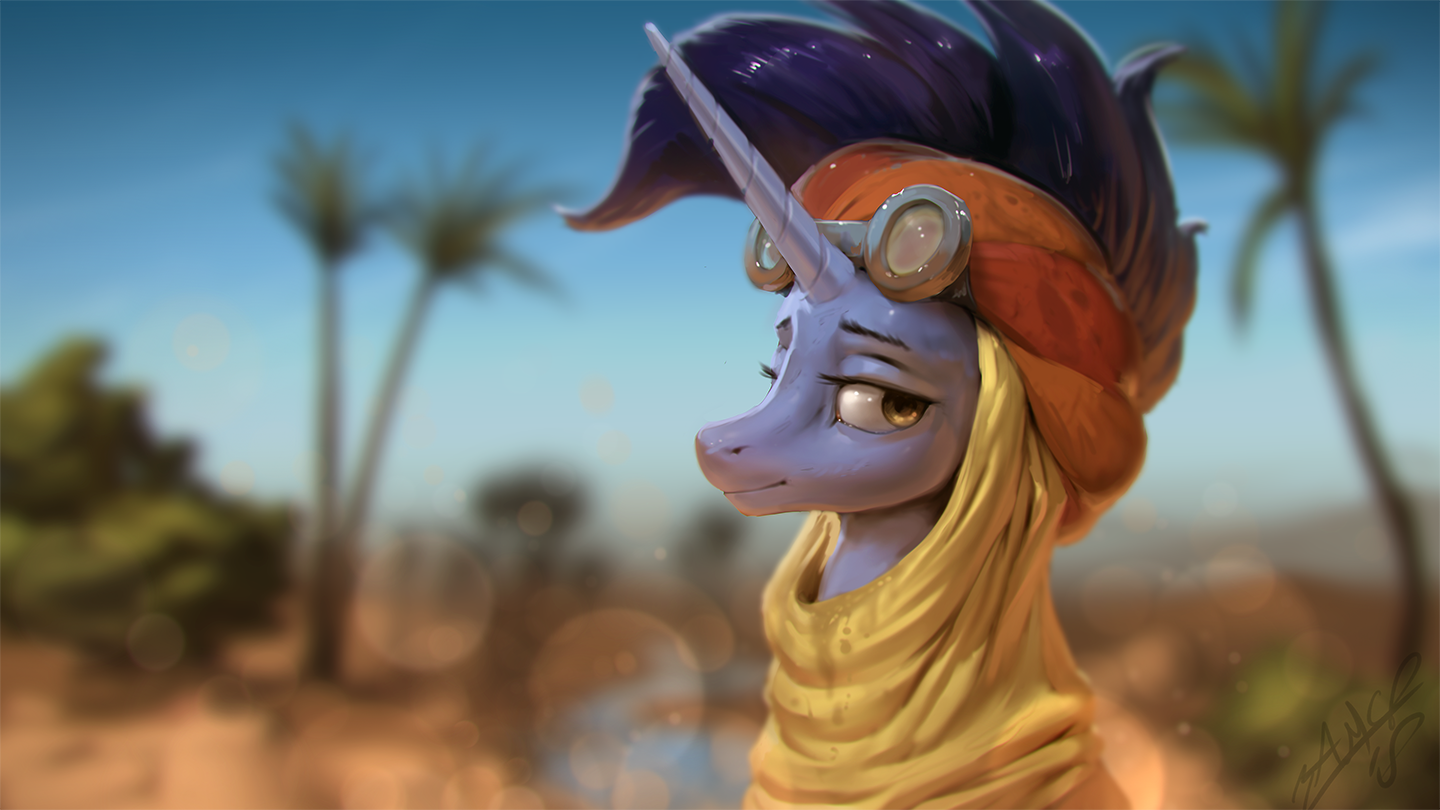 Watch
New MLP Episode fanarts for: "On the Road to Friendship"
Darnit, was hoping to actually see Saddle Arabia, but I guess we can settle for just one of them appearing, talking and actually having a role! It's been years since we first seen them, so it's nice they're still around.
There's still several cultures that have been introduced but we havn't really seen at their home. Perhaps for some it's for the best, leaving it up for interpretation, maybe just skirting around the lore.
(Maretonia and the Zebras come to mind)
Tried to keep it a bit simple, mostly because my state of mind has been slow. But also darn those colours haha. His hair especially, in the show, is really dark saturated. Those are so tricky to translate into my approach without it hurting. Oh well, my entire light setup was hurting here hah. I certainly leaned towards a more stylistic approach this time, rather than photorealism. But heh, 't was what I get for choosing it.
Oh, yea, there were also those other two small horses. Gosh darnit, Starlight, you don't just trade other pony's property like that. It made me curious as to what Trixie's history is with that wagon. Long time family heirloom remembering her of a lost past?! Or just the only friend she had for so long, by simply being... alone all that time.
Lots of squishy faces later...
---
Approx Time: 3 hours
Photoshop CC
---
Support me on my Patreon to help keep all my work possible. Every little bit is much appreciated and helps keep my art alive.
Patreon |
Livestream |
Youtube |

Twitter