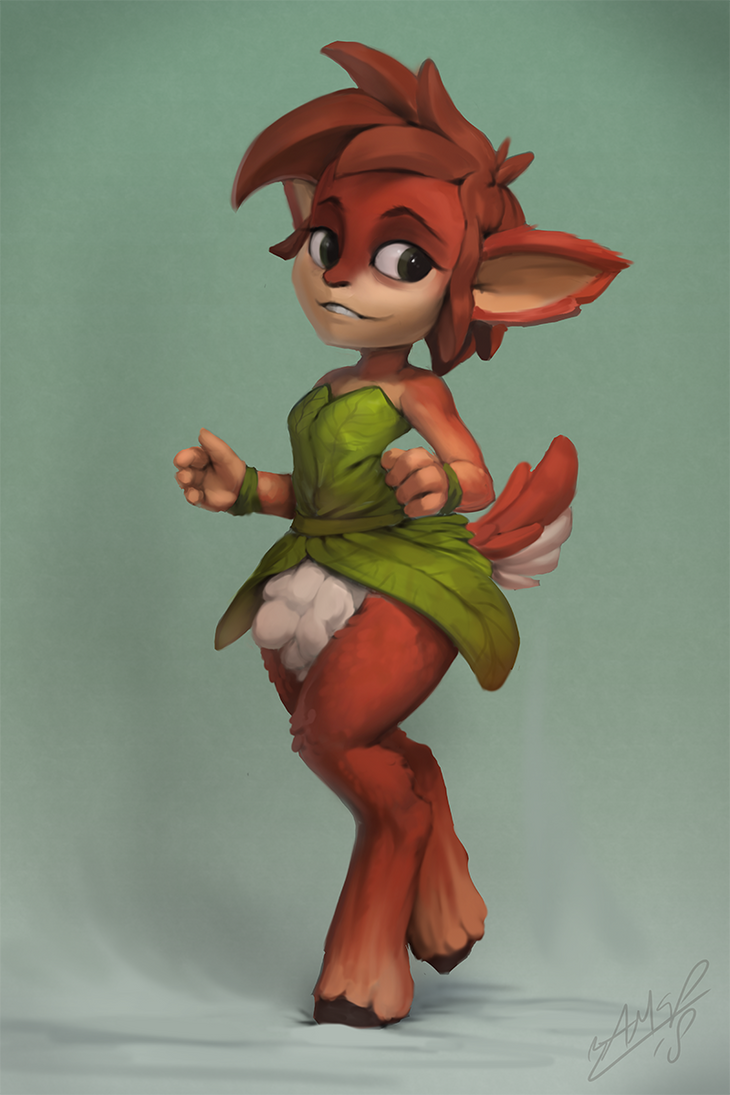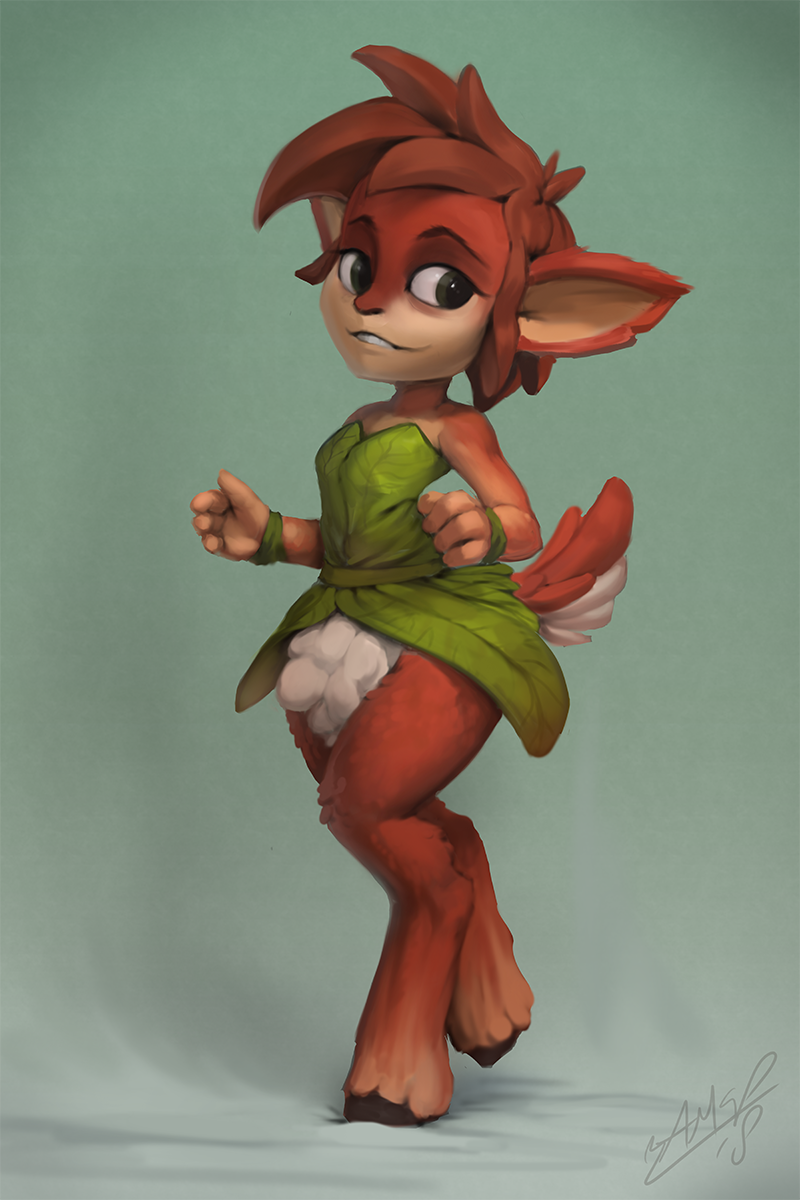 Watch
Random project. Getting some Spyro Elora stuff in here today. Although I only occasionally played the first game back in the ol days. Never actually finished it I think.

Today started out with nothing really working, feeling right, so I stumbled upon making this and stuck to it long enough to produce a painting hah. Not the most refined, trying out a bit of a style approach change. Wasn't even intended to go this far with it! Nor did I plan to even have some resemblance of background.
I've been meaning to explore more other franchises or universes, but I've always been wary of doing that because I don't want to make something that I'm not even invested in and don't understand the world for. But, when opportunity strikes, and I at least have some small amount of history with it, then sure. Also helps I'm generally invested in the video games industry, tho, haha, and this Elore redesign I thought was quite interesting when revealed.
Anyhow, something different hah. Hope y'all enjoy!
PS: I might not end up playing the game in the end, but it's fun following its development regardless.
---
Approx Time: 4-5 hours
Photoshop CC
---
Support me on my Patreon to help keep all my work possible. Every little bit is much appreciated and helps keep my art alive.
Patreon |
Livestream |
Youtube |

Twitter