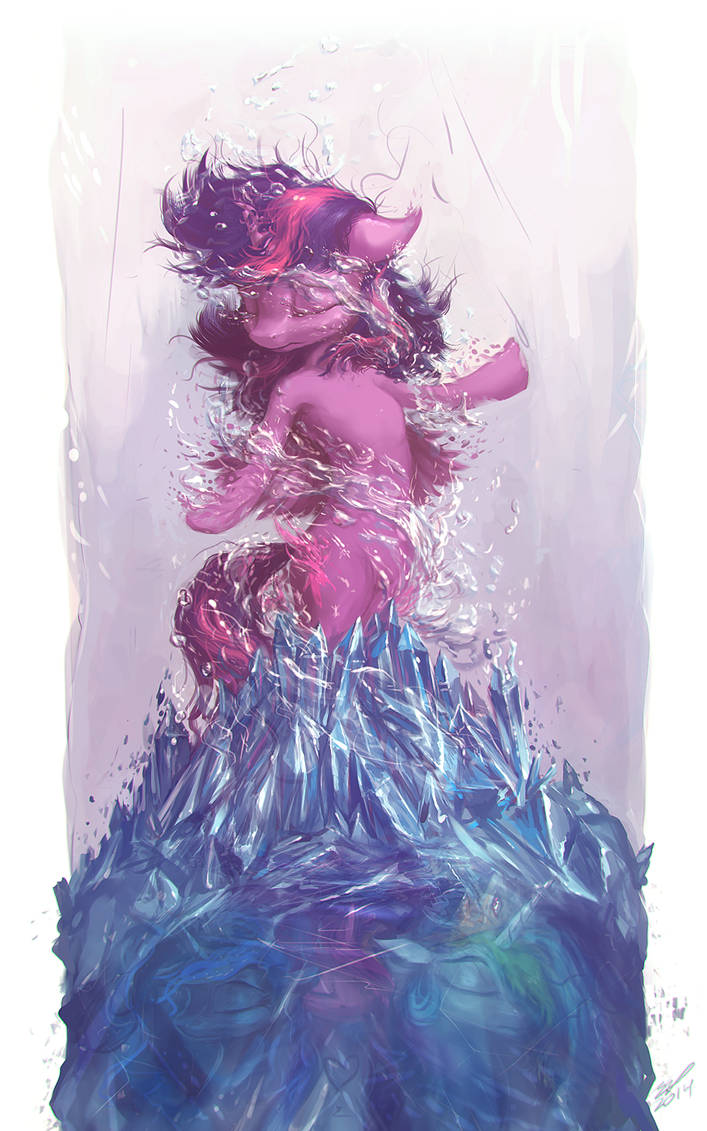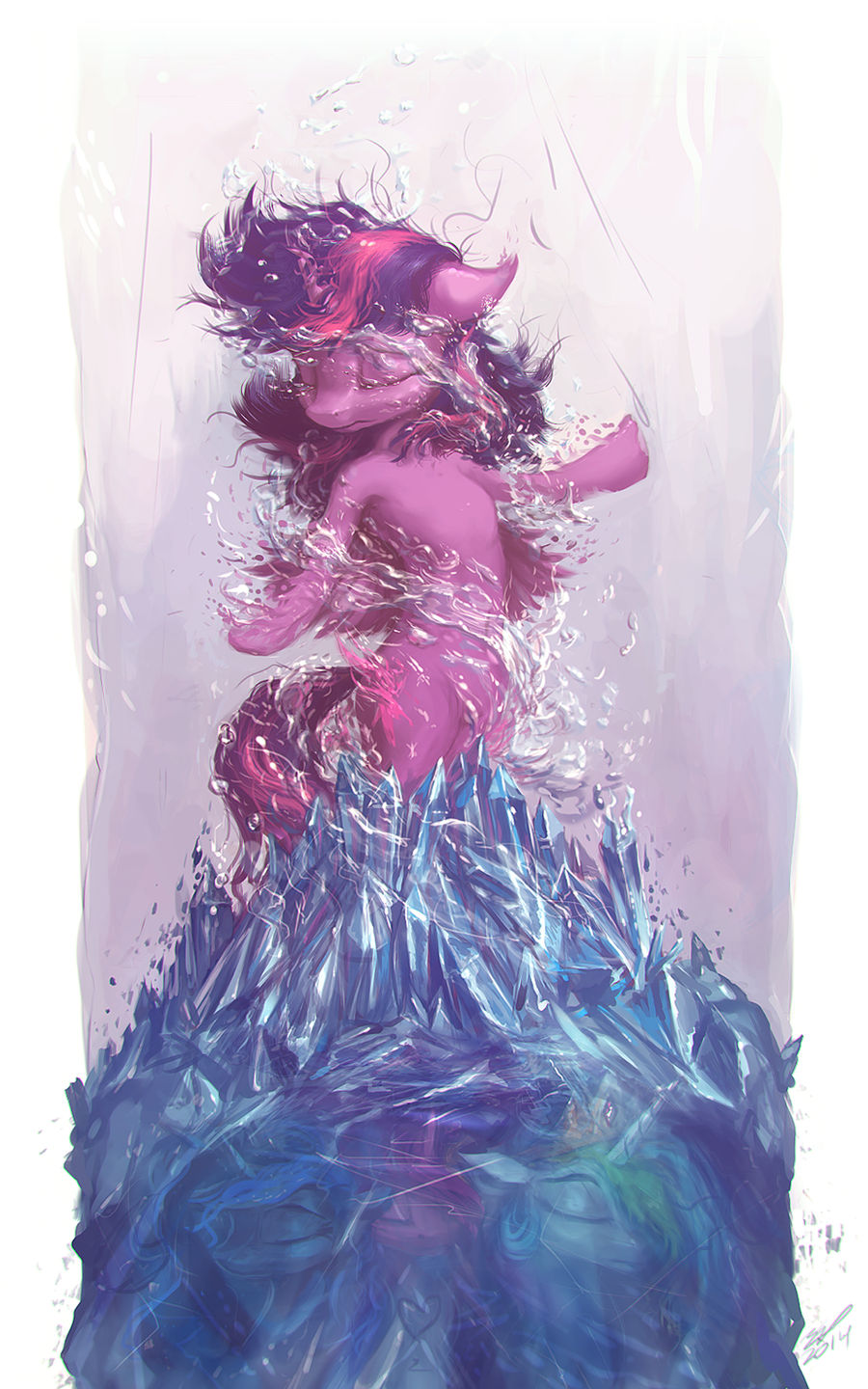 Watch
Yes.
---
Approx Time: 15+?


If you're interested you can support me on Patreon, it's much appreciated.
You can also get a larger resolution file for most of my work, or even PSD files.

Oh my...
I just took a closer look and I ADORE it. Maybe too, because twi is my fav mlp character.
I like the blurring and stretching effects of the bubbles and the shimmer of the three alicorn princesses to twilight's feet (well, I guess hers are there). Her hair is floating so softly, the expression in her face is so mystical. And that fading out of her CM really makes me wonder about the story behind this.
Is it just imagination or do I see tears there? And are the princesses' glances like the royal smile or are they sad? That's what I think here.
The crystals do have a really nice shape and reflections. Keep on with that.
The Artist thought this was FAIR
70 out of 79 deviants thought this was fair.
*Flips table*
...
...
...
...
*puts table back*
You want me to critique it? Fine, I'm sure I can find something...
*looks*
...
*looks some more*
Hmmm...
*continues looking*
... Oh?... Aha! I figured it out!
It's too good... Everything is just too perfect.... Yeah, that's definitely what's wrong with it.

But in all seriousness, this is the most amazing piece of work I've ever seen you do (if not ever seen ever). I saw snippiets of the streams but I didn't have time to sit and watch it all this week, and this severely saddens me. Now onto the critique.
The movement and composition of the piece is simply captivating, astonishing, and beautiful beyonds my ability to describe it. The concept is shockingly surprising, mysterious, and it pulls me in to tell a story I wish I understood. The poses, colors, and textures all work together seemlessly. The insane amount of detail in the water, in her hair, in the ice and in the crystal bound princesses rivals the detail you've put into any other peice. As much as it's not detail that required a specific form or design, it came together as if it was. In fact, the details are so perfectly composed as to render the entire piece untouchable. The slightest change risks total disbalance of the delicate composition.
I don't write critiques often, and when I do, I rarely-.. no ... I NEVER give a score of this calibur. I can always find mistakes or errors, or something that irritates my OCD, or clashes with my sense of style, color, balance, texture, and beauty... But not this time.
So first: Don't let it get to your head. Keep improving your skills and understanding of art and technique. If you can make something better than this, oh please do so.
And second: Give yourself a pat on the back. You just earned a perfect score from perhaps the most critical of art critics.
Finally third: Please, for the love of all that is beautiful in the world, impart of your talents unto me, oh great one! *bows deeply*
Sincerely,
PiercingSight
PS: Just kidding about the giving me your talent bit... Unless of course, you, like... actually know how to... O.O
The Artist thought this was FAIR
61 out of 70 deviants thought this was fair.