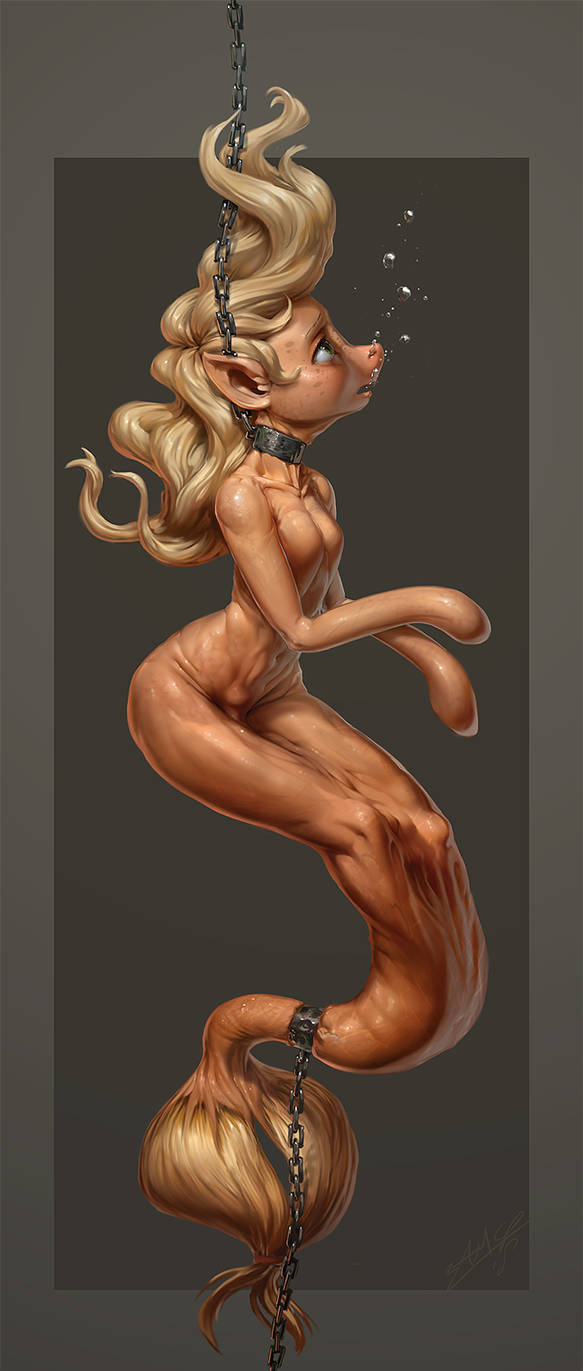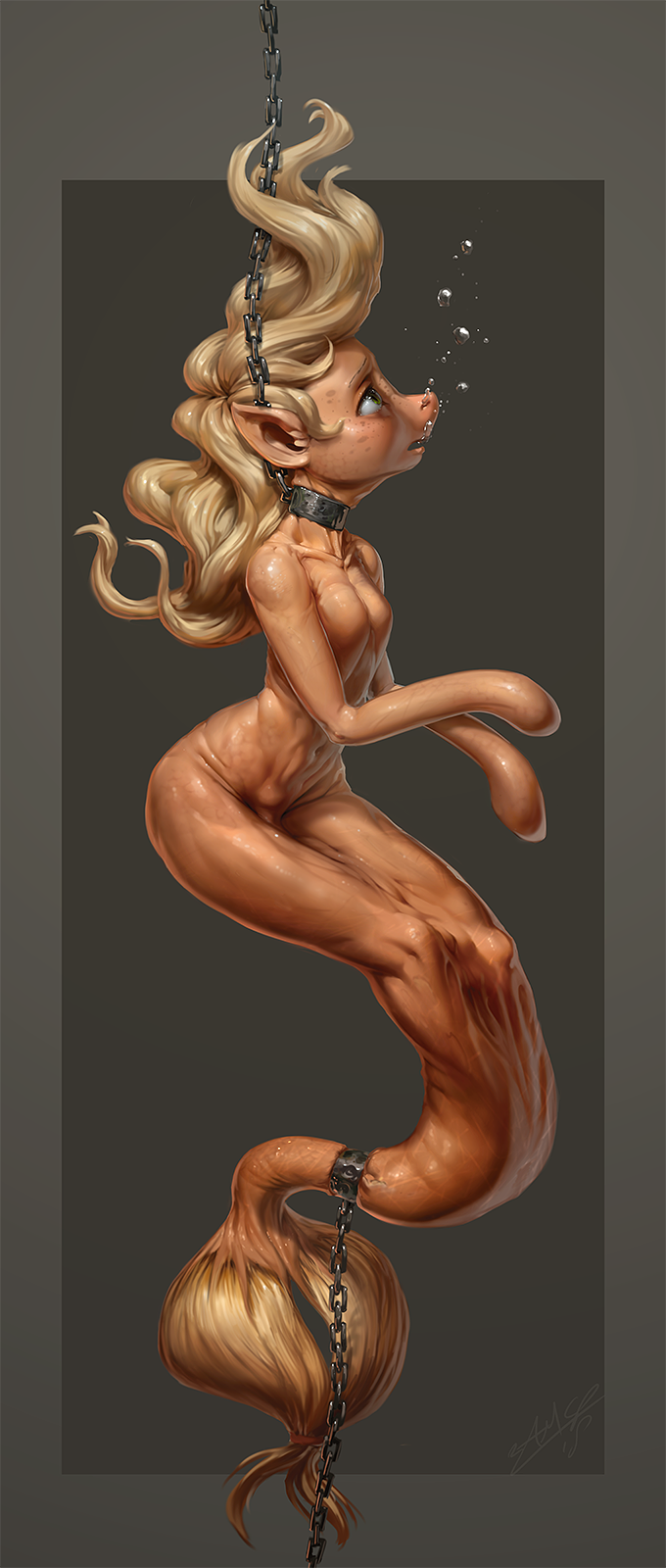 Watch
Initially started out as just an OC, with a concept I had regarding mermaids, but then progressively turned more Applejack hah.
It actually started out based on an older long legged Applejack sketch! (Can see in the WIP)

'T was an interesting one to paint, tho. I mainly wanted something more refined, but calm to paint where I also wouldn't rush to finish it in one session or something. Just went to this piece several times, brushing away, trying stuff out, setting theme, no real obligations other than just making something I thought would be interesting.
Like, hey, a profile view?!
I won't reveal my own actual story behind this, I'll try to just let the image talk.
There's an alternative unchained version for this, as well as an animated WIP gif, since there were a decent amount of steps and such a good excuse to try something I've been wanting to do for a while.
Anyhow, hope y'all enjoy this little different creation, whether it was mainly for practice, setting, mood, chill, or all and more of the above.
PPS: I will try to put together a timelapse video for this, considering it's a bit different. But since it is cut into multiple sessions I gotta do some more work on that.

---
Approx Time: towards ~19 hours? Give or take
Photoshop CC
Alt:
---
Support me on my Patreon to help keep all my work possible. Every little bit is much appreciated and helps keep my art alive.
Patreon |
Livestream |
Youtube |

Twitter