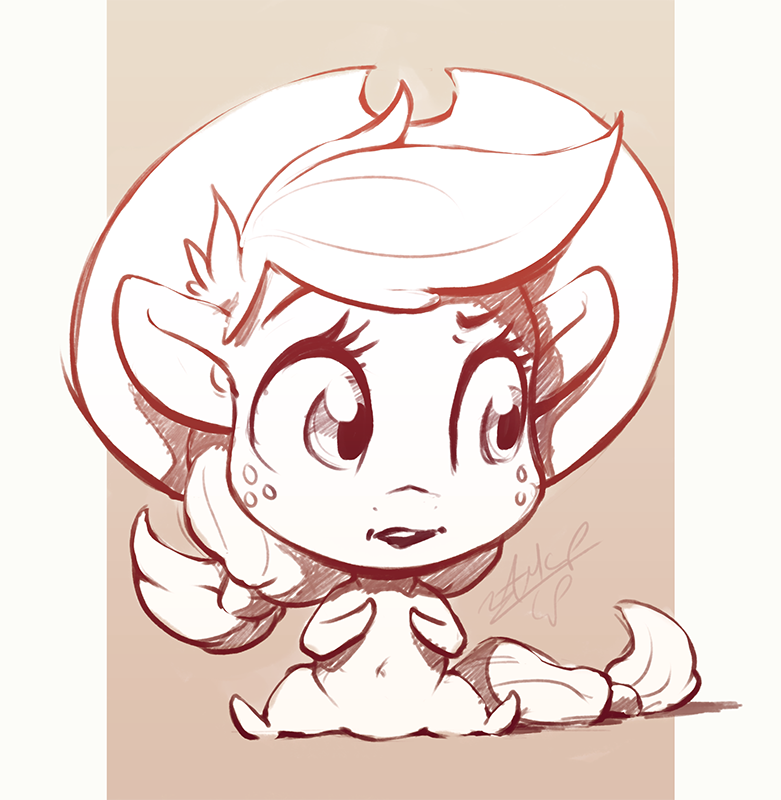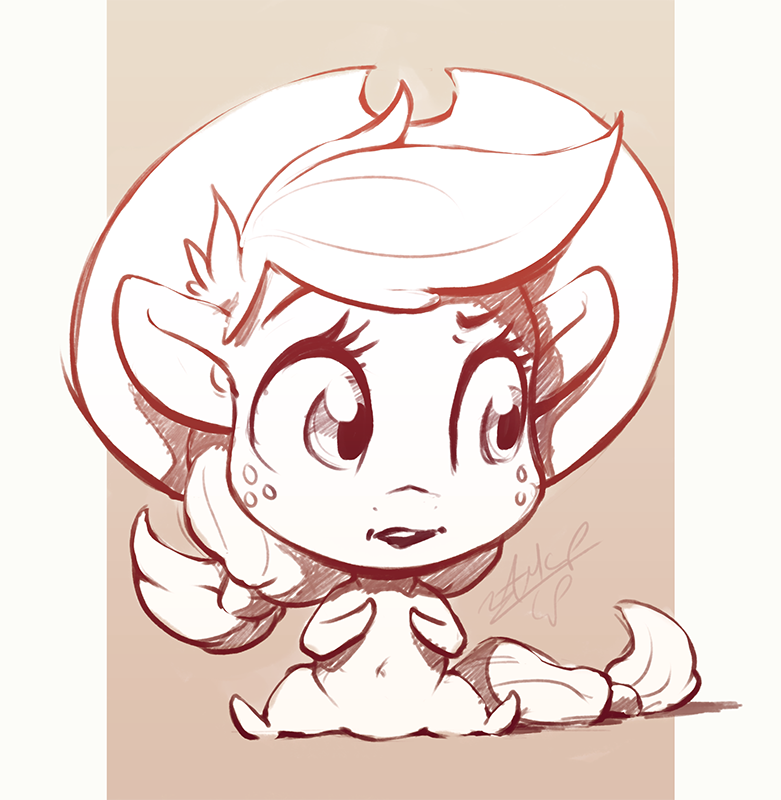 Watch
Just a little Applejack.
I often have that urge to hop from painting to line based stuff. It's a very different pacing, bit less brain intense as I have to deal with a bit fewer dimensions. I also get to learn and experiment in a fresh style.

Those first adventure steps still kinda count for these, tho I admit there's also a lot reflex to Chibi pony even if it's been months of not years since the last proper one.
---
Approx Time: 30-60 min?
Photoshop CC
---
Support me on my Patreon to help keep all my work possible. Every little bit is much appreciated and helps keep my art alive.
Patreon |
Livestream |
Youtube |

Twitter