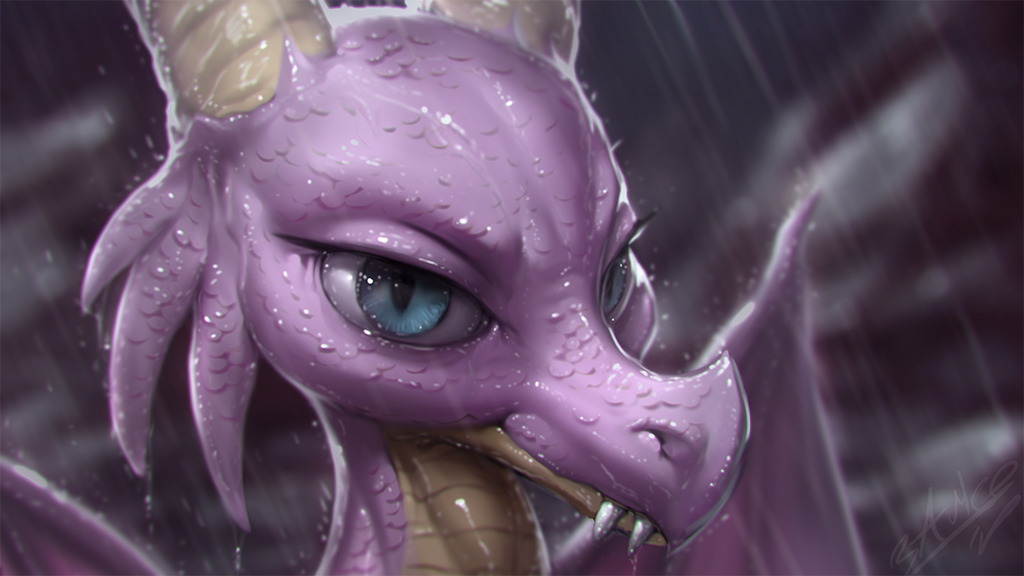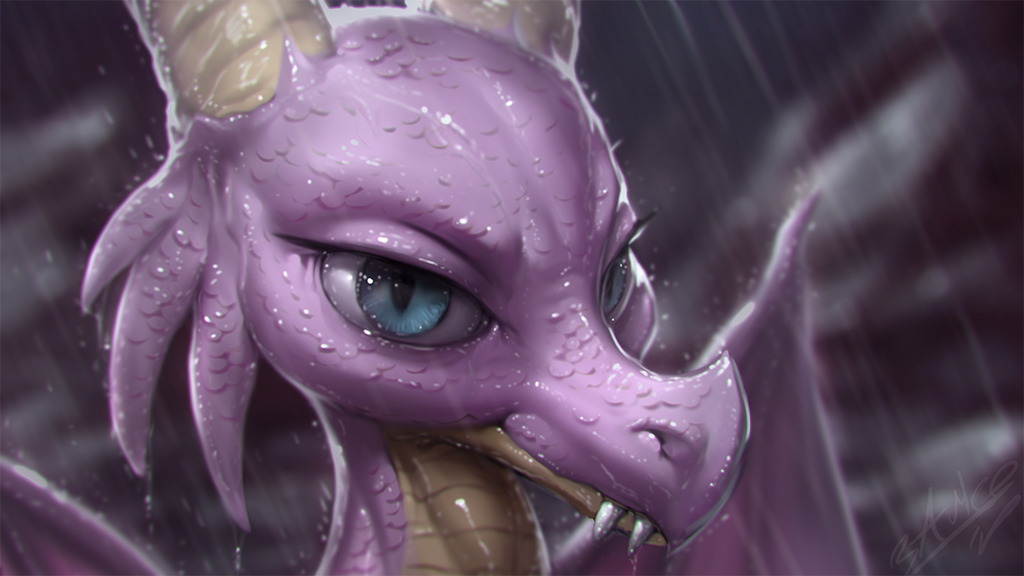 Watch
If they can have two episodes right after each other on the same day, I can have two uploads as well right?! Little something for the MLP:FIM episode "The Hearth's Warming Club"
Wanted to paint something today, and since the previous episodes didn't work out for that, I thought I'd try to have a quick little painting for dragon evil pink lady here. Them dragons...

Of course I chose the scene with the rain... free detail! And it's fun to make hah. Satisfying at least.
I really liked all the different stories in this episodes, they all had different qualities to them, from hilariously literal, falling dolls, evil dragons and depressing gryphons without family....
So much stuff, 't was great!
Been a good day I'd say.
Hope y'all enjoy!
---
Approx Time: 2,5 hours
Photoshop CC
---
Support me on my Patreon to help keep all my work possible. Every little bit is much appreciated and helps keep my art alive.
Patreon |
Livestream |
Youtube |

Twitter