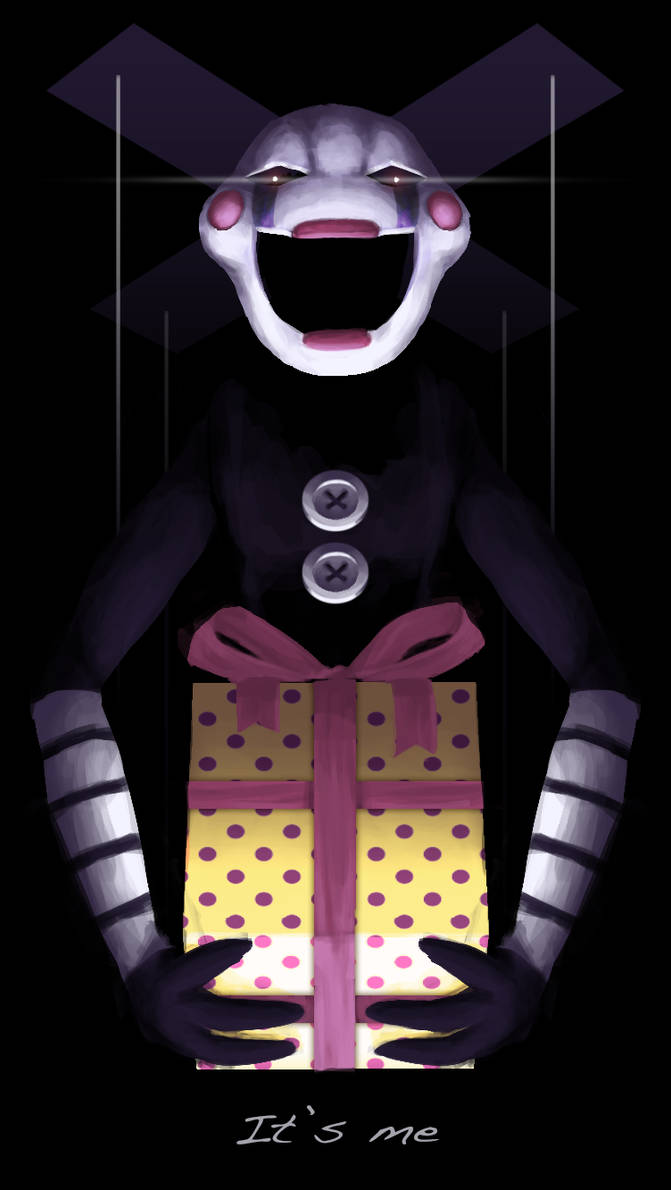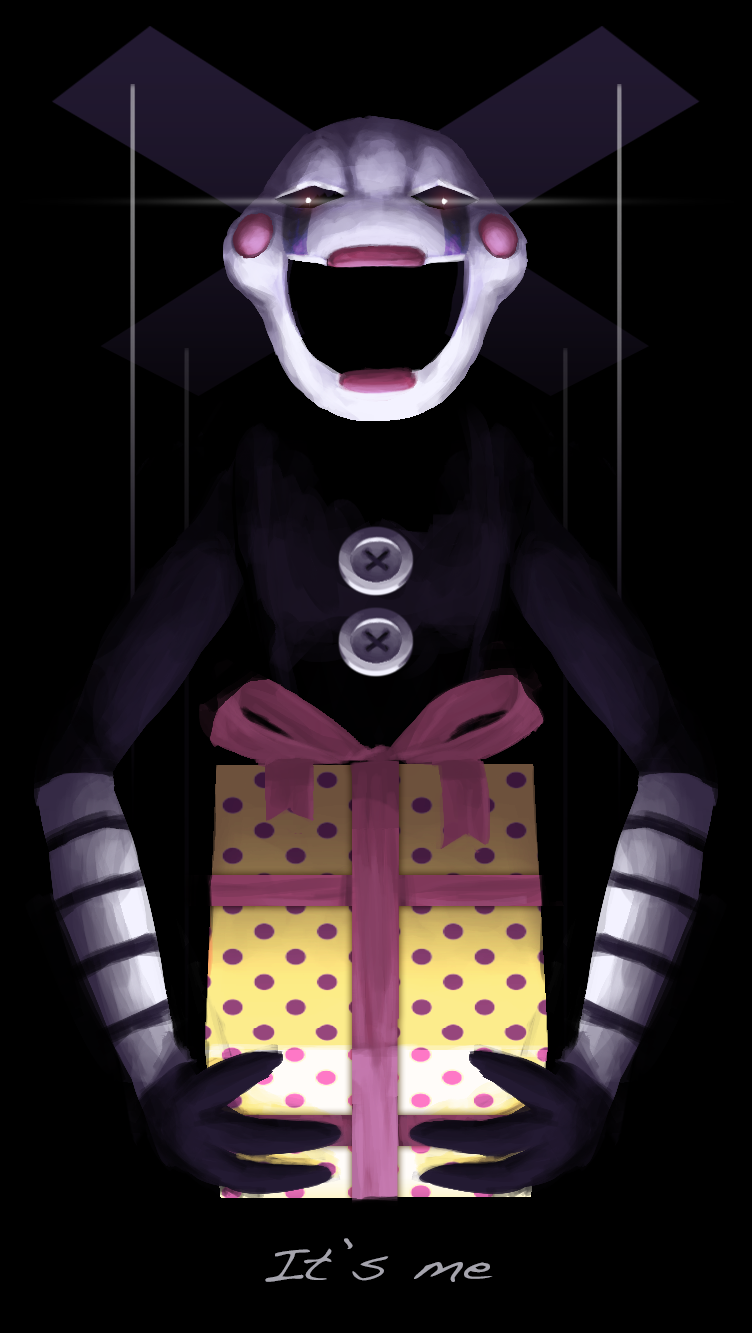 Watch
It's me
Five nights at Freddy! A game I watch lets plays of but refuse to play due to being 2spooky4me.
I experimented with using a 3D sculpted model made in sculptris of the mask, so that I could get it at the right proportions and the right angle, and I think it worked out really well! I was also experimenting with making better lighting in this to make sure it didn't look as flat as I feel my other artworks are. I think this is my best artwork yet

EDIT: holy crap this is the most attention I've got on this website ever! thank you everyone!