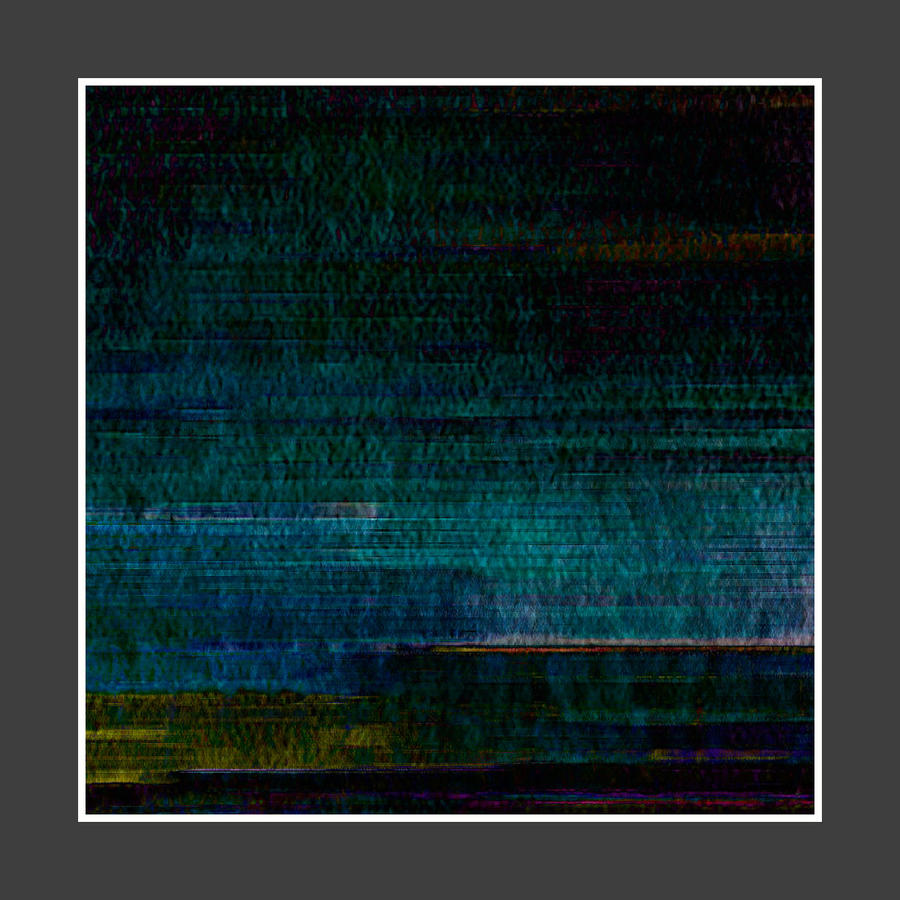 Watch

Reply

Je crois toujours à la nuit mais pas aux miracles.
Reply

Noëlle. Can you please tell me if the pictures stay blurred for a long time in the evenings? Tonight I can hardly view them at all.
I have asked about it with no solution proposed.
I wonder if it is partly due to my connection or my computer.
Daniel cleaned it out with several programmes 10 days ago but it hasn't changed this problem. Sometimes it takes over 30 seconds to clear.
Reply

I think it is just you have a slow loading. We live in the country so the lines are shared between many inhabitants, the transmitting rate drops down the evenings and the weeks-ends when there are more people using it. Something is using up your bandwith...Did Daniel checked out for a trojan ?
Reply

I just discussed the problem again with Bernard and he says that some sites appear immediately and others take ages, just like I find. So it's pretty obviously the band width. He doesn't use sites with pictures so it's not as obvious for him.
We discussed this while I was taking a shower and had almost no water! At the moment people are drawing much more water than usual. Gardens and frequent showers I guess!

Reply

On the top, yes some sites are slow and other are fast, depending of how much servers power they have and of course, the contents. Text weight nothing so it transmit rapidly. But they depends also of the number of users at a givent time, and since dA is american the best time to look is when american people are sleeping. I know I have more friends and comments from people on the same time area - France, England, Turkey...- but also with a matching opposite like Australia.
At work we had a direct access to the transatlantic backbone, so the bandwith was so huge it was limited only by the capacity of the network card on the PC.
And of course the servers on the emitting side, but it was rarely a problem.
I am glad we have a very good well

.
Reply

Yes, I have always noticed a slower connection when the Americans are online.
Well, we've just looked at the Neufbox when only my computer is open and all connections closed. It "clignote" a little but not frantically.
I looked in monitor activity. There was only a very little activity there. Ethernet was connected. I use a cable because some time ago I thought the problem came perhaps from the wifi. I couldn't find ressources user (or user ressources).
I opened Parallels and Windows. I got an Avast update... no problems.
So we will try with the other computer one day when "l'occasion se présente".

In any case it's not very important. If I can't see images easily I can always come back later. It changes often. That particular aspect of slowness started with the new version of dA and they are partly to blame.
Since Daniel overhauled everything most other connections are quicker, to online newspapers for example.
So now I will shut up!

Thanks again.
Your article on fossils was very interesting. Thank you.
Reply

Well, look like it is not your computer fault then. If you had a trojan it would be generating traffic.
Reply

I don't know. I just let him get on with it. He used MacClean and Maintenance I know.
I used Maintenance last night but it's no better. Perhaps as you say there are more people online now than before. I didn't get this last year. My husband gets everything quickly on the laptop (DELL).
We have only a few close neighbours and plenty of bandwidth but it varies so much in speed and good connections that it can only be what you suggest.
Thanks for your help.
It's hot again.

Reply

It can be many things. You are unlikely to have a trojan on macOS, but you use parallels, and I dont know how it is done so it may eventually have a windows nastiness of some sort.
When it is very slow, try to connect to the same site with your husband machine and compare. This way you will know if it comes from the site or network capacity or if there is some problem with your own machine.
Also have a look at your livebox : if its seems to have a frantic activity when you are not doing anything network related, that is bad news, you may have something running you dont want to.
I think a trojan will show also on monitor activity (little black and green icon) and ressources use but with parallels, I dont really know how it works.
Reply

Well I don't open Parallels very often. I use Avast on it. Still I'll check what you suggest.
Connecting on the other computer is an idea.

I always use Safari. Do you think it's worth testing through Firefox?
I know so little on this subject. Thanks a lot for your tips. I've copied all this.
We'll test.
Reply

Safari is good and clean to organize markers. But Firefox has addblocks and that is why I use it. I dont have to load and look at unwanted add, annoyings pop-ups and so on. I think now the fastest browser is Chrome, but havent tried it.
If you use only macOS there are no viruses and ver little risk of trojans. They are possible with parallels probably but since you dont use it when you are experiencing slowness, it is not the case. What is left is slow server response on dA and evenntually, less bandwith if many people are using it. Just like your showers.
Reply

Some months back you mentioned the virtues of Firefox and I got the addblocks to try. They didn't work. I went to the other account where I have no subscription and the "pub" was still there. I must have got the wrong ones.
In three weeks my subscription ends. I'm not going to renew it this time. I can do without. I'll avoid looking at the adds. I hope!
Reply