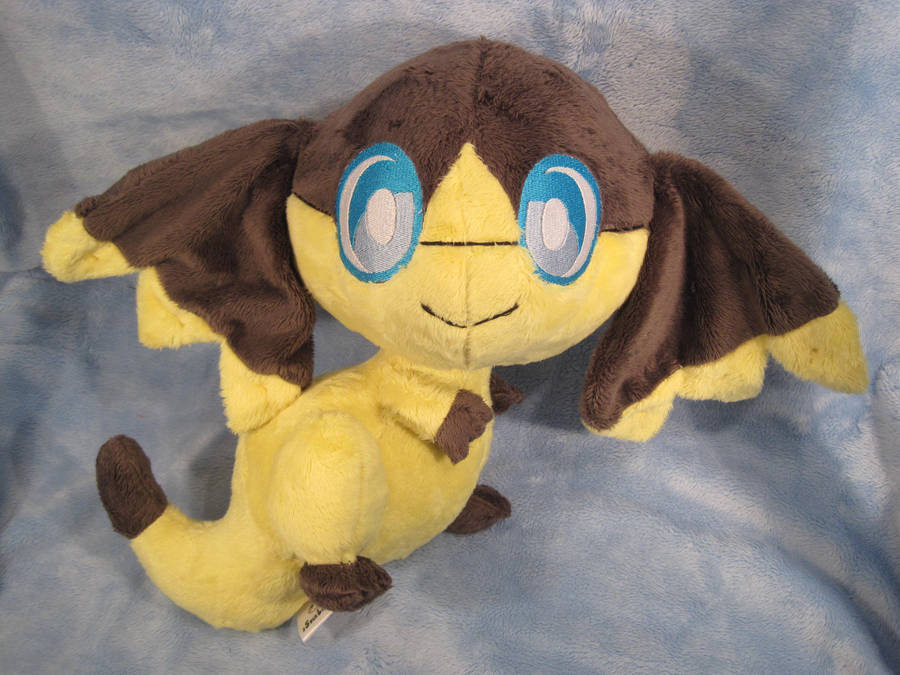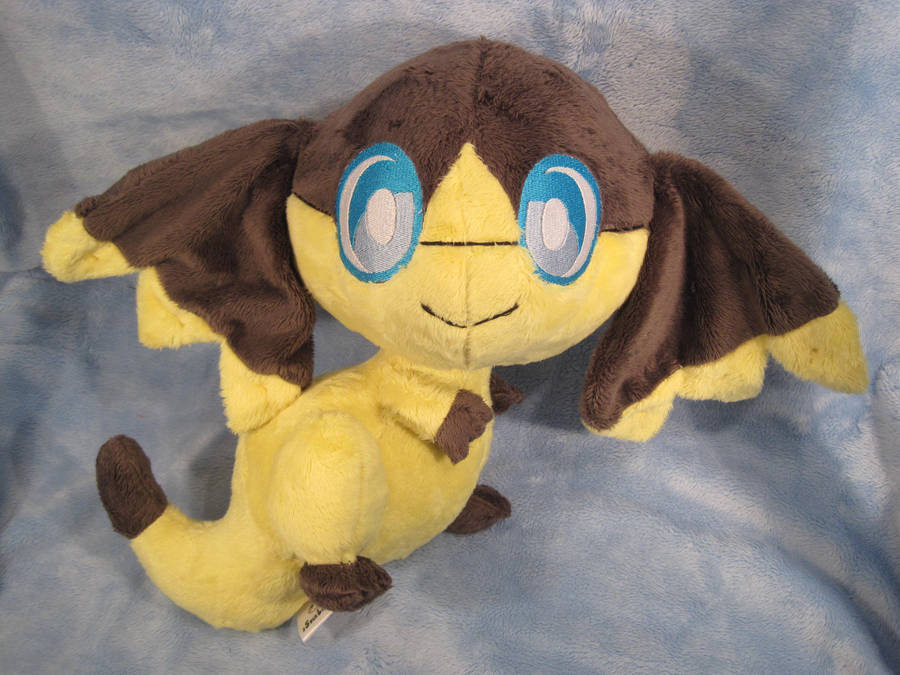 Watch
A WILD POKEMON PLUSH APPEARED!! aha! Haven't made one of these in a while :9 surprise!
yay for new pokemon!! Who else is excited for gen 6?! I love this little frilled dragon! It is so cute, right?! I love it mainly because it looks like Calumon (from digimon) ...XD
Anyways...
Made of minky
posable arms & ears (frills..?)
Ears can close! See angle pictures below...
approximately 30cm tall
OOAK! This thing took me so long ;A; Friends from LJ will know how much I struggled with this thing, even though it really isn't that complicated. I have just been really out of it.. I wonder if it is because I haven't made any non-humans in a long time? Blegh.
thank you for looking! Here are angle pictures if you have the time to take a peak!